Technically coordinated, economically sustainable and on schedule – this is how a perfect facade project proceeds. We master this level of expectation using state-of-the-art planning, project management and design tools. A fixed project team comprising specialists from different fields is assigned to each order, which not only saves time and costs, but also ensures a direct flow of information.
Our multidisciplinary project teams are composed of experts with specialist expertise, especially where demanding facade constructions are concerned. What the employees do have in common, however, is many years of experience in the field of international facade construction and the ability to collaborate across departmental and national boundaries. Through the merging of individual competencies on a project-by-project basis, we ensure that orders are processed dynamically.
This is where the threads converge
Cooperation and communication with us is extremely simple for the clients, architects, planners and system providers. As the central interface both internally and externally, our project management team takes care of the scheduling, costing, contracting, procurement and documentation as well as coordination in the daily project business. We also keep an eye on what other trades are up to and coordinate matters with them. In order to be able to respond to changing requirements at any time, a forward-looking approach to work and planning forms part of our daily project business.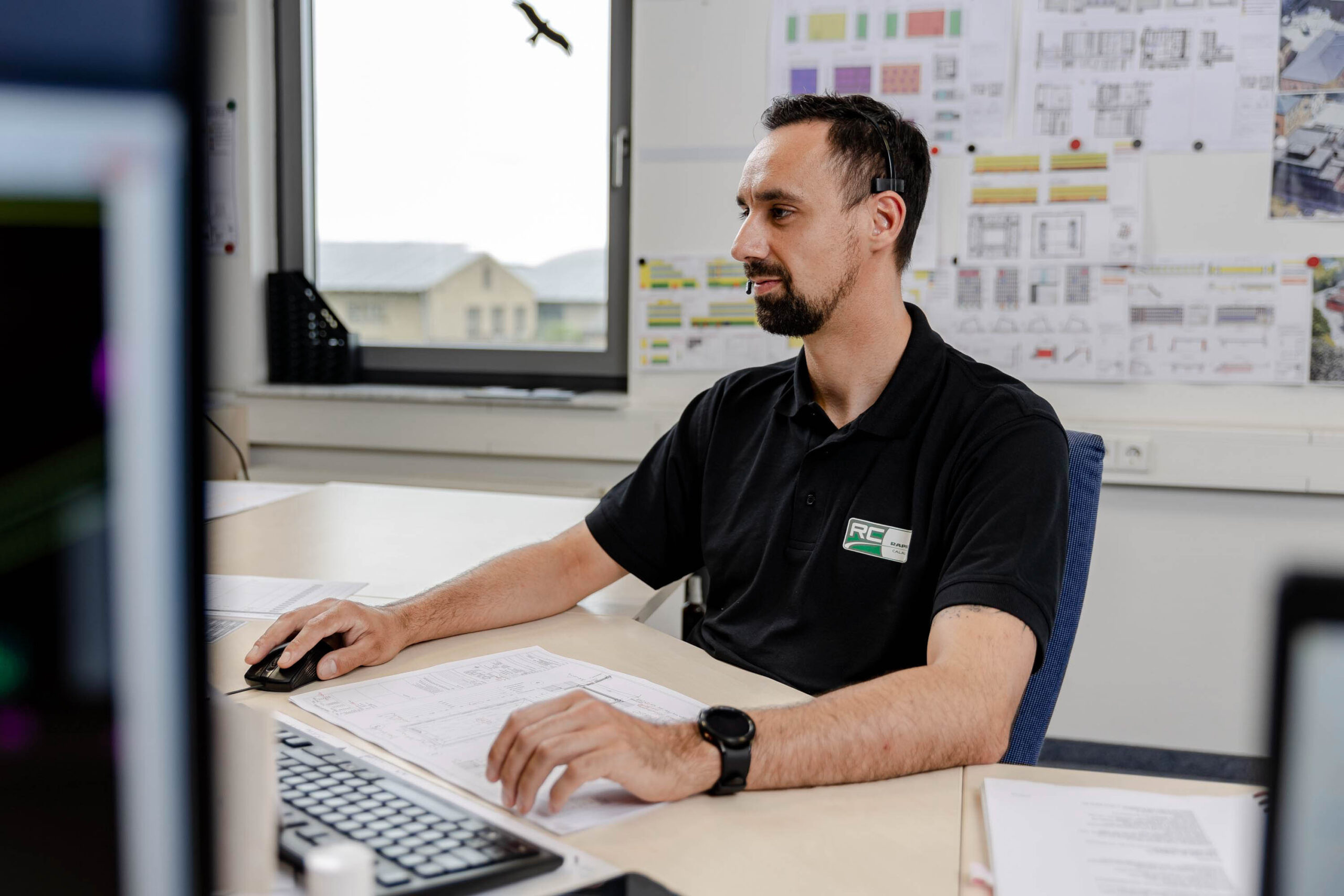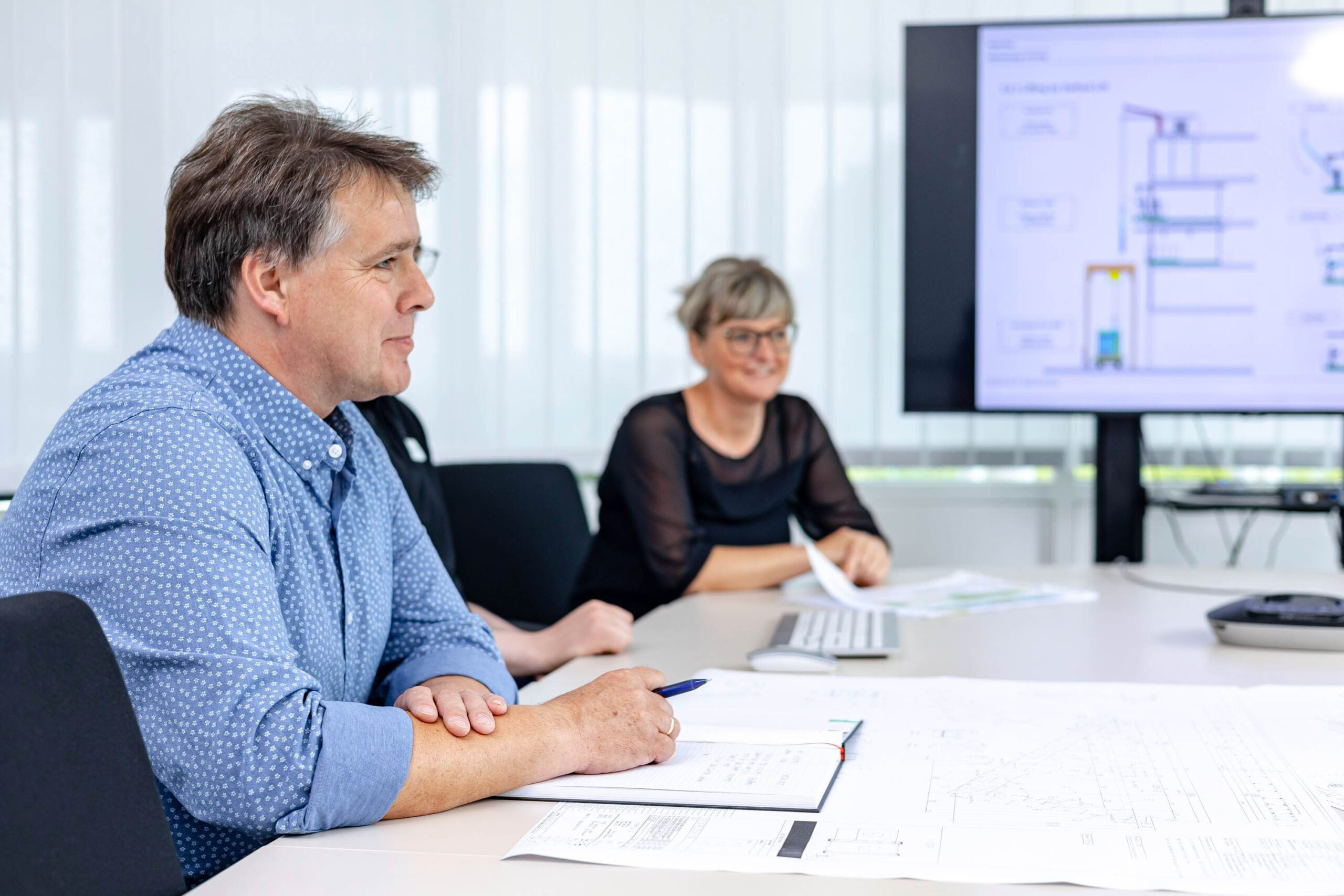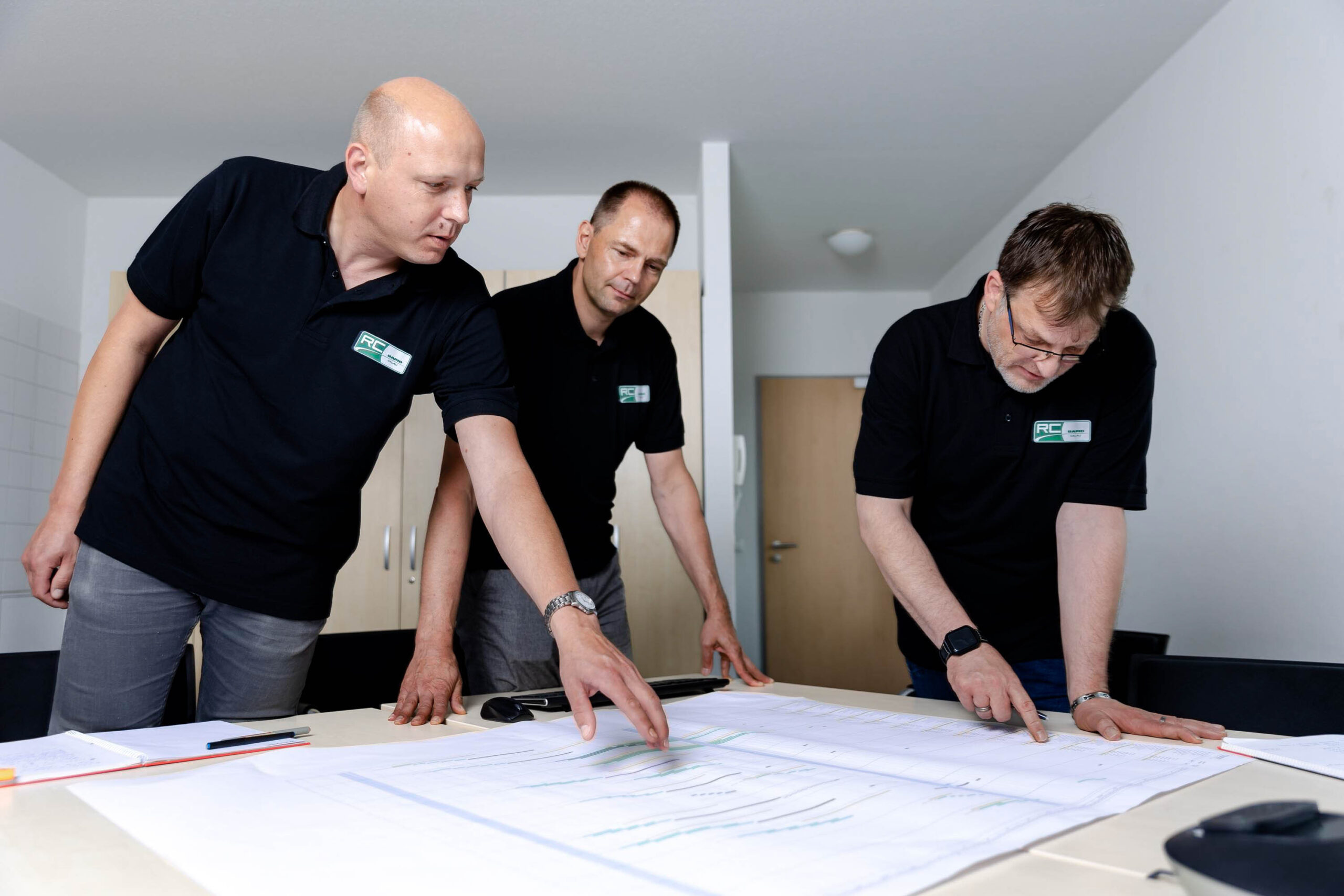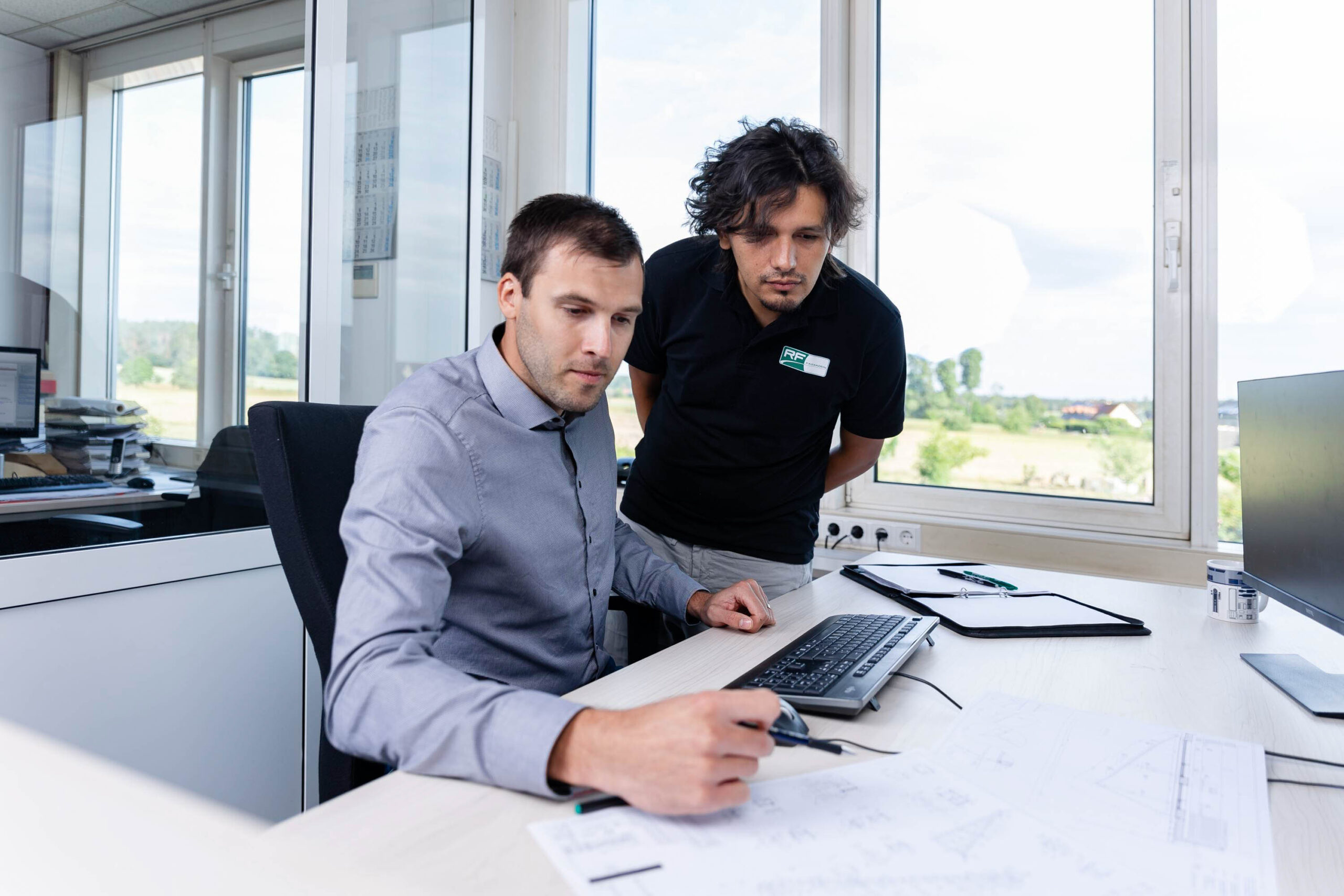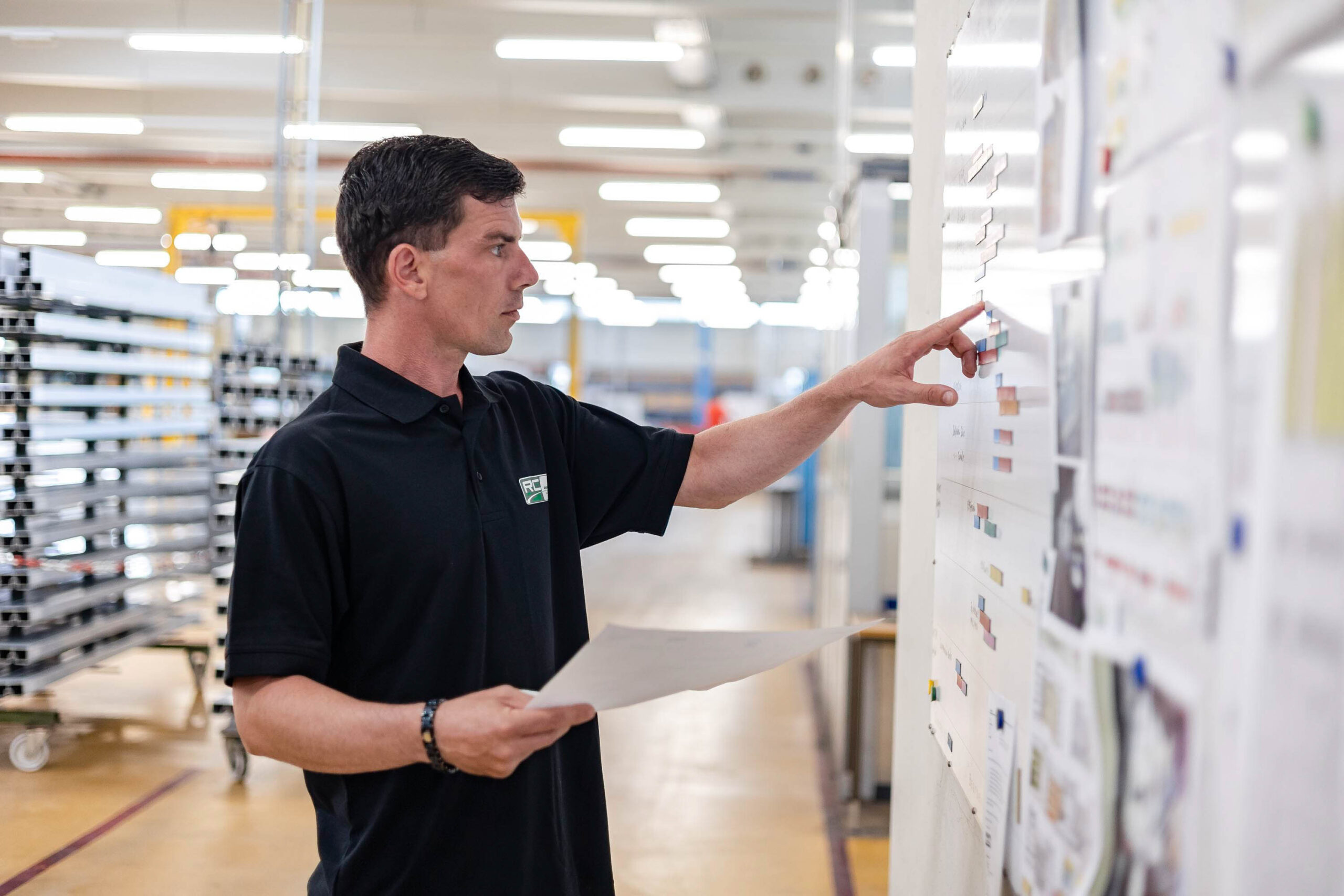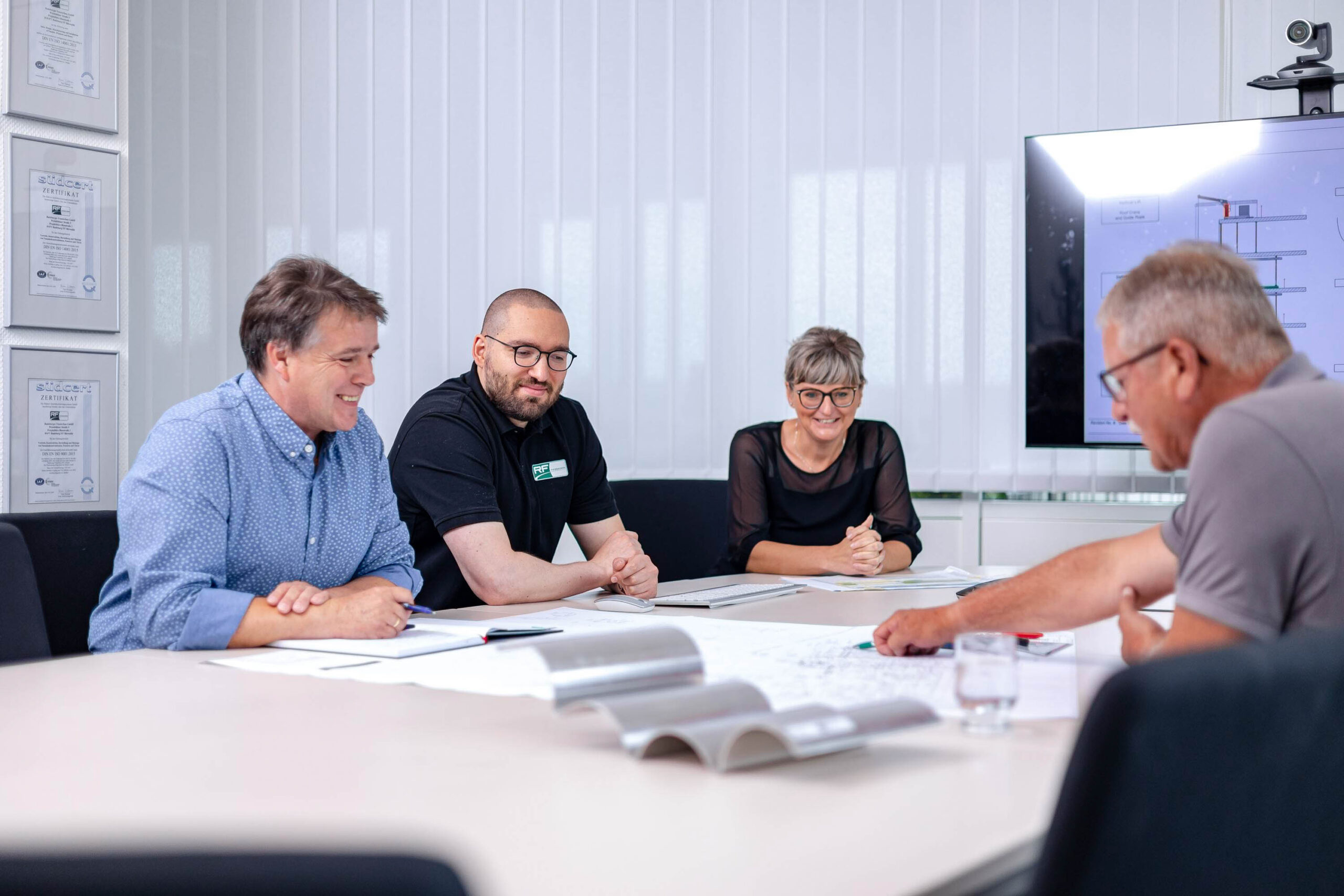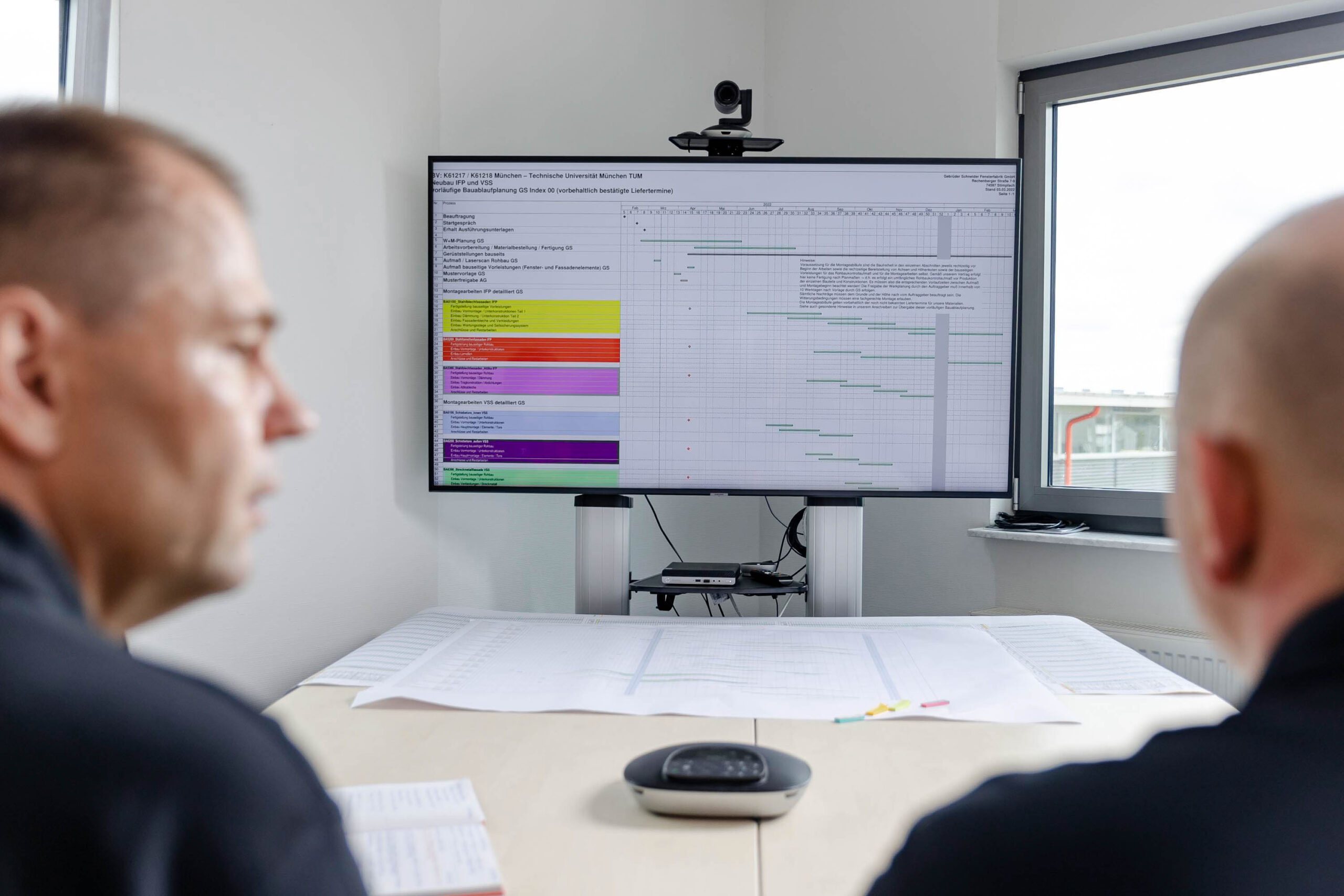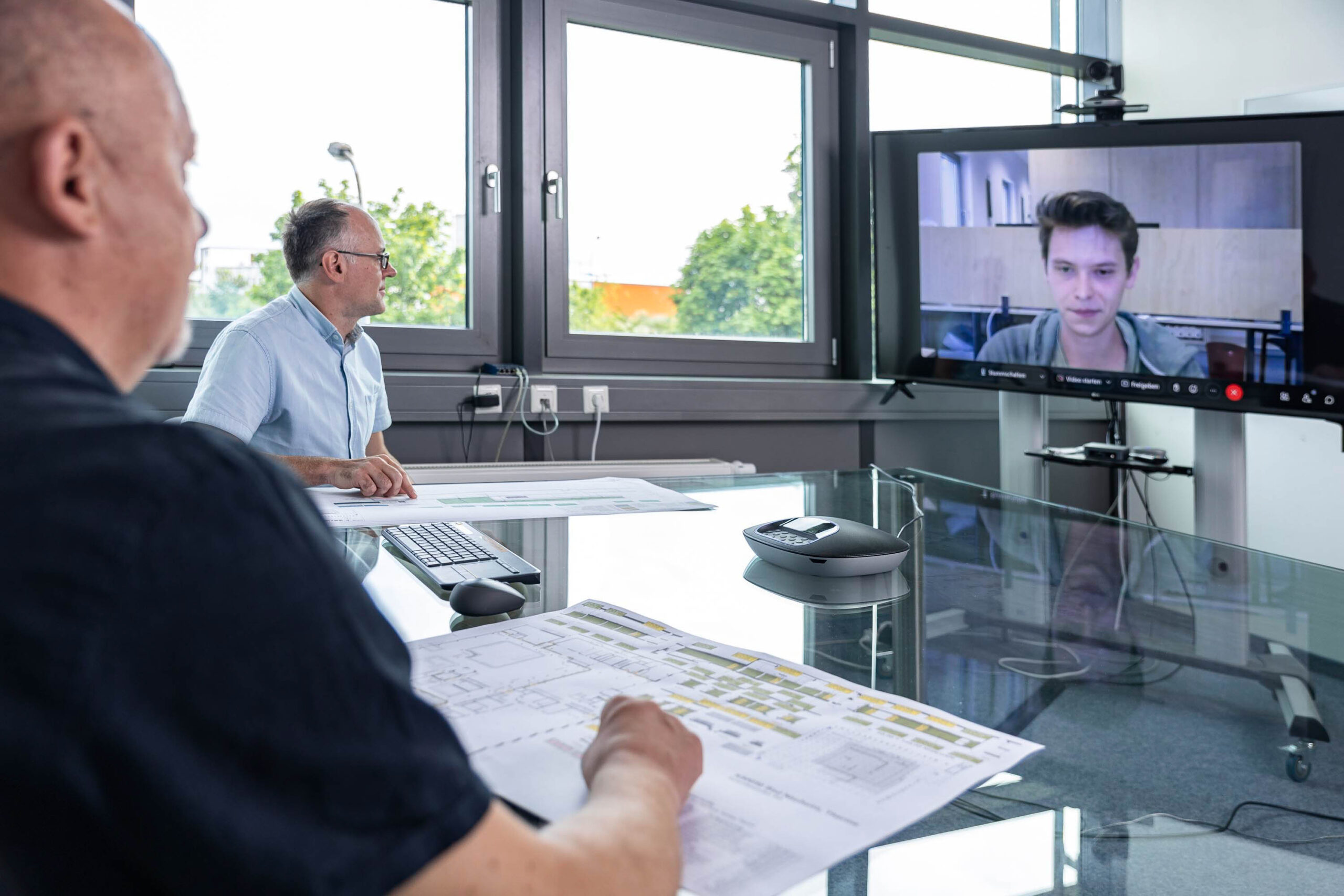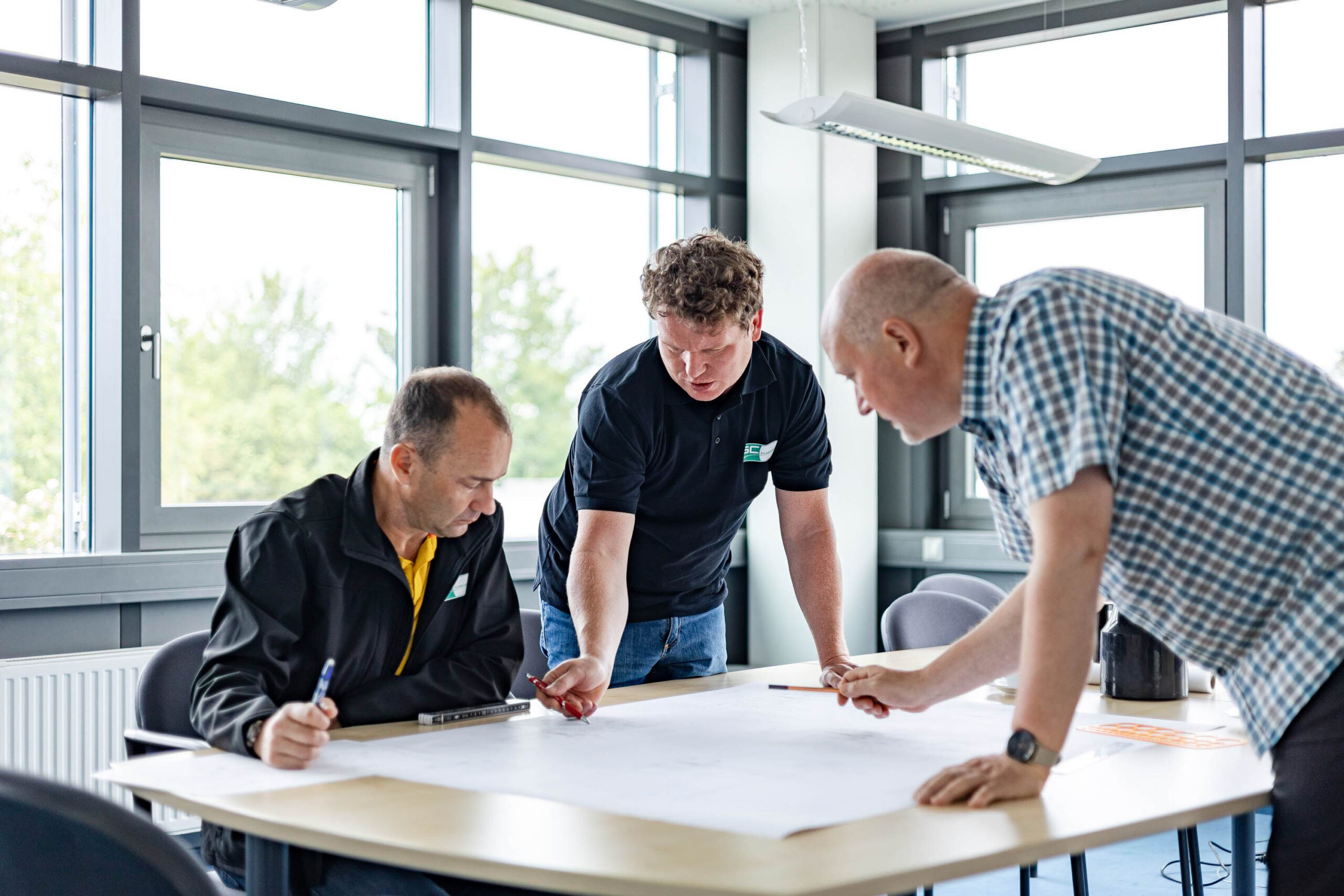 Networked planning and design
Digital transformation has also long since formed part of everyday life in our industry – especially in complex international projects. With the use of computer-aided design (CAD), we convert designs into technical 2D and 3D drawings. In Radeburg, we additionally make of use BIM (Building Information Modelling), an integrated process for the creation and management of information for the planned facade, which enables smooth coordination with clients, partners and other trades. Here, planning steps can be managed centrally and flexibly, and subsequent processes such as detailed design, work preparation, material procurement and construction site logistics can also be directly integrated.
OUR SERVICES IN THE FIELD OF FACADE DESIGN AND CONSTRUCTION:
Basic planning incl. static dimensioning
Implementation of the design planning in CAD/BIM
Detailed planning (2D, 3D)
Isothermal calculations / thermal protection calculations and system verifications
Factory planning
Installation planning
Bundled data flow
State-of-the-art CAD systems and 3D modelling tools in use: All technical project information is bundled and specifically prepared in our design department. On this basis, a detailed technical exchange can take place with clients, architects, facade planners, suppliers, testing institutes, experts, approval authorities, and the procurement and manufacturing teams.
Quality assurance provided by specialists

We have a large network of specialist engineering service providers and institutes. We draw on this expertise when facade constructions need to be optimised in terms of the statics, fall protection, coating, colouring, fire protection, acoustics, thermal insulation or sun protection.