Future-oriented and innovative paths in facade construction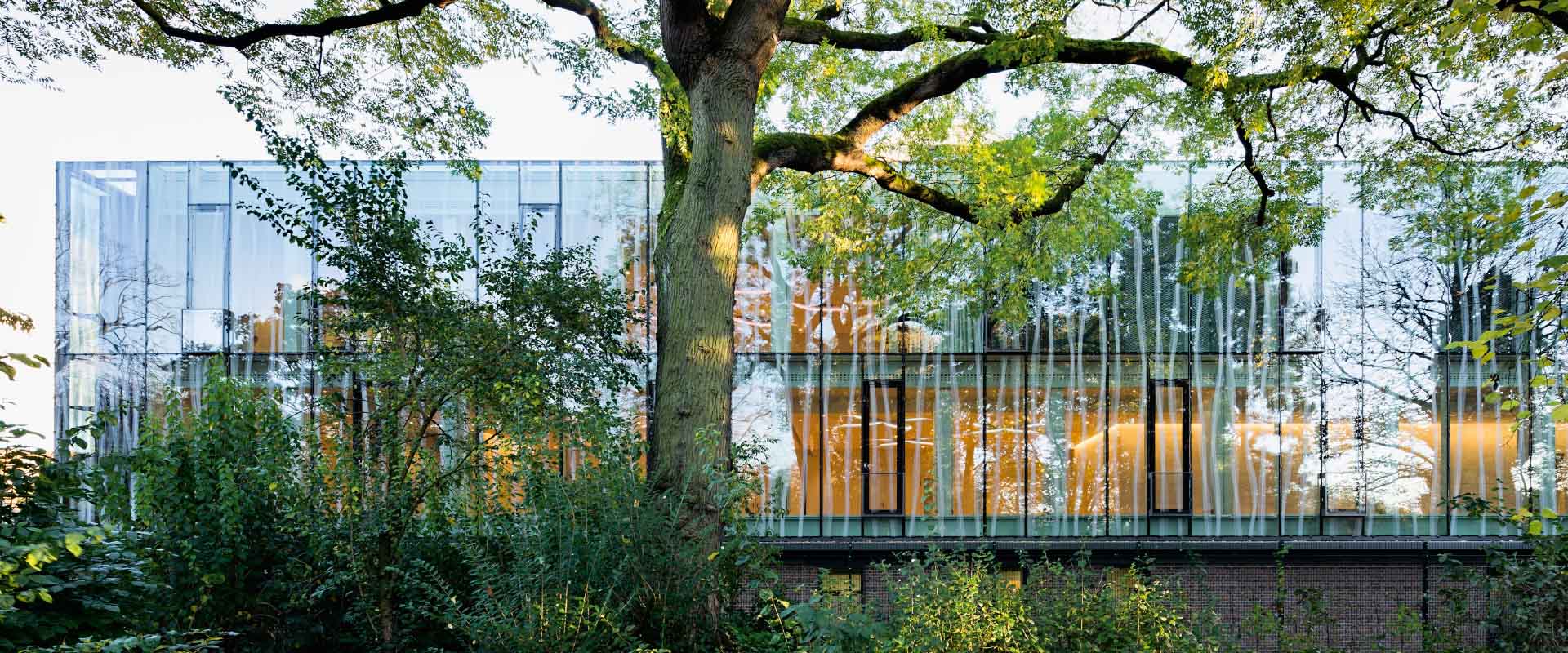 © Jens Willebrand
Schneider Steel Construction GmbH, based in Radeburg, near Dresden, was founded in 2008. Despite, or maybe because of, our still young history, we are the facade construction company that implements the extraordinary designs of important architects in outstanding special constructions, especially throughout Germany, and sometimes also breaks new ground in the process.
The founding of the company marked the start of one of the youngest members of the Schneider family. The concept here was to create an adaptable and rapidly deployable specialist for complex facade projects involving the use of aluminium and steel, which complements the group of companies and makes it even more flexible. As a member of the Schneider Group, we can draw on our excellent foundations in the field of facade construction that enables us to drive technical innovation and achieve the results our clients expect. In just the same way as our sister companies in the facade construction sector, we also offer the planning, production and installation of unique building facades from a single source.
The excellent location in Radeburg combined with our other sites near the state capital of Dresden, with direct motorway access and a modern office and production facility, offer the best conditions for very high quality facade construction.
The key to this are our employees who shape our company with their knowledge, ideas and experience as well as their daily commitment.
10000
production area approx. in m²
Mastering challenges skilfully
Problem solving is part of our daily business. The demands on modern facades and their complexity are constantly increasing. Whether they are glass, steel or aluminium facades, ranging from the big picture to the fine details, we arrive at technically and economically optimised solutions to fully satisfy our customers. For all questions relating to the building envelope, we are already at our client's disposal in the planning phase with our in-depth expertise. Furthermore, we seamlessly apply our expertise in the course of the project execution on-site until it is completed. Here, in addition to the usual types of construction, our range of facades also includes more specialised designs of mullion-transom and unitised facades, as well as curved or structural glazing facades and special constructions, for instance in the form of vestibules, roof structures or balustrades.
Our references are household names
Our individual, customised facade projects, which we have had the pleasure of implementing in collaboration with renowned architectural firms such as Staab Architekten GmbH, Auer Weber Assoziierte GmbH, kadawittfeldarchitektur, arabzadeh.schneider.wirth architekten or Design Erick van Egeraat, are exceptional.
Projects Completed
Our Team – Achieving best results with competence and commitment
The employees whose knowledge, experience, commitment and efficient use of the available modern means of production lead to excellent results, are decisive for the success of our company. Thus, despite our relatively young company history, we have already been able to gain a considerable wealth of experience in implementing exceptional facade solutions. In doing so, we focus on sustainable solutions for the future, but also utilise well-proven technologies –with the aim of achieving the best results for the respective project.
We have a young, highly qualified team of employees who are organised in very flat hierarchies. A pleasant working atmosphere and the constant opportunity for further development form our focus.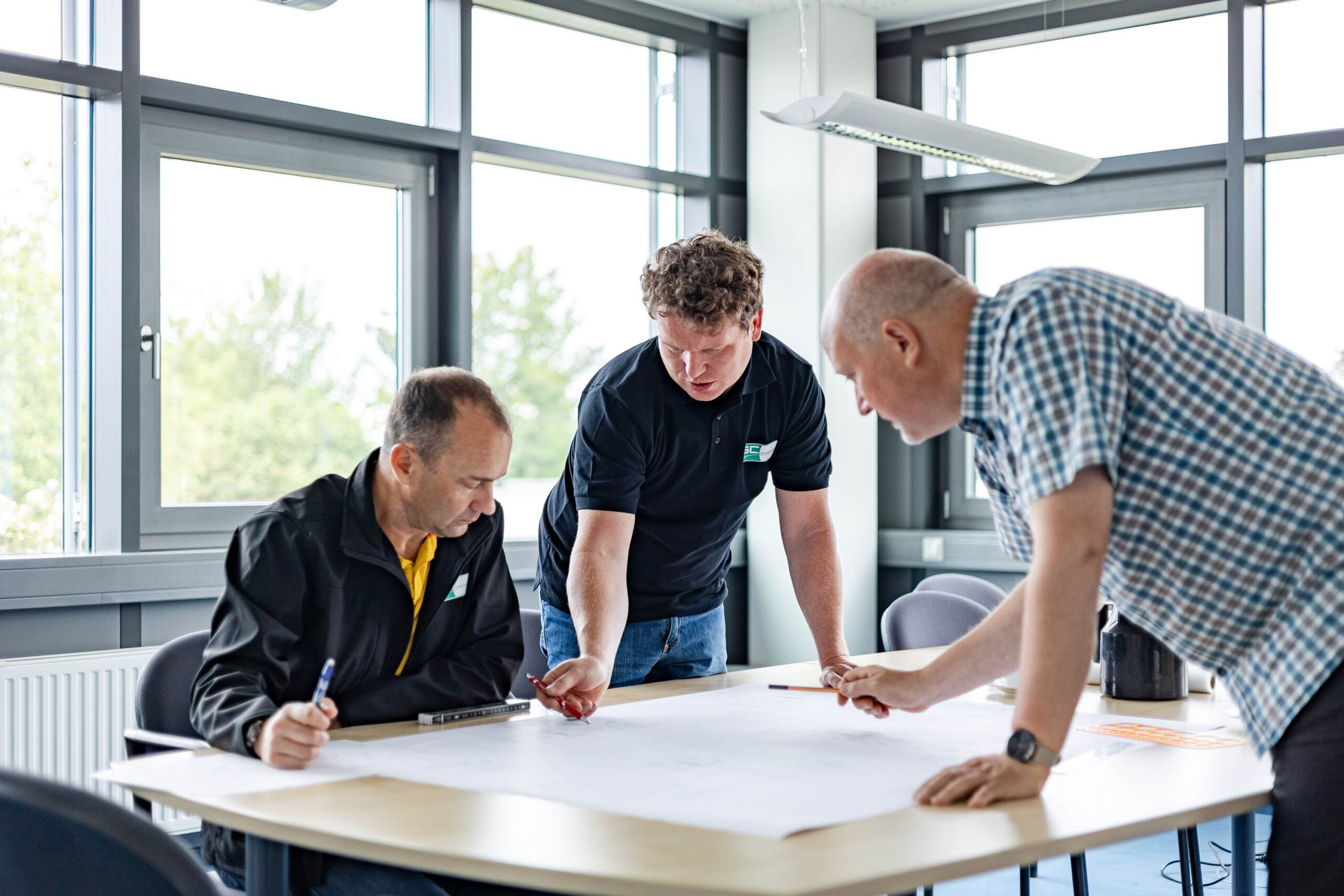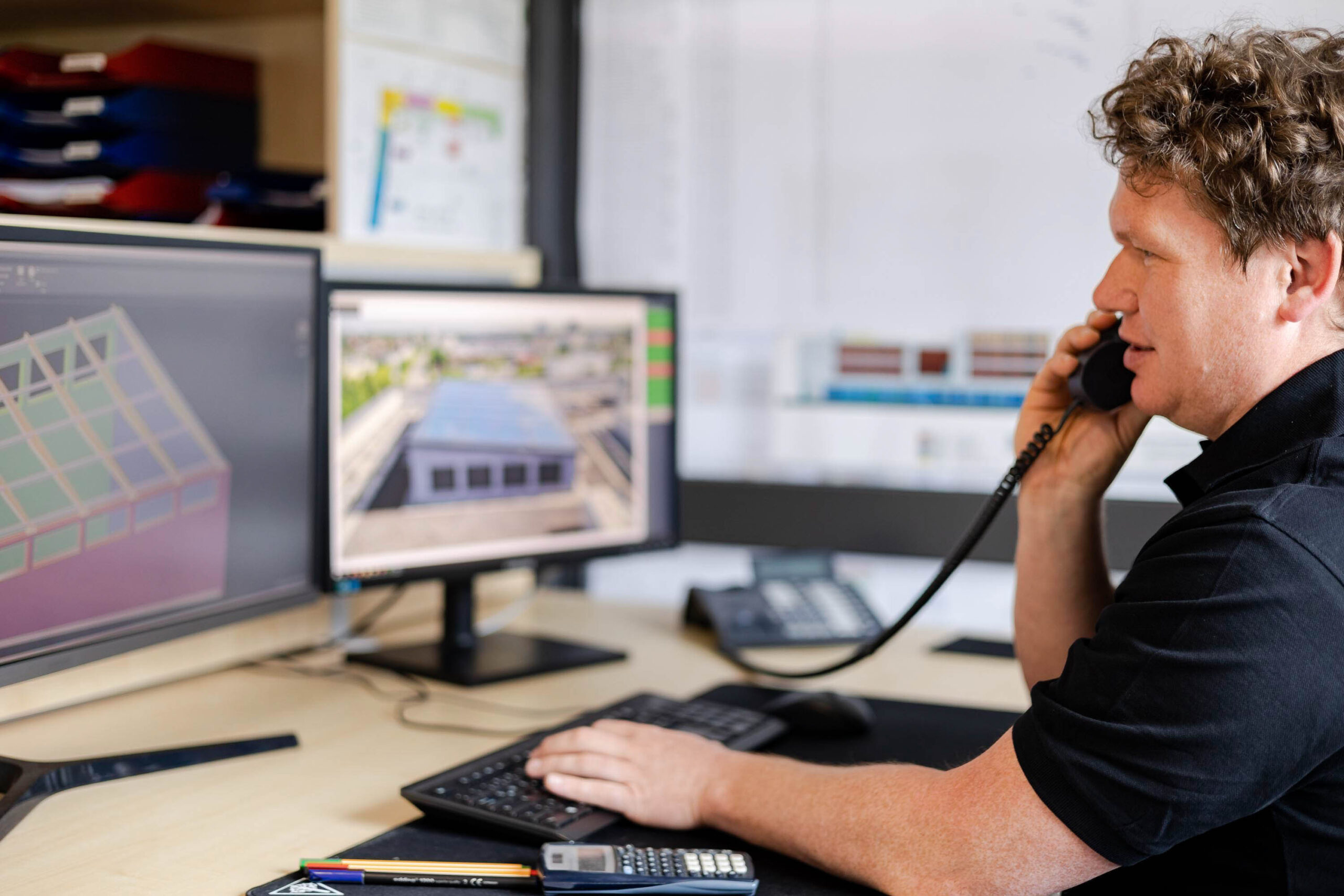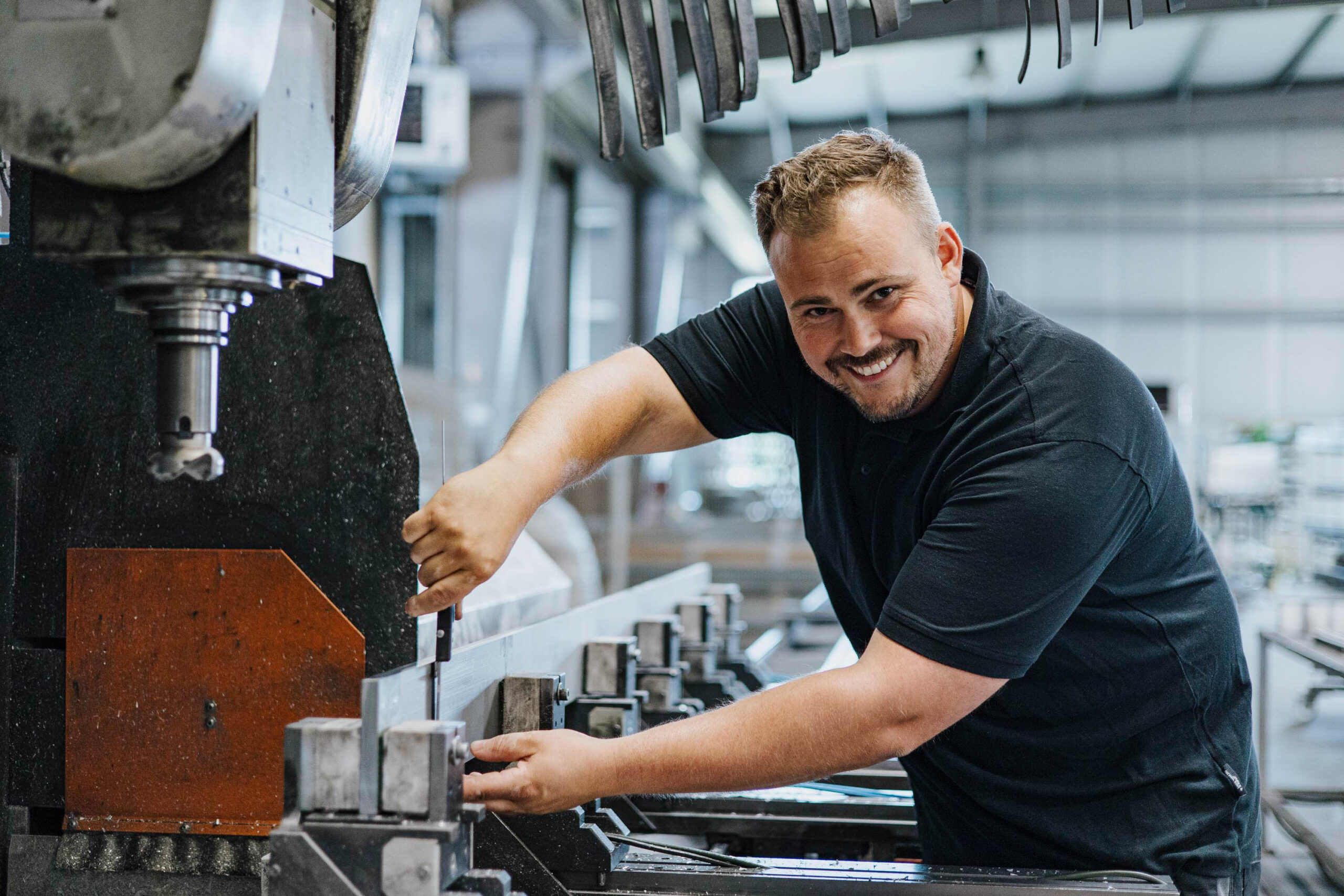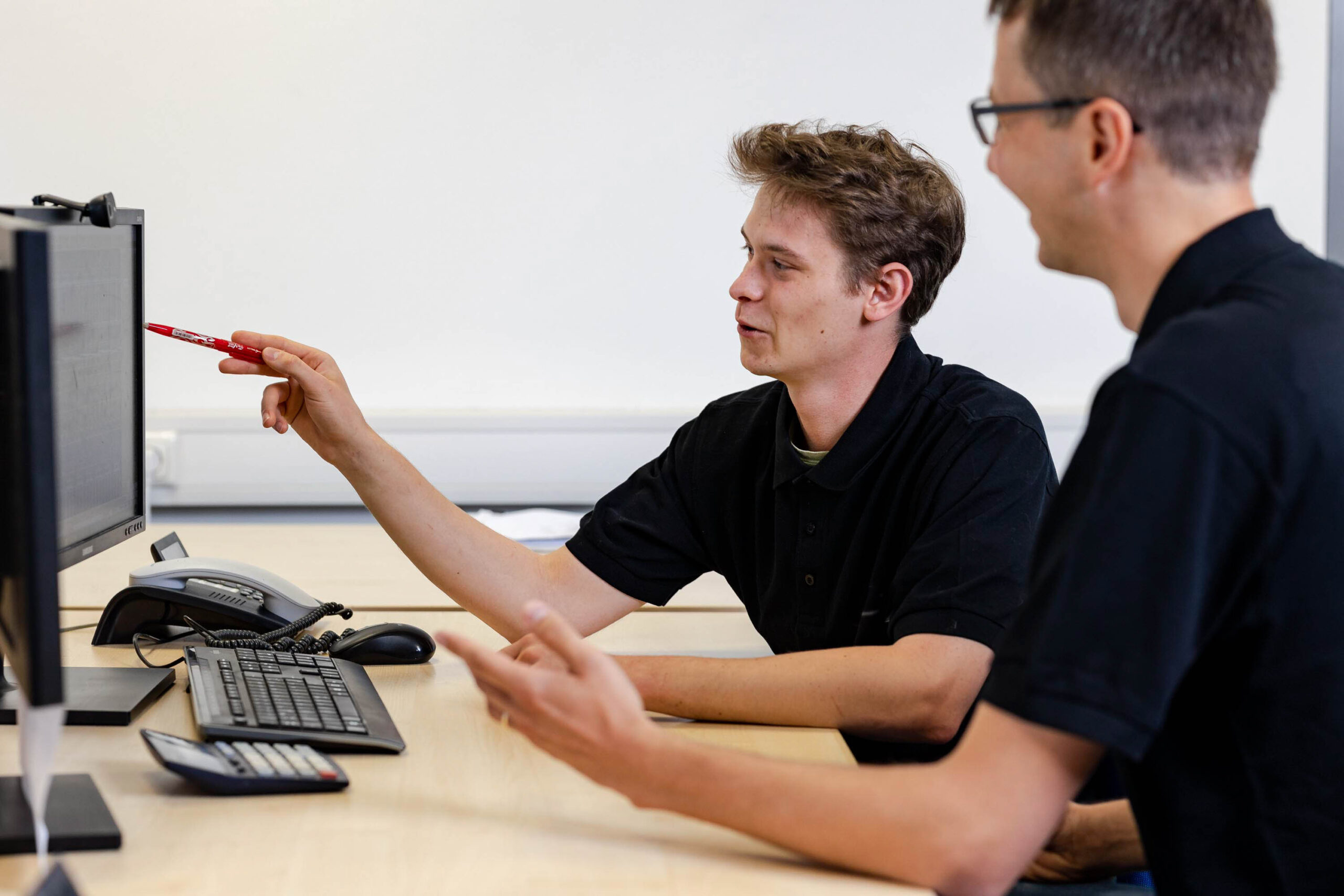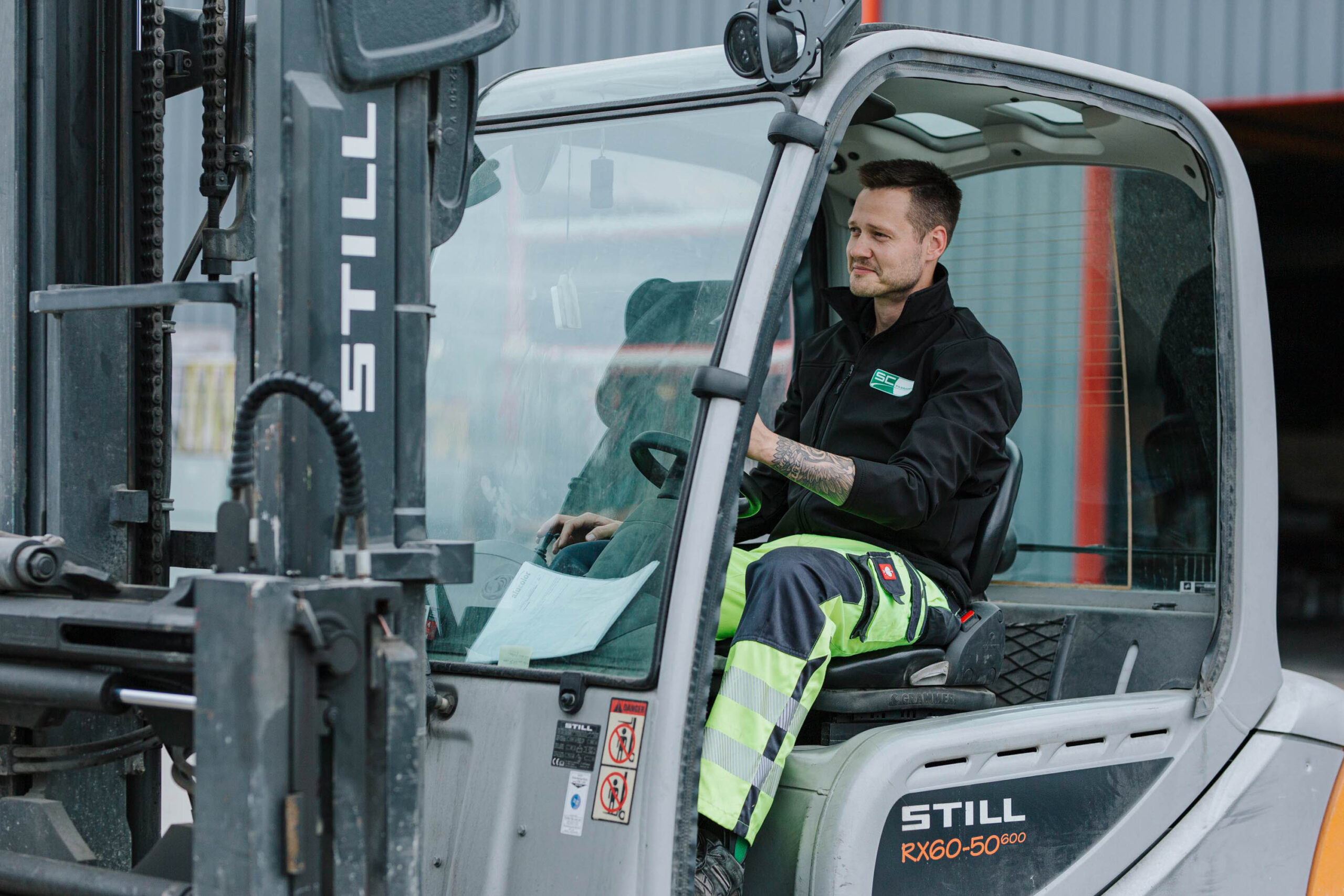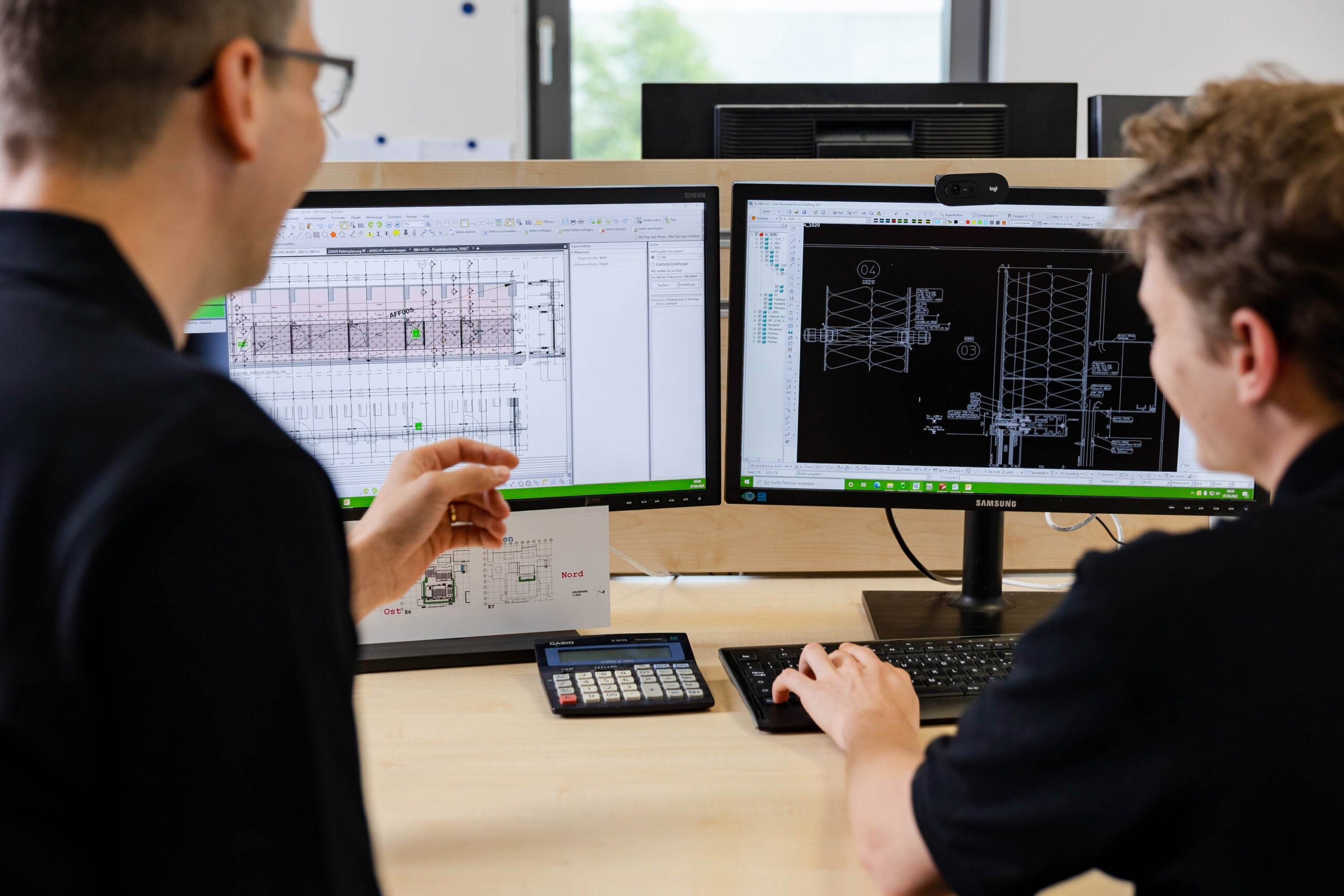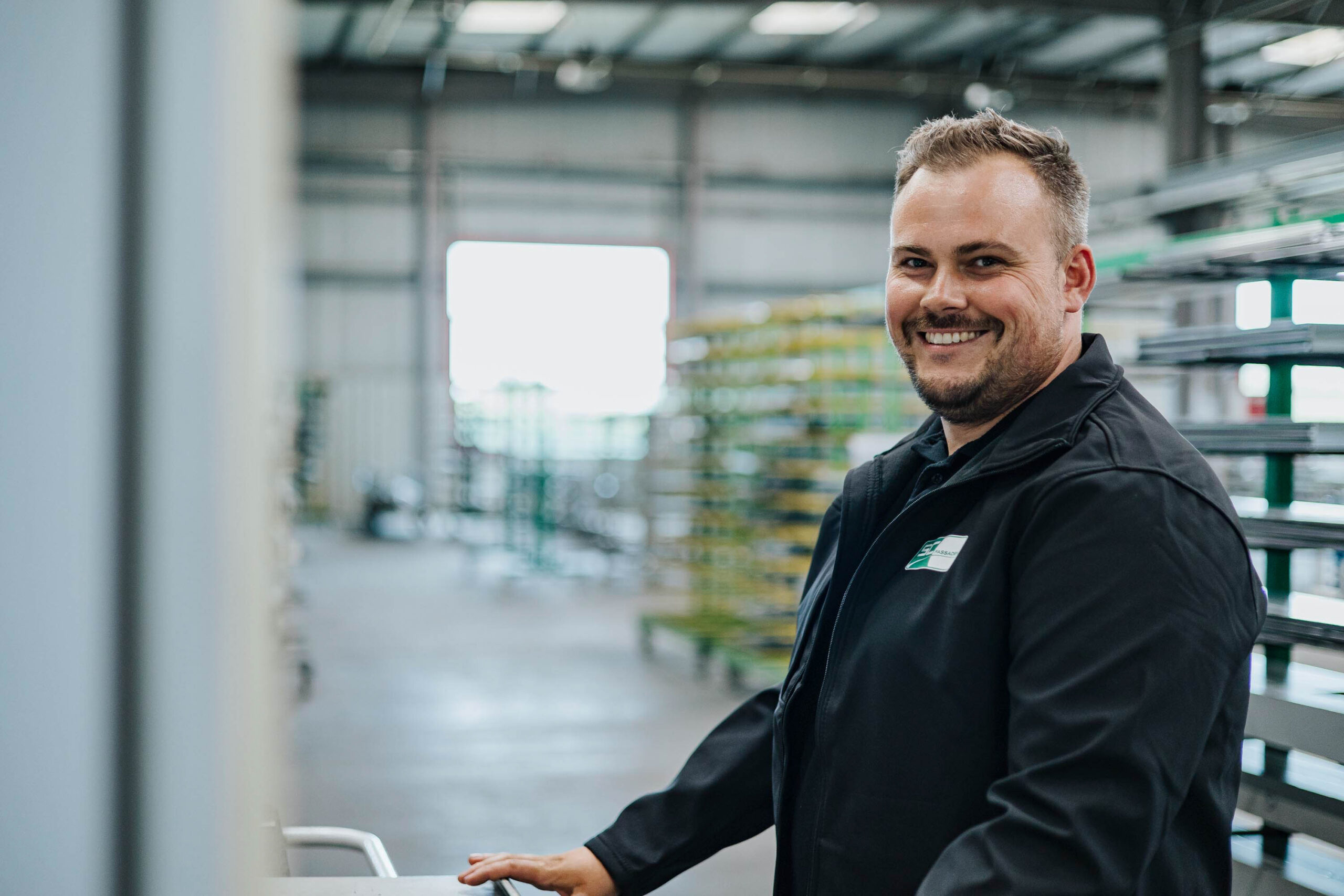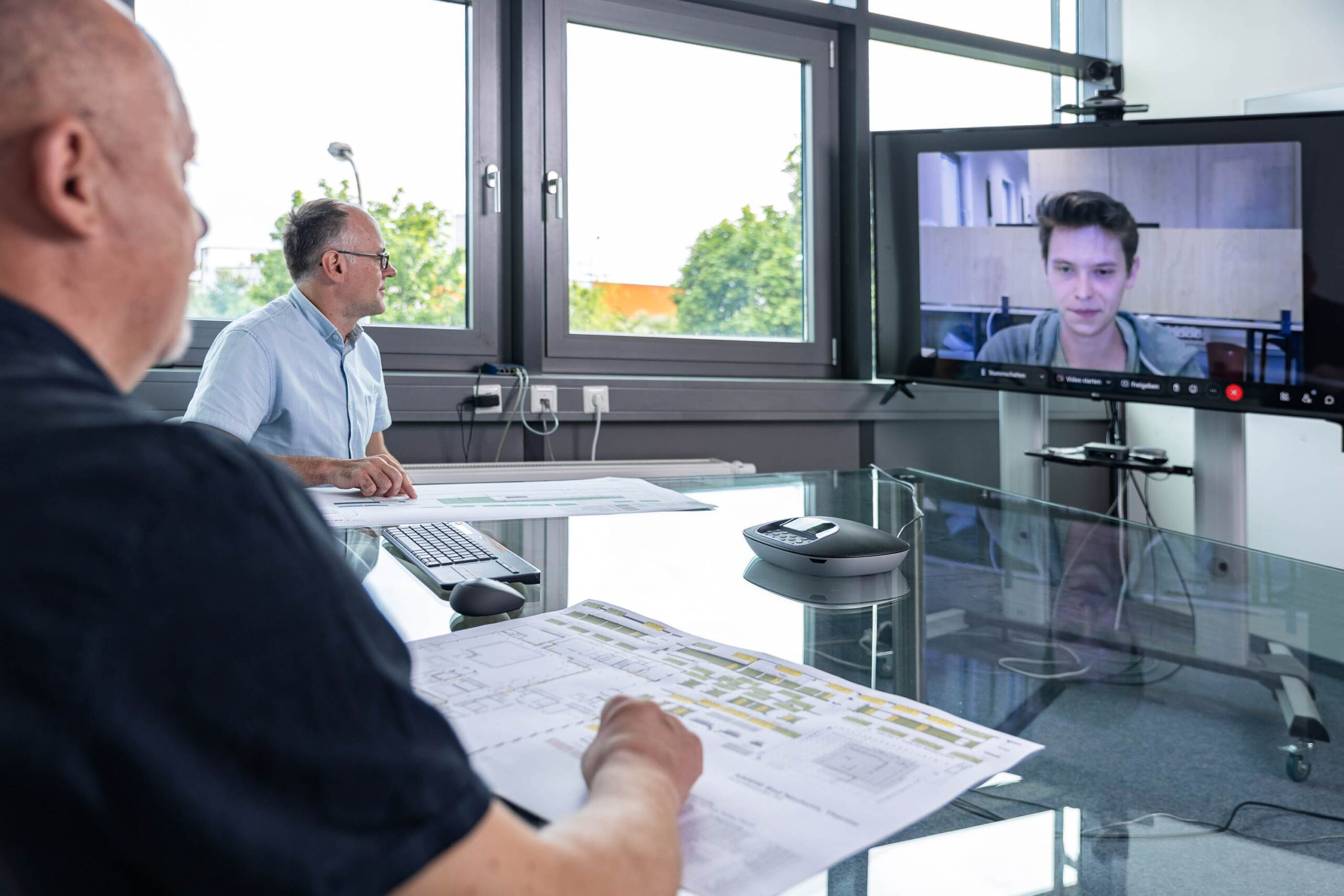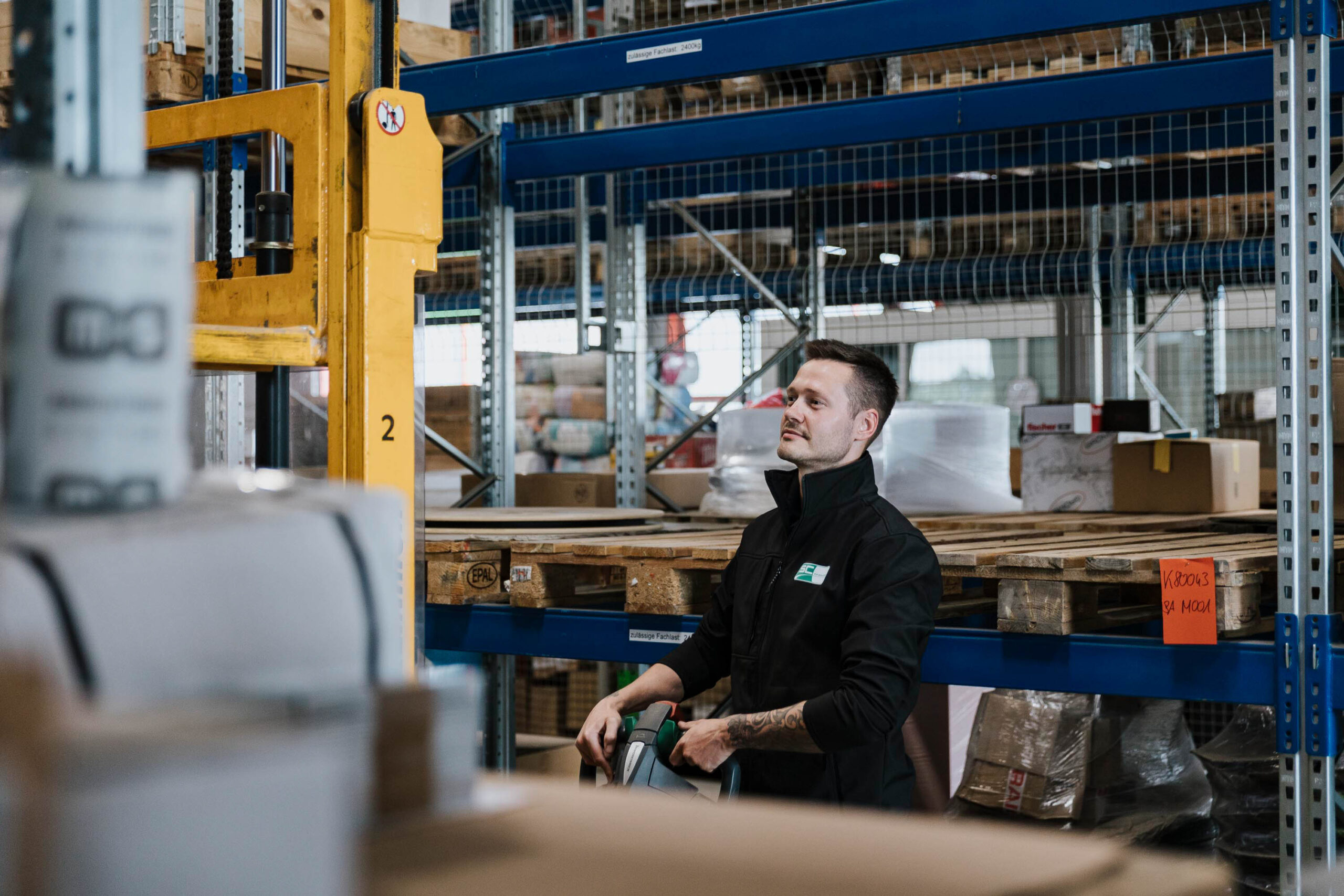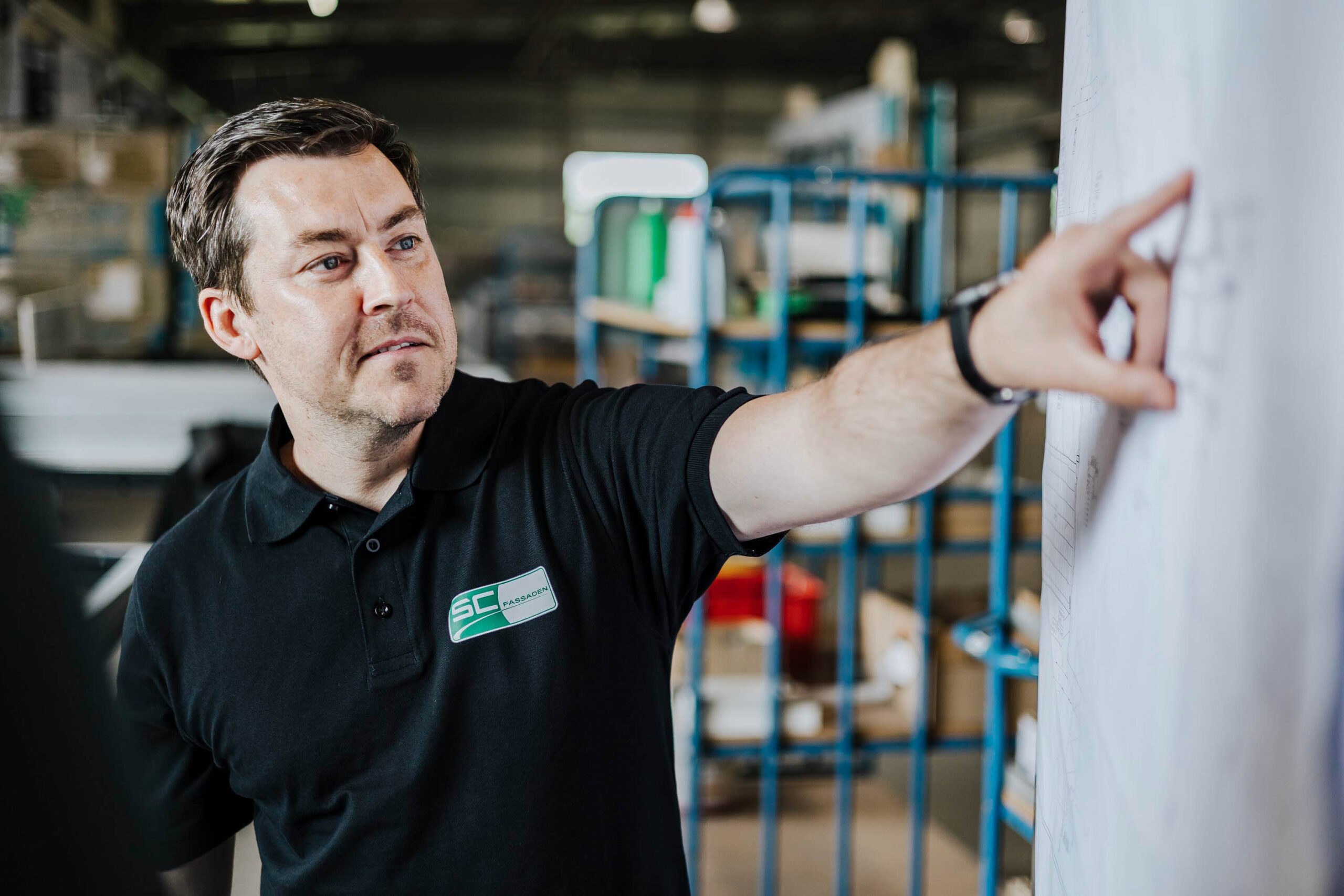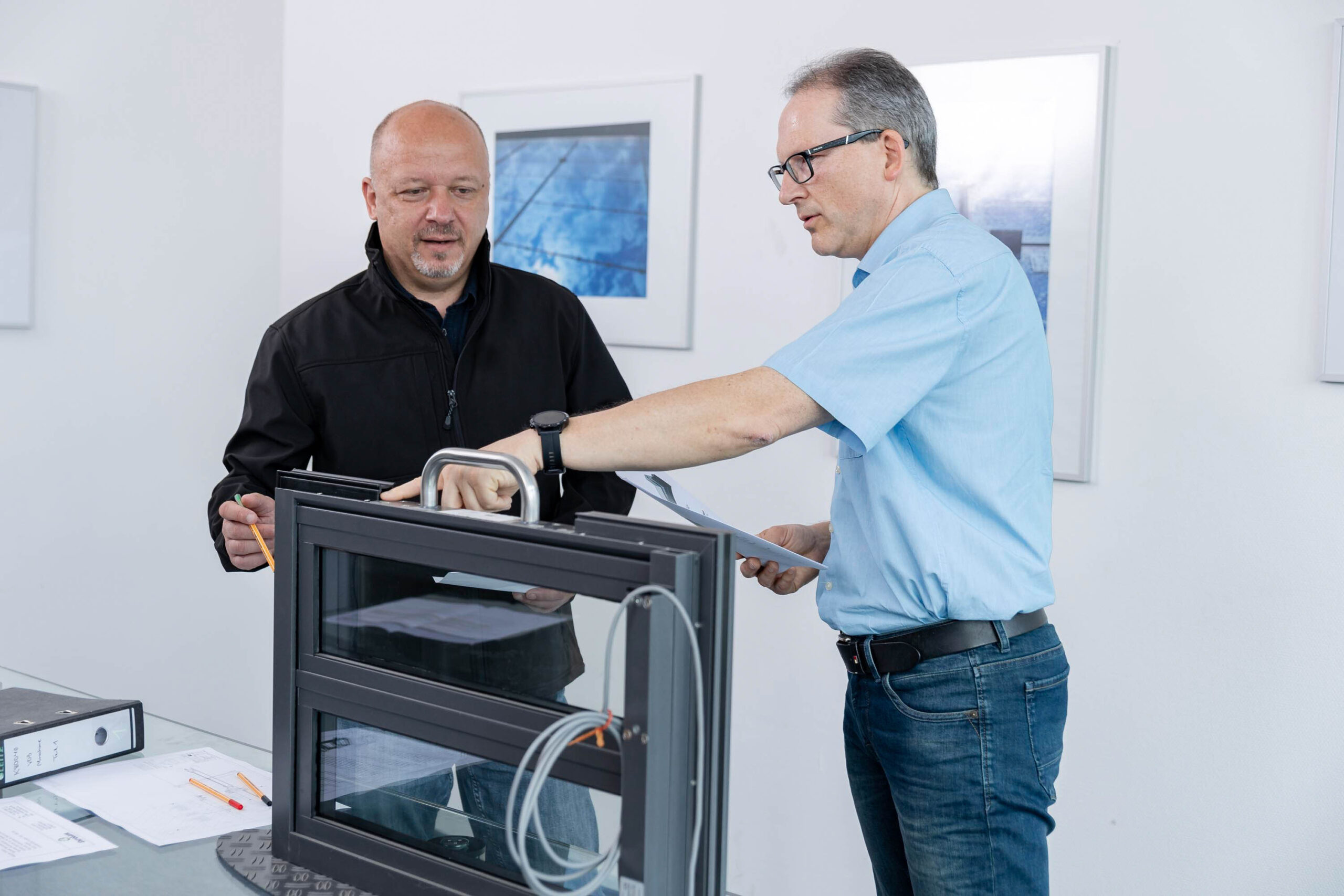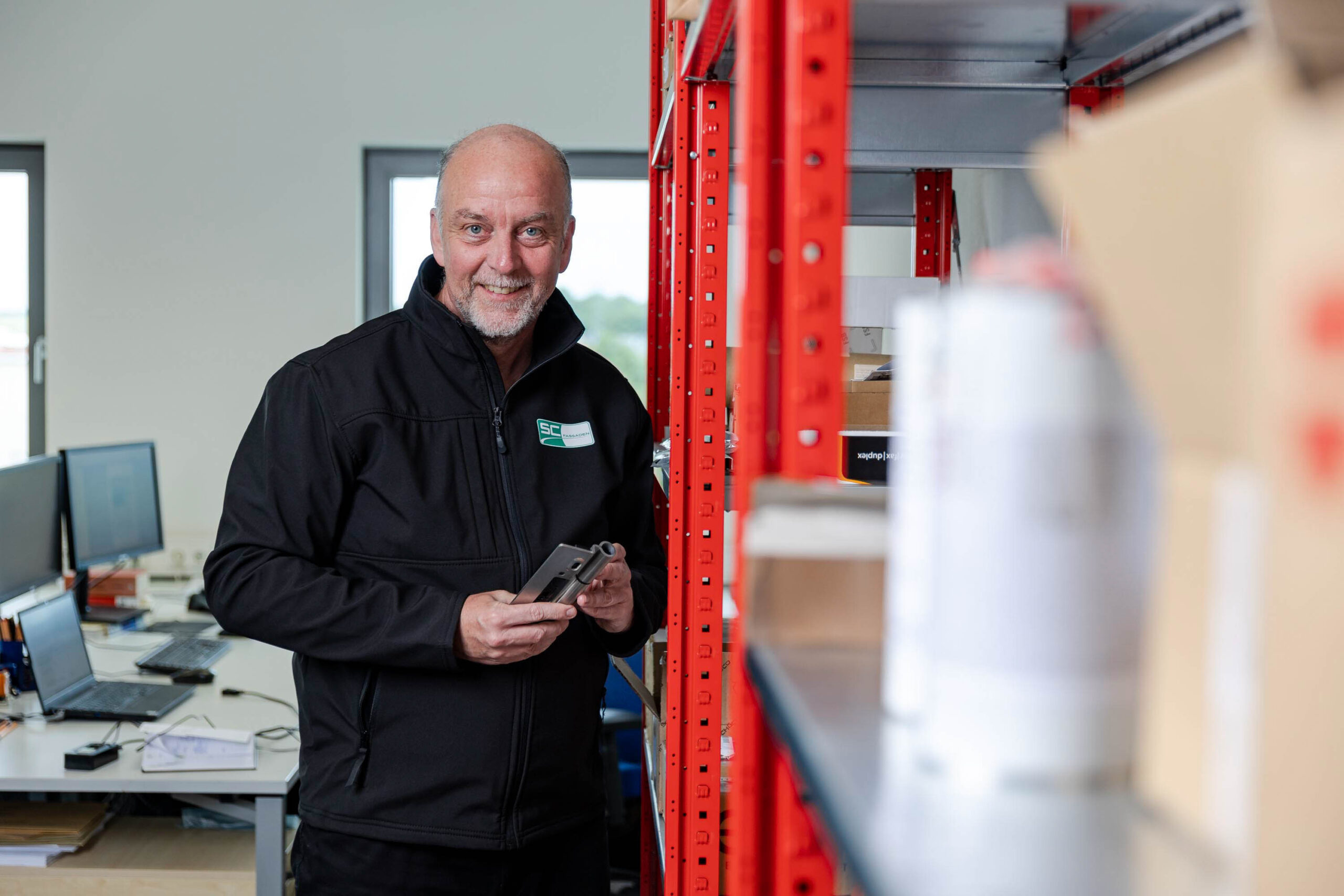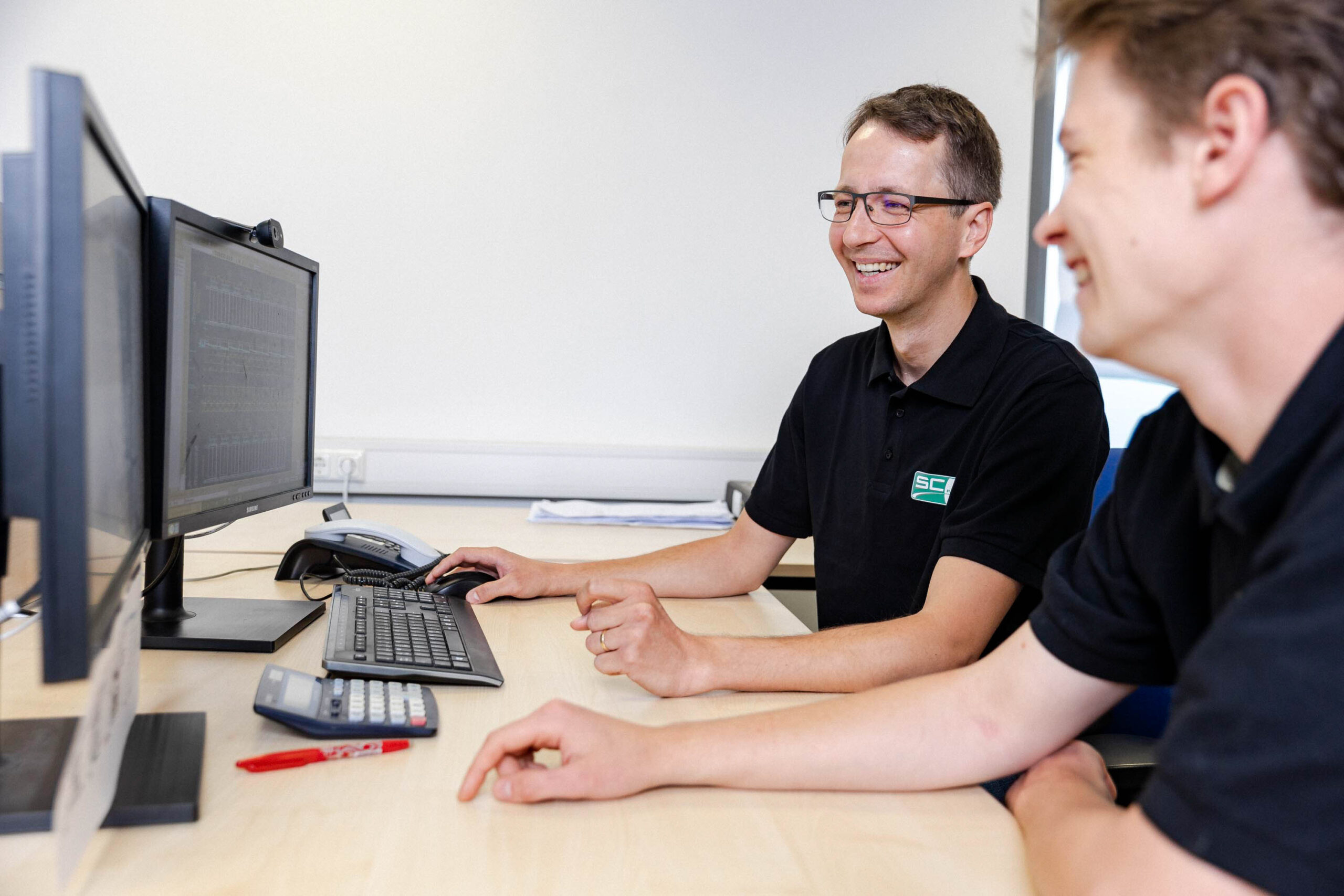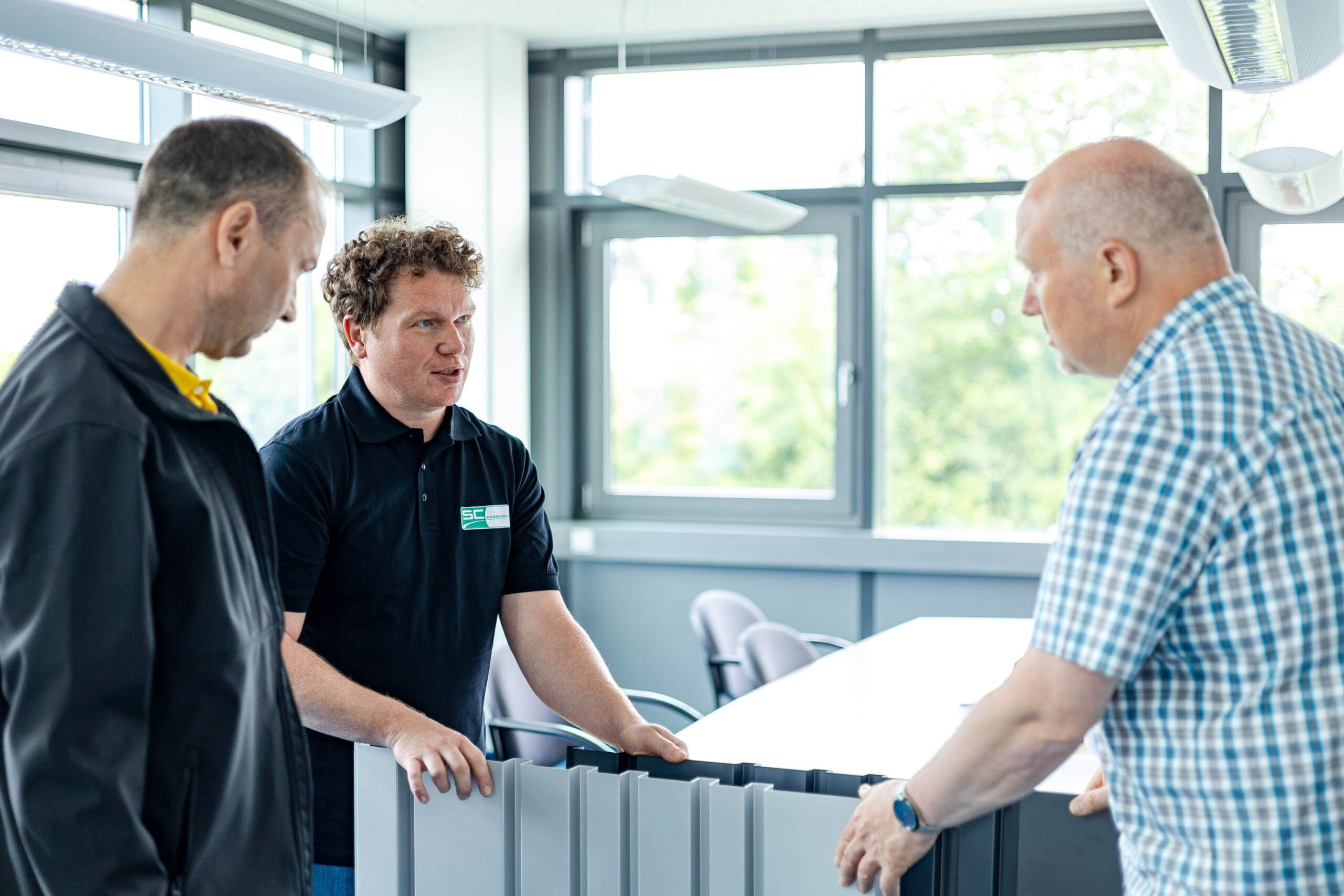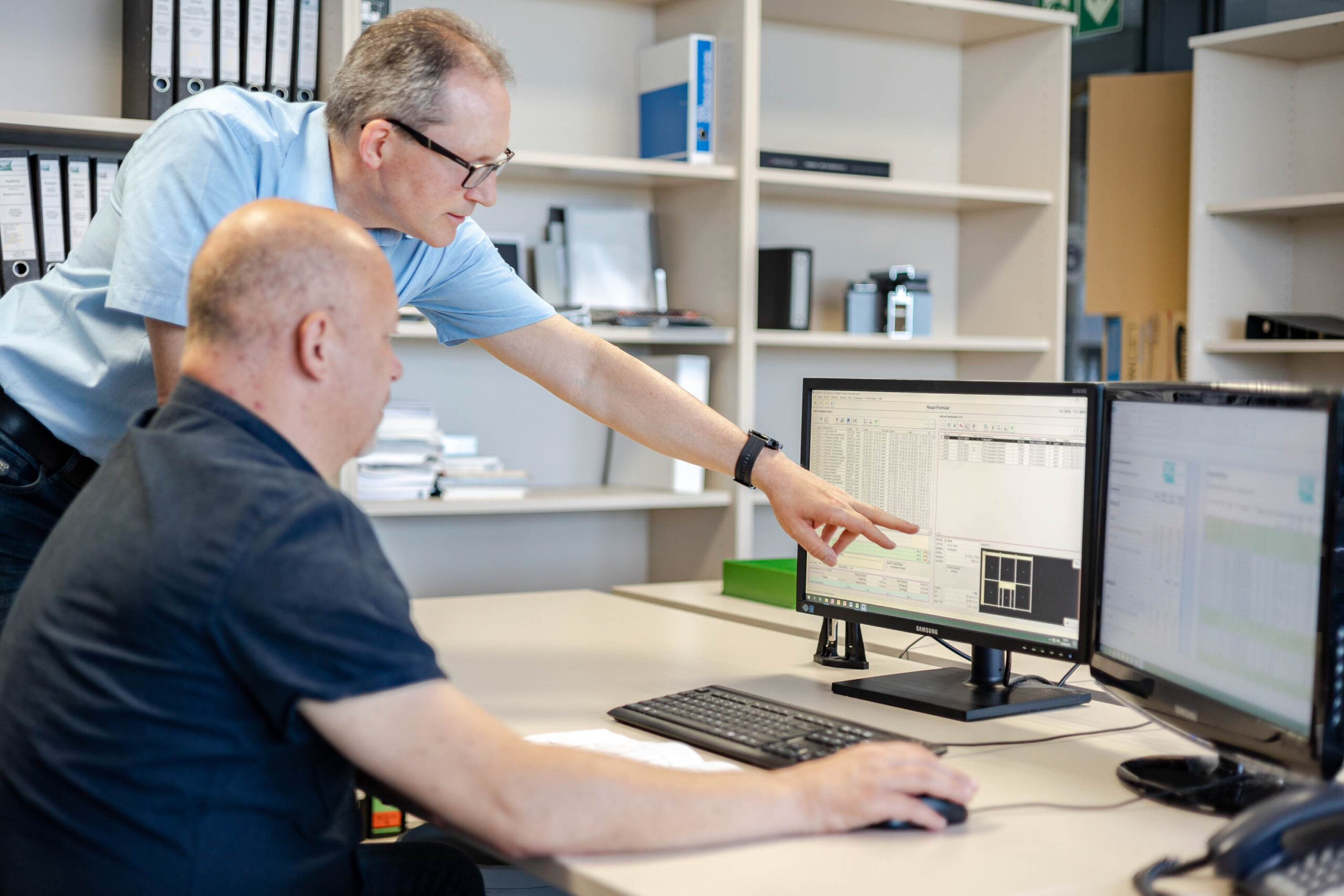 State-of-the-art, responsible, environmentally friendly
We are convinced that effective, market-compatible and, above all, sustainable environmental protection can be implemented solely through the willingness of everyone as a whole to rethink the way they do things and take responsibility. At Schneider Steel Construction, we adopt this approach to make our own (small) contribution. In addition to optimising the logistical processes – both internally and externally – we focus on planning and implementing facade constructions that meet the environmentally friendly requirements of modern building envelopes. Our responsibility involves working with our clients and customers and their architects to find solutions that result in energy-efficient and sustainable buildings while ensuring the least possible use of resources.

Environmental awareness with high quality standards
The environmentally-friendly construction of building envelopes in no way precludes our commitment to quality. On the contrary: The more intensive plans that are driven by environmental considerations inevitably lead to high-quality products that often exceed the technical and aesthetic requirements of our clients.