The maintenance of a facade is already important during the warranty phase. The reason for this is that regular maintenance and care extend the service life, save on future repair costs and reduce the risk of personal injury and material damage. The Association of Window and Facade Manufacturers also recommends at least one annual service. Upon completion of your facade project, you will receive comprehensive project-specific documentation from us on its operation, cleaning, maintenance and care. We are also happy to offer you a service agreement for this work.
This is what a service agreement includes:
Annual inspection: of windows, door, facades
Service and care: fittings, seals, surfaces and structural components (e.g. adjustment work, oiling and greasing of moving parts etc.)
Professional maintenance: reliable and prompt
Our service team is always available for the professional maintenance of facade construction projects. Qualified maintenance fitters and decades of experience in the maintenance of window and facade construction enable us to find sustainable and cost-effective solutions. We can also perform complex repair tasks reliably and promptly. We procure the necessary spare parts at short notice – or produce them ourselves in our factories.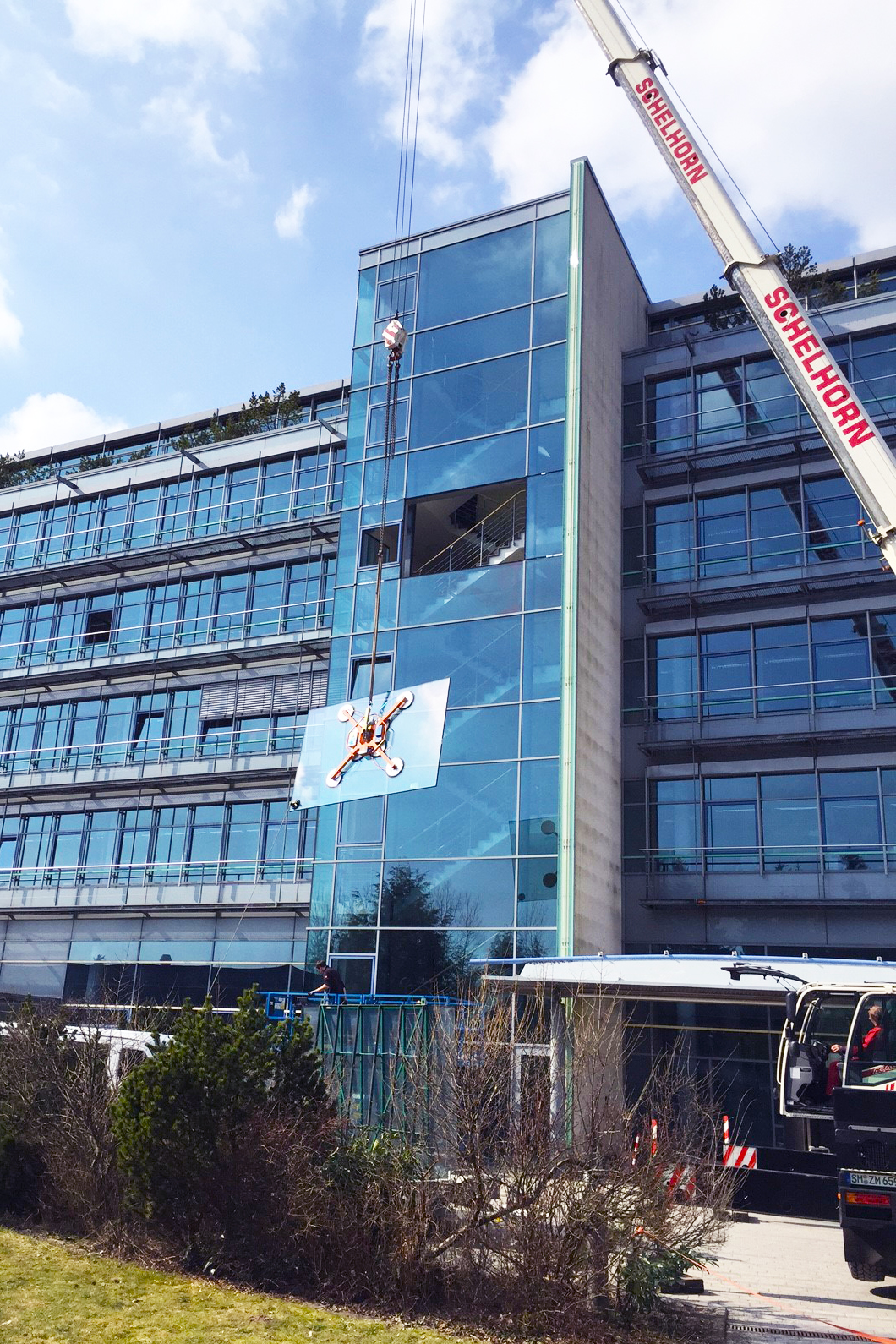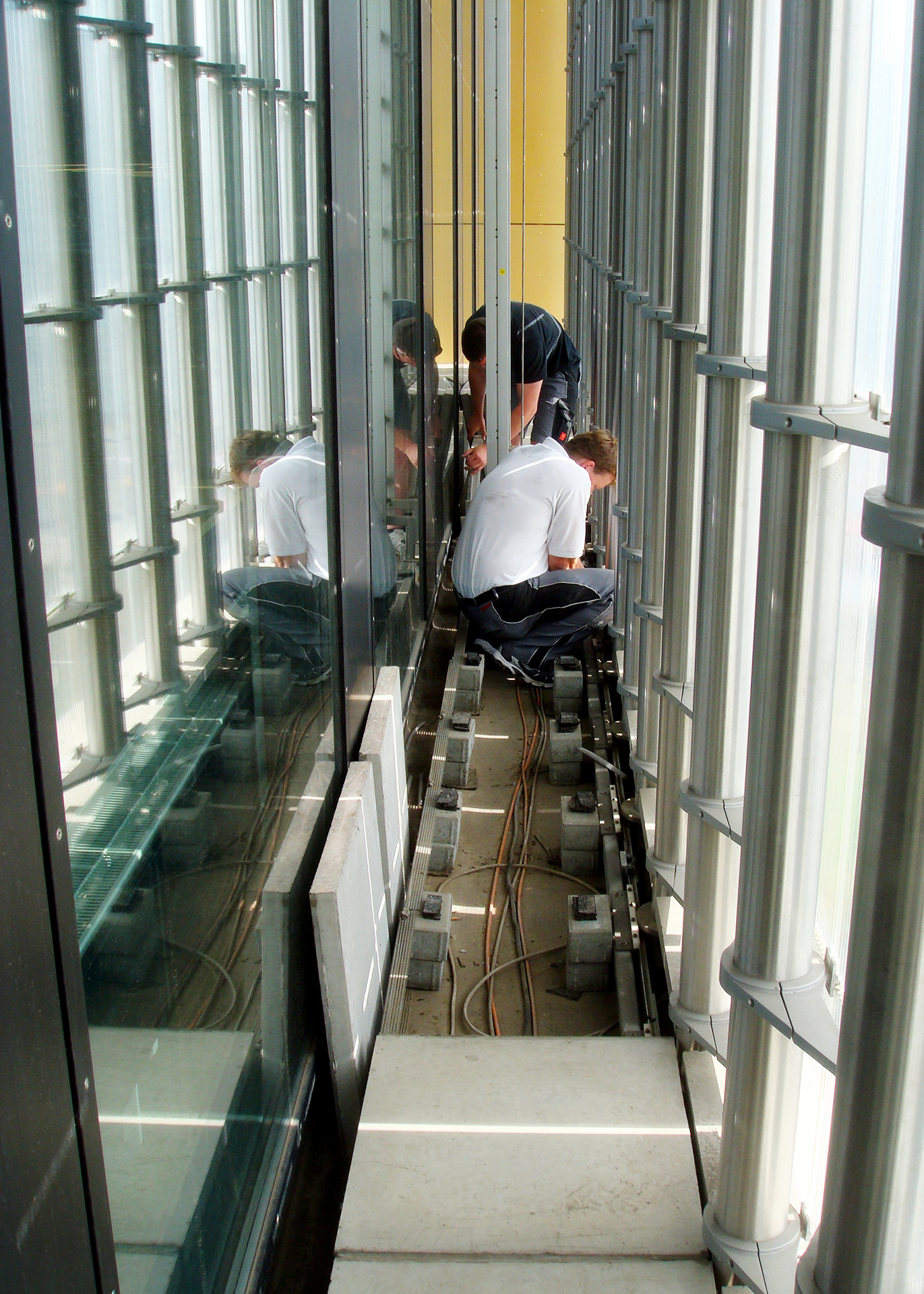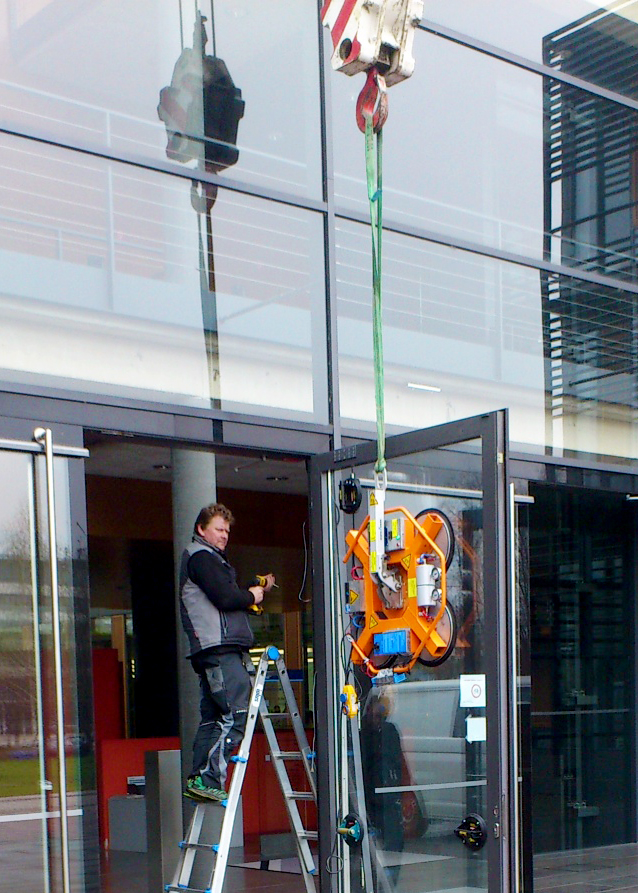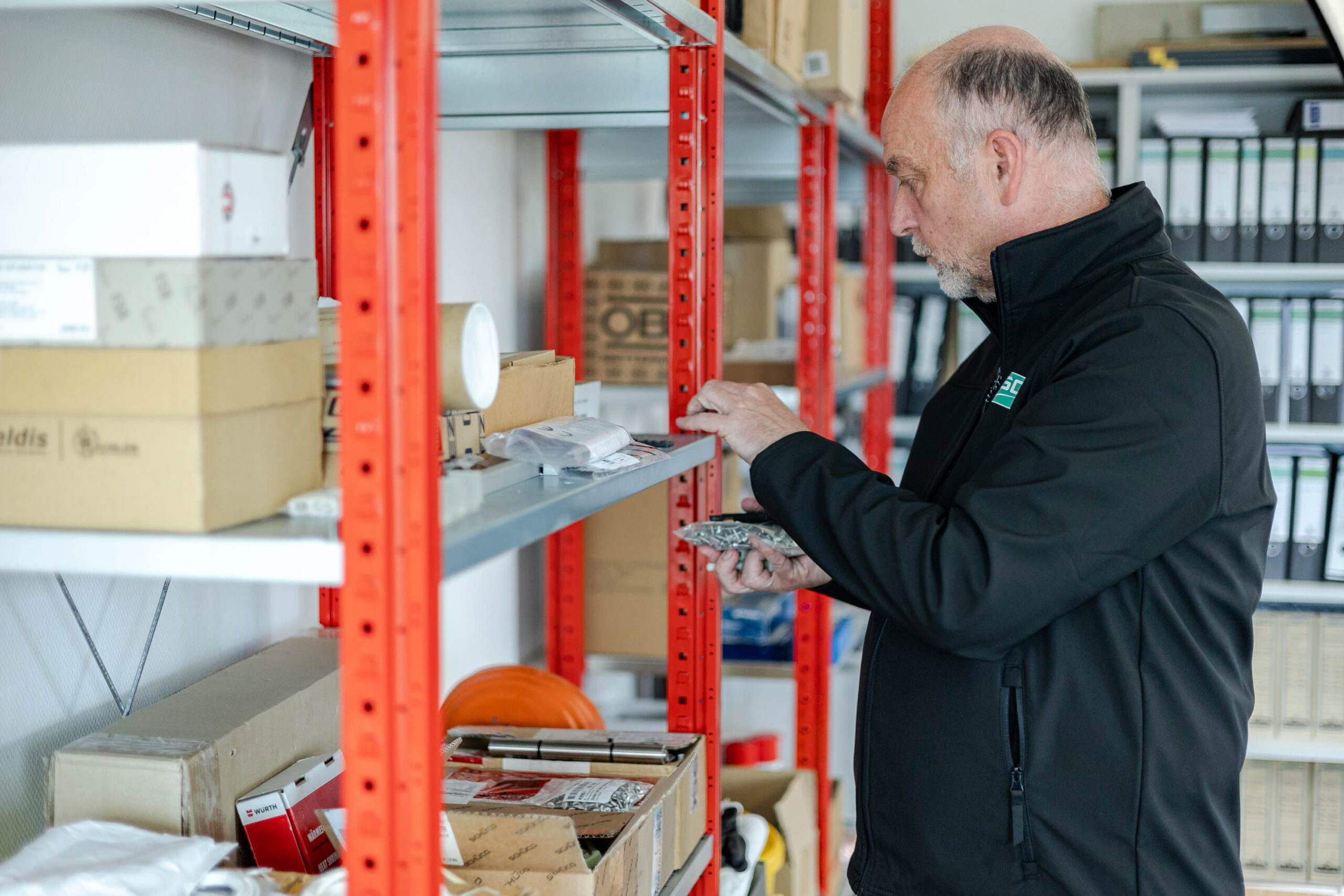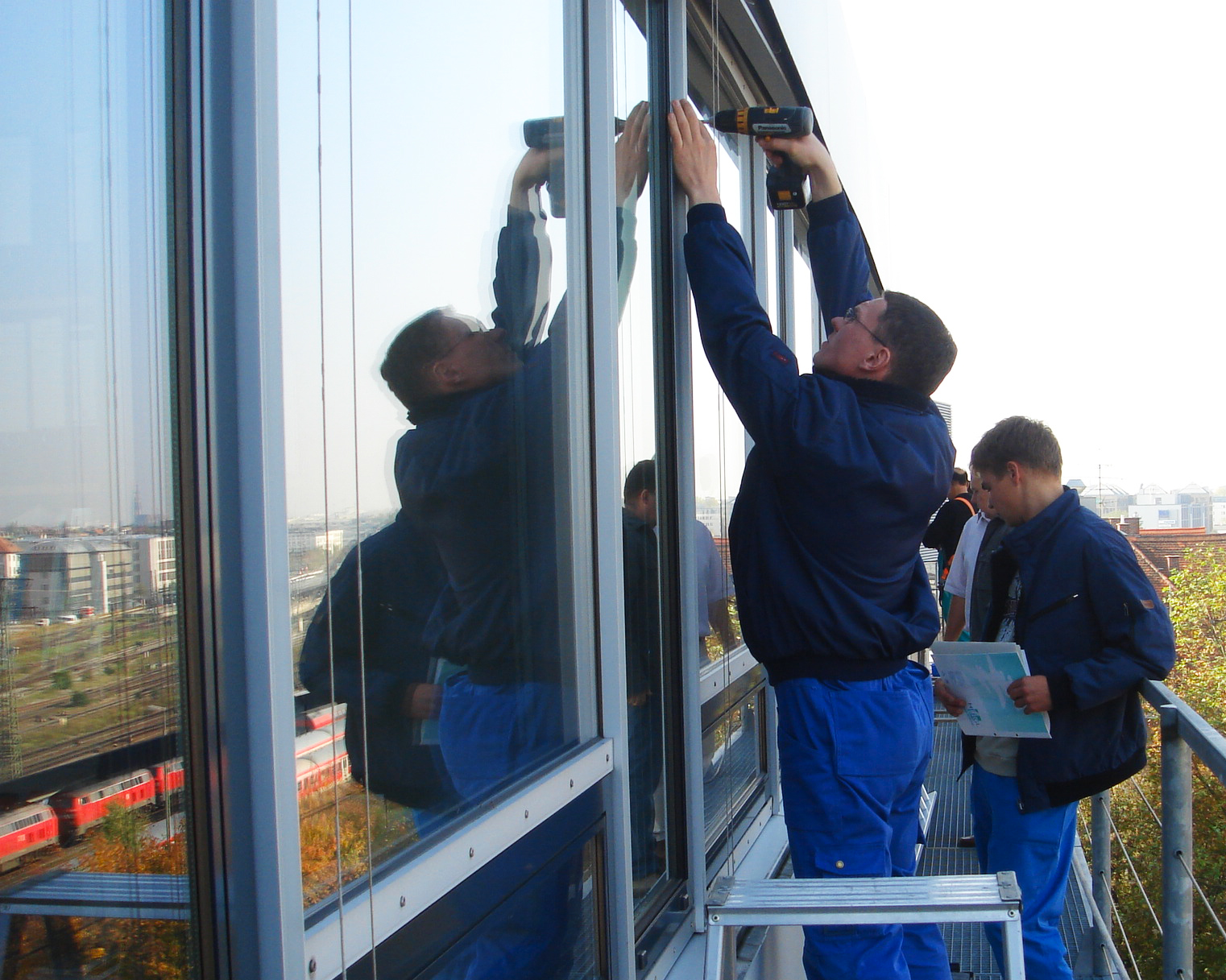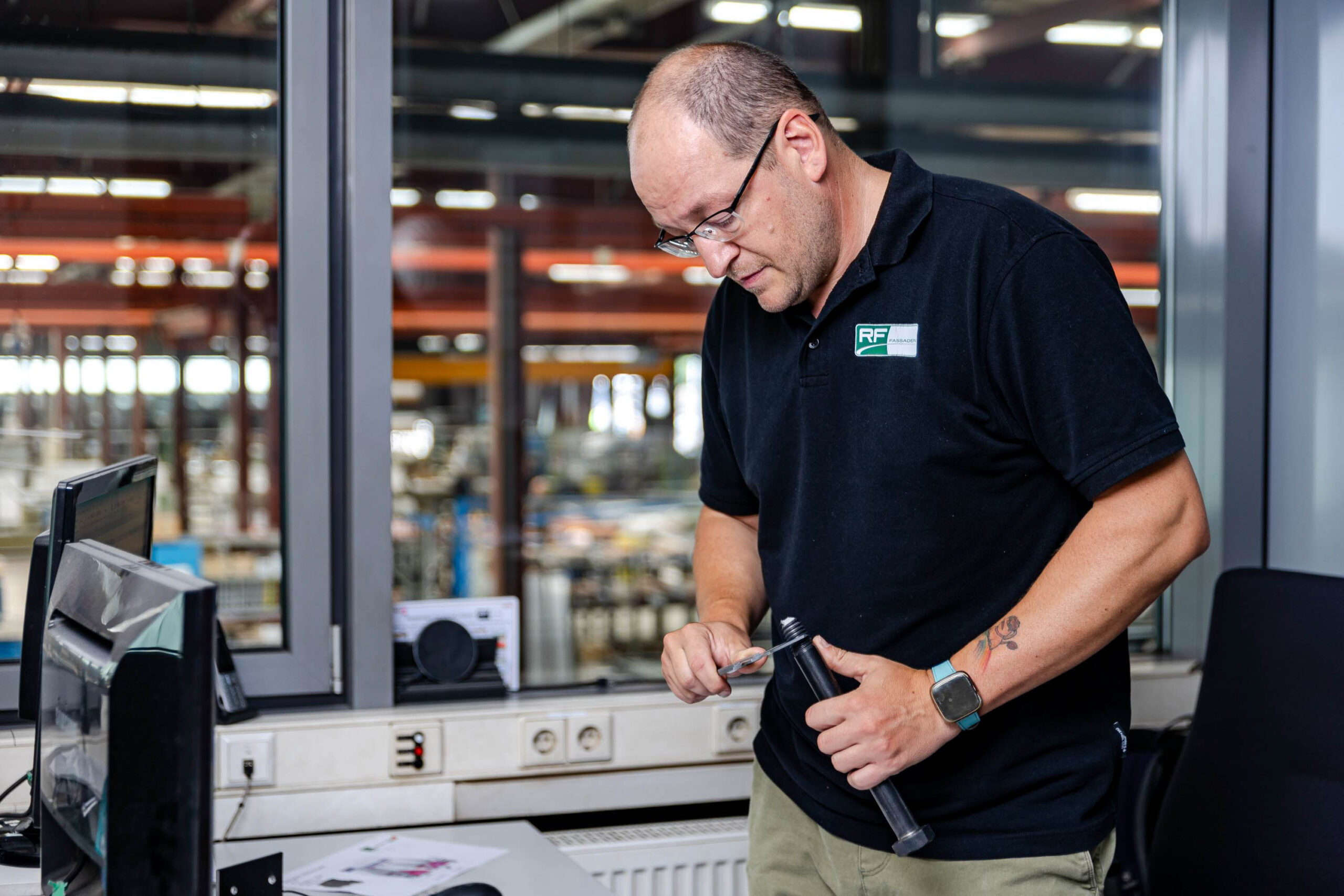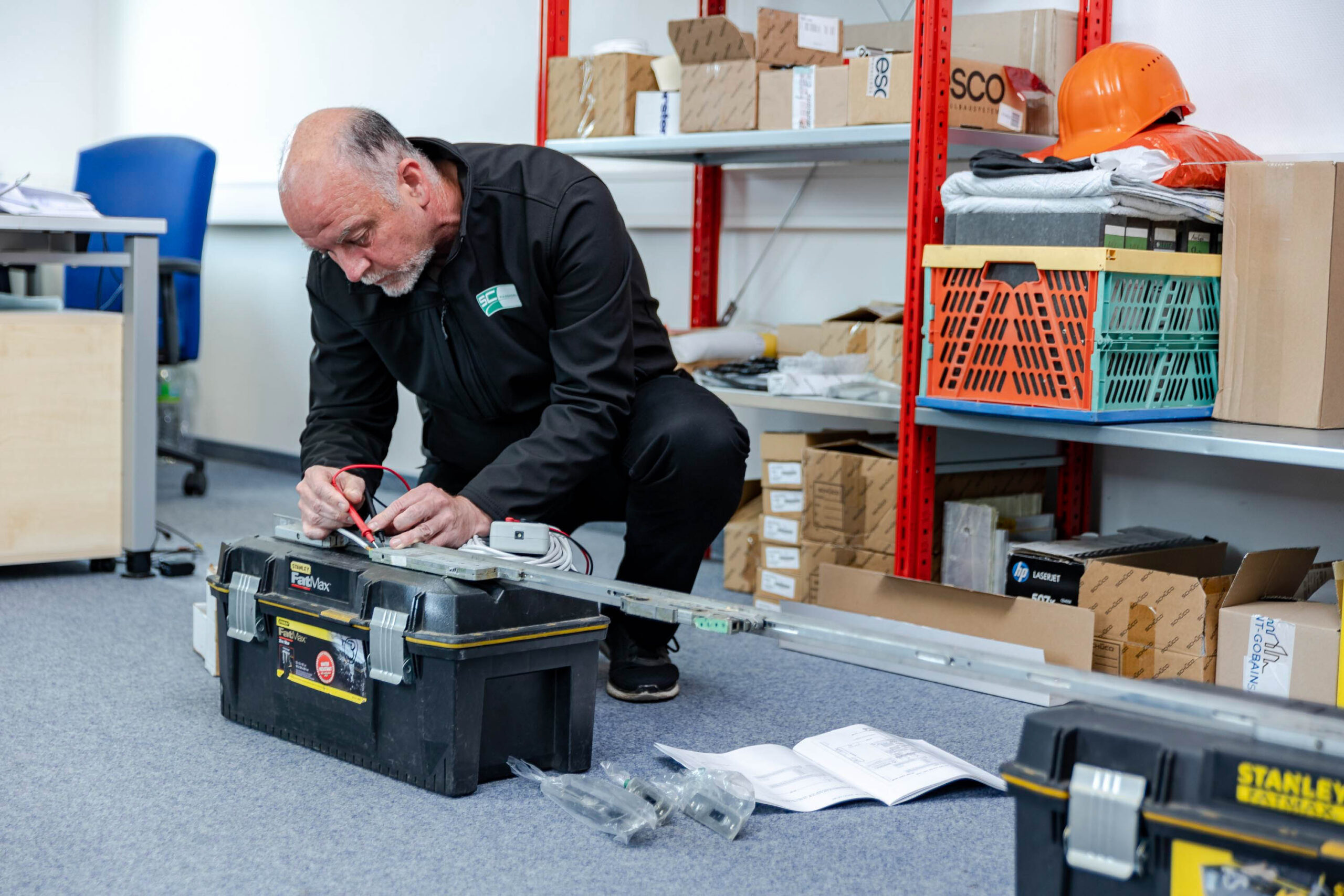 Our services
Customer support in the warranty phase
Consultancy concerning maintenance and the care of windows, doors and facades
Reviewing of complaints and finding of a common solution
Preparation of required measurements, procurement of materials, handling of the production and installation work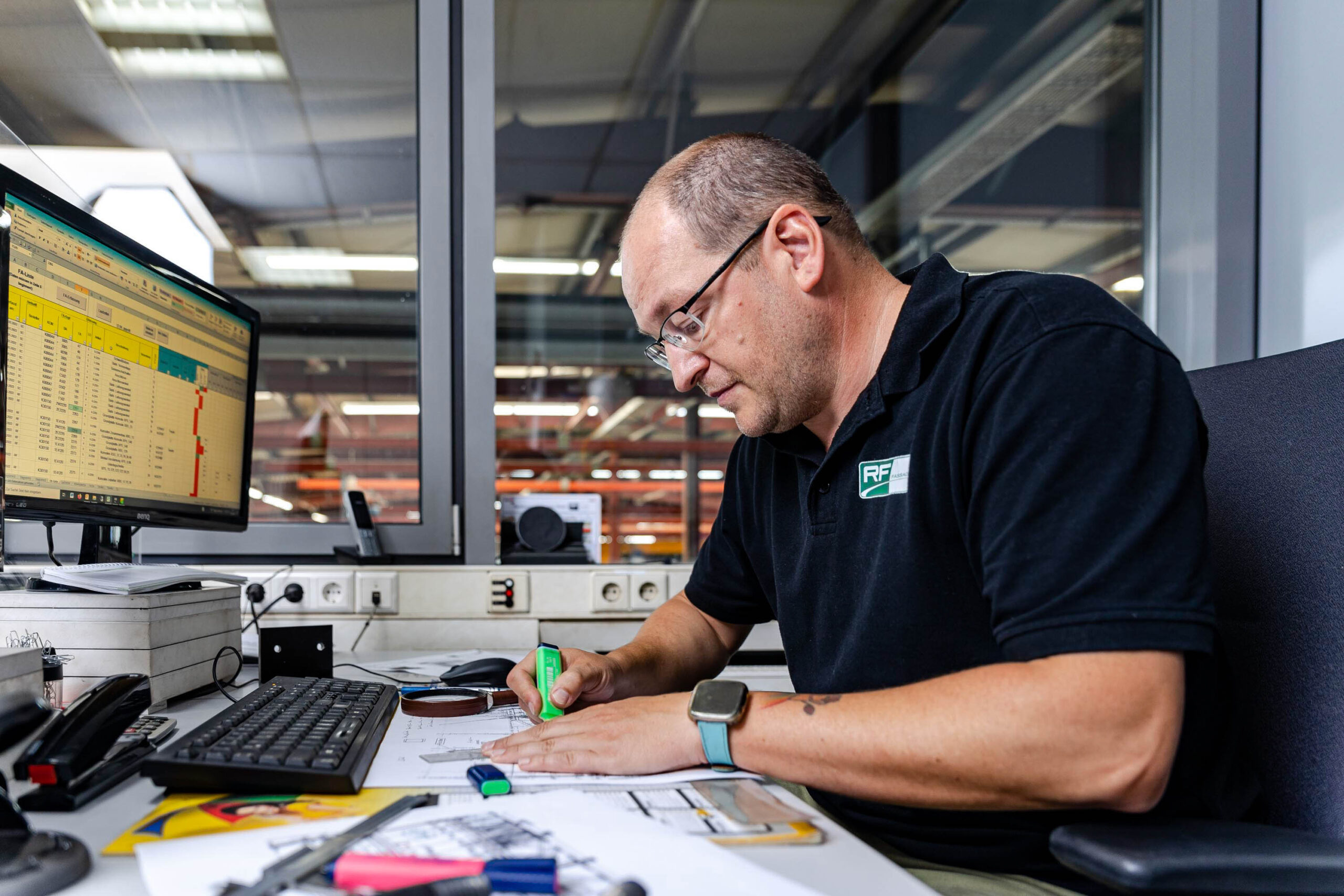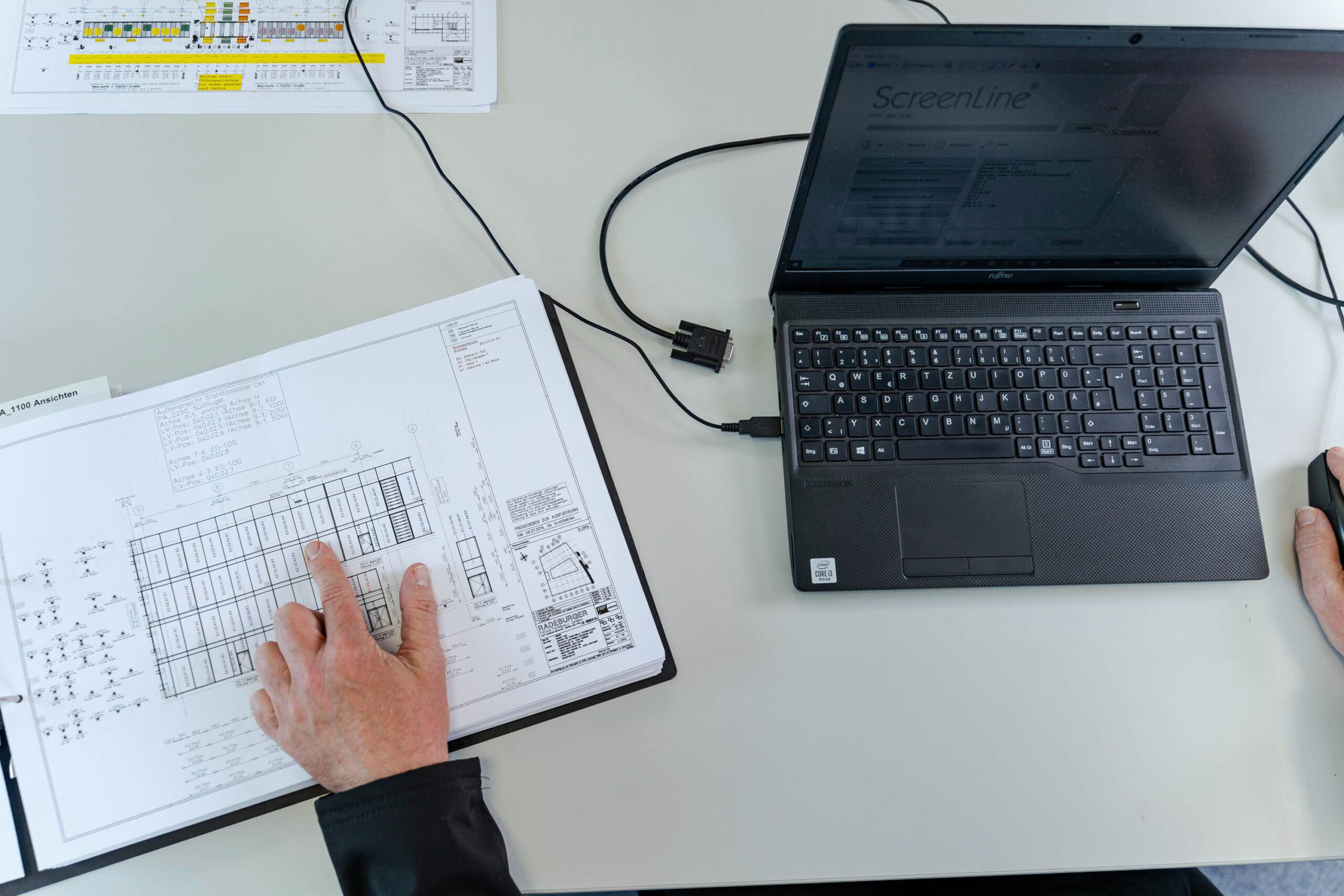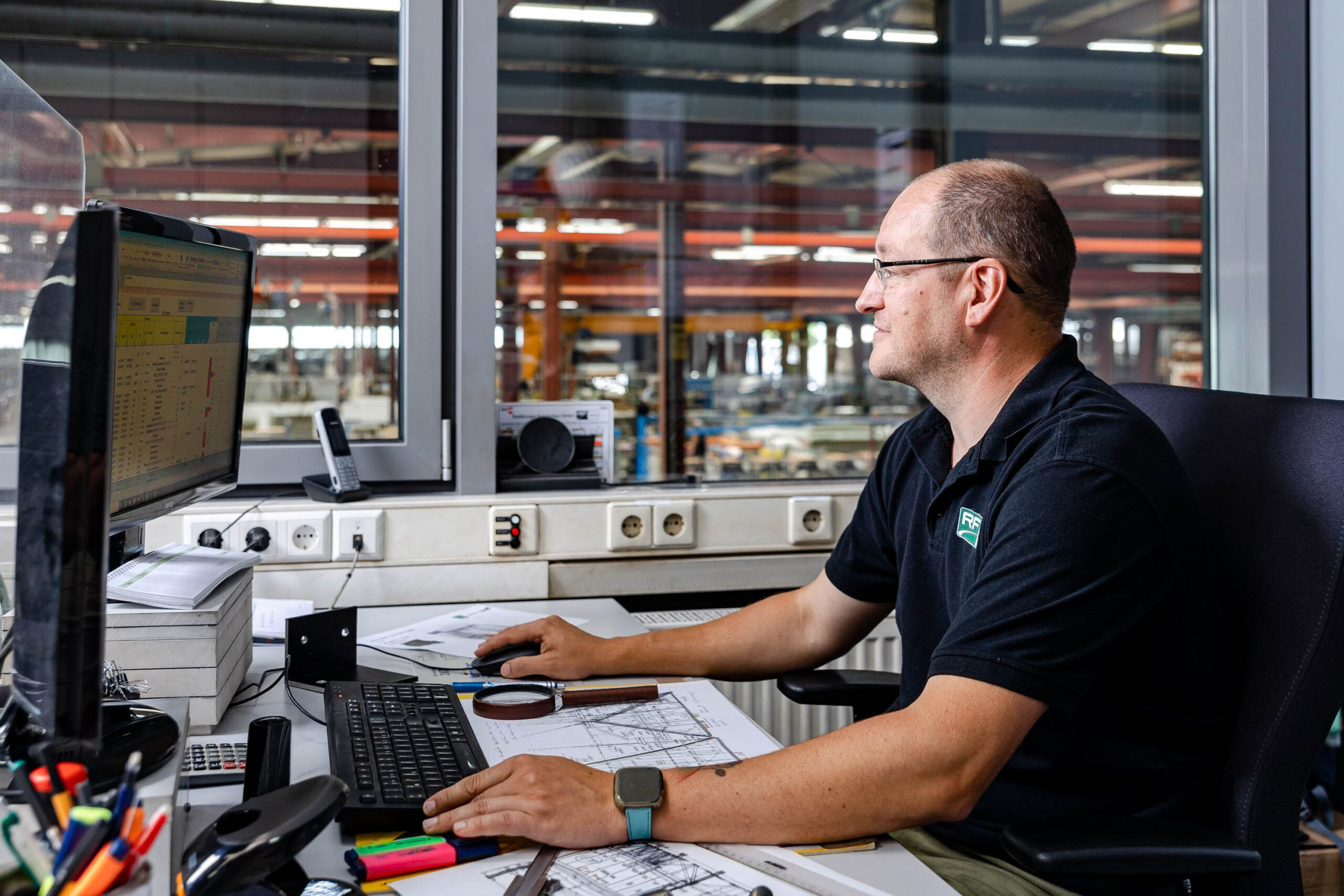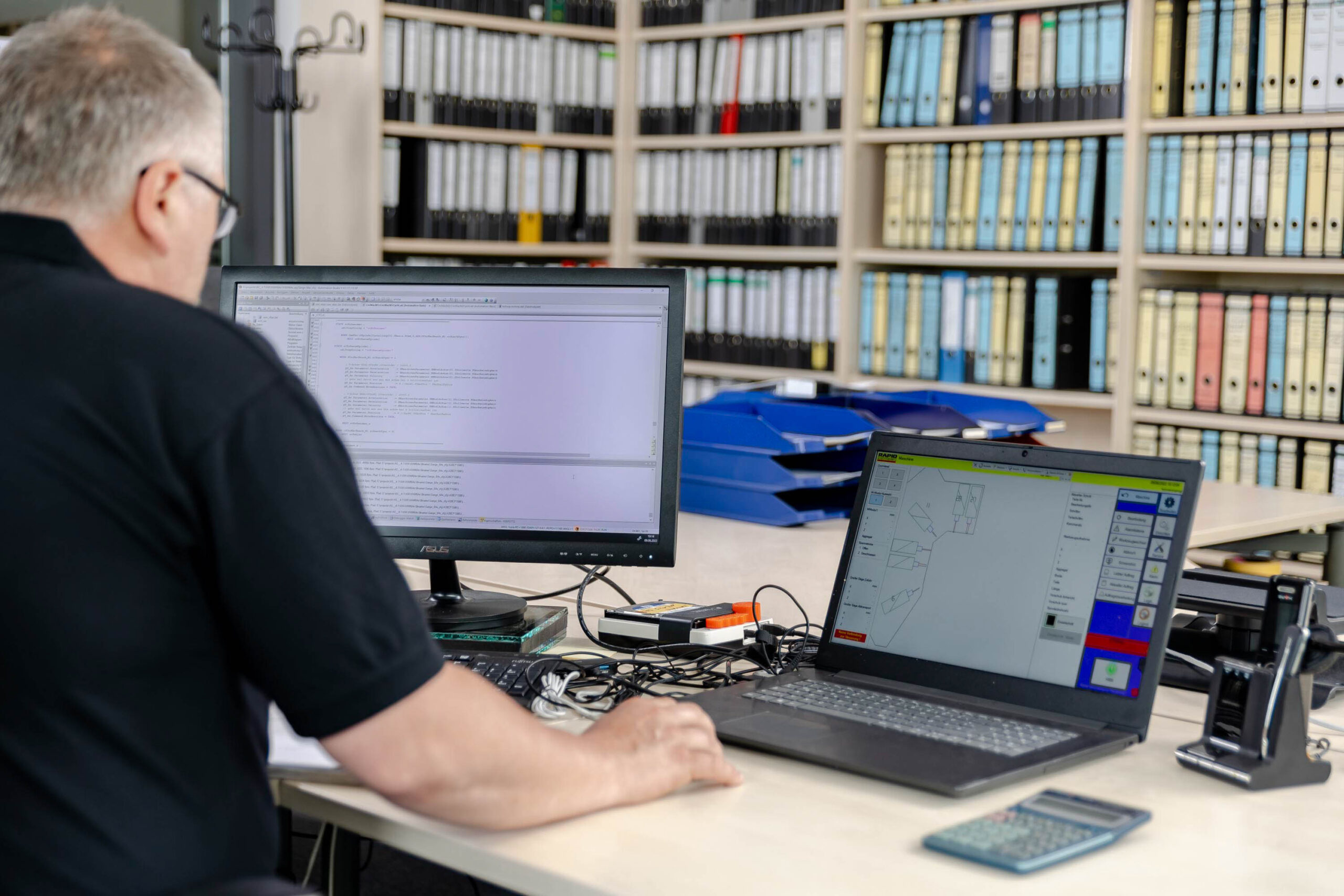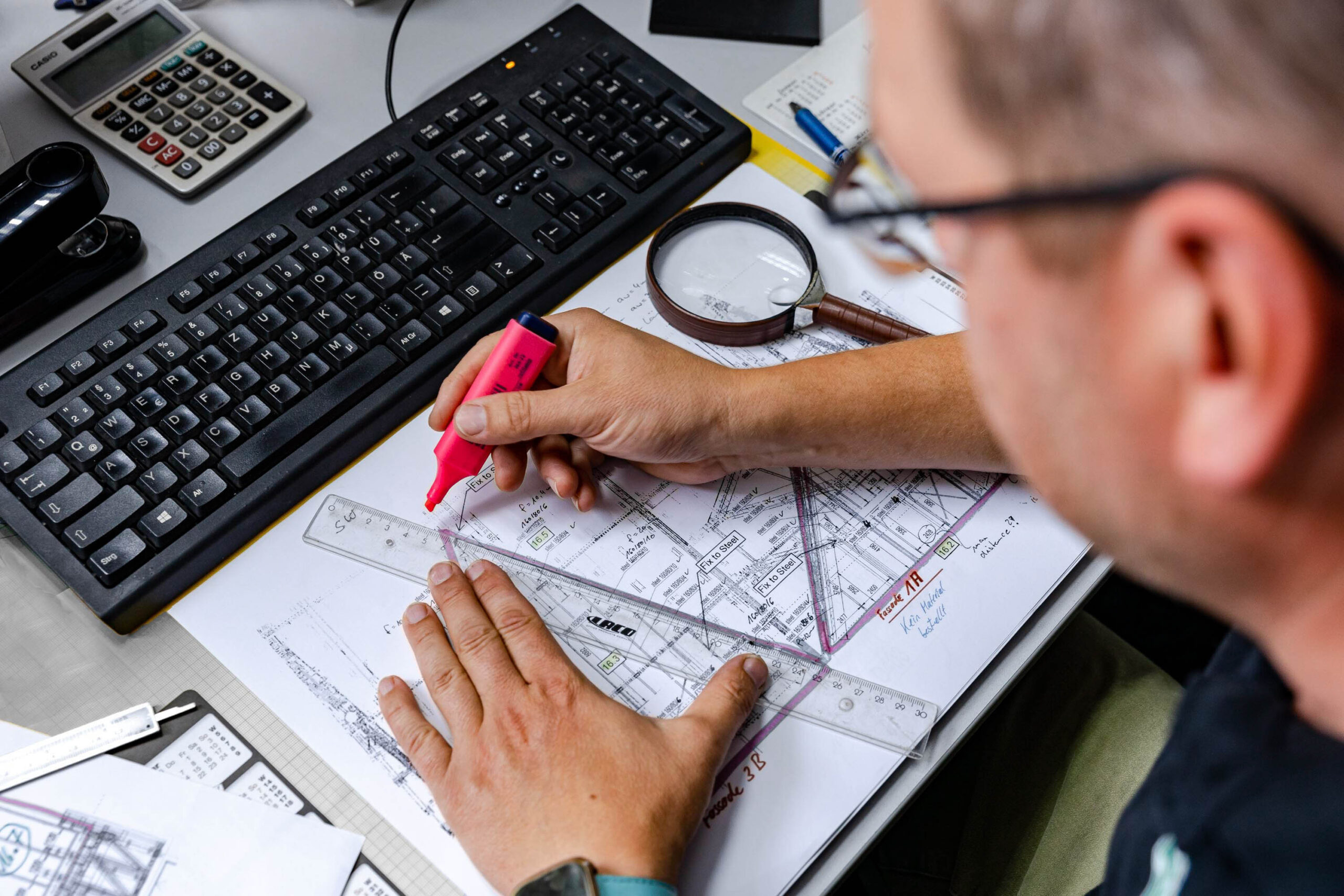 Tests at the customer's request as part of the servicing work:
Where required we also perform tests for:
Air permeability (Blow-Door-Test)
Water or moisture permeability
Our service team is ideally prepared even for areas that are difficult to access, great heights and special operations. Of course, we have all the necessary tools and equipment to be able to inspect, service and, if necessary, repair all products supplied by us.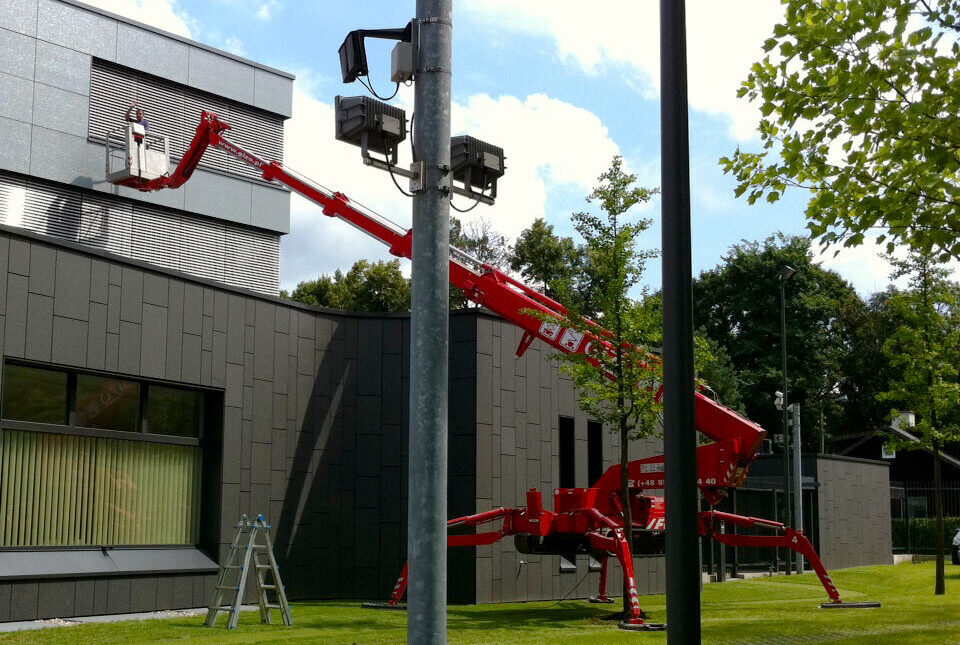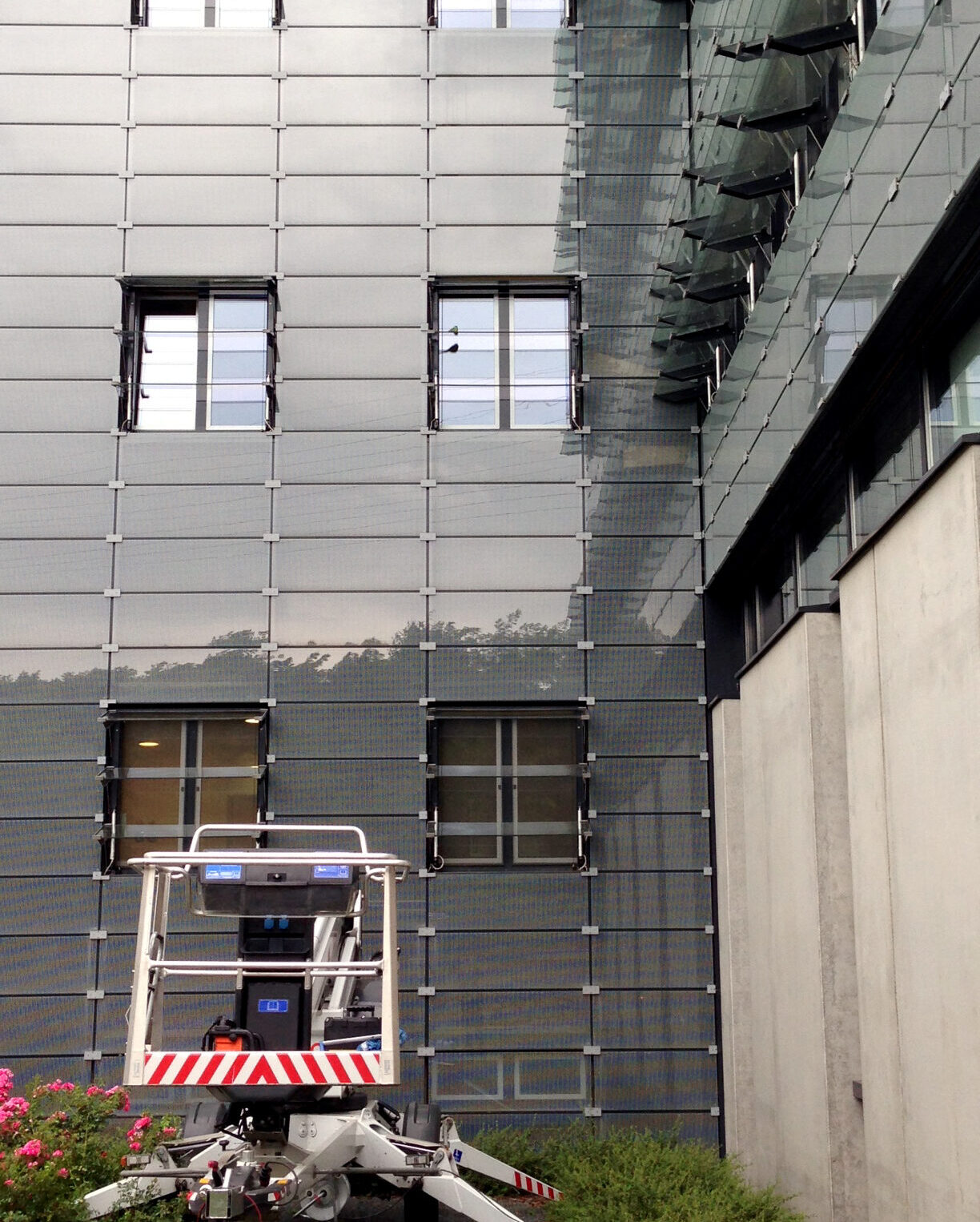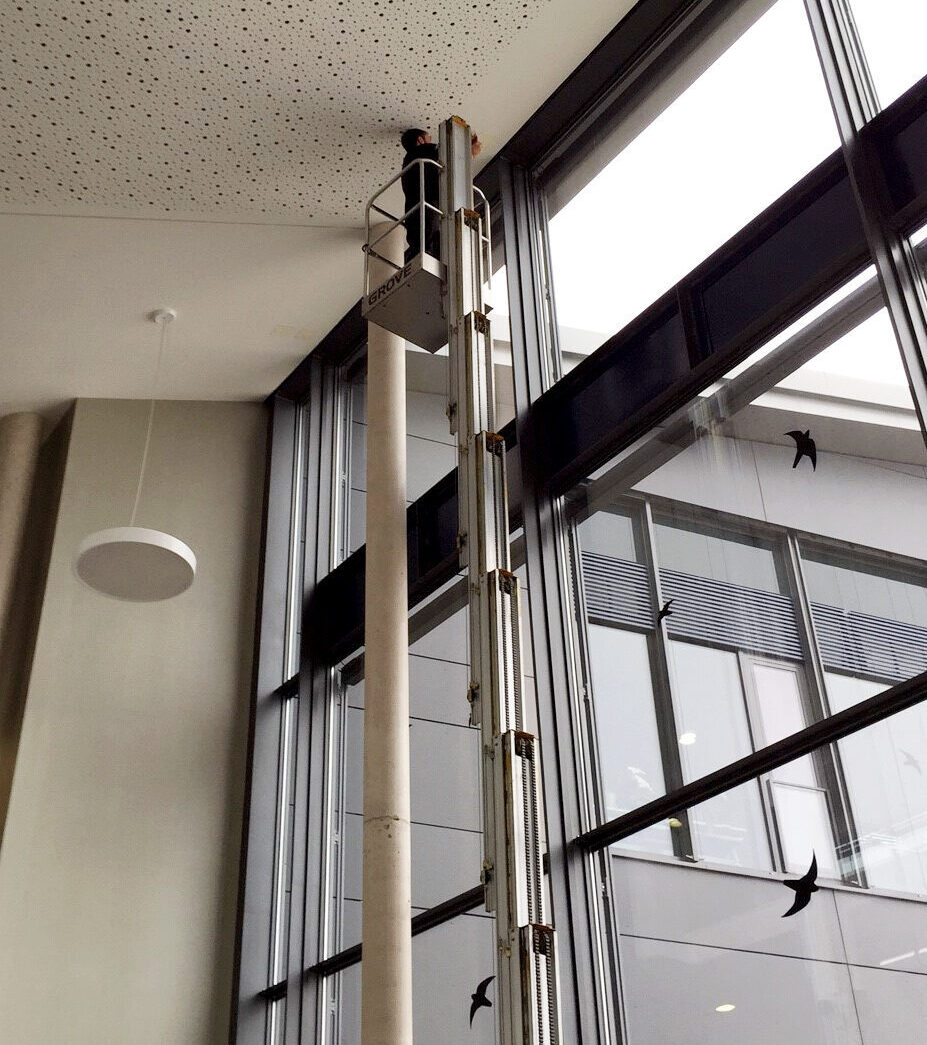 There for you
We would be happy to prepare you an individual offer for the maintenance and repair of your facade. To request this, please get in touch with your contact person during the warranty phase, whom we have named for you following the final acceptance. We look forward to hearing from you!