Sophisticated facades
for your building project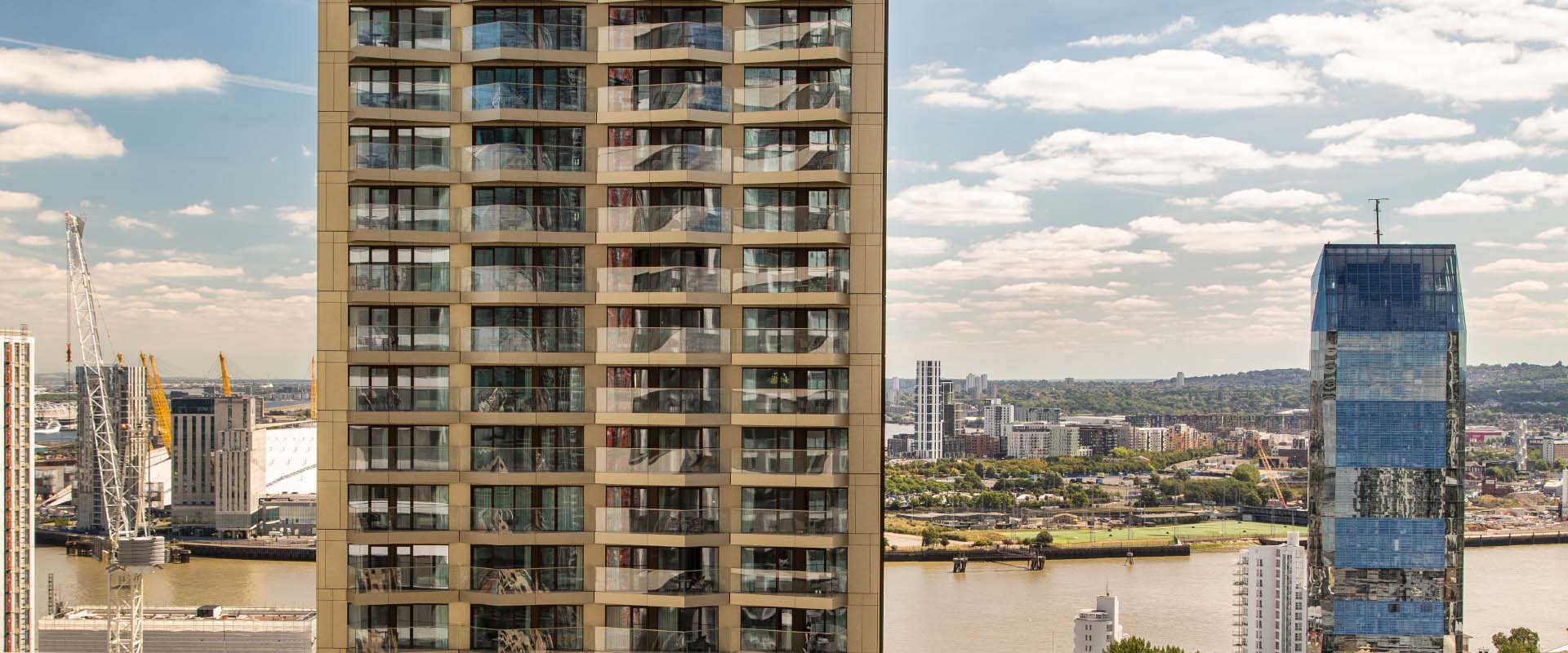 © JCollingridge
Radeburger Fensterbau GmbH is located north of Dresden and, as a medium-sized family business in the facade construction sector, is a specialist for sophisticated steel-aluminium facades throughout Europe. The history of the current Schneider Group dates back to 1960, starting with Gebrüder Schneider Fensterfabrik GmbH & Co. KG in the German federal state of Baden-Württemberg. In 1990, Radeburger Fensterbau GmbH was founded in Radeburg-Bärwalde, which is still an elementary part of the Schneider Group in the facade construction business sector. Here we cover the complete range of services, from the planning and production to the installation of individual window and facade constructions. Using our state-of-the-art construction and manufacturing techniques, we create sophisticated solutions for architecturally and structurally demanding facades. In addition to the production of aluminium facades, we are the experts for complex large steel constructions. We collaborate closely with ambitious clients and renowned architects to transform their visions into outstanding facade constructions.
Our values are reflected in our work
In facing every new challenge, we move between decades of tradition and sustainable solutions for the future. Values such as reliability, team spirit and respect unite us. The opportunities for synergy within an internationally active family business enhance our capacity as a company.
14000
Production area approx. in m²
Facade construction with precision and passion
An outstanding building project requires more than just good materials and technical expertise. What makes us successful is the enthusiasm for our work, which we pursue with passion and precision. In close cooperation with clients and architects, we transform their innovative visions, ranging from special customised constructions to modern facades for skyscrapers, into reality and create unique facade solutions. The specialist knowledge of our experts and decades of experience from large-scale projects provide particular benefits. In addition to common facade constructions from our range of services, we also plan, design, manufacture and install steel constructions, double facades, point-fixed facades, textile facades, heated facades or even special designs, such as balconies, supporting structures and lifting, sliding or revolving doors.
Our references:
international and prestigious
We have been able to realise customised, sophisticated facade projects in numerous construction projects throughout Germany and Europe. Pioneering architects and ambitious builders are the key to their successful implementation. We have collaborated with renowned architectural firms such as Herzog & de Meuron, HPP Architekten, Design Erick Van Egeraat, gmp Architekten and Staab Architekten and can count a large number of well-known projects among our references.
Projects Completed
This is who we are
How do we achieve what we do? There is a proven recipe for success behind this. The basis is formed by highly qualified employees who exchange information across teams and are also in constant contact with external specialists at an international level. We support them in this and offer them the freedom they need: An open and trusting working atmosphere facilitates creative and at the same time sustainable solutions.
Current Job Offers (in German)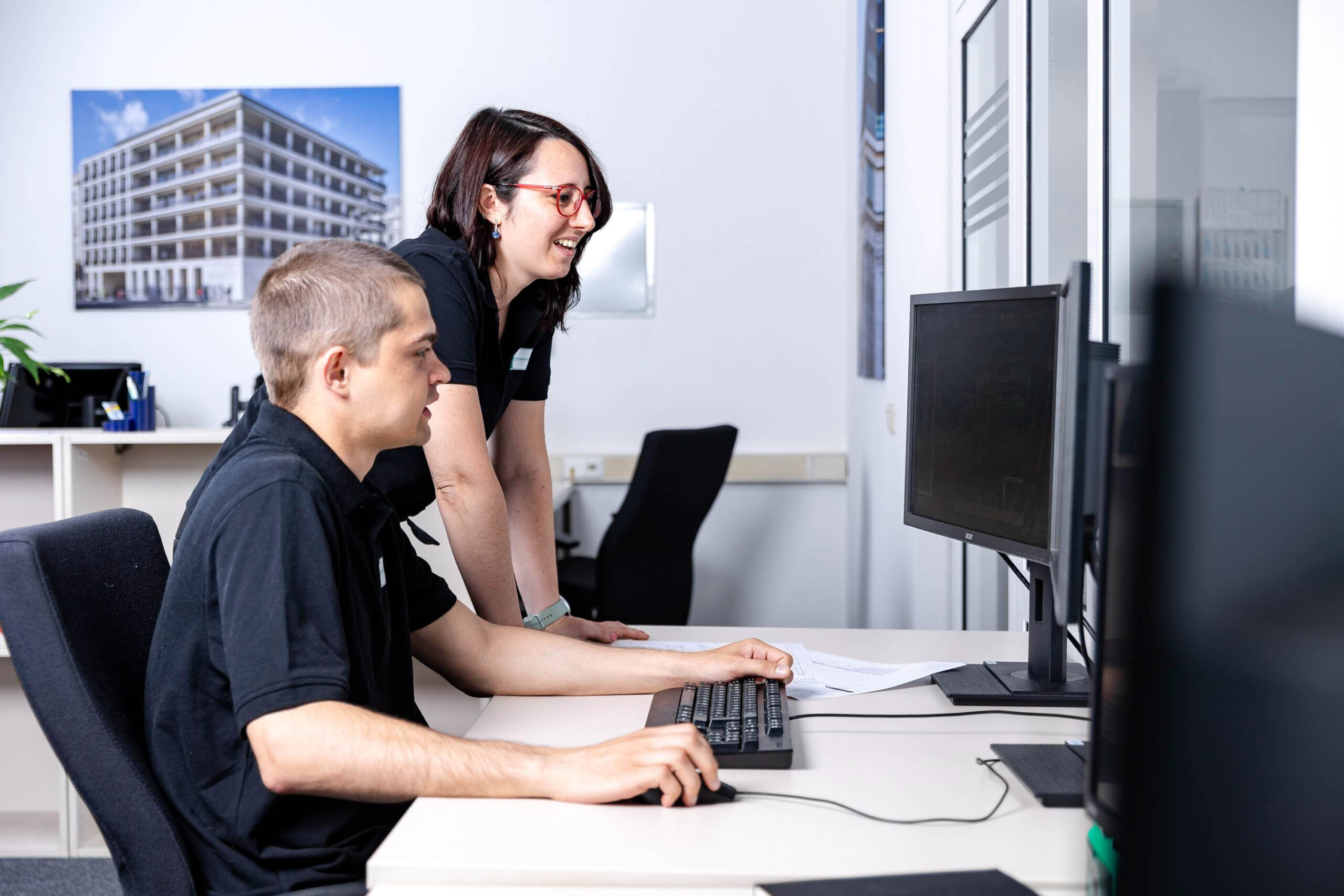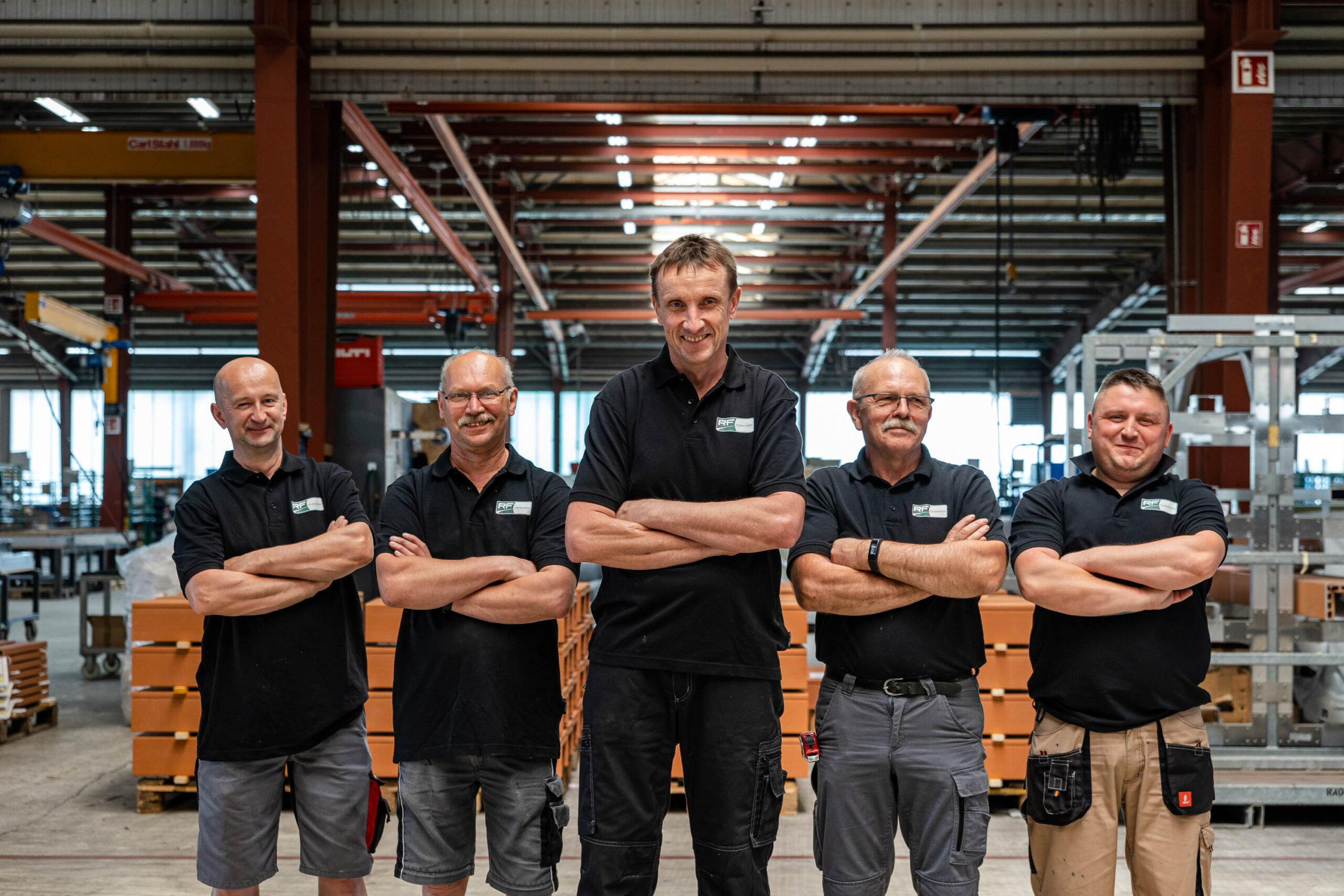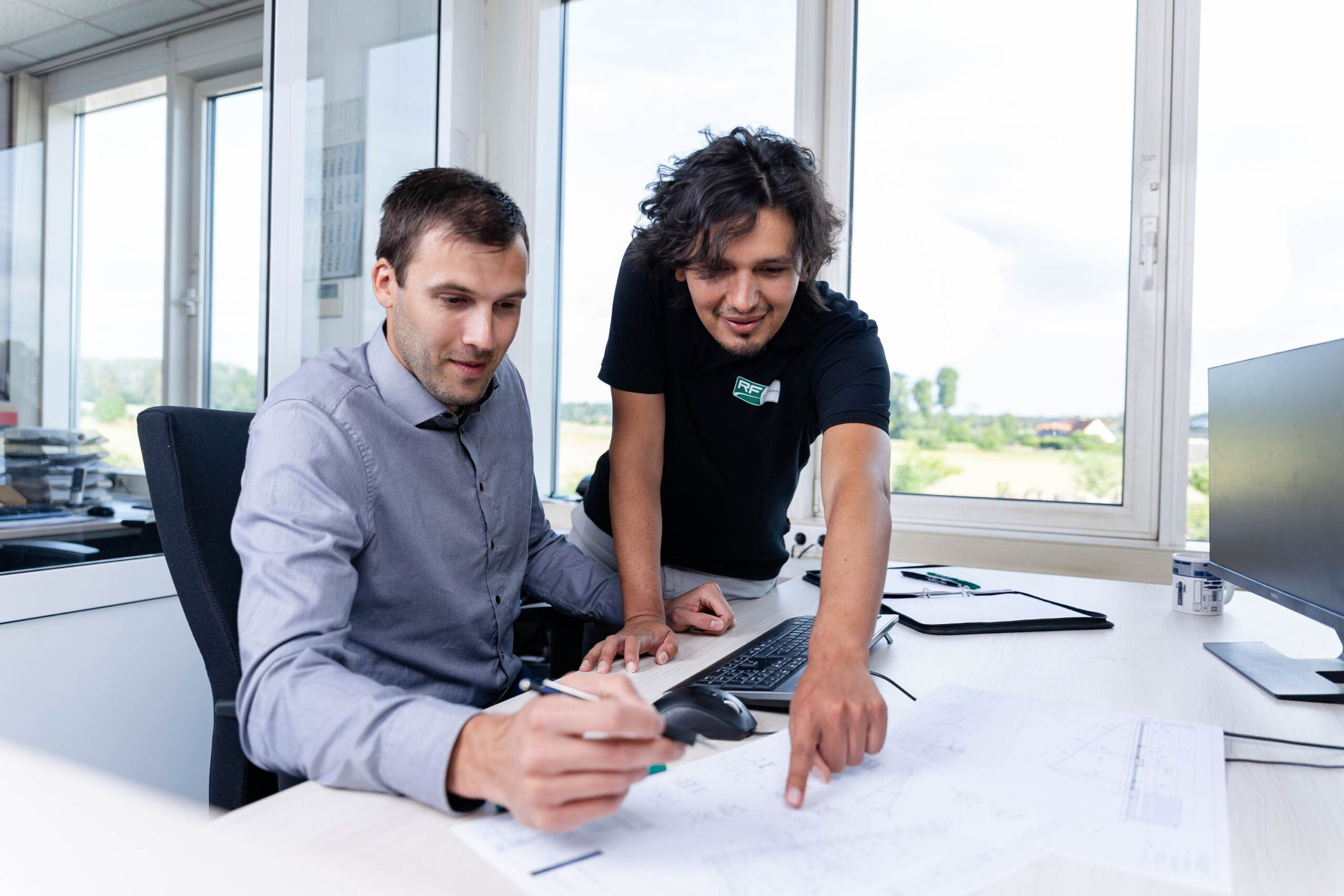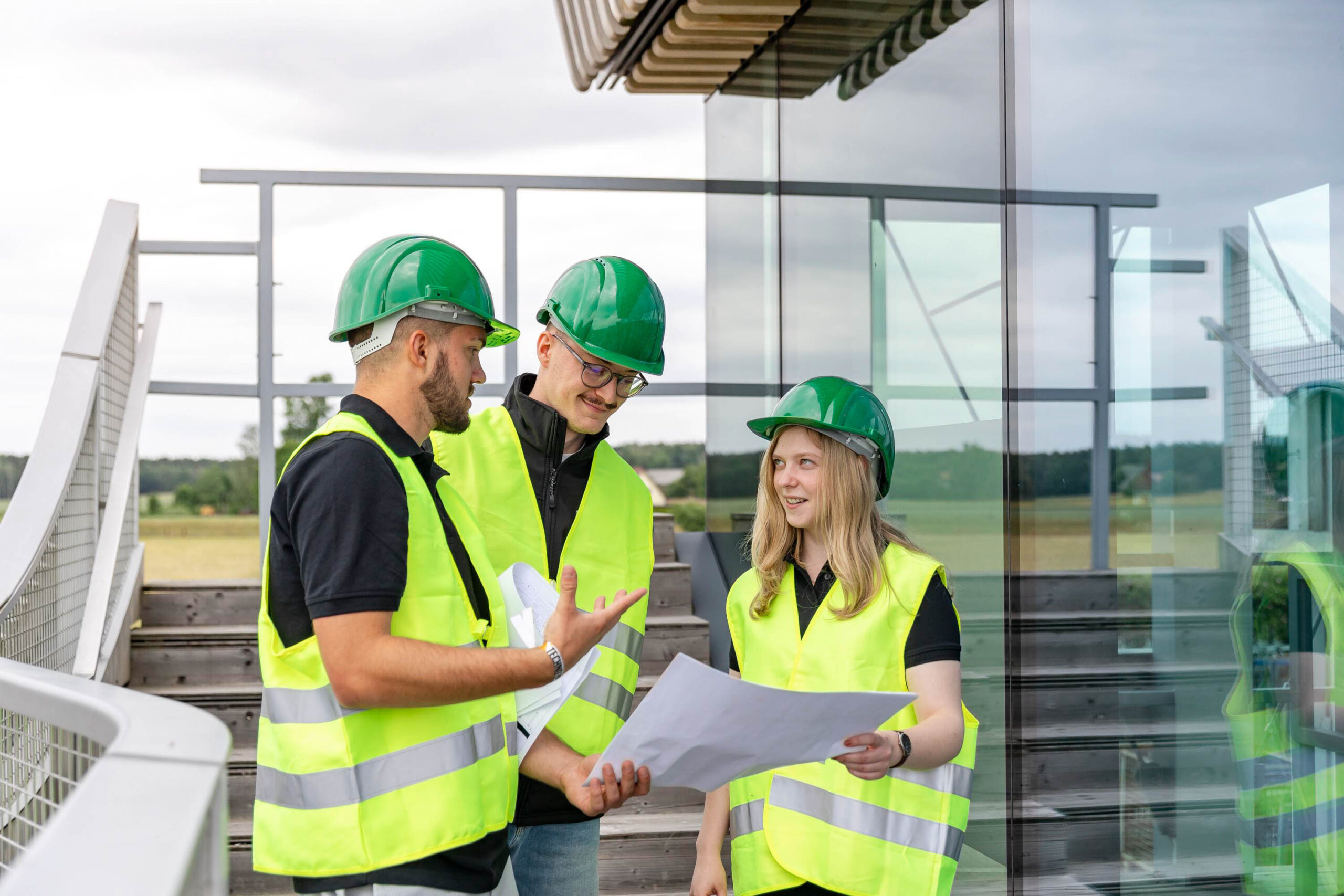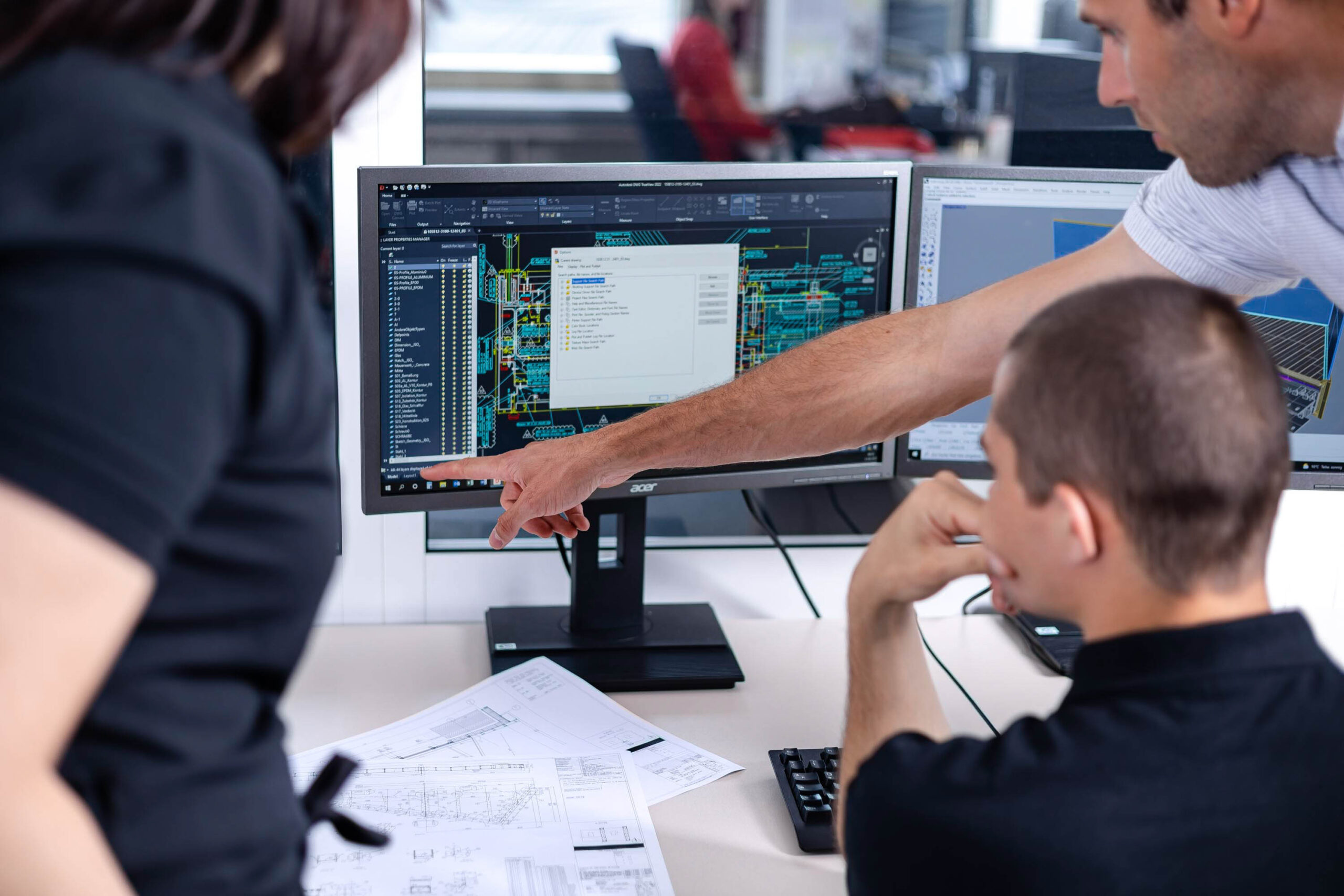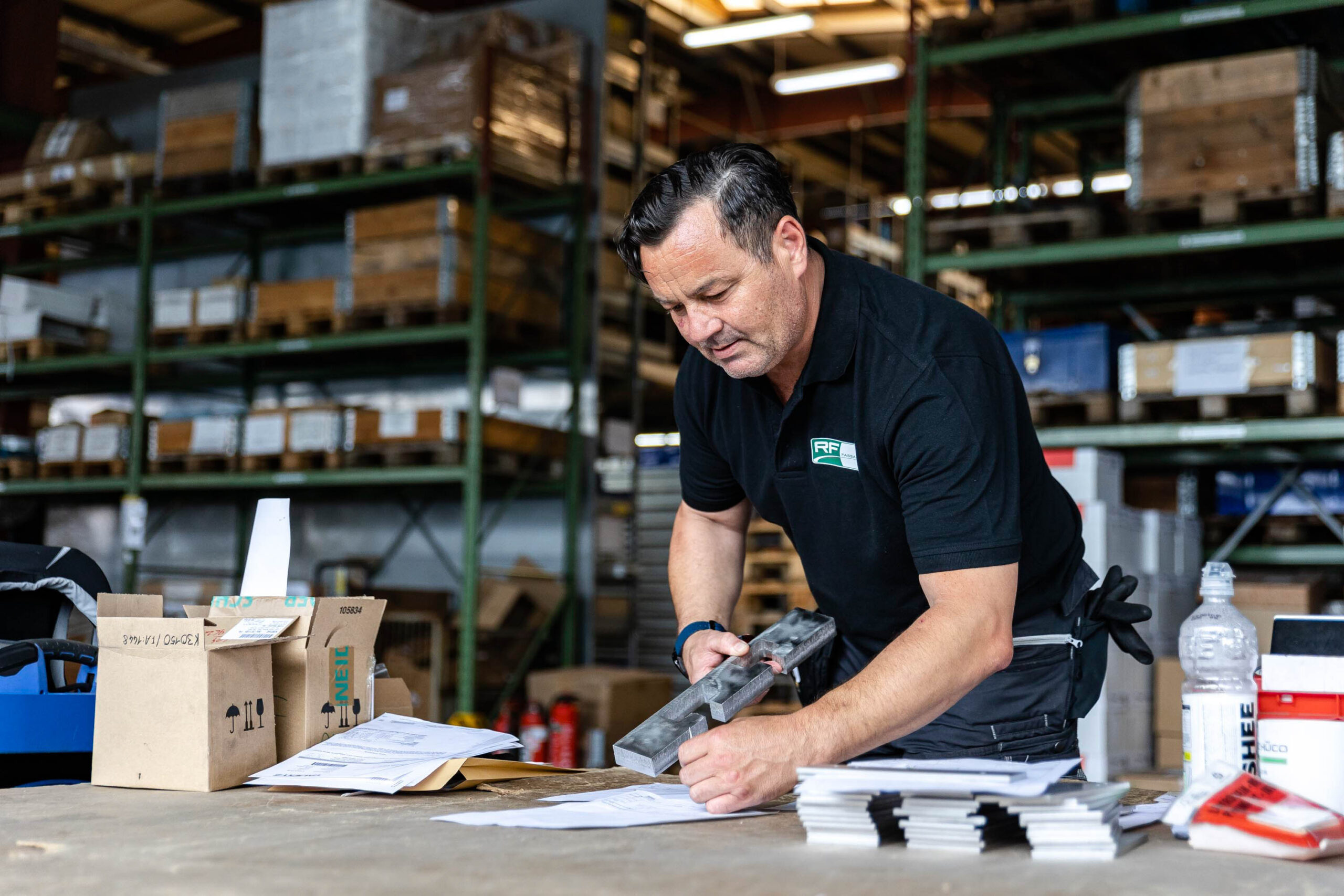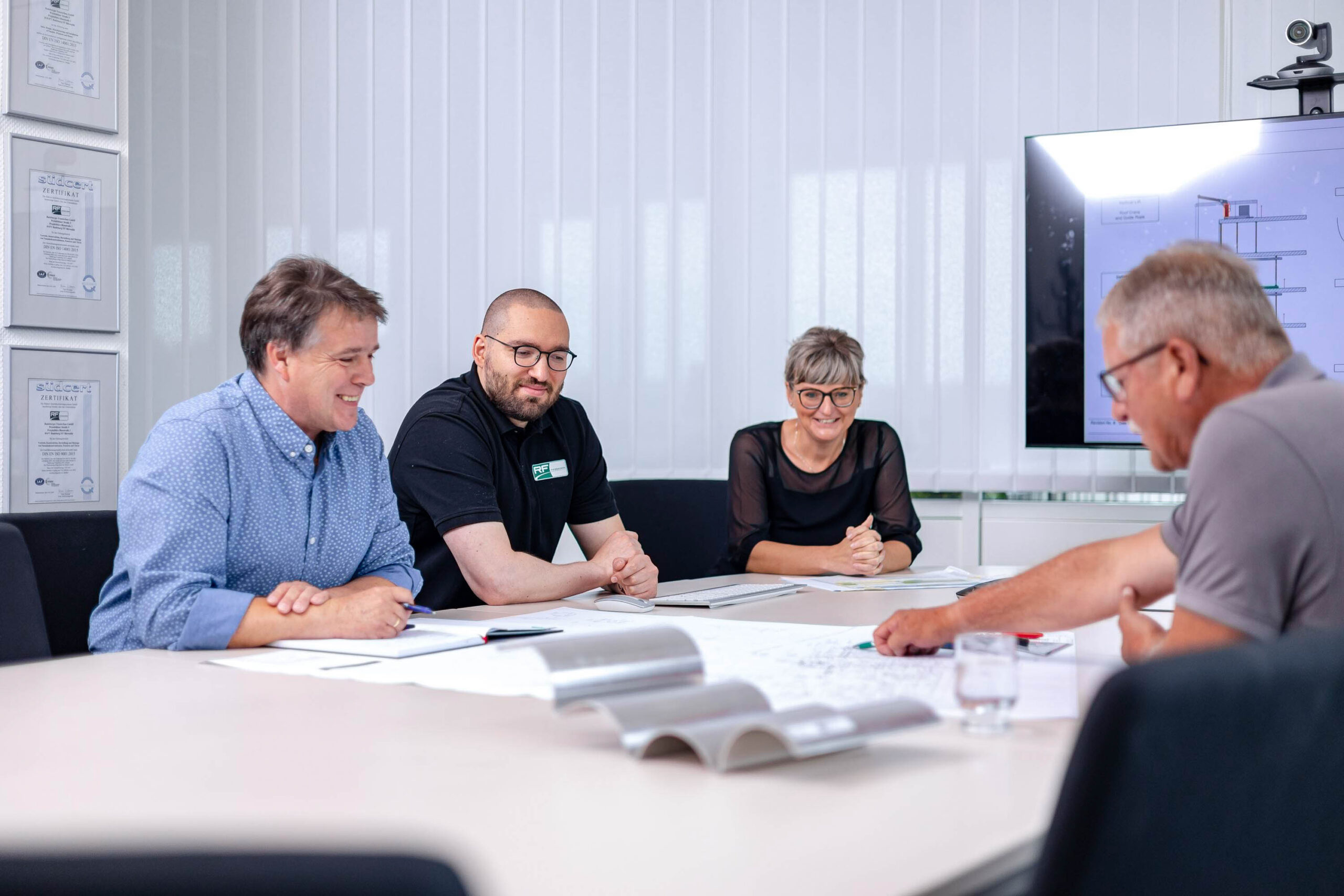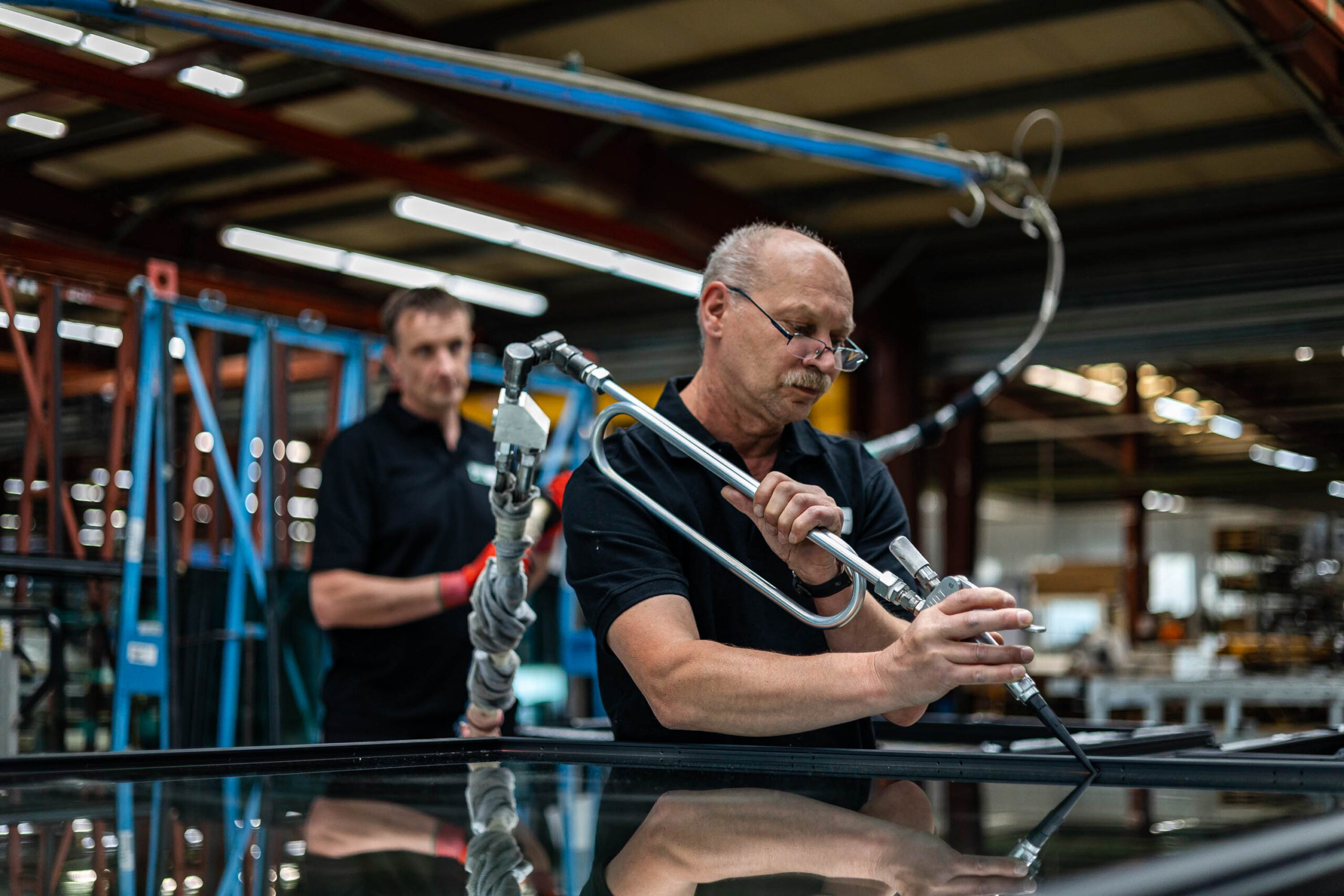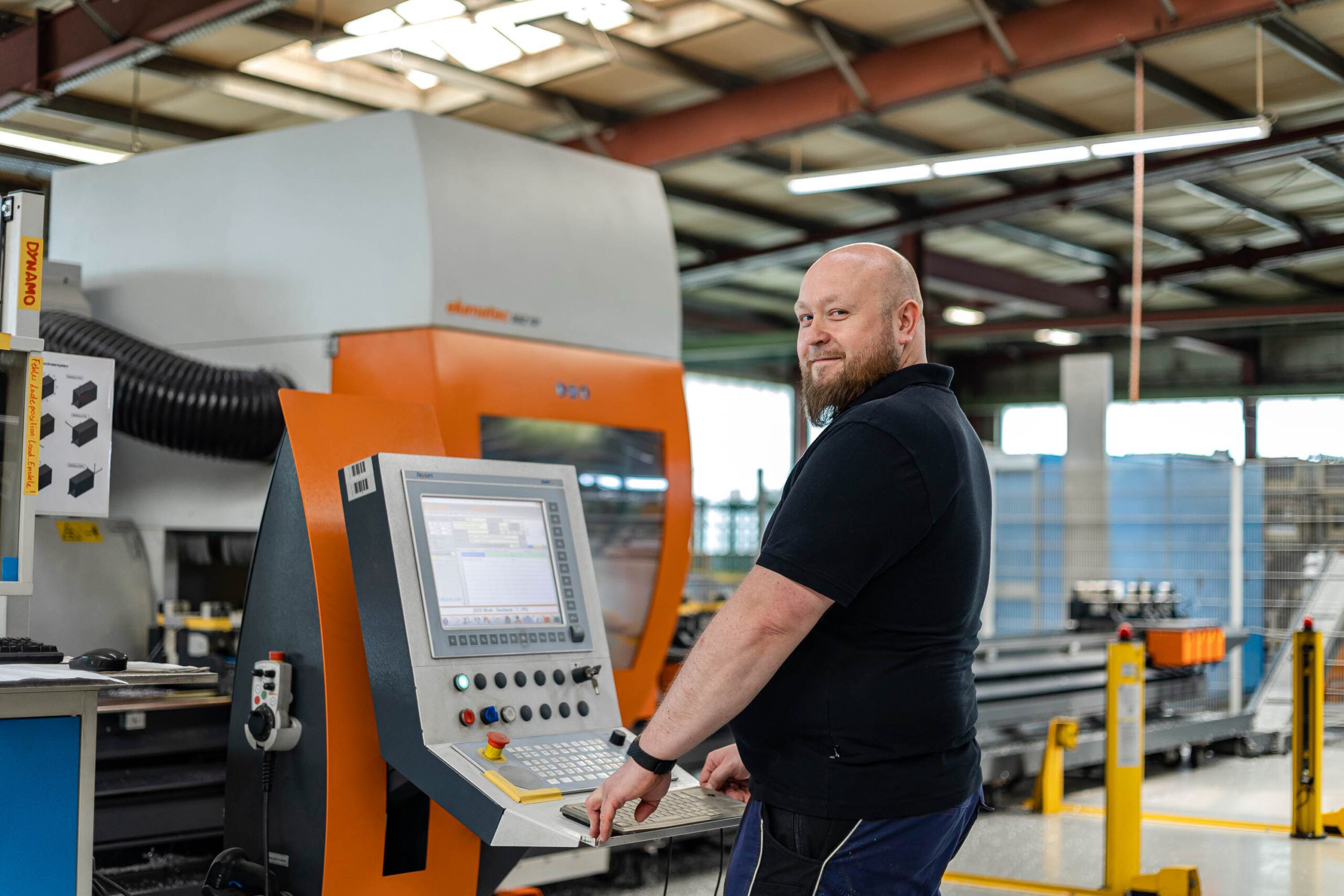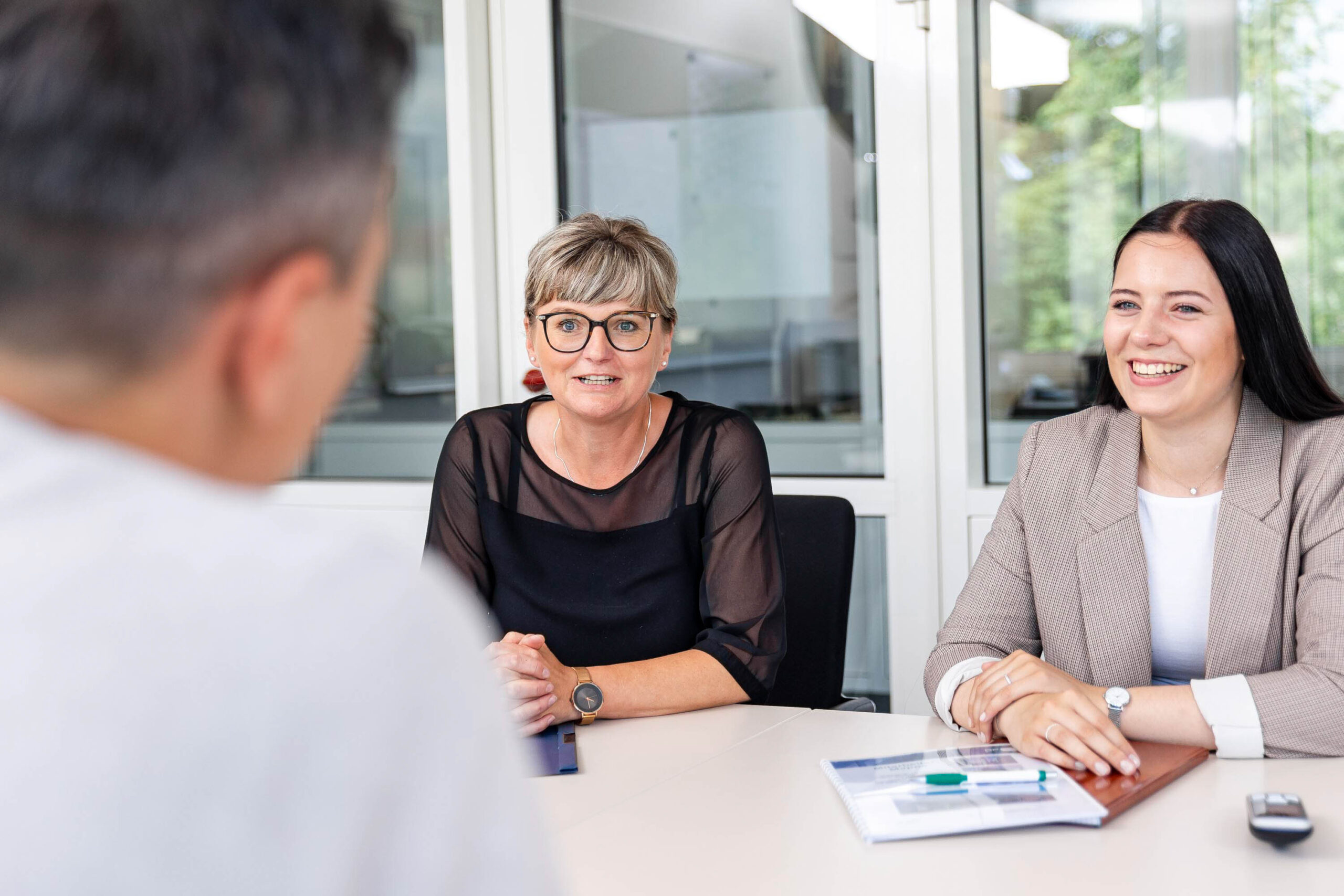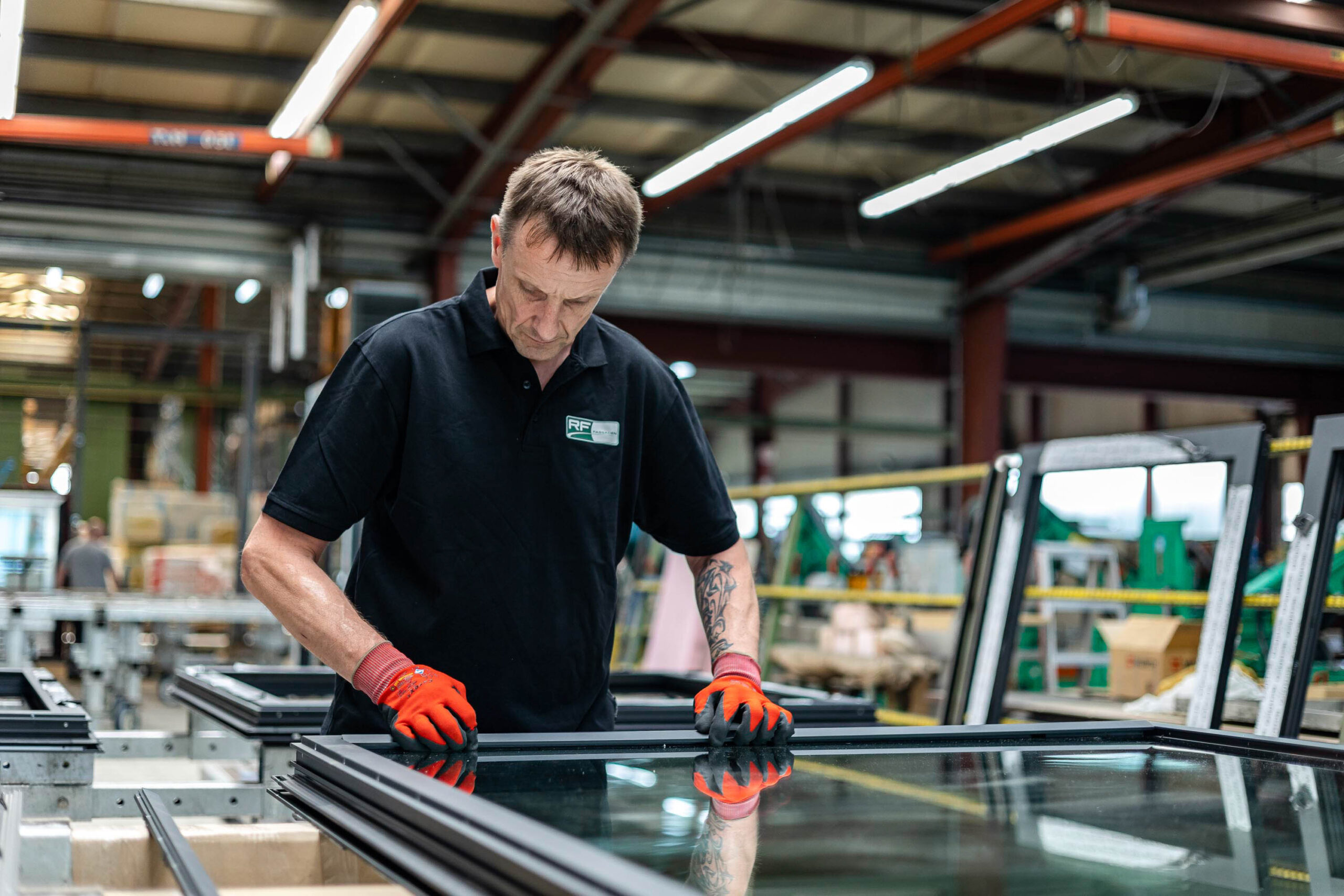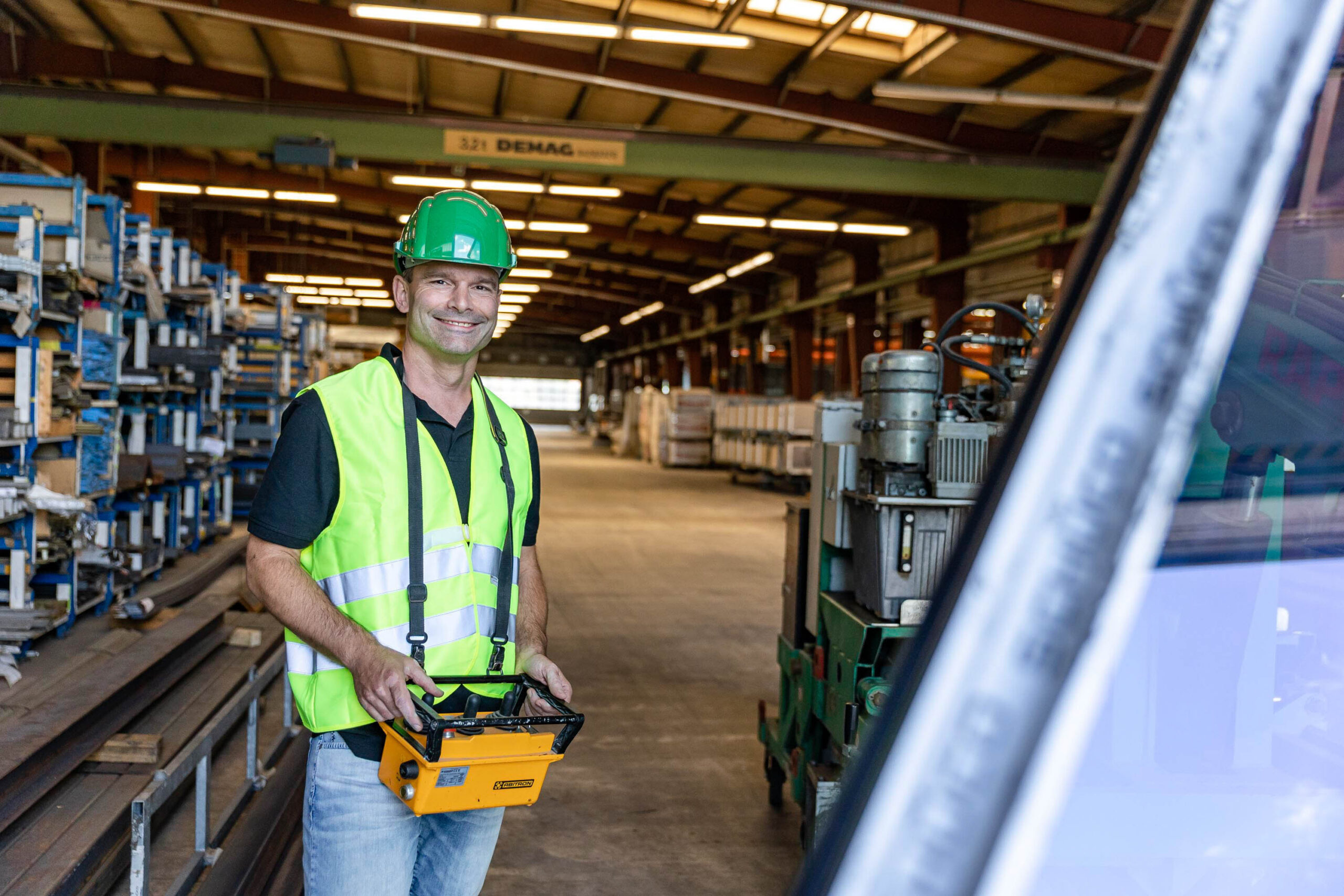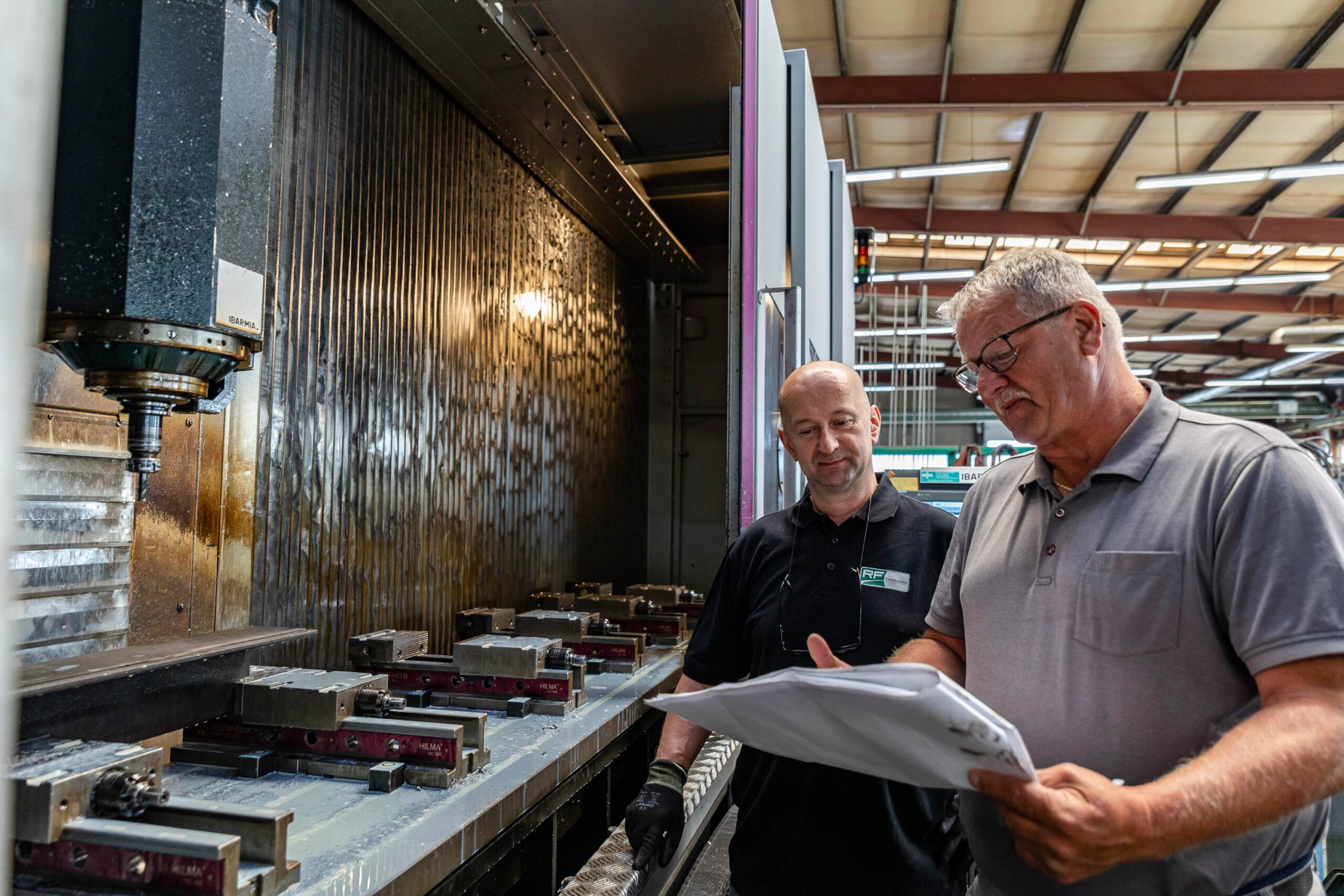 Supporting tomorrow's generation today
Developing managers within the company and specifically promoting young talent has always formed part of the self-image of Radeburger Fensterbau GmbH. Around 10 percent of our employees are apprentices or are completing in-service training, which we are happy to support.
As is the case with all our employees, we are keen to encourage excellence by training and strengthening initiative and quality awareness from the outset. Due to the varied activities in our industry, our trainees constantly learn new skills and are ultimately ideally equipped for their professional lives after undergoing sound training at our company.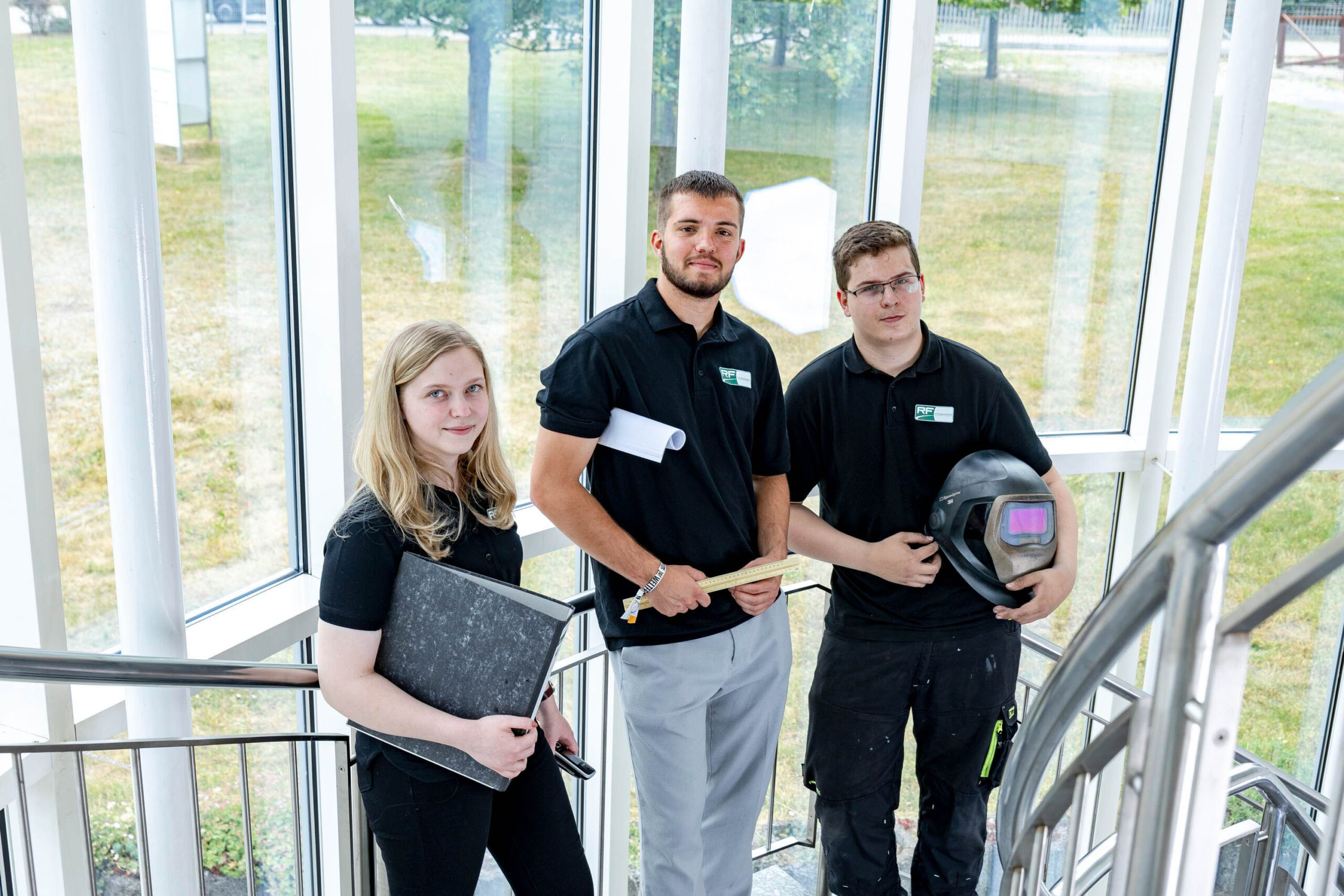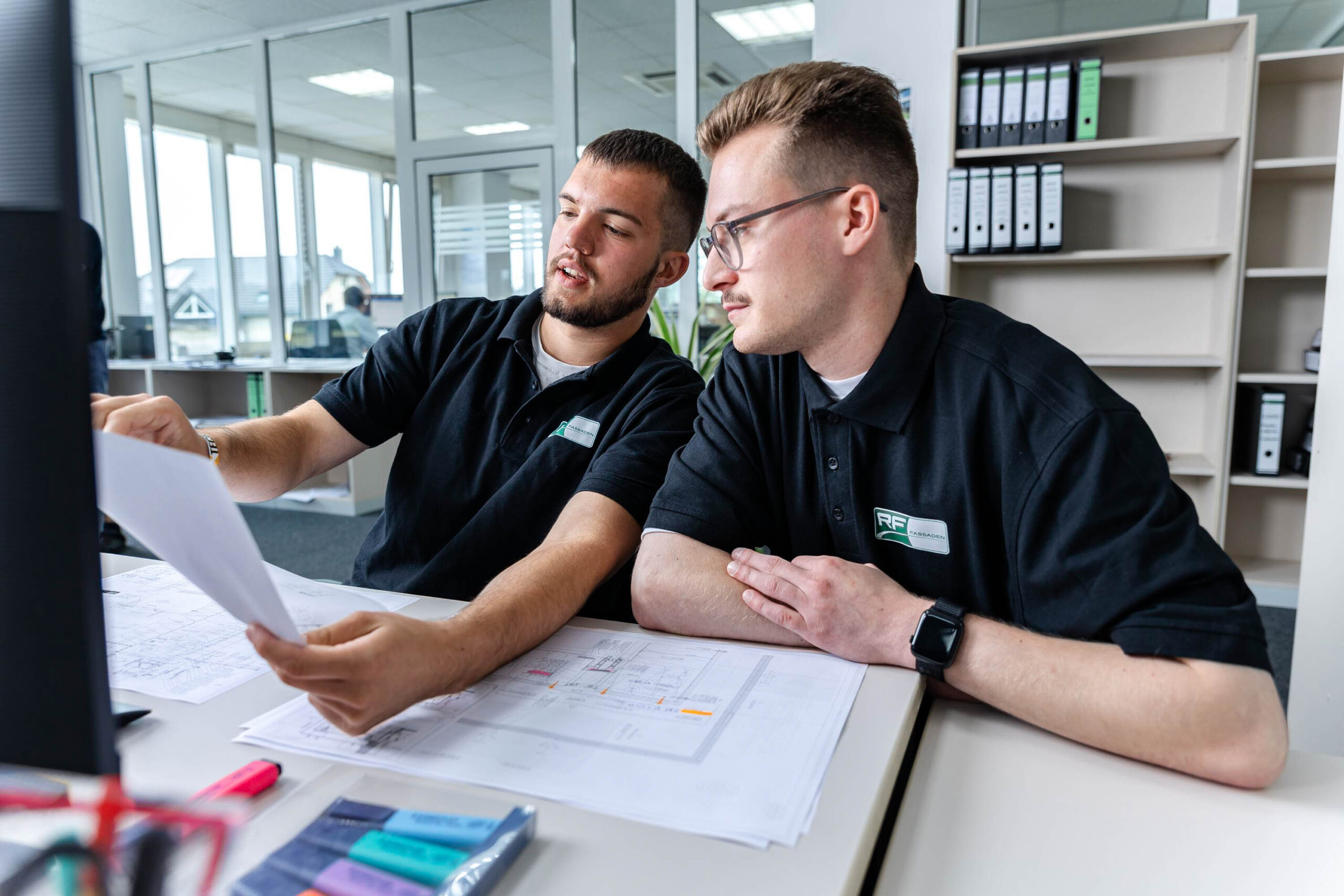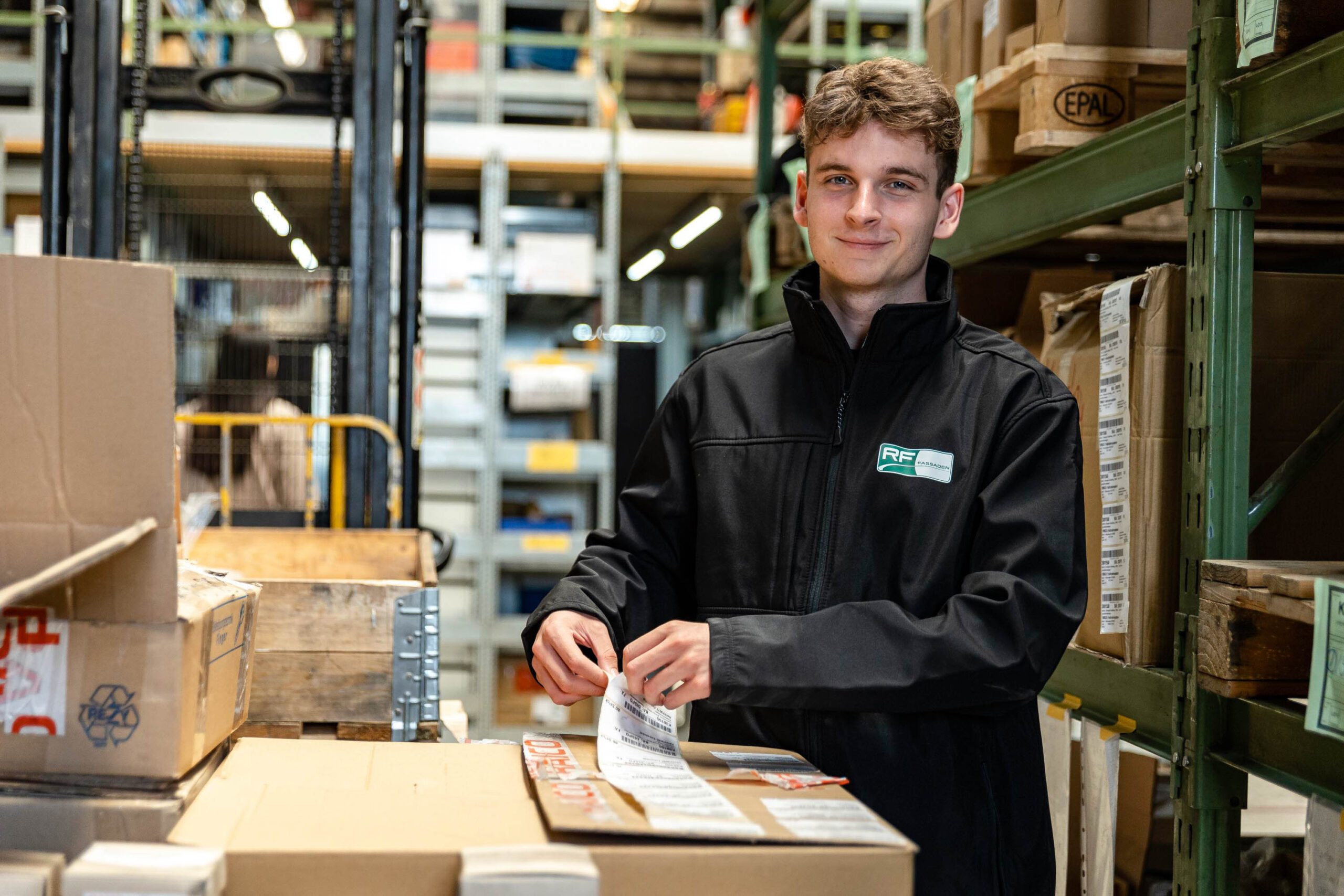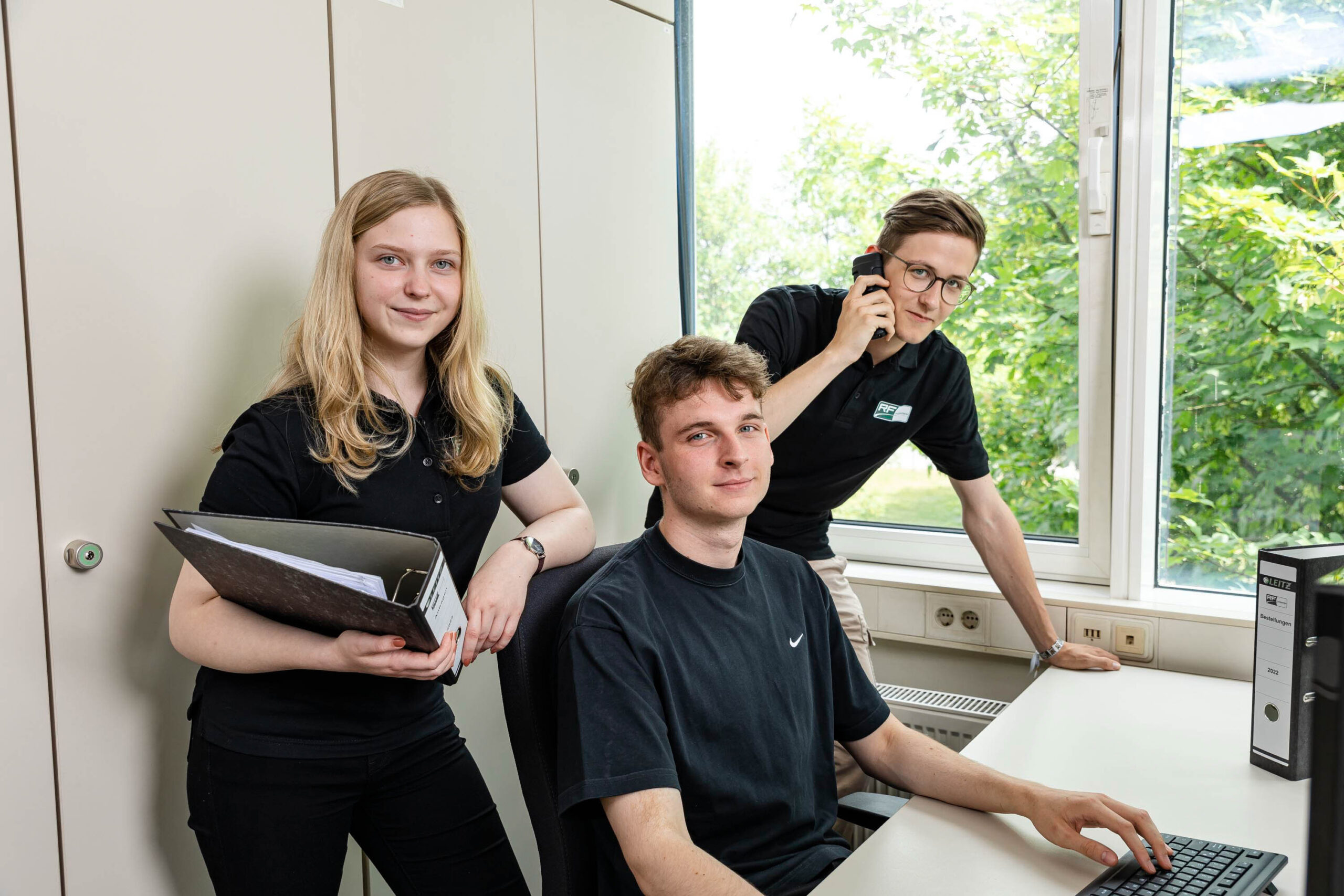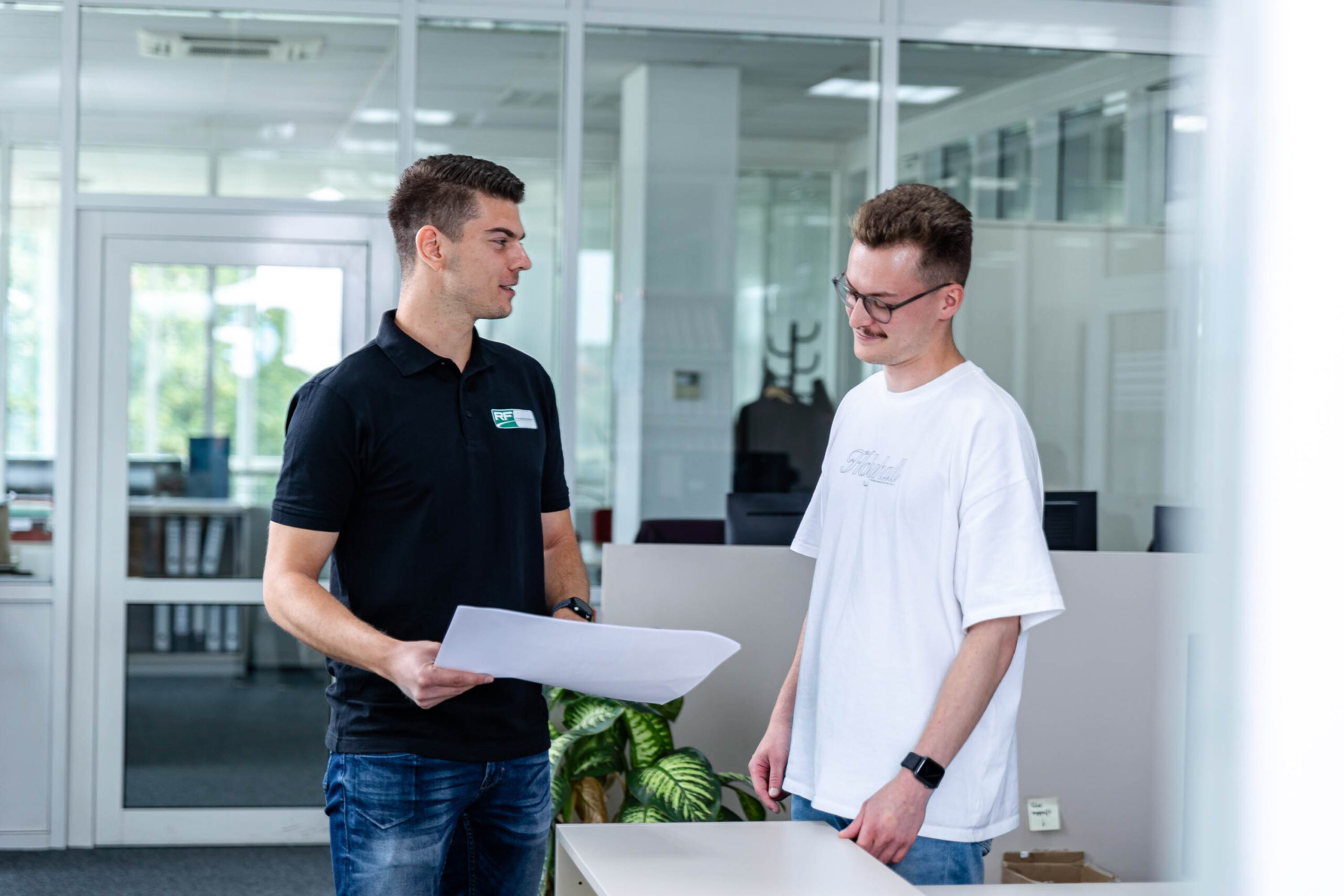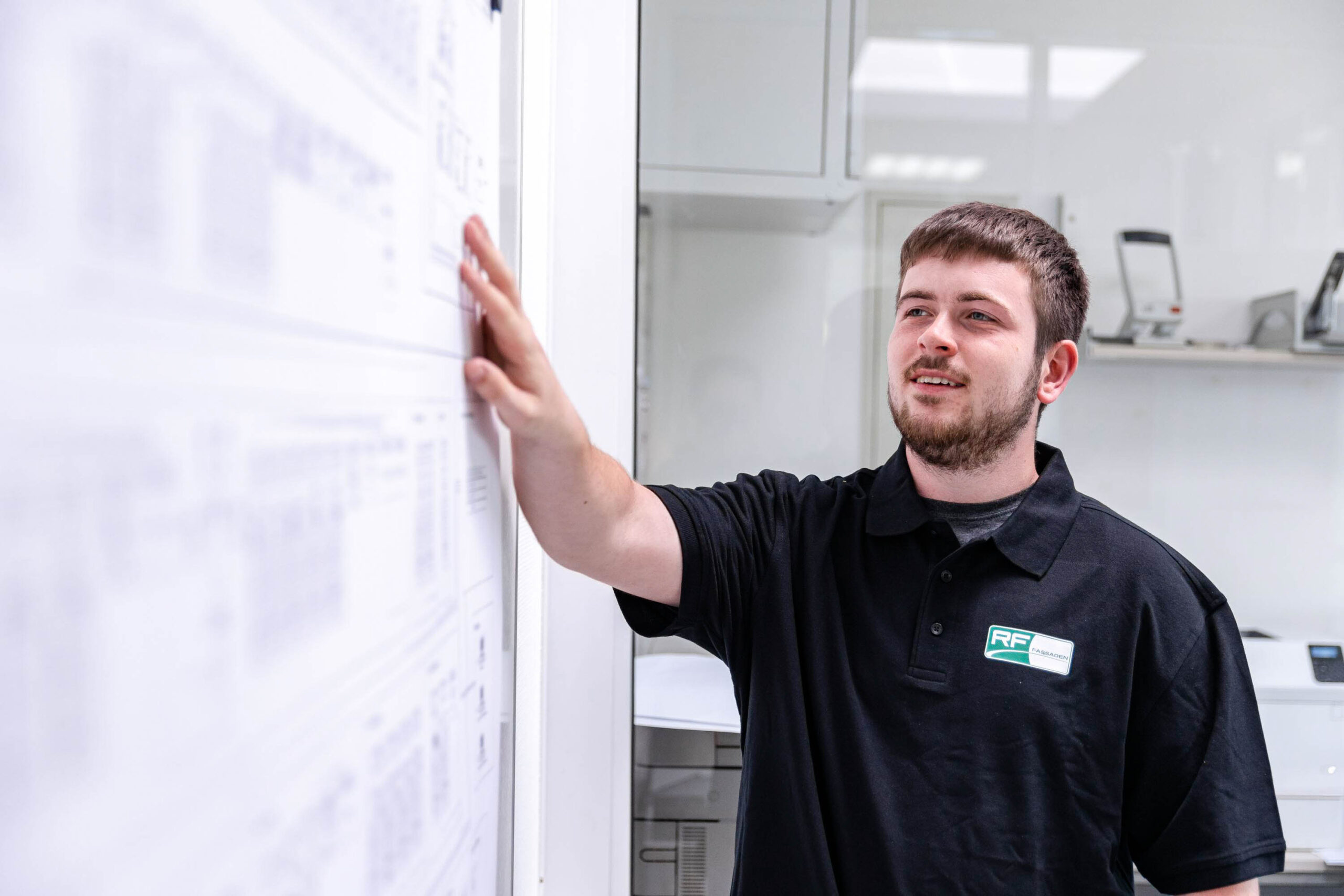 ca. 40 %
Engineering office
Quality and the environment
As a company, we are jointly responsible for the sustainable and environmentally-friendly design of living spaces. Optimal use of resources throughout the planning and design process is therefore of great importance to us. We also structure our workflows and production processes in such a way that they save as much energy and are as environmentally friendly as possible.
The area of quality and environmental policy is highly prioritized at Radeburger Fensterbau. We are certified according to sustainability labels such as ISO 9001/ ISO 14001, among others. Our many years of experience in realising BREEAM and DGNB-certified projects while meeting the highest energy efficiency and sustainability demands, flow into our daily work.
1990
Foundation of the company Radeburger Fensterbau GmbH in the Bärwalde district of Radeburg, directly to the north of the state capital Dresden.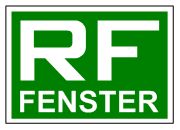 1993
Construction and move into the office building and the first production hall (approx. 4,000 m²) at the current location Weinböhlaer Straße 5 (at that time it was still called Moritzburger Straße) and start of the production of elemental aluminium facades.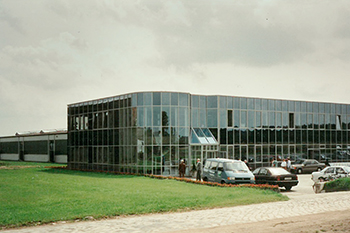 1994
Expansion of the production area by the addition of a second production hall with a further approx. 4,000 m² of floor space.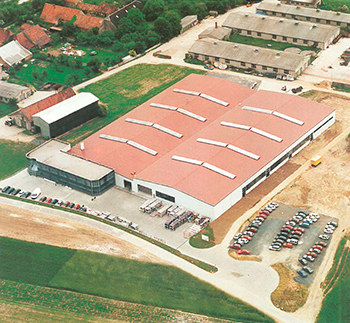 2000
Start of production of heated steel facades as part of the Halle Kröllwitz University Hospital project.
2006
Start of production of steel-aluminium facades and CAD design in 3D as part of the Main Tropical Greenhouse project in Berlin-Dahlem.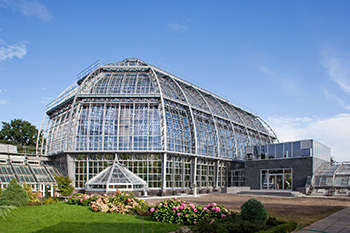 2013
Welding certification according to DIN EN 1090-2/ -3.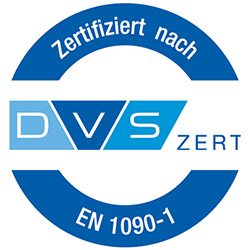 2016
Initial certification DIN EN ISO 9001 and 14001.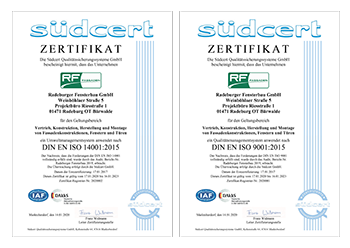 2018
Start of the application of Building Information Modelling (BIM).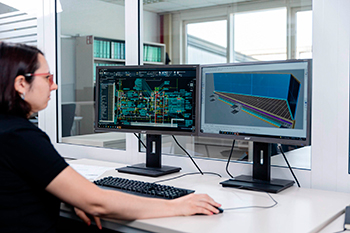 About our sister companies in Radeburg and Calau