Your partner for customised metal-glass facades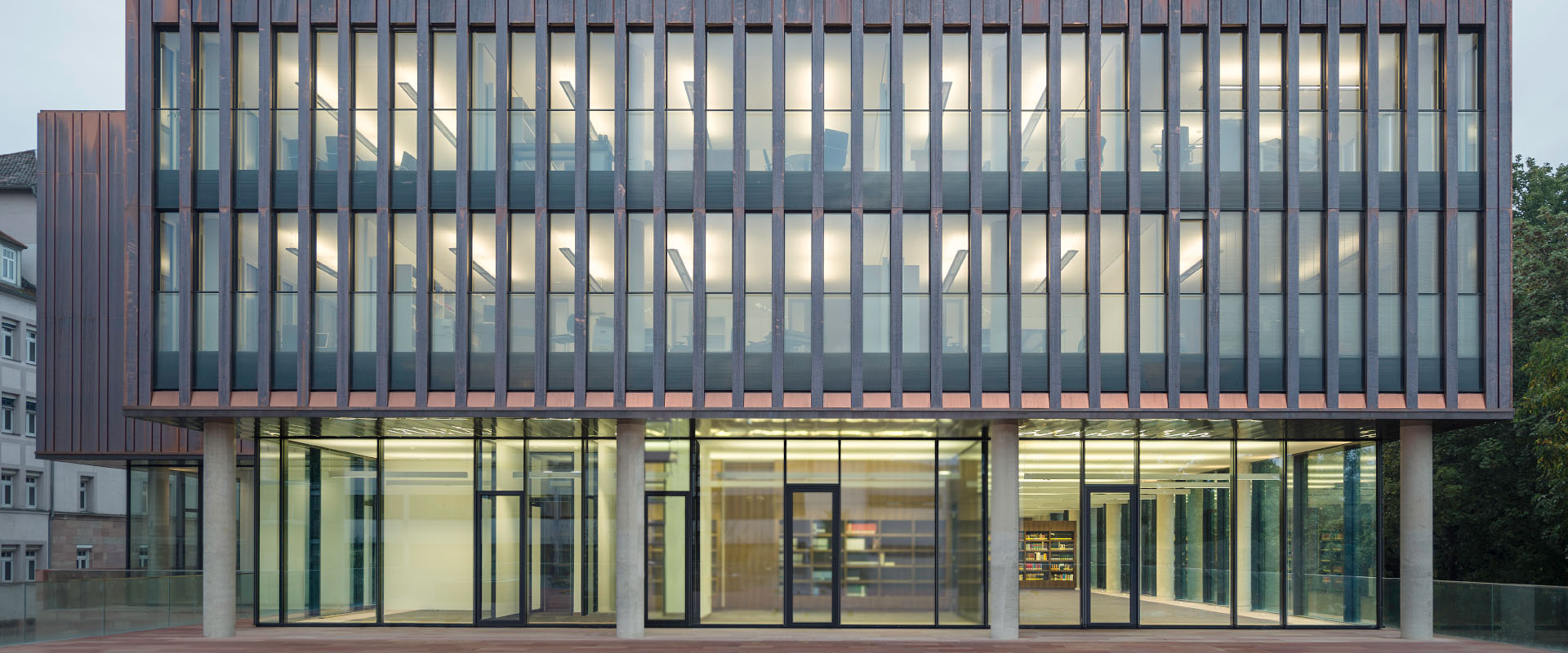 © Heiner Leiska
Rapid GmbH in Calau, near Cottbus, can look back on a history that dates back almost 100 years. Rapid Maschinenbau GmbH, based in Grosselfingen, emerged in 1974 from the company founded by Albert Hausch in 1930. The plant in Calau was added in 2000 – initially at a provisional location, then from 2002 at the current site.
The company has continued to develop since then. While the mechanical engineering department was relocated to Baden-Württemberg over the years in order to merge resources and capacities, the automation department was also gradually built up. This specialist sector includes electromechanically controlled facade equipment and special technical solutions for facades, window and door elements as well as SHEVS, ventilation and sunshade systems. Running in parallel with this, an independent team for the handling of metal and facade construction projects was established and continuously expanded in addition to being specifically trained and enhanced.
Since 2005, the Calau factory has been increasingly devoting itself towards facade projects for medium-scale commercial construction work in parallel with mechanical engineering work. As of 2010, the factory has been working exclusively on facade construction projects. High-quality metal-glass facades and electric motor-driven window and facade components are planned, manufactured and installed nationwide. A service and maintenance centre for the greater Berlin area also forms part of the Calau site.
We base our work
on these corporate values
As a medium-sized company and part of the Schneider Group, we skilfully bring our expertise and enthusiasm for facade construction to bear. Tackling extensive projects in a highly professional and future-oriented manner forms part of our mission statement. We place particular emphasis on sustainability and resource conservation. For us, reliability and respectful cooperation in dealing with clients, partners and employees are important principles.
6500
Production area approx. in m²
Providing buildings with the right exterior appearance
We take care to ensure that your project is provided with its own distinctive image. By closely collaborating with our clients, we are able to realise uniquely individual building projects. One of the ways we achieve this is by drawing on a comprehensive range of high-quality construction types and materials. Well qualified and motivated project teams plan, manufacture and install unitised and double facades, mullion-transom facades, windows and doors. We also design special facades, such as ventilated curtain walls made of sheet metal cladding, wooden elements, fibre cement, natural / concrete stones or opaque glass elements, among other things. Another specialist sector is the service and maintenance department, which looks after projects completed by the Schneider Group throughout Germany. We also apply the highest standards in the field of facade renovation. Around a third of the projects in recent years have been dedicated to the energy-efficient renovation of facades and modernisation of old existing buildings as well as the renovation of listed building facades or entire building shells.
Impressive projects,
prestigious references
Precise implementation of your plans providing high-quality and sustainable results: At Rapid in Calau we offer you exceptional opportunities. The fact that not only the planning, but also the results are right – is evidenced by our cooperation with renowned international architectural firms, including Herzog & de Meuron, Staab Architekten or gmp Architekten von Gerkan, Marg und Partner.
Projects Completed
Working together to reach the goal
Every project is only as good as the people who work on it. Team spirit is just as important to us as a pleasant working atmosphere – not only for the approximately 60 employees within the company, but also in terms of the collaboration with our partners.
In conjunction with our sound expertise, creative approaches emerge that, in view of the demand for sustainability, result in a great whole. Constant new challenges through unique architectural projects and future-oriented perspectives in the working world of the facade construction industry create attractive framework conditions at our company.
Current Job Offers (in German)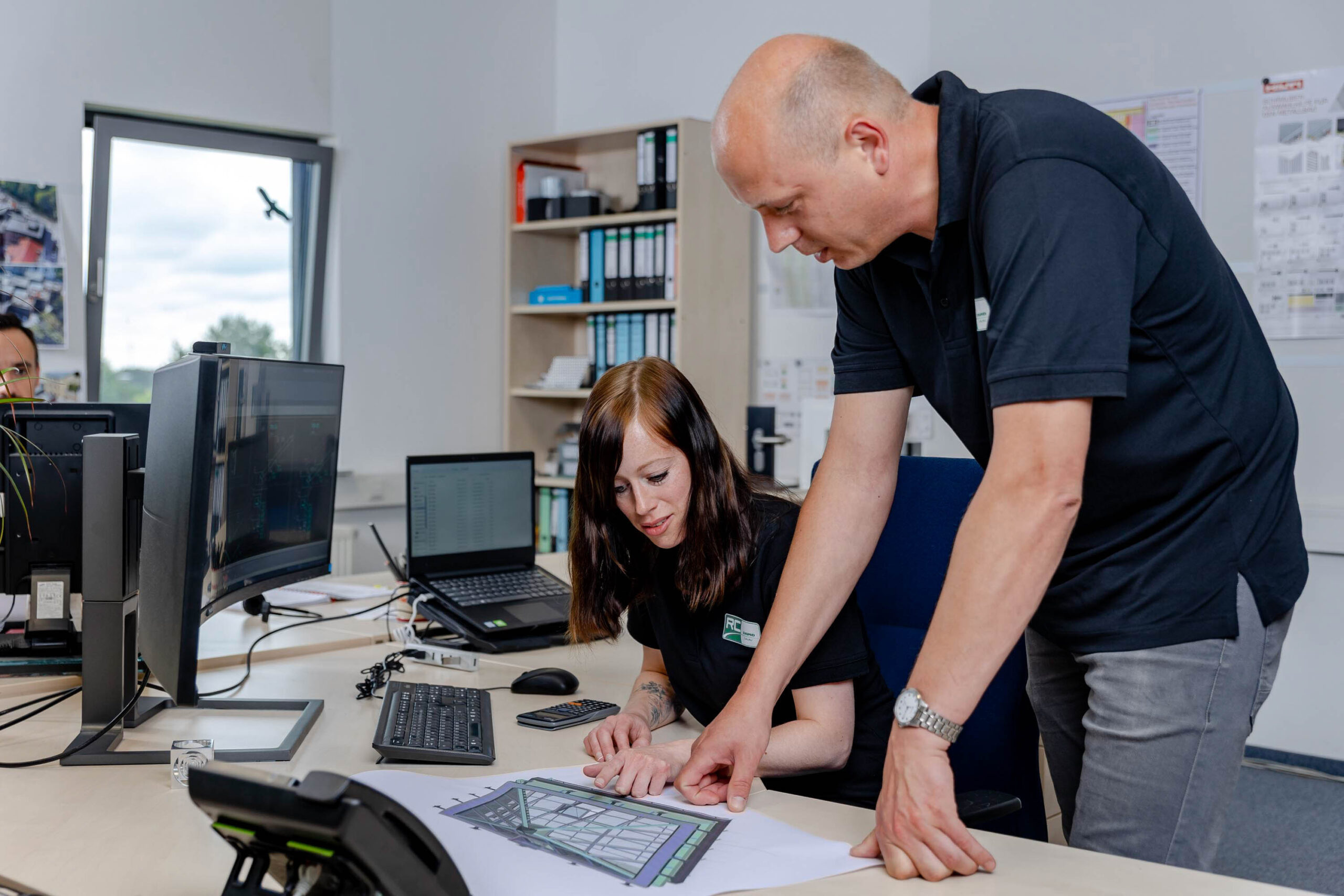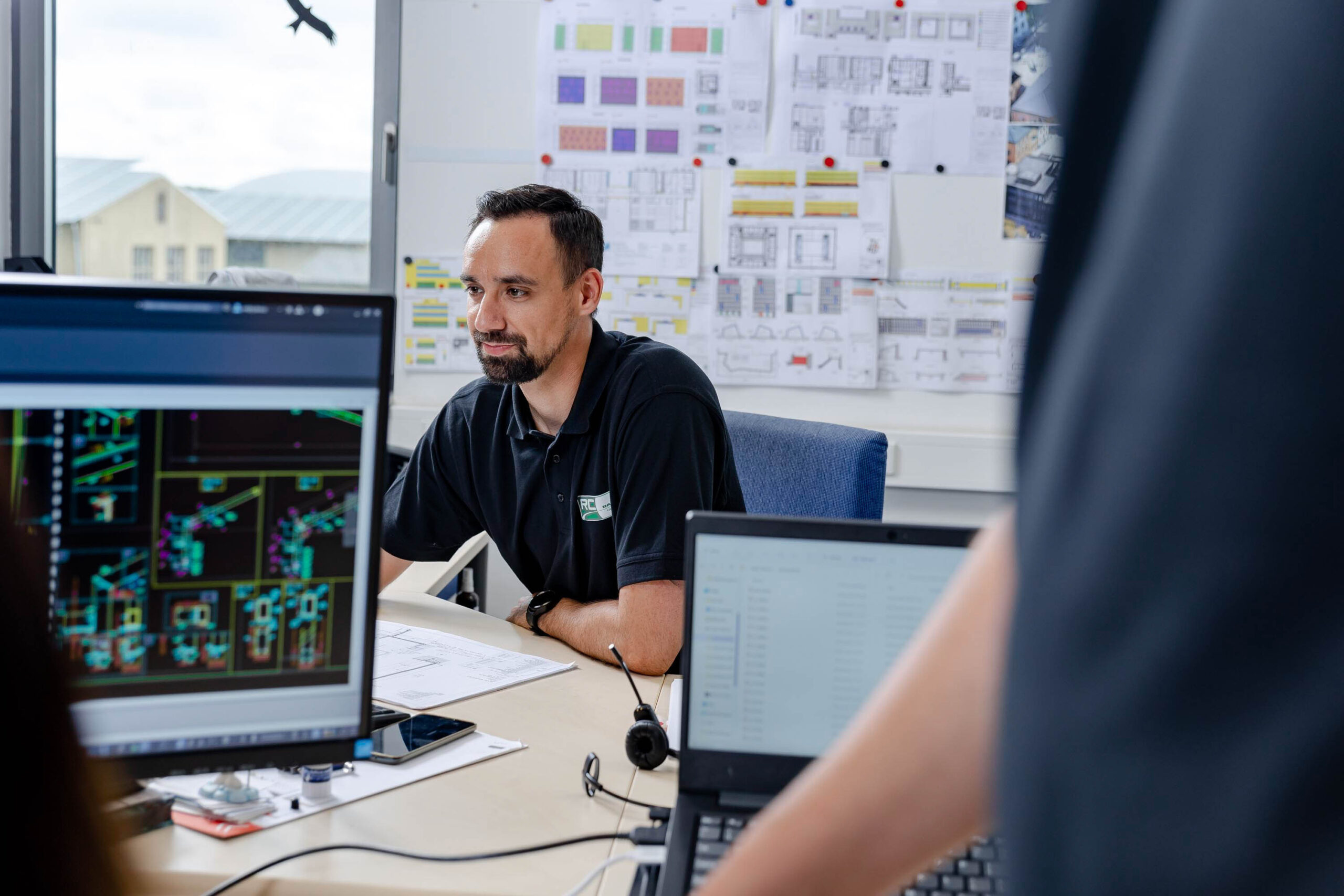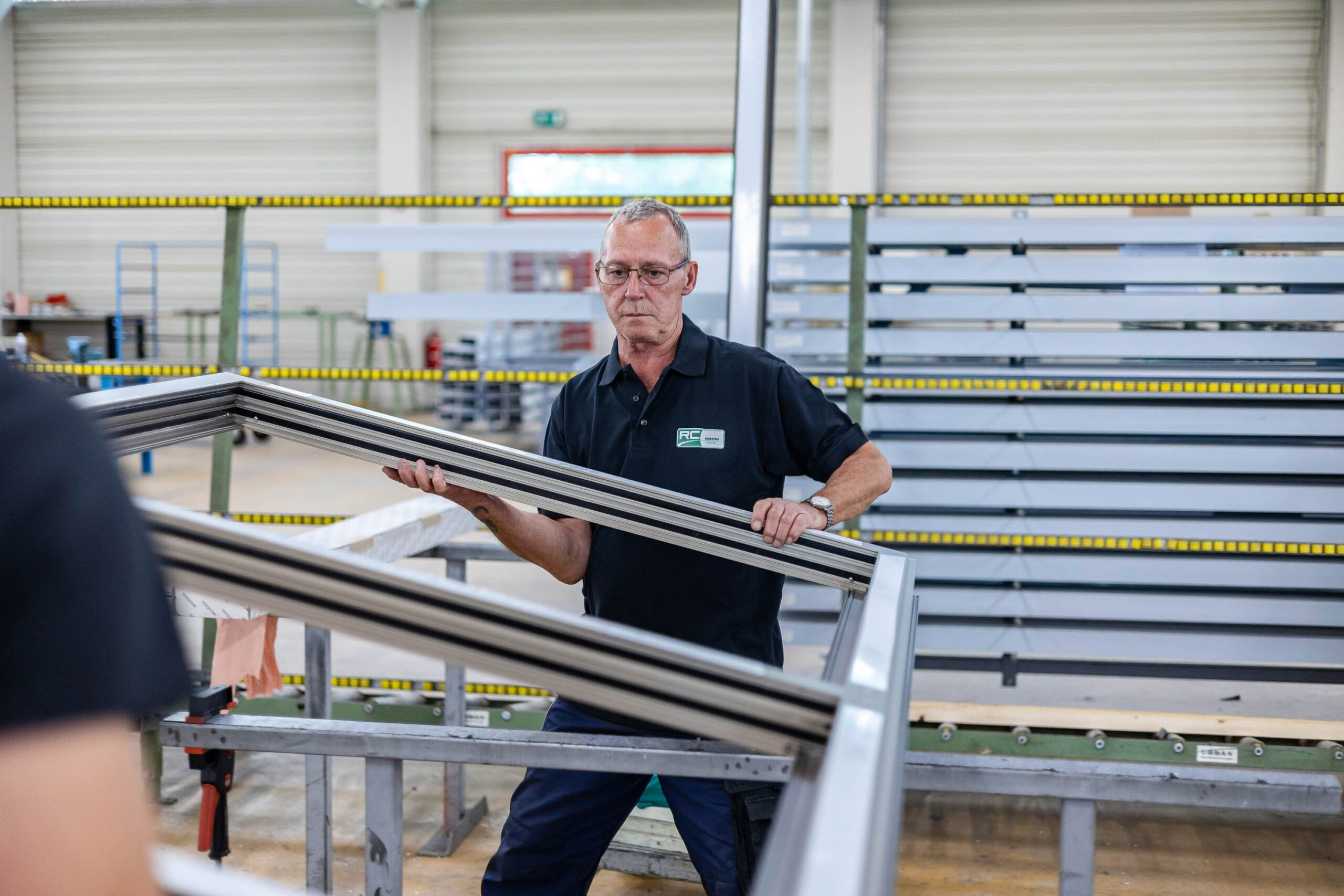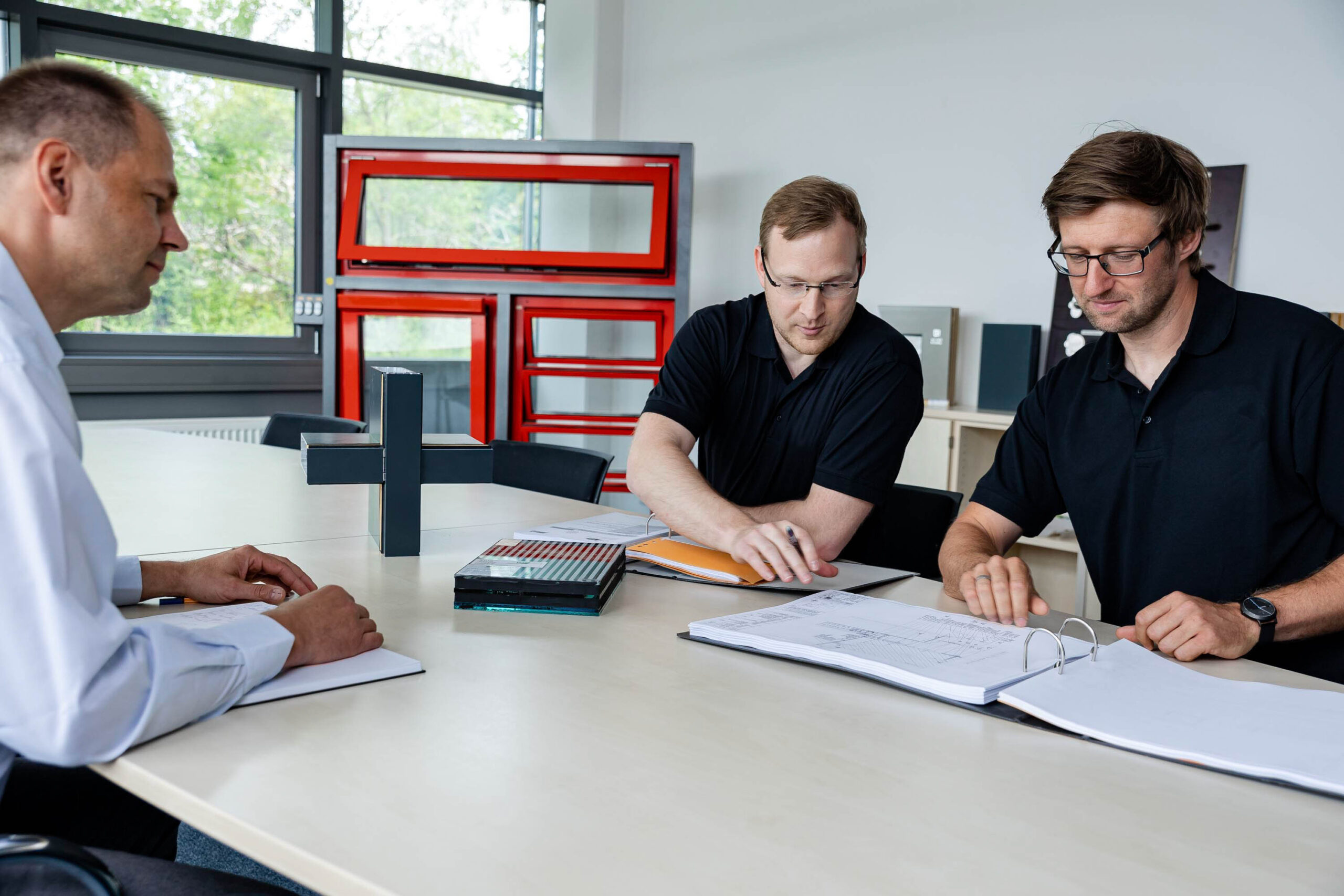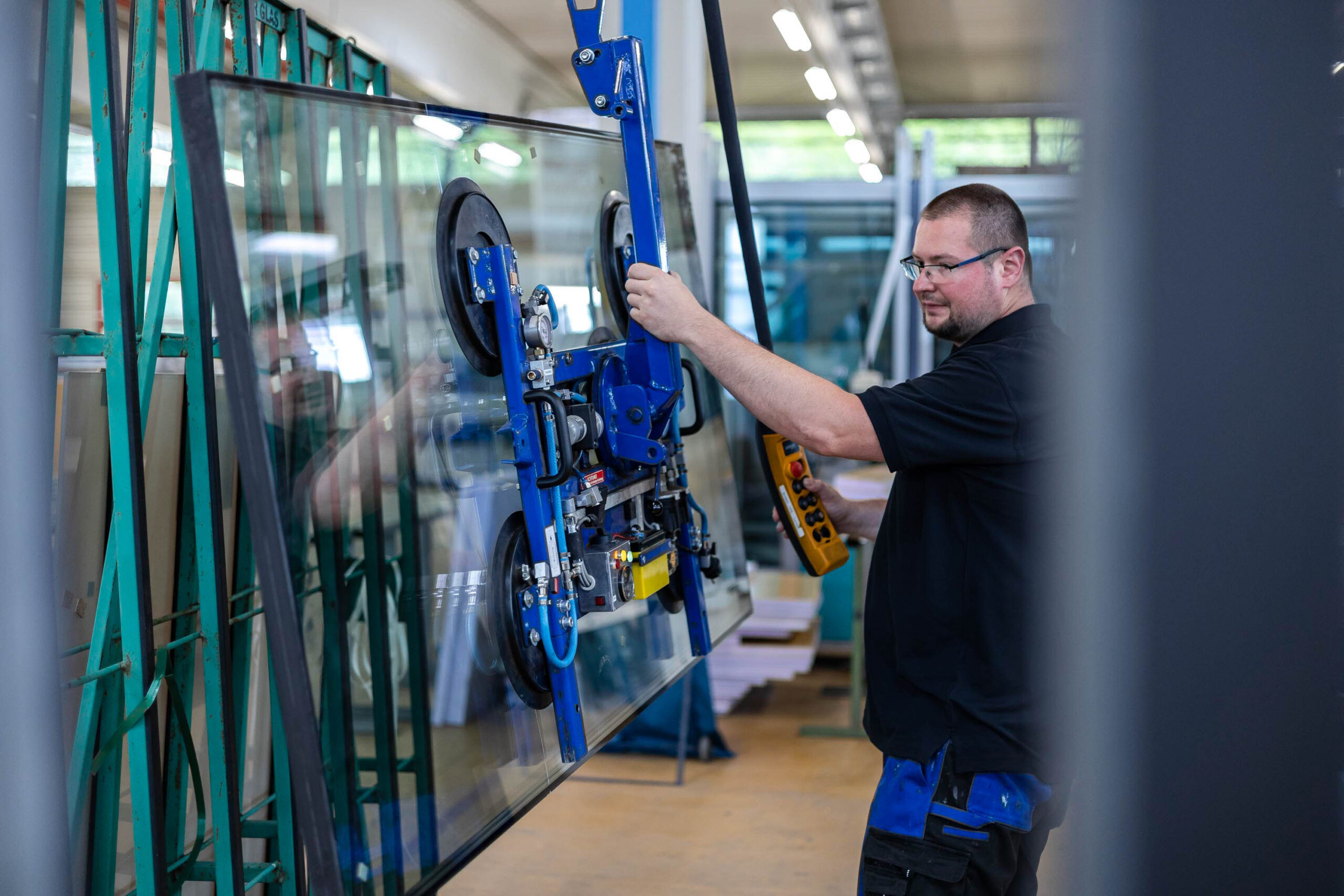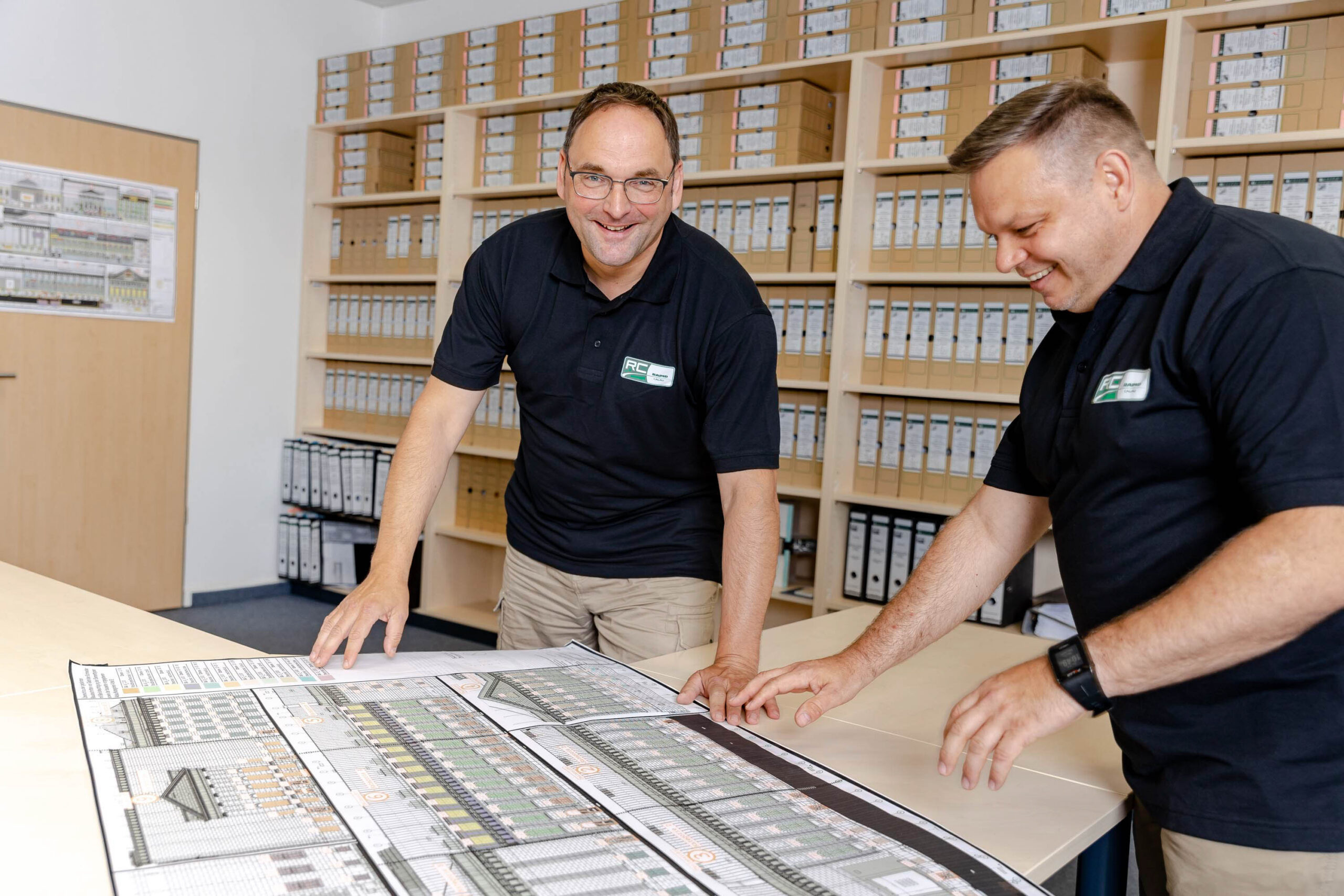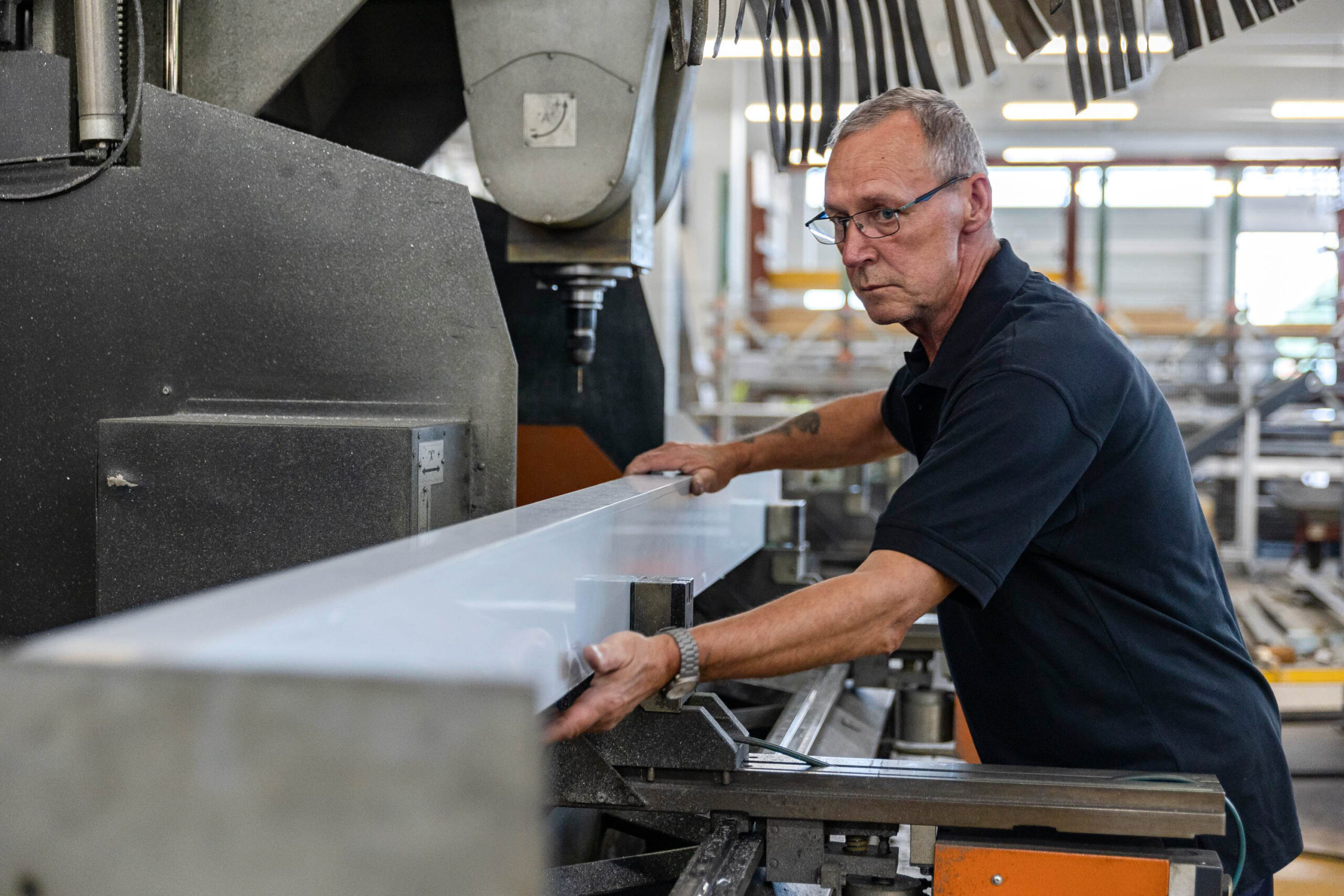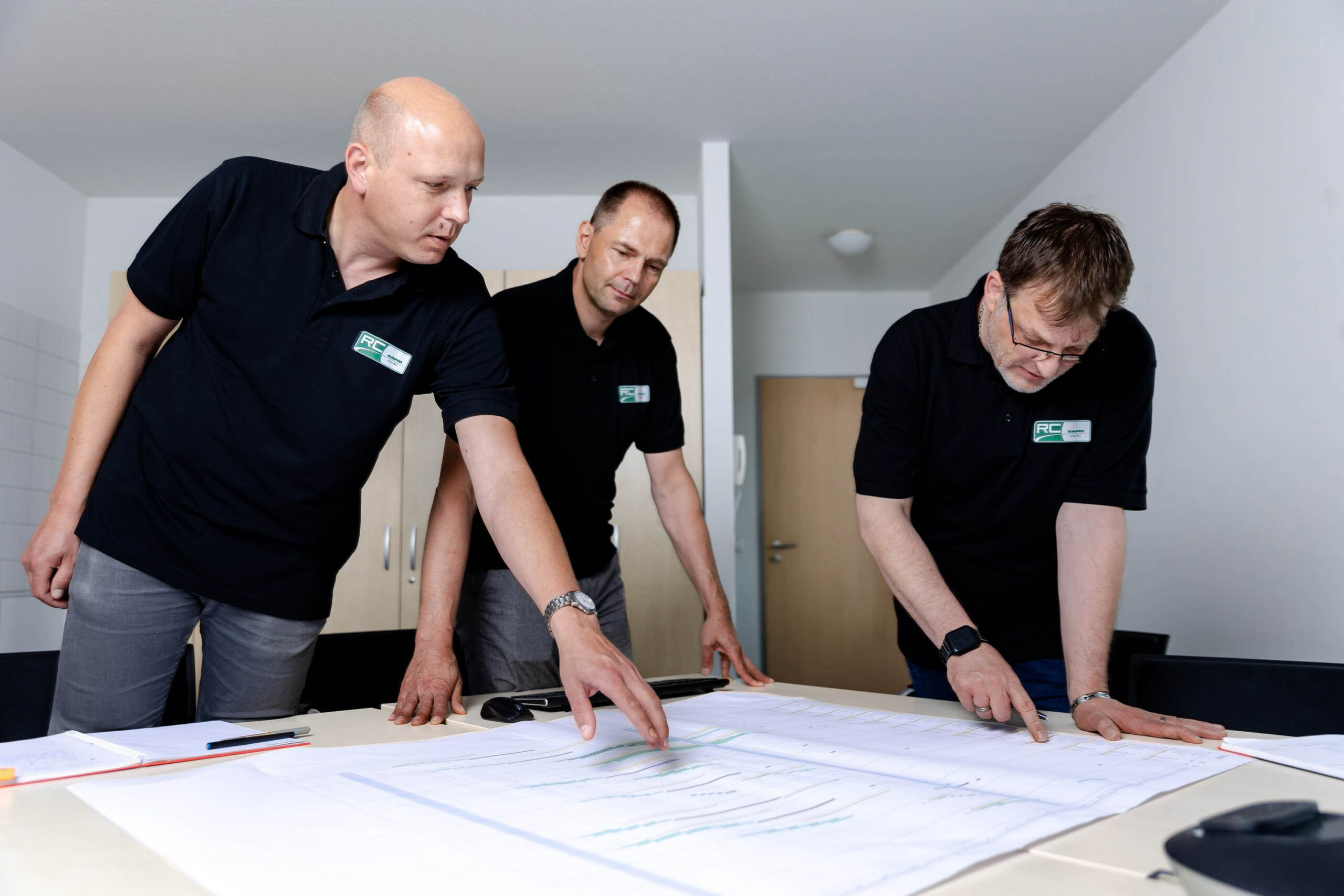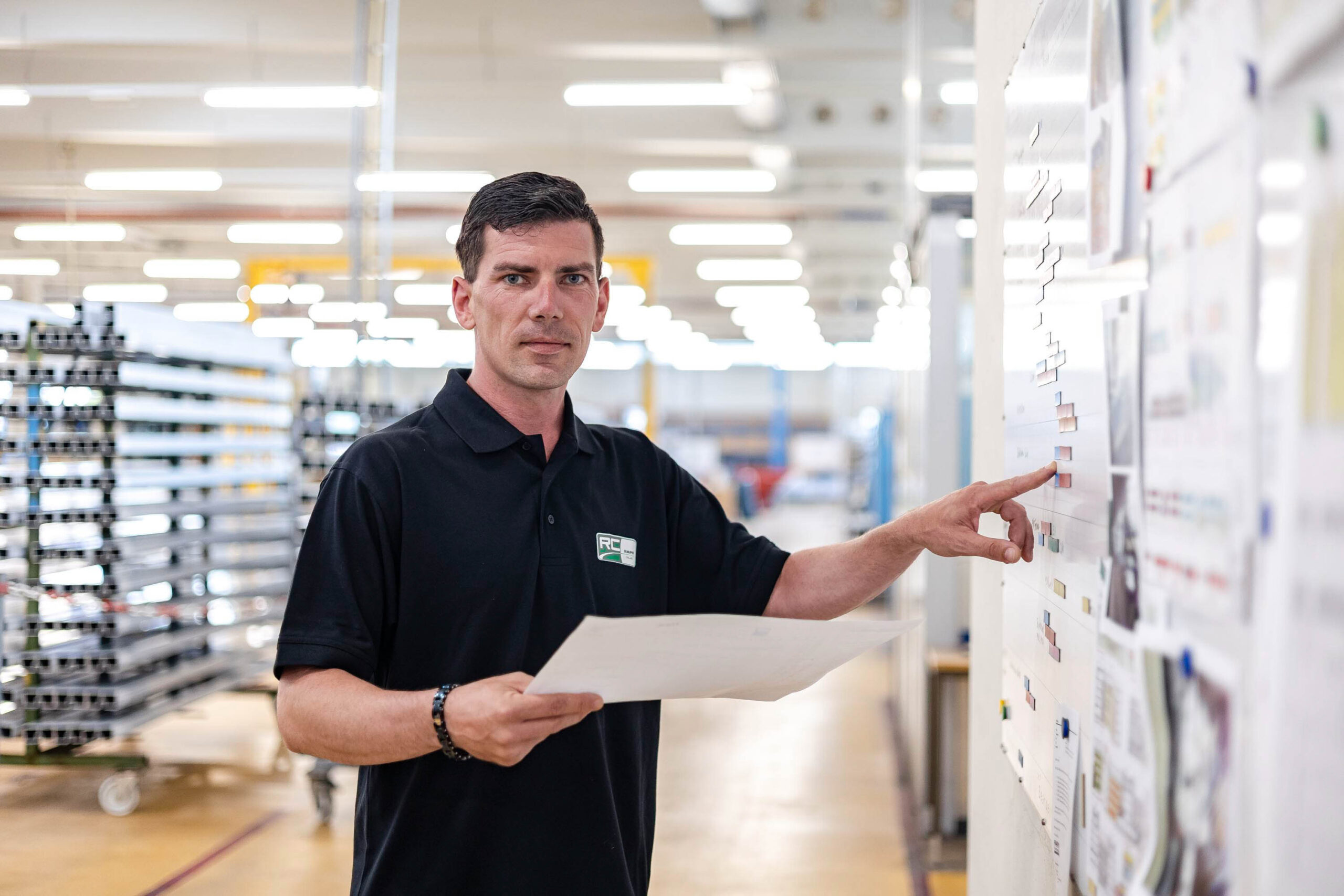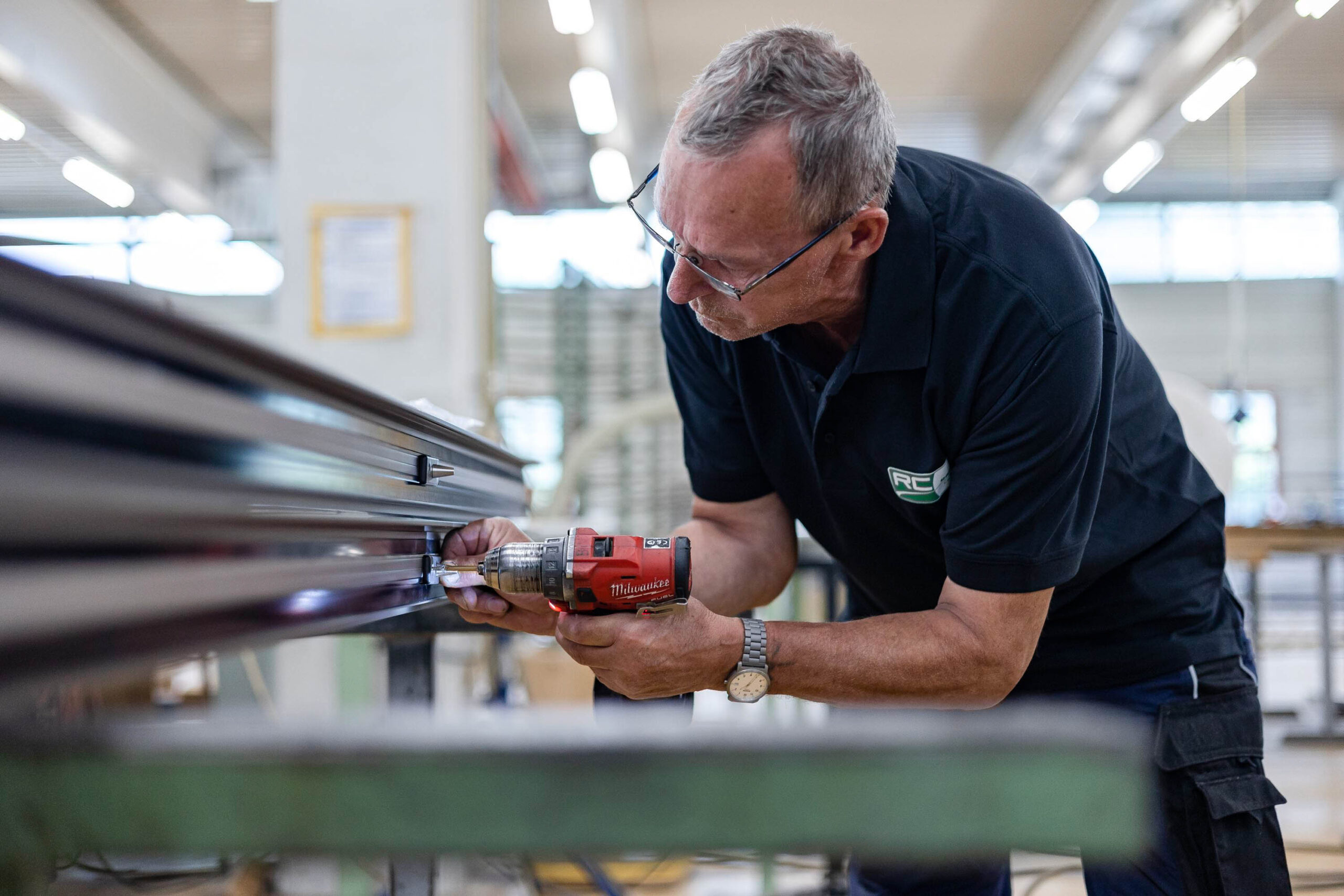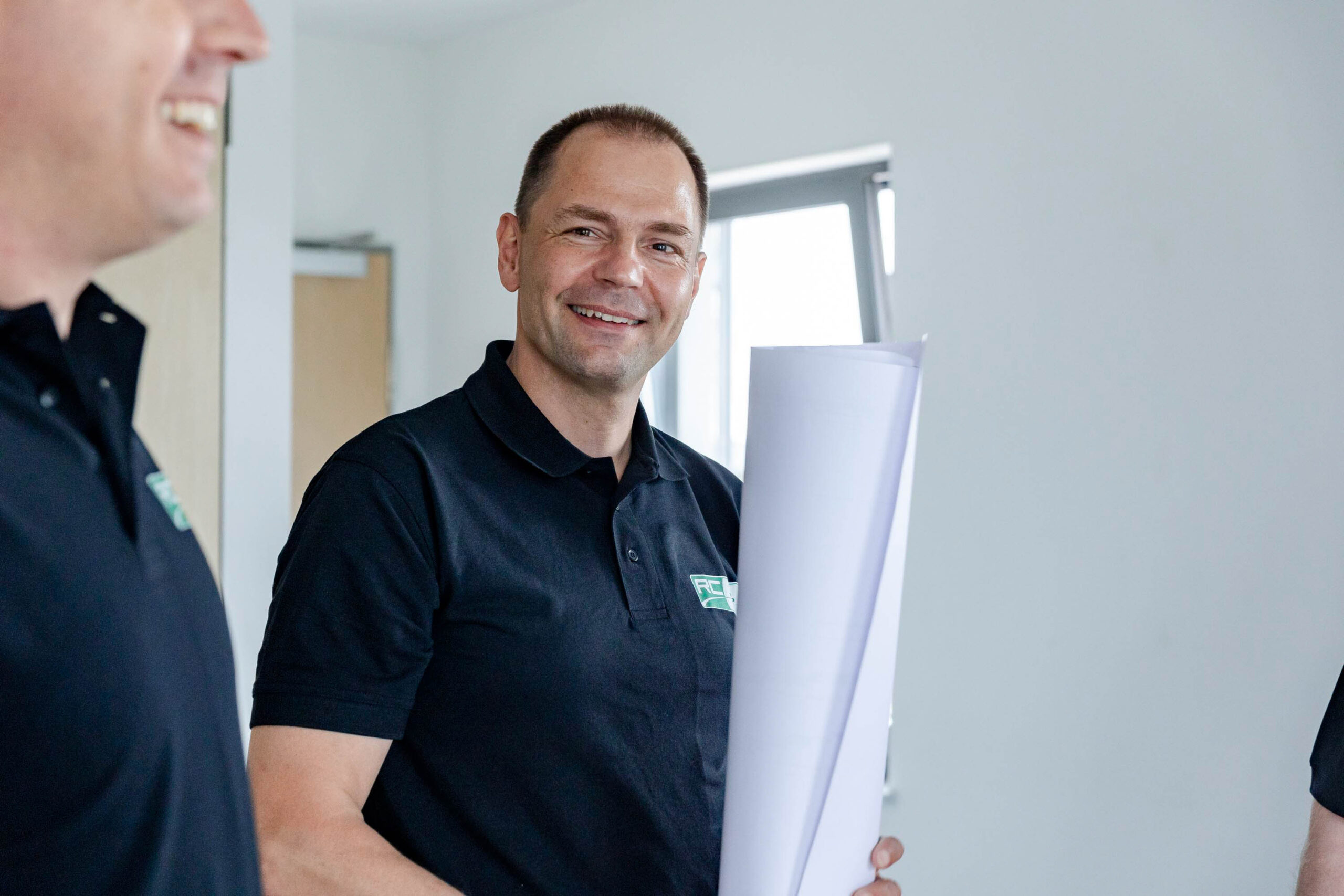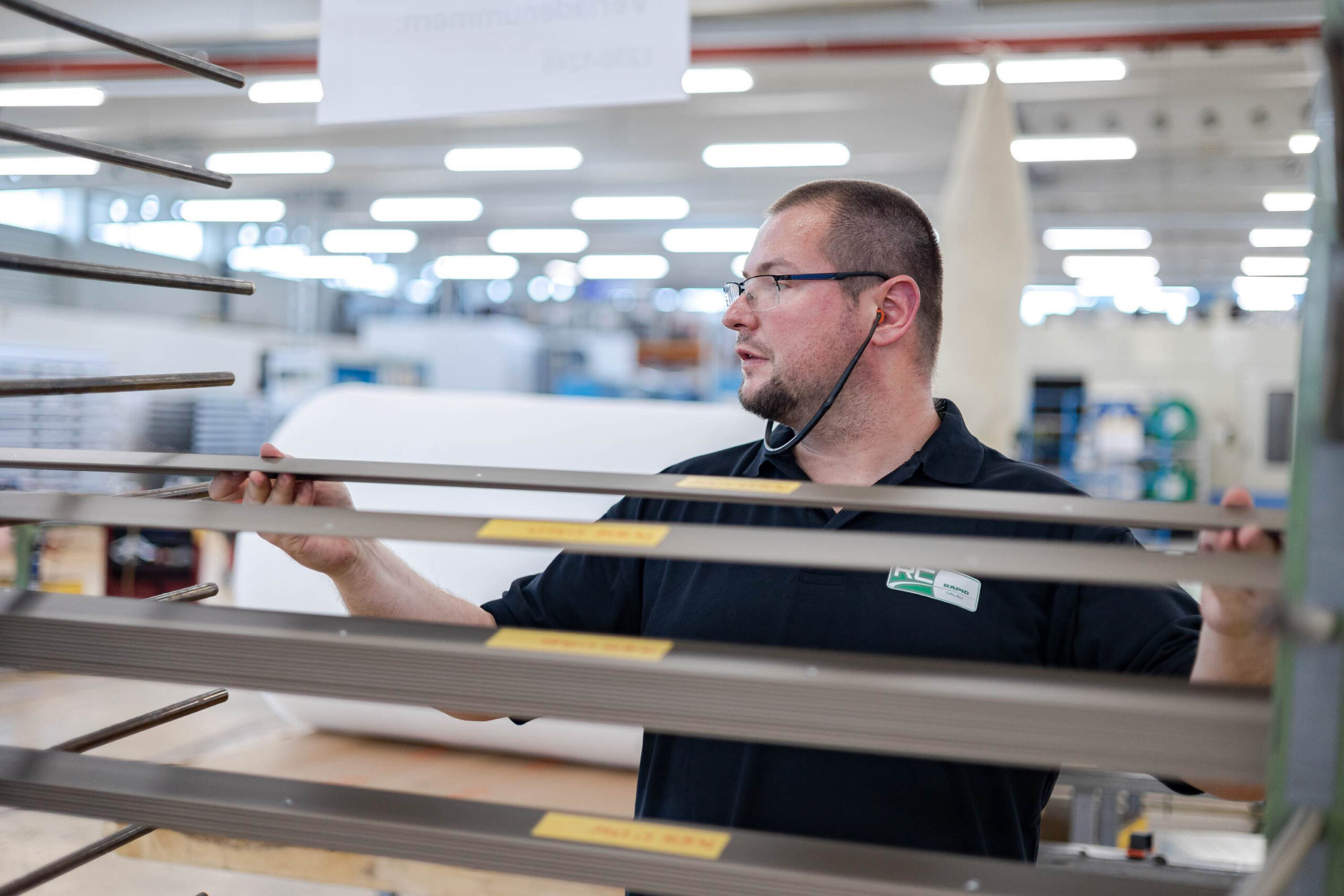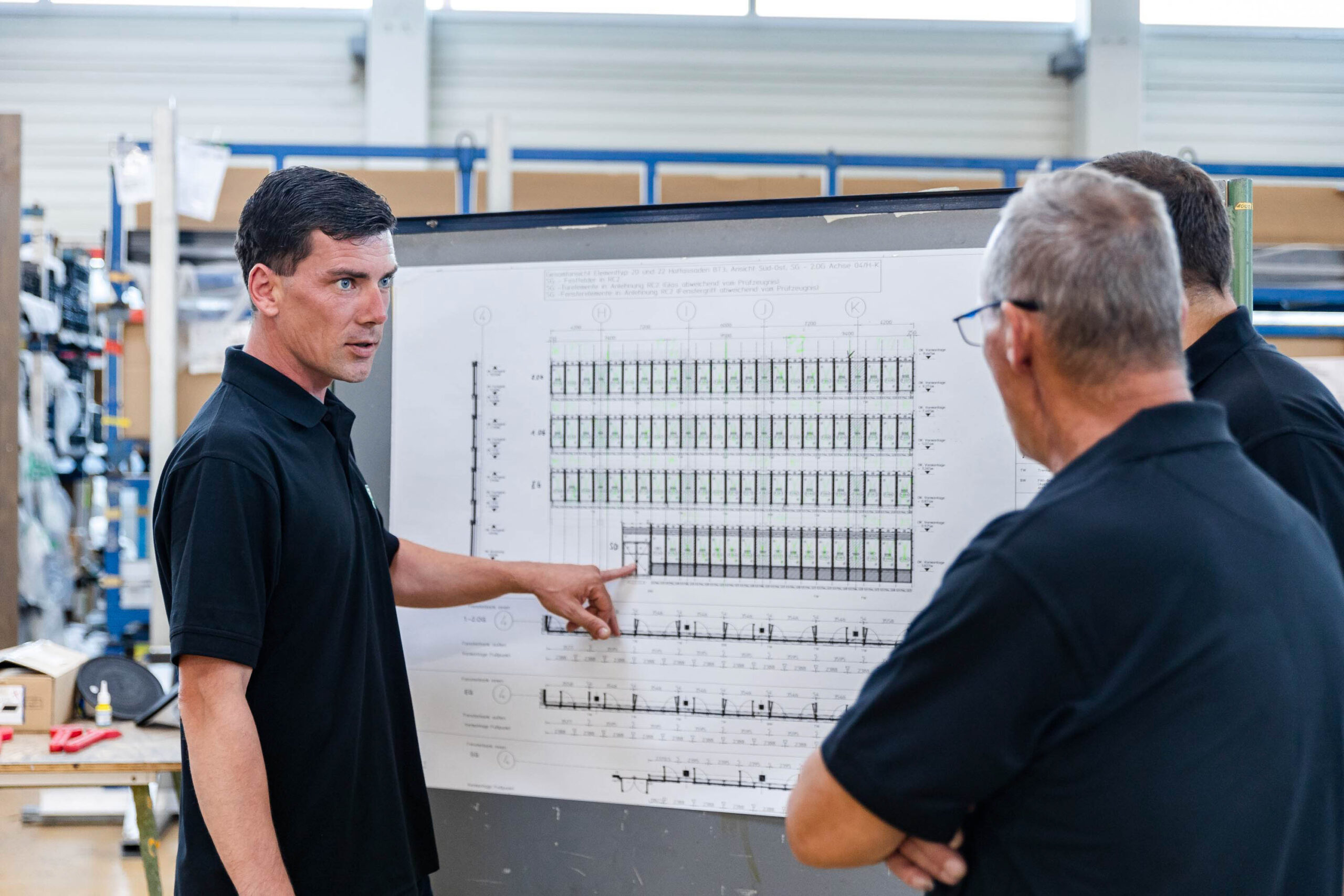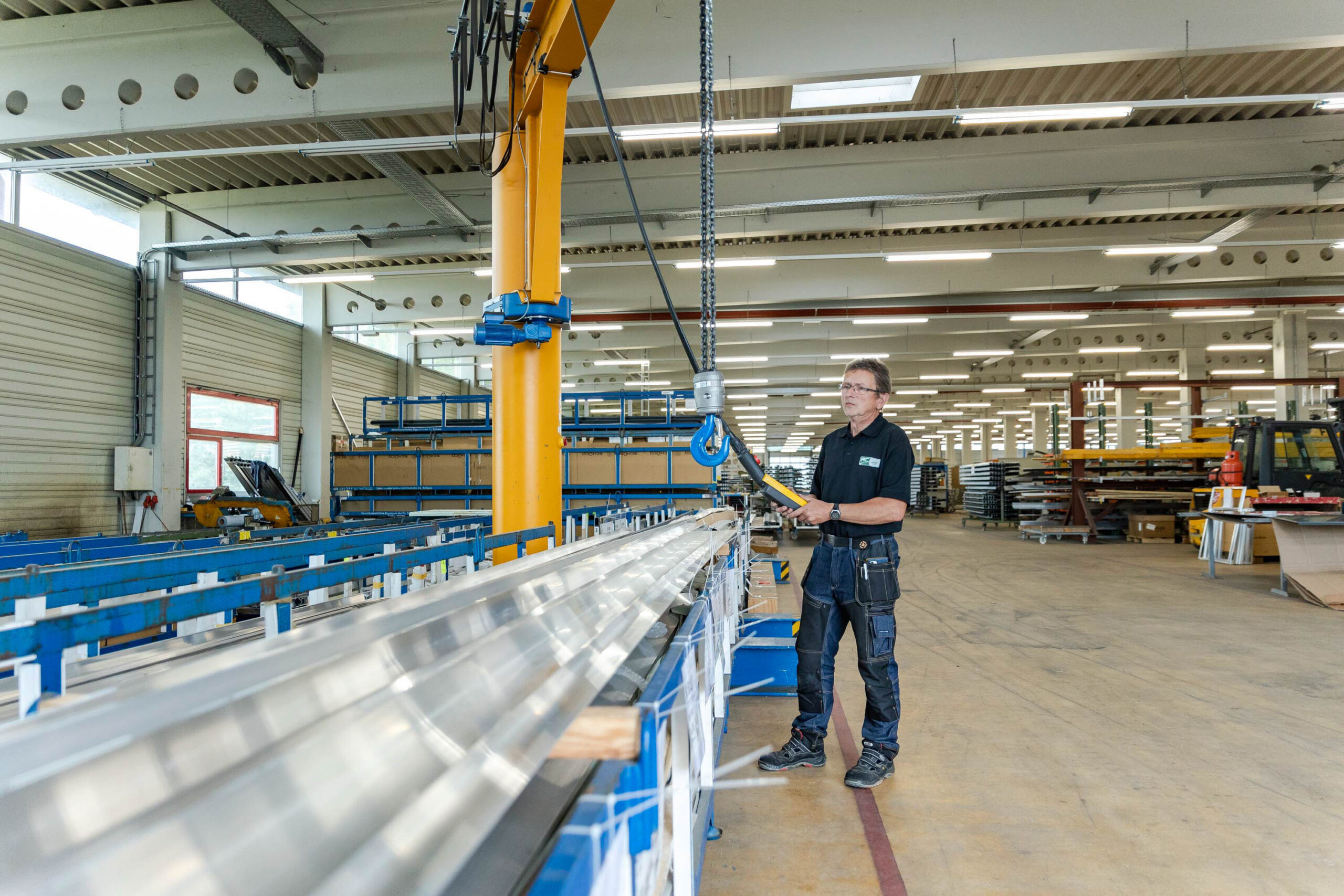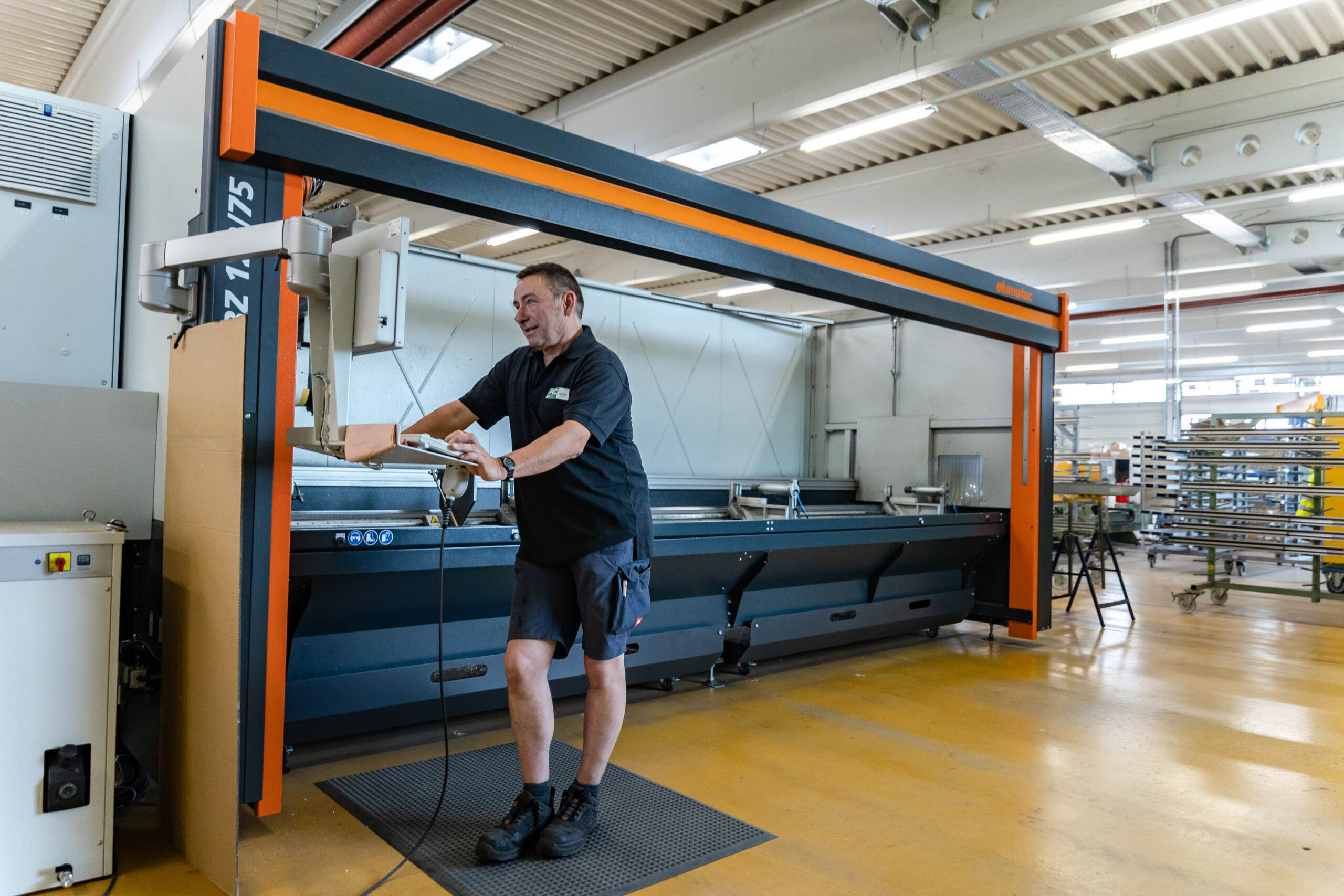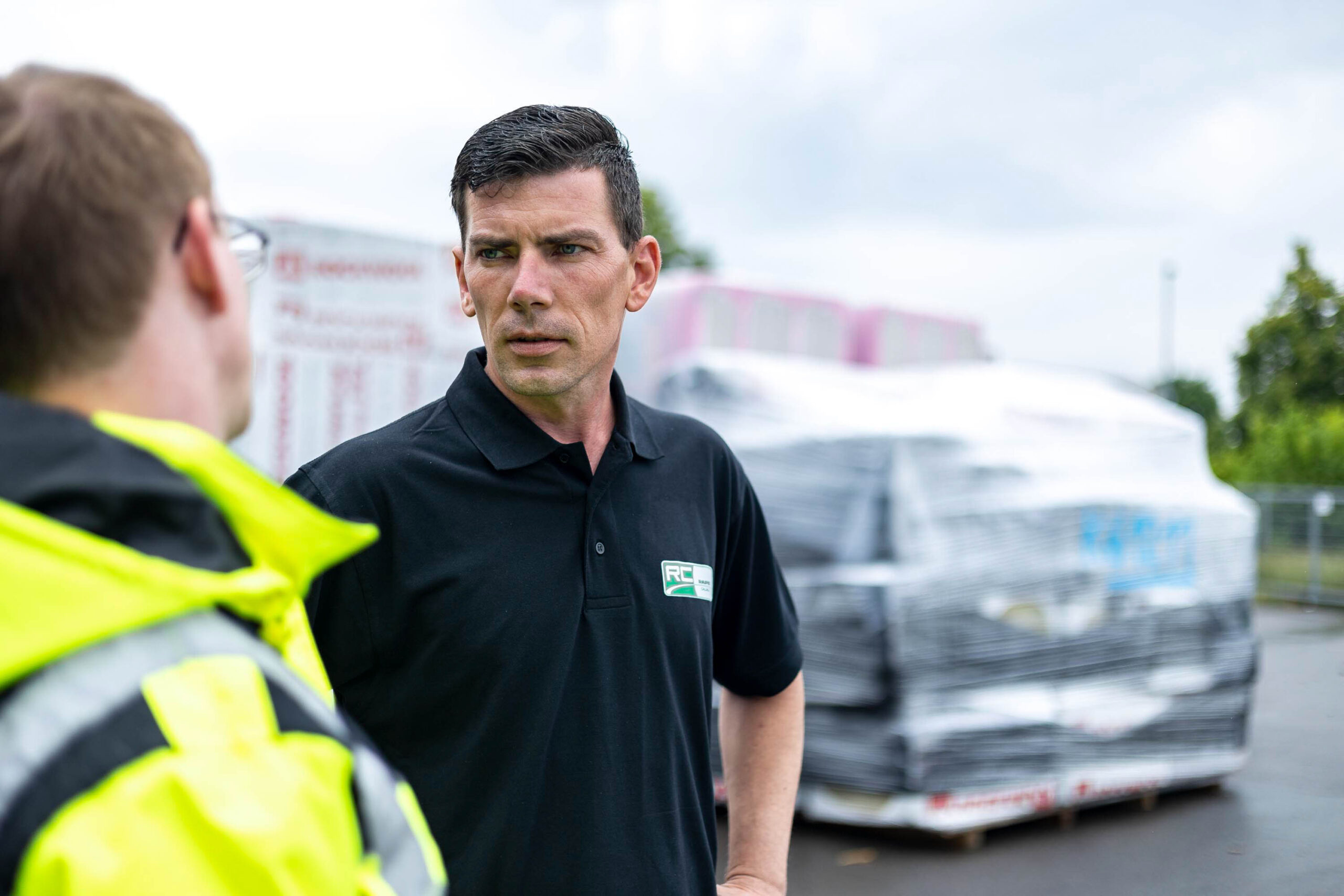 Attracting young talents, setting new impulses
The promotion of young talents forms one of the basic tenets of Rapid GmbH Calau. This adds a breath of fresh air to the company that is so rich in tradition and provides us with the young talent we need in the future! We have had good experiences here: We have been training technical drawers and system planners for around 15 years. Training in the commercial sector is also a strong focus.
We plan to strengthen the training initiative, including in the industrial sector. We offer the options of classic vocational training, dual studies and part-time training on your way to becoming a technician or master craftsman. In future, at least 10 percent of the employees should be apprentices, who will then also be taken on by the company.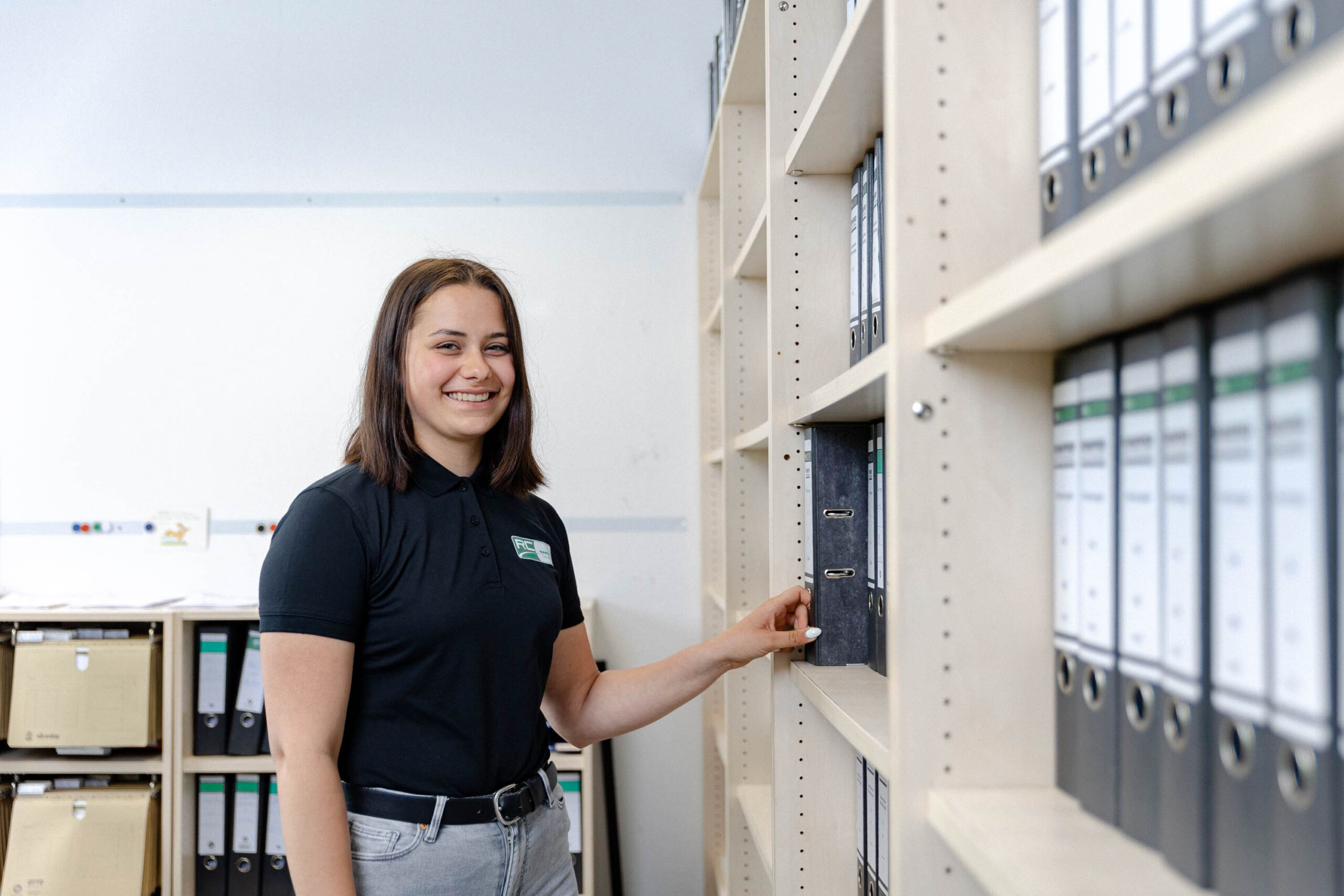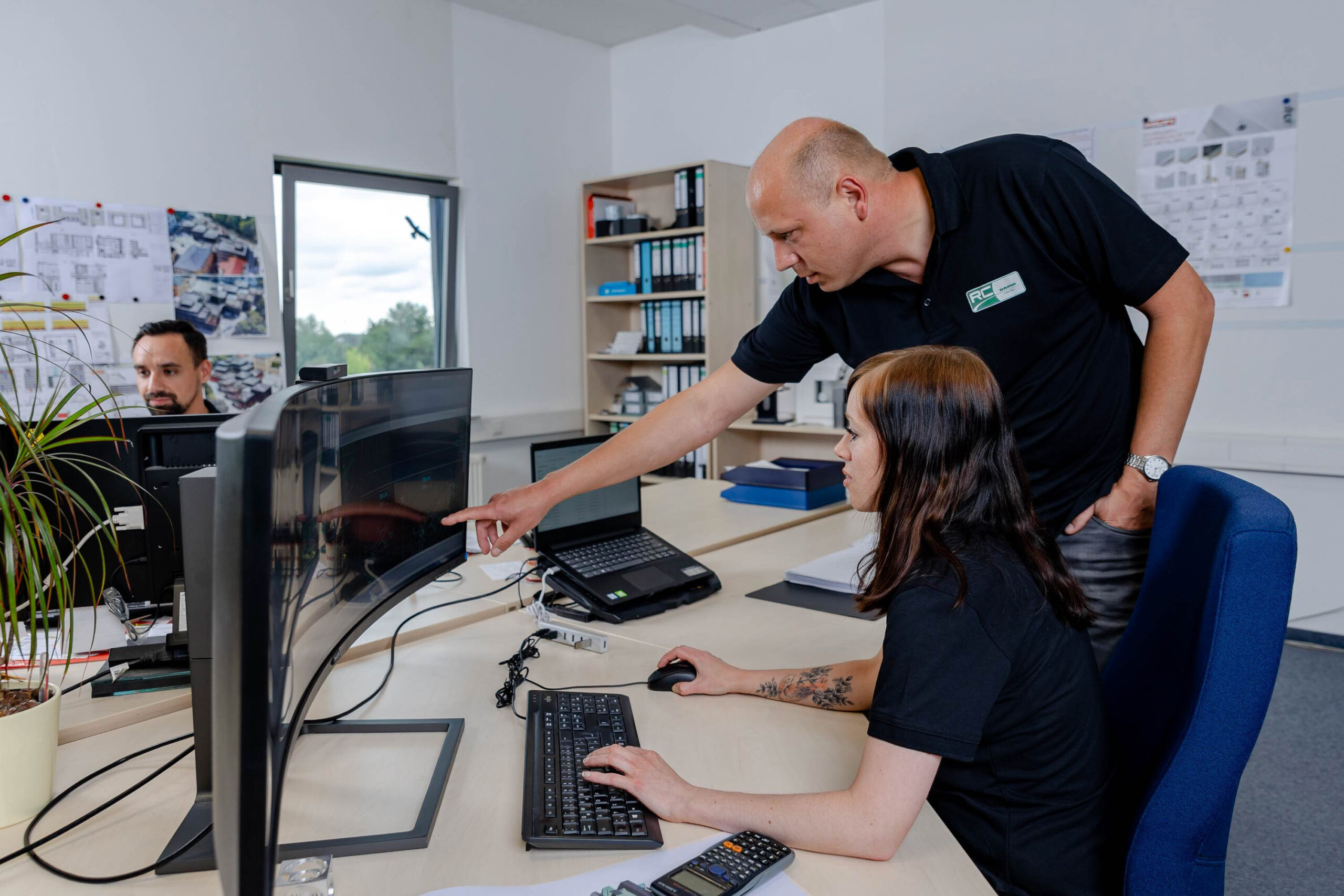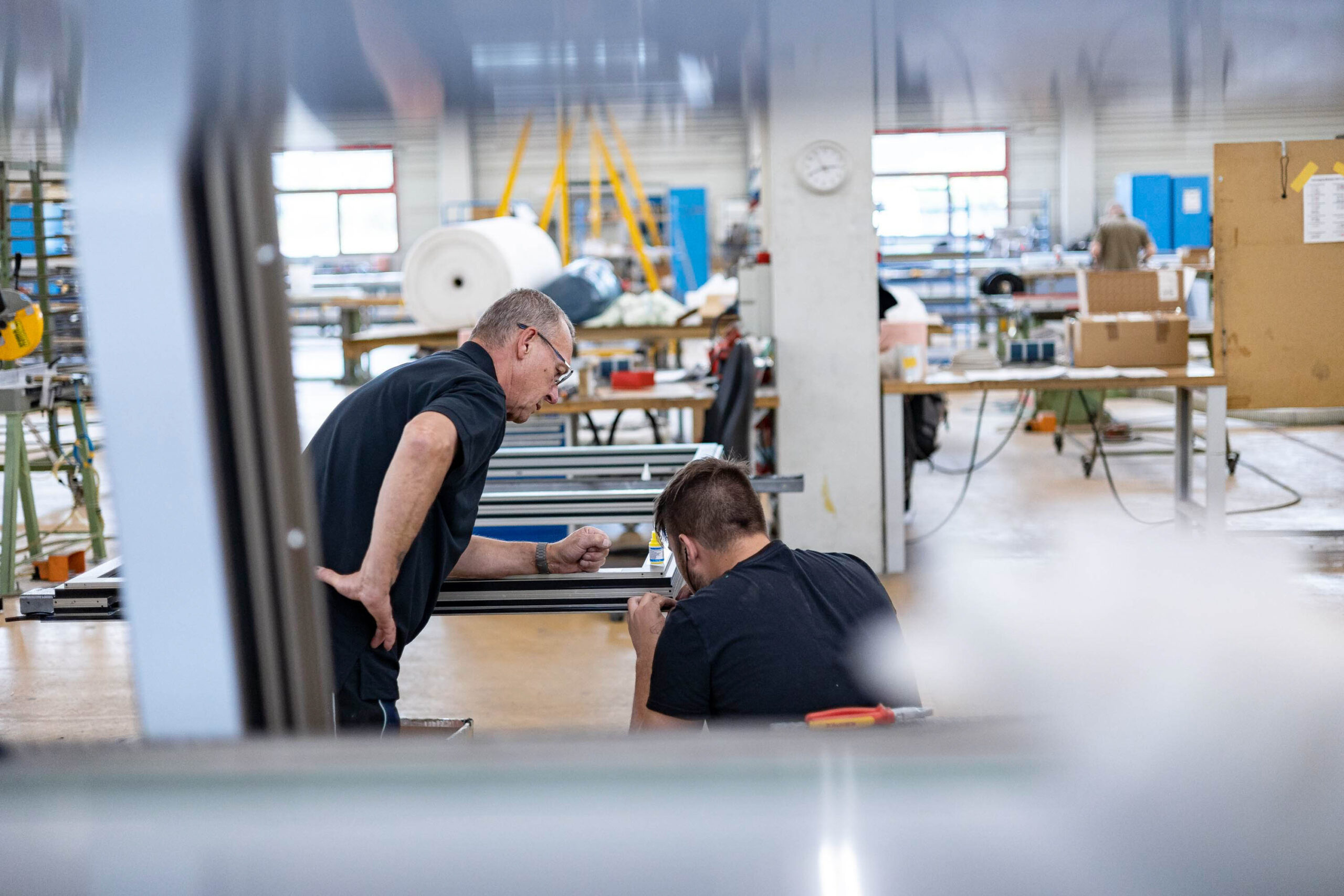 ca. 40 %
Engineering office
Quality standards and sustainability
These keywords are equally at the top of Rapid's list. Throughout the ideal, sustainable production processes, we work to ensure the optimal use of resources in planning and construction. Upon customer request, we will perform your orders using FSC® or PEFC™- certified wooden products. We meet the DIN EN ISO 14001 demands with regard to sales, works and assembly planning, production, installation and maintenance of facade constructions as well as windows and doors.