Radeburger Fensterbau GmbH in Radeburg-Bärwalde and Schneider Steel Construction GmbH in Radeburg are both subsidies of the Schneider Group, an internationally active family business headquartered in Baden-Württemberg. At the Radeburg site in Saxony, we are a large and important part of the facade construction business unit with a total of around 200 employees.
Over a total production area of 24,000 square metres – distributed between the plants of Schneider Steel Construction (SSC) and Radeburger Fensterbau (RF) – we produce facades and building envelopes made of steel, aluminium and glass, which we realise in line with the individual wishes of our customers and designs of well-known architects for large projects.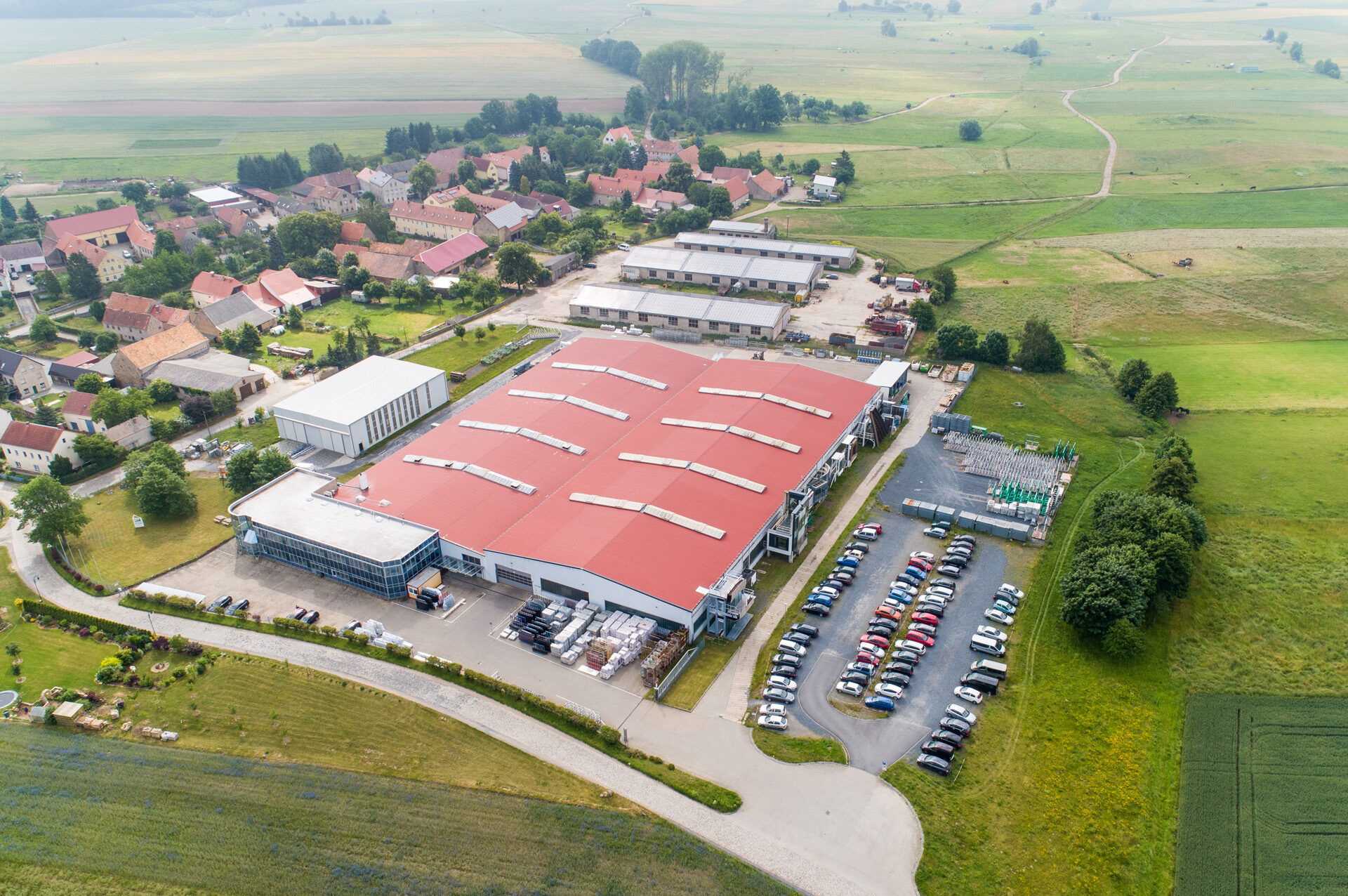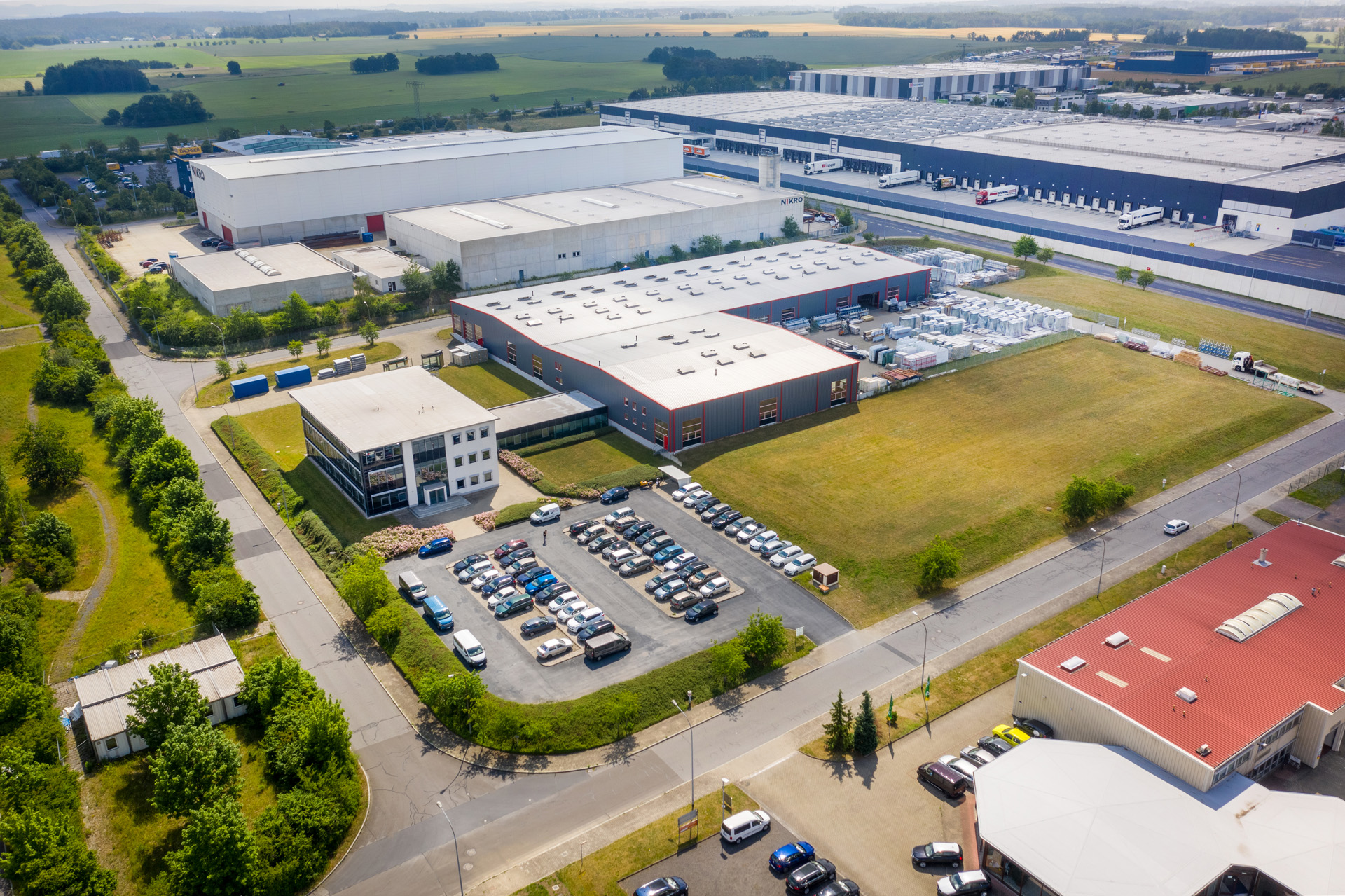 Radeburger Fensterbau GmbH
We are considered one of the most efficient facade construction companies within our industry. For decades, our name has stood for quality and sustainability and for the fact that we realise our customers' visions down to the very last detail. Our facades set the standard: both architecturally and in terms of the construction physics. They can be found all over Europe – ranging from the main railway station in Berlin to the skyscrapers in London's financial district of Canary Wharf to the European Parliament in Luxembourg.
© droneclub.lu
© Werner Huthmacher
© JCollingridge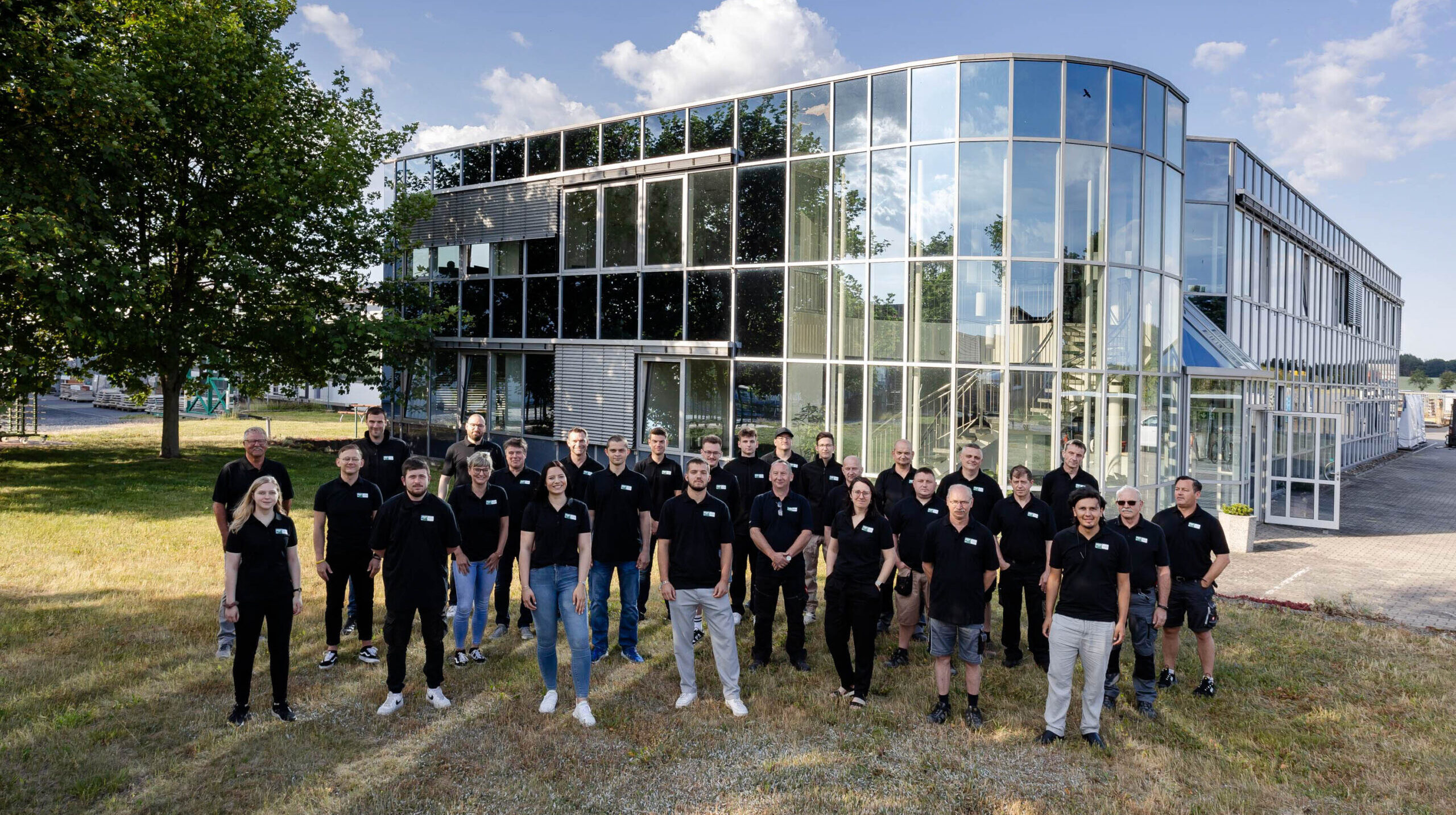 14000
Production area approx. in m²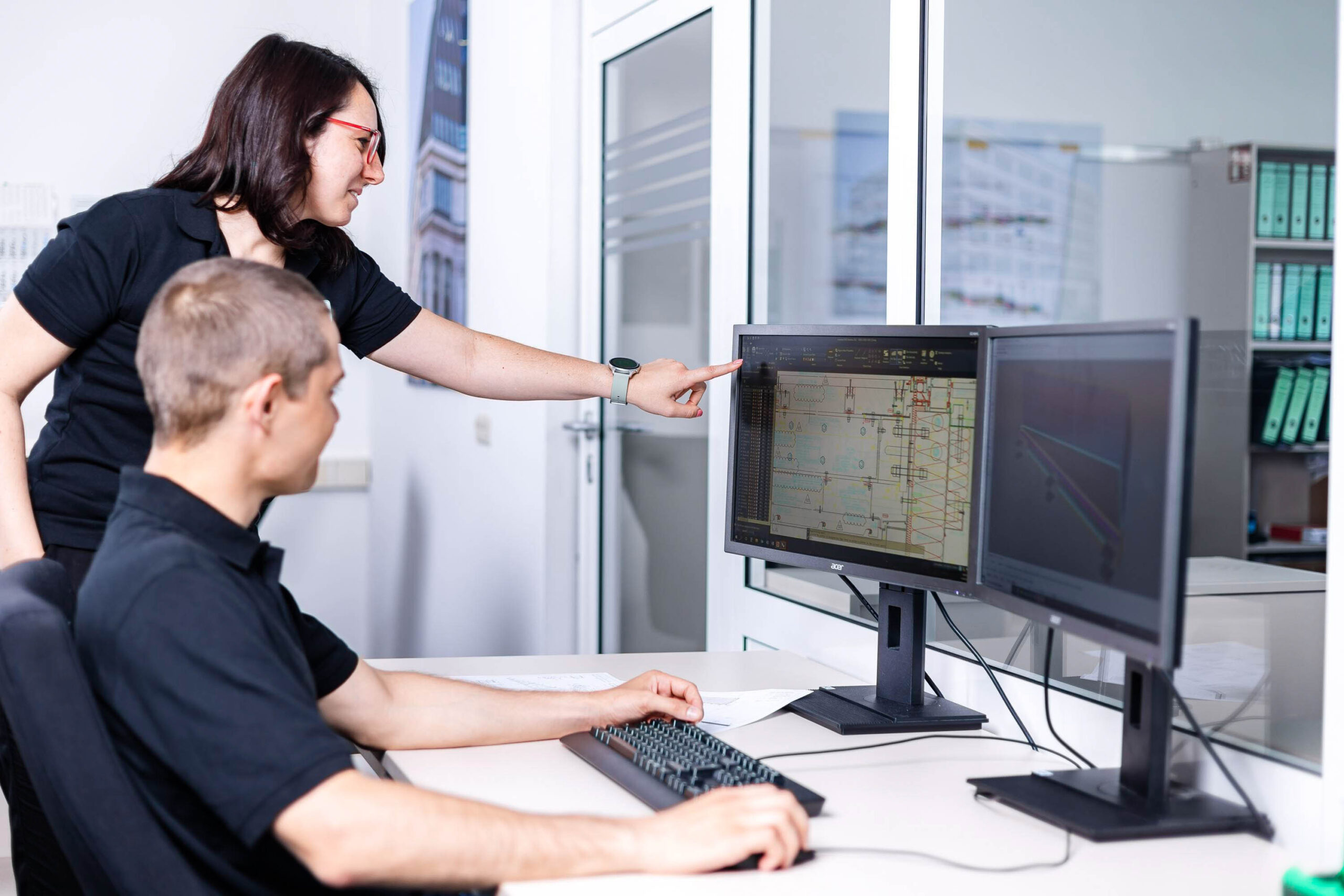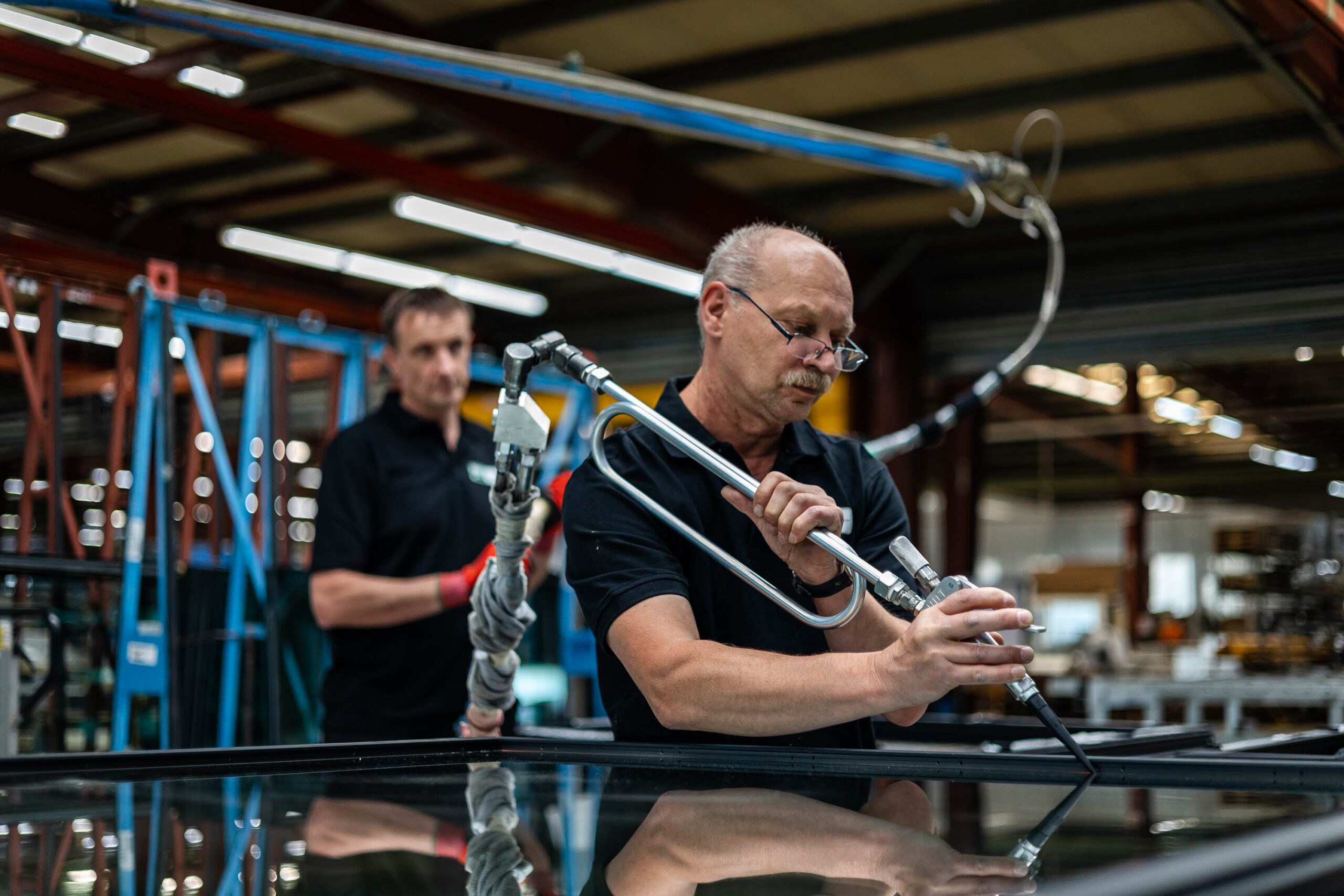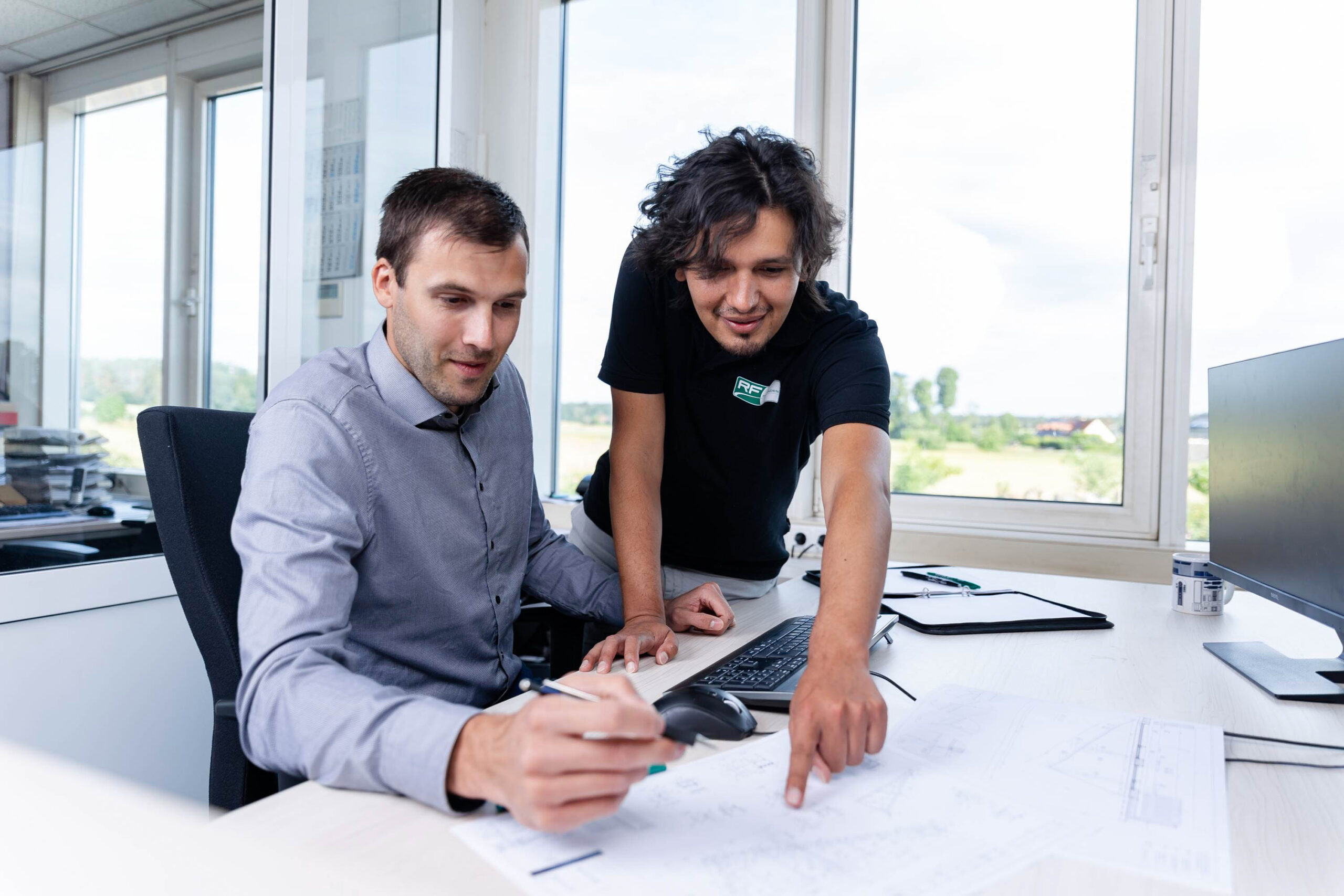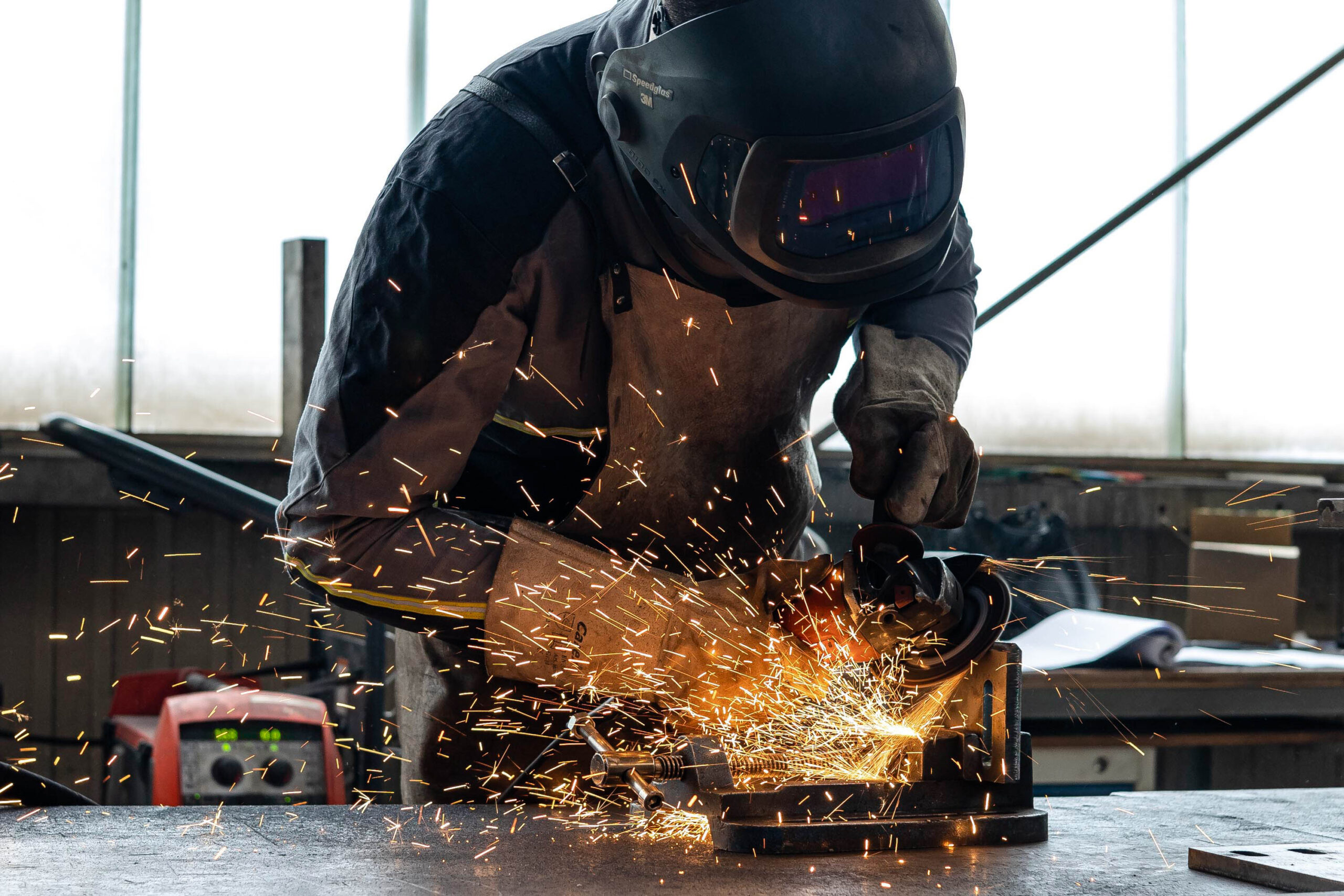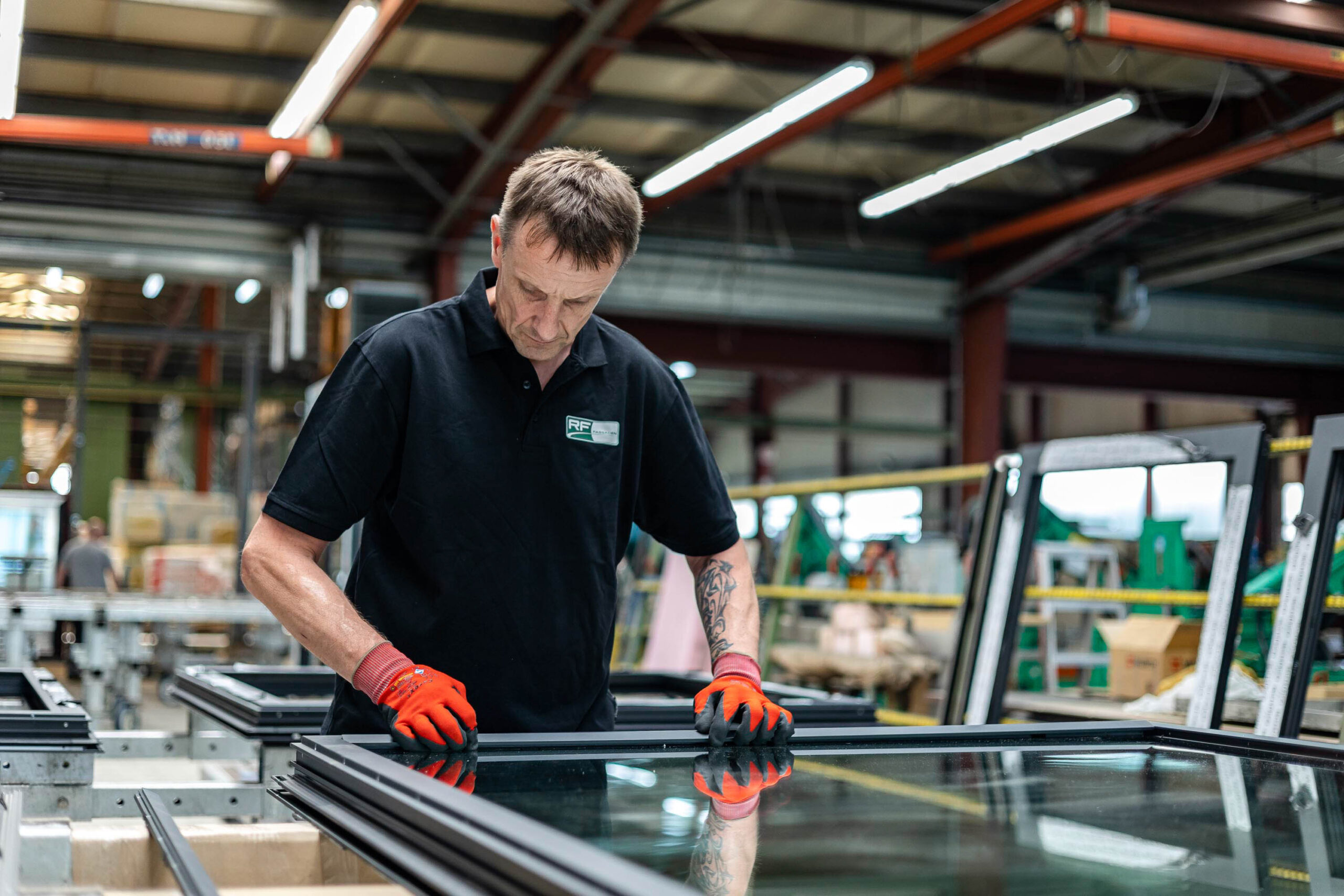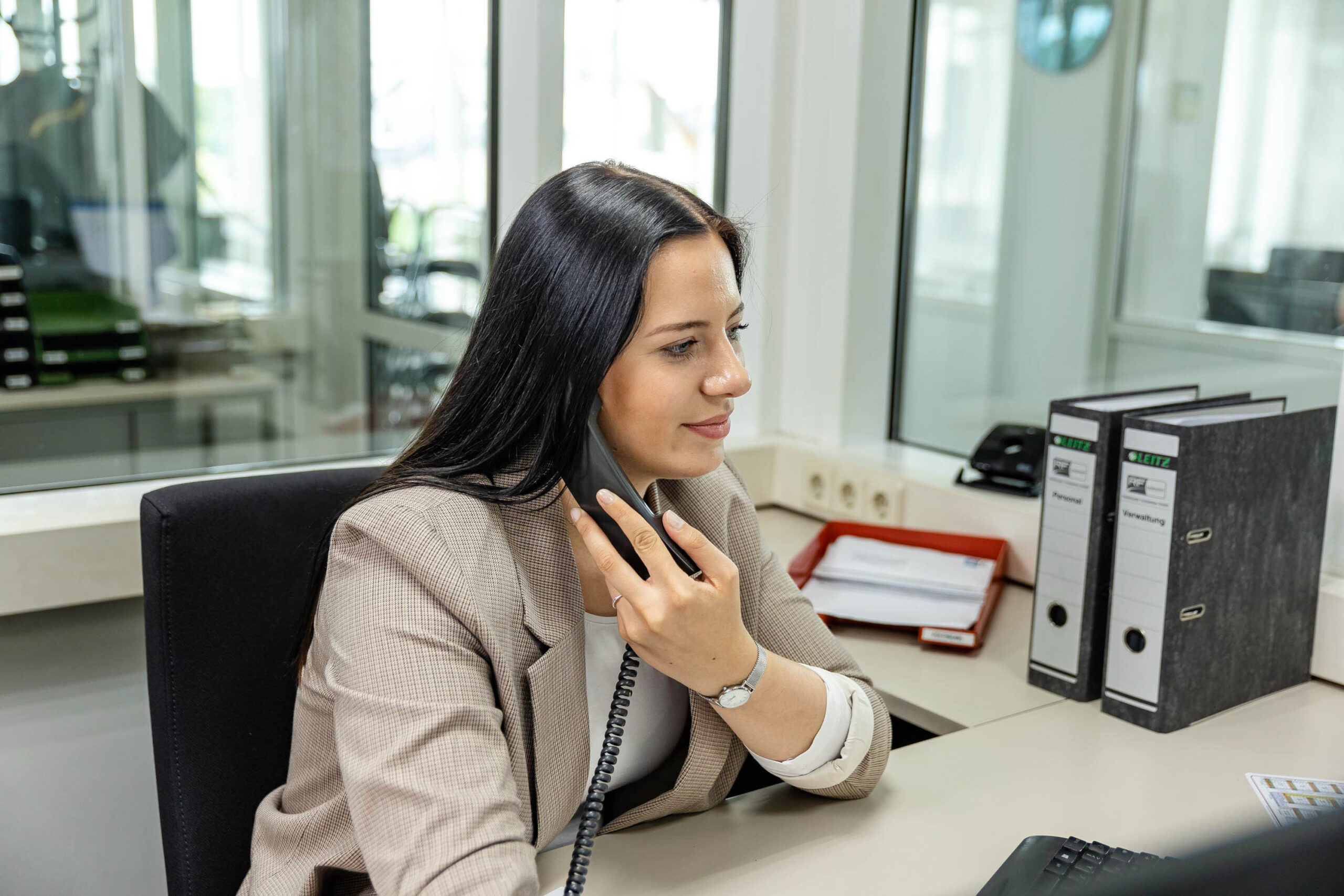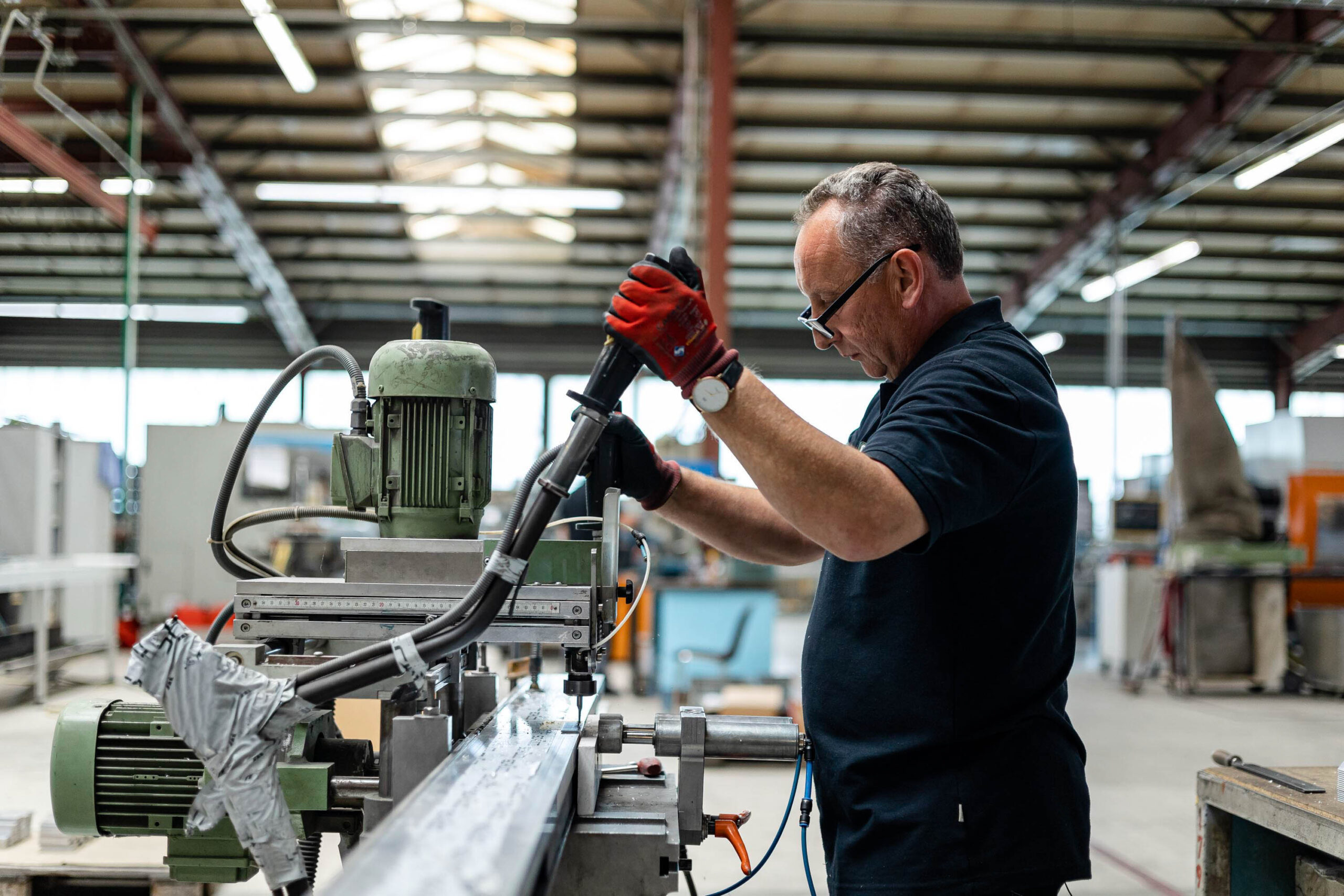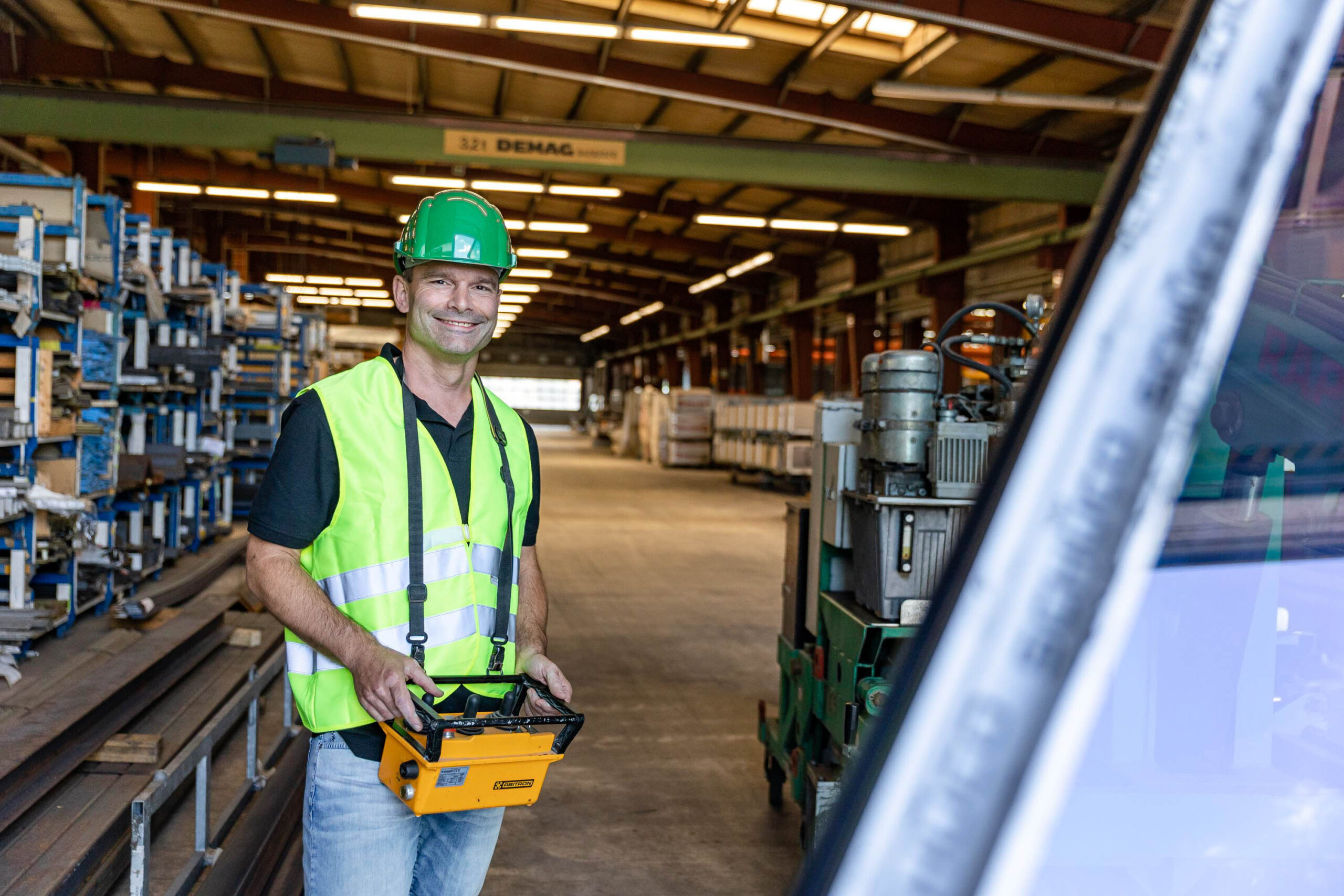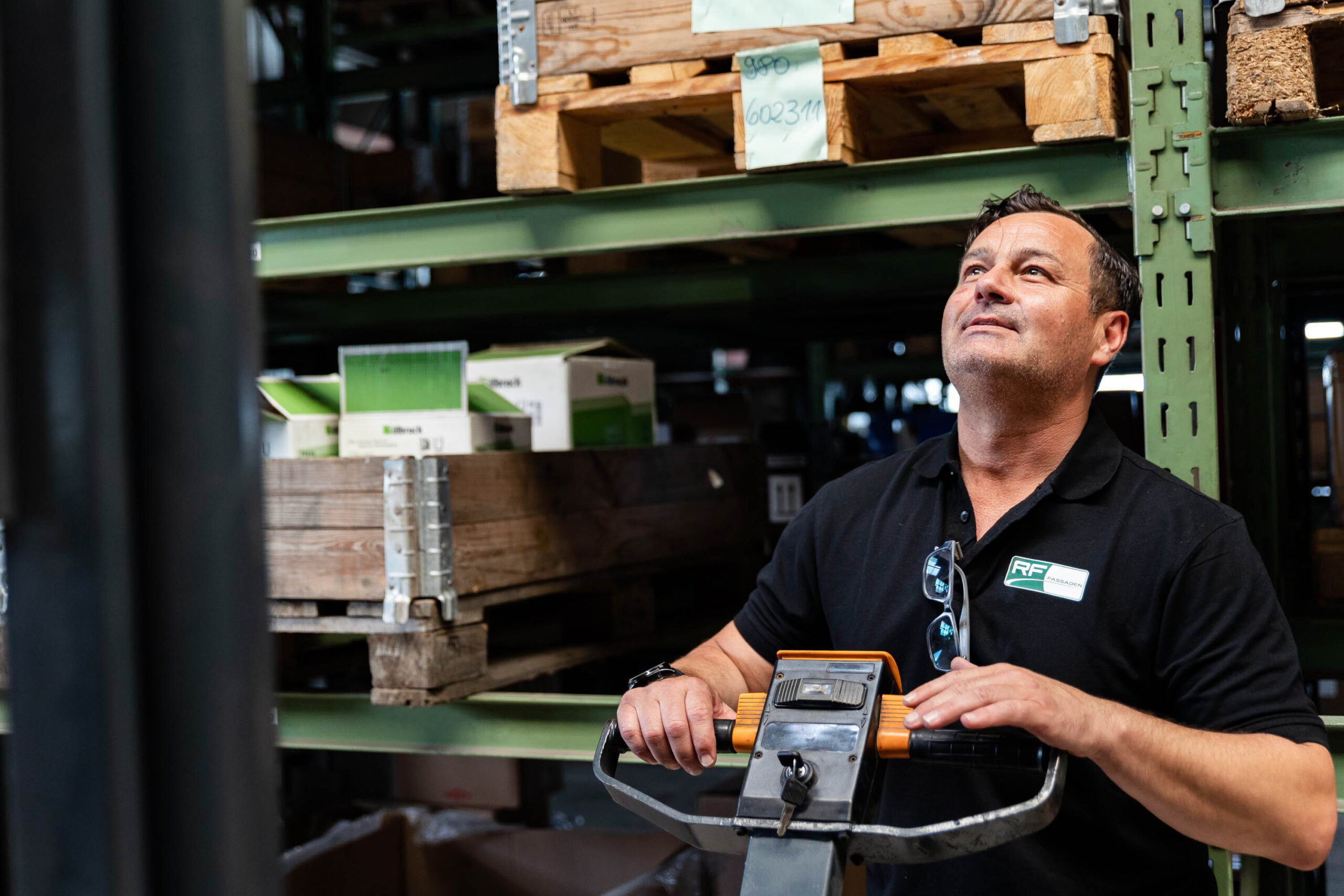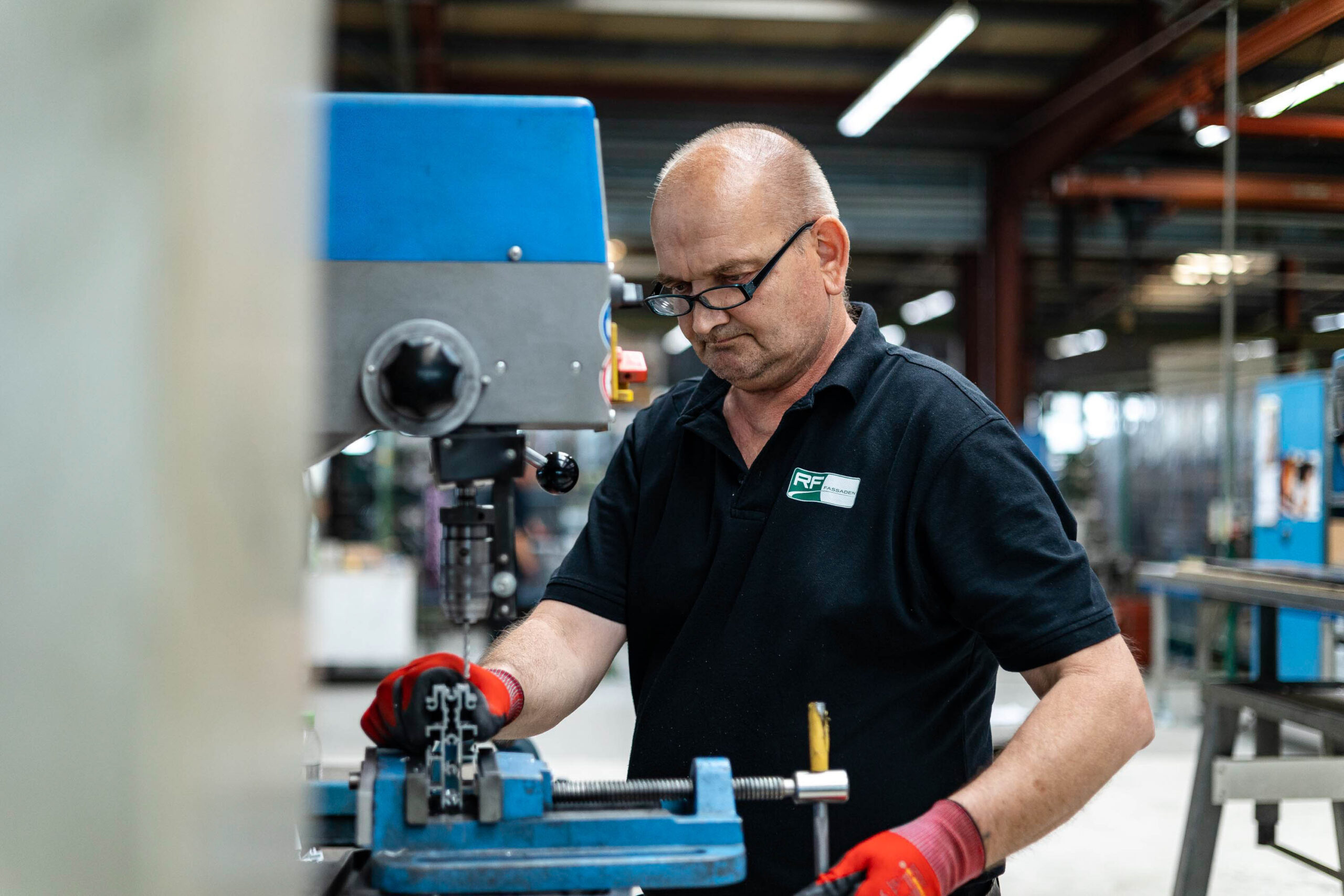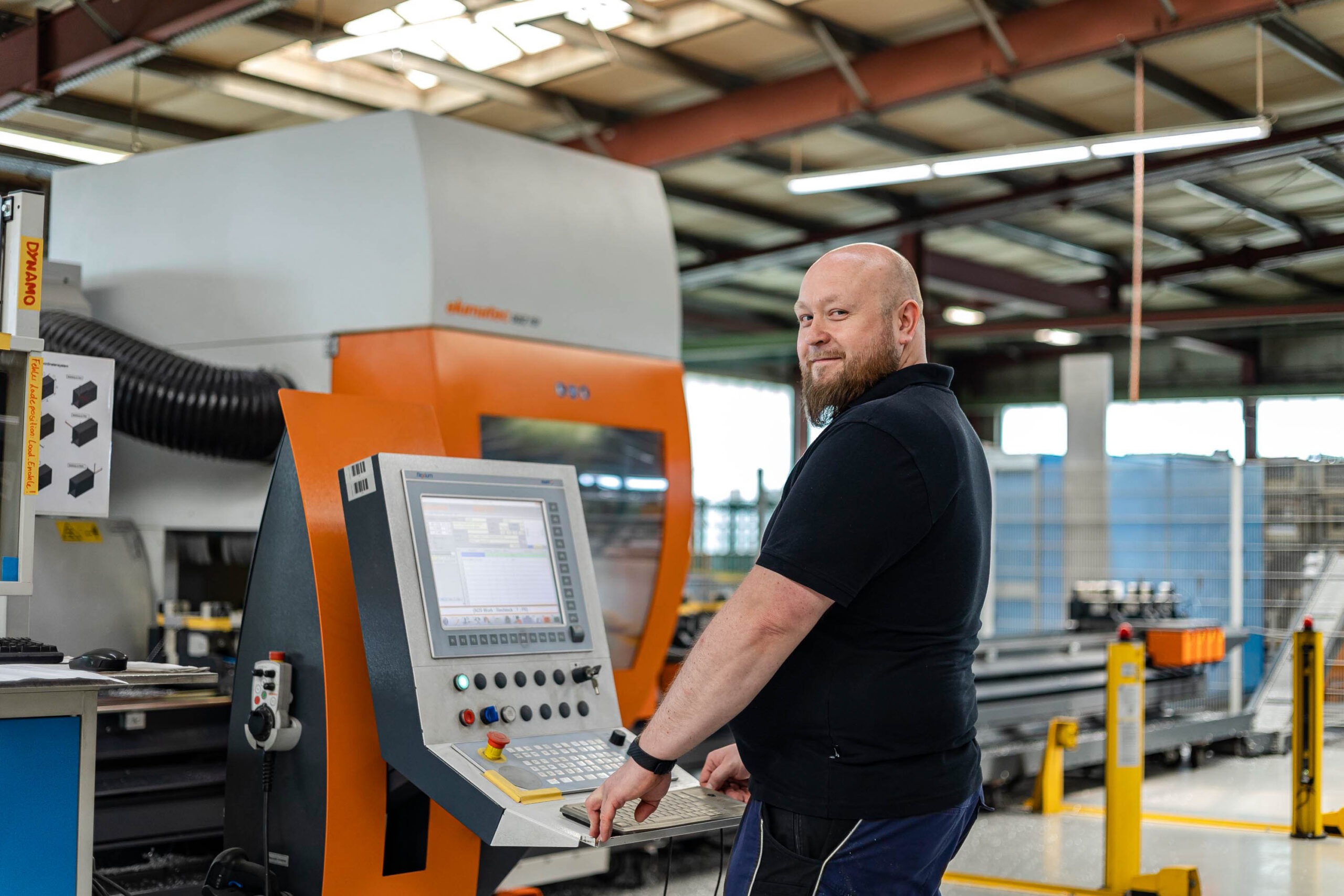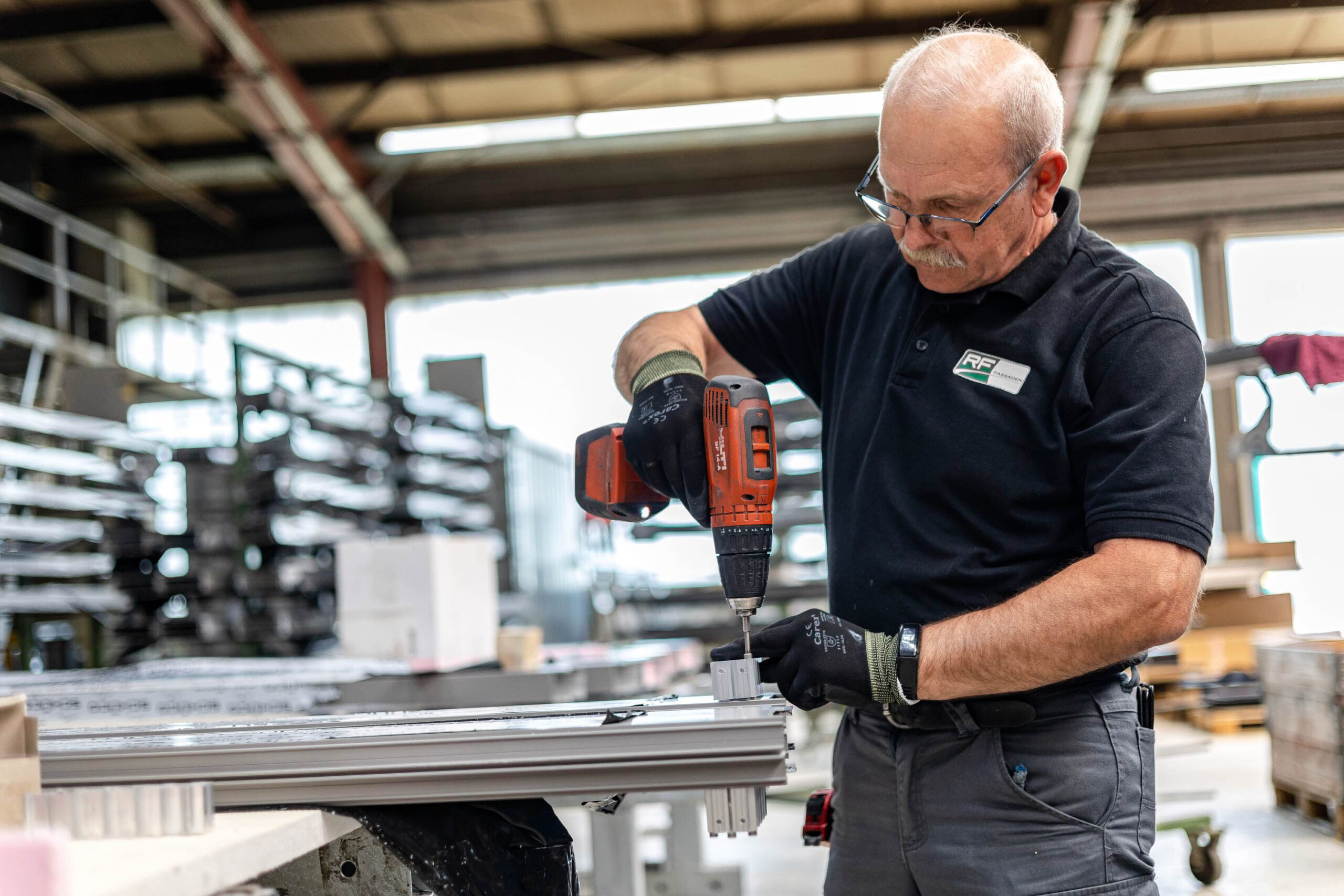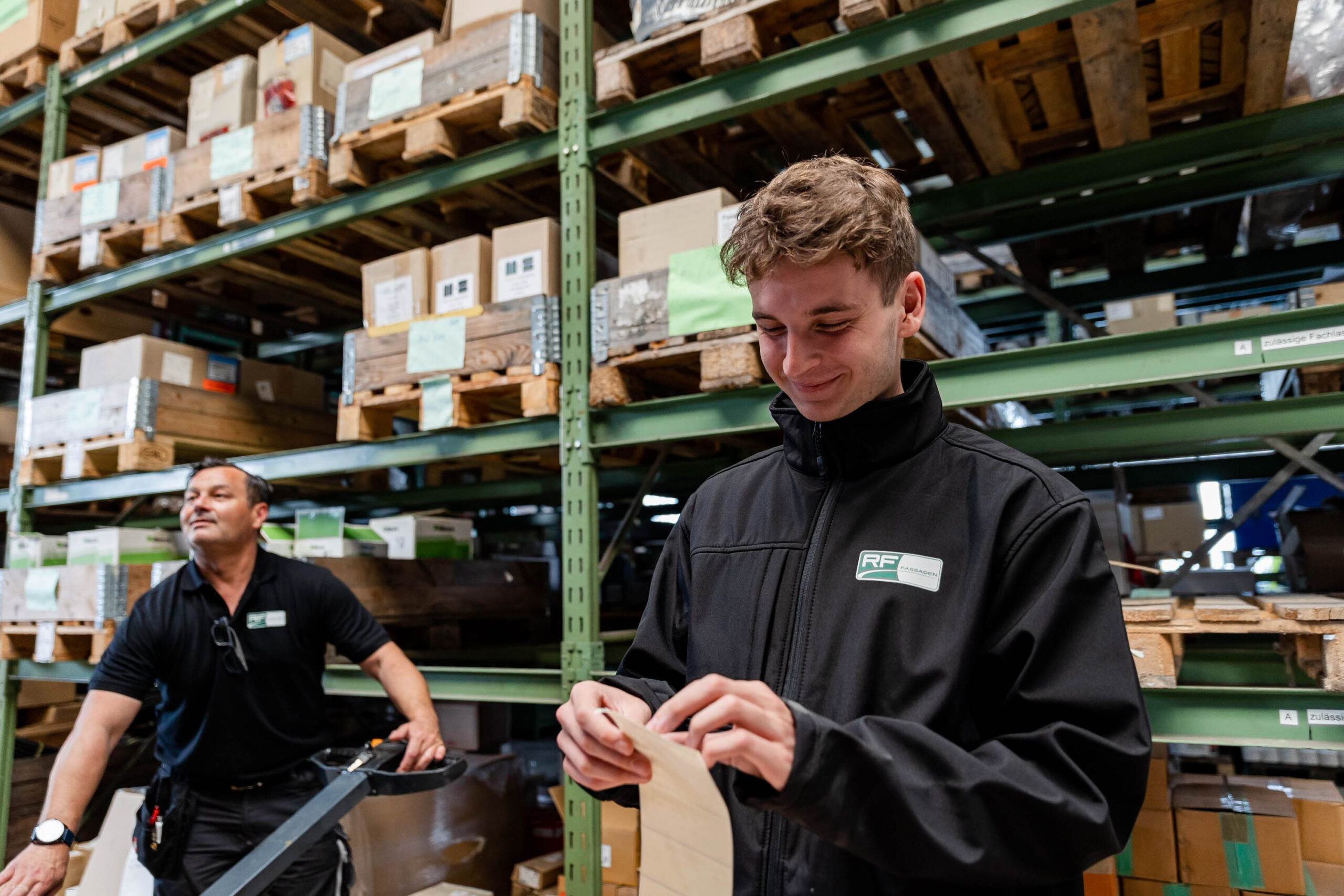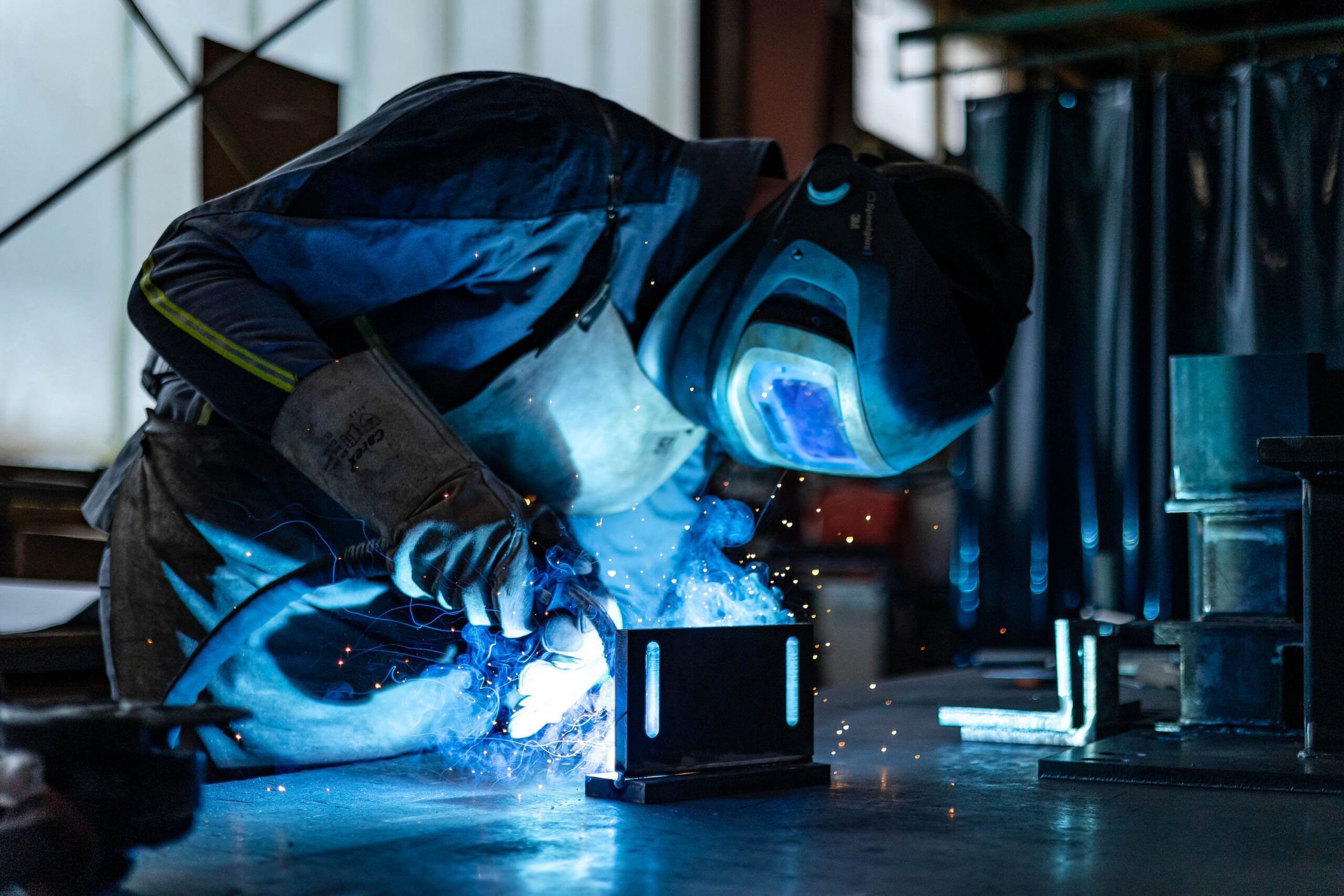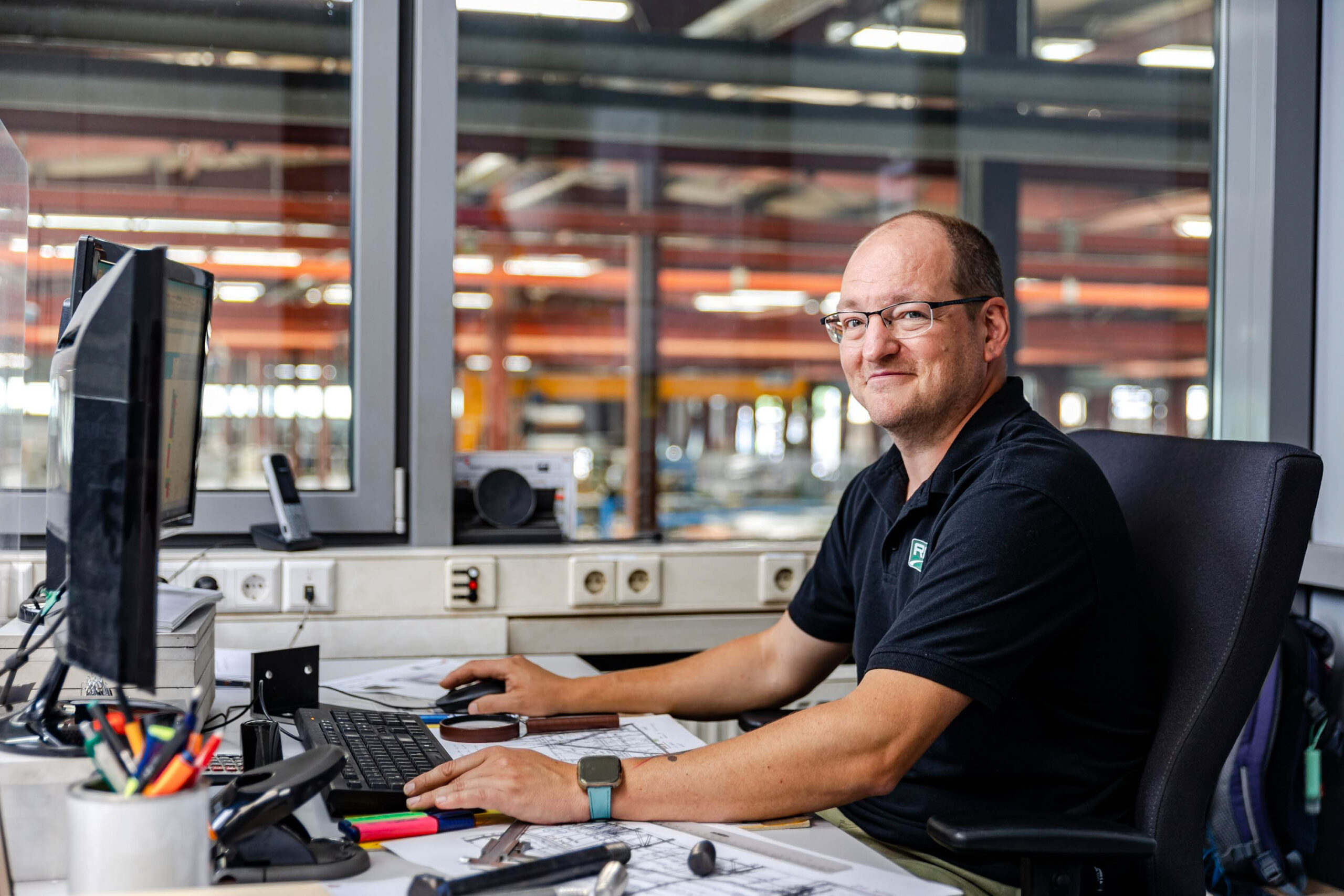 ca. 40 %
Engineering office
More about Radeburger Fensterbau GmbH
Schneider Steel Construction GmbH
Facade production with great levels of performance and the highest standards. This comes as standard at Schneider Steel Construction (SSC). State-of-the-art construction and manufacturing techniques are used for our sophisticated and demanding facades. We make visions come true by supporting planners, architects and building owners with our extensive engineering knowledge.
We produce our diverse facade solutions – including mullion-transom facades, unitised facades, curtain walls and double facades in addition to windows, doors and roof structures – using steel, glass, aluminium and natural stone in particular.
© Diane Auckland / Fotohaus Ltd.
© Martin Gaissert
© Werner Huthmacher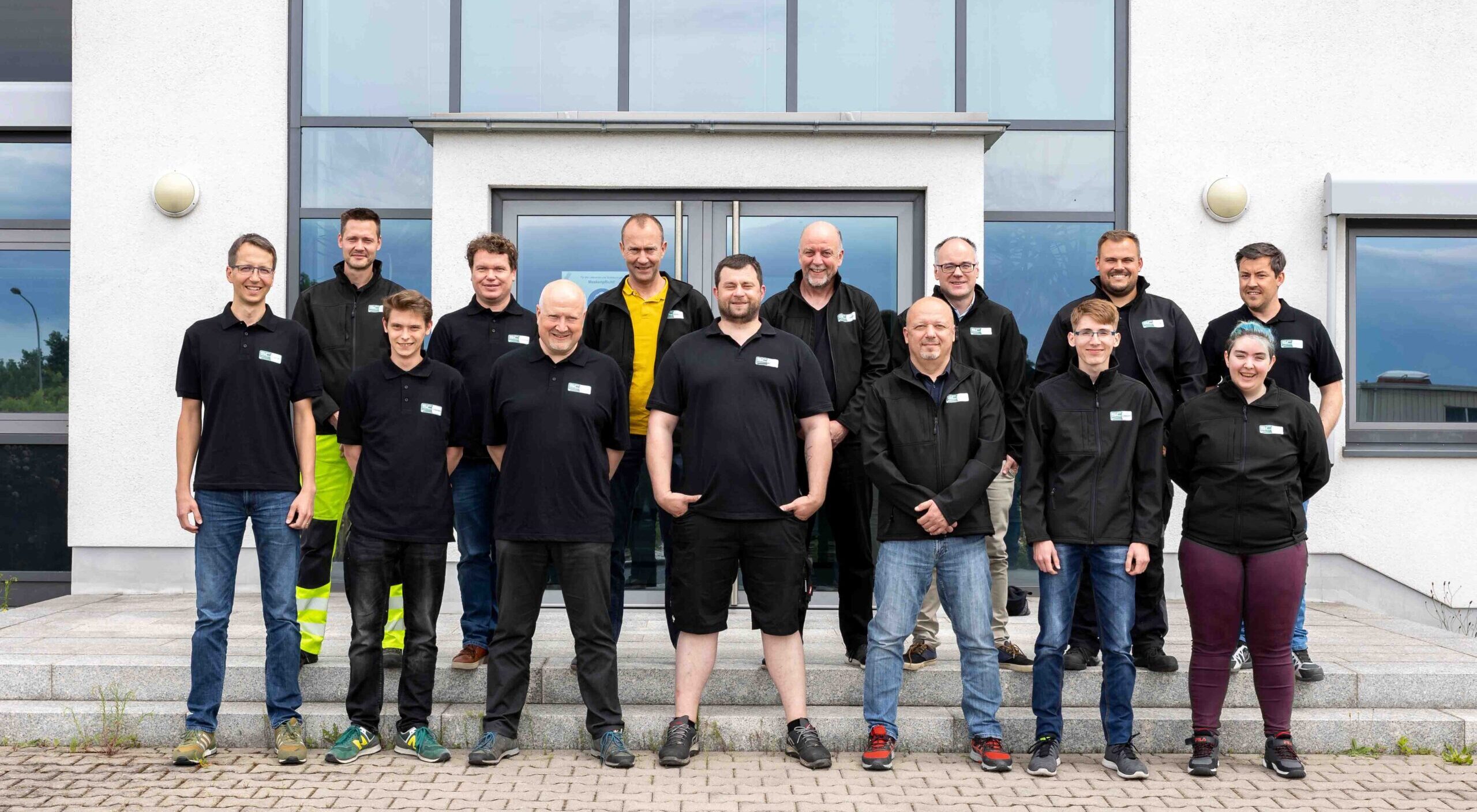 10000
Production area approx. in m²
FACADE CONSTRUCTION: MORE COMPLEX THAN ONE MIGHT THINK
Your career in facade construction at our locations in Radeburg
There is more to a modern building facade than meets the eye – namely a lot of technical subtleties and ingenious concepts, for instance in terms of the thermal insulation, sun protection, sound insulation, burglary protection and energy generation. So if you opt for a career in facade construction, you can not only anticipate a lot of variety.
You will also learn to work with the most state-of-the-art technologies – directly at the interface between technology, business management and production. We put our heart and soul into our work and are thrilled by it every day. When you stand for the first time in front of a perfectly constructed and newly installed facade that you have worked on, you will understand!
© JCollingridge
© Martin Gaissert
© Neil Perry
Enrich our team
In our facade construction projects, high levels of coordination and team spirit are crucial for success. Everyone must pull together to achieve this. So if you are at your best in a team, you want to develop your skills from one project to the next and you are looking for an opportunity to help shape your area of responsibility freely and independently, then you are in precisely the right place with us.
Among other things we are looking for:
Facade fitters with good levels of craftmanship
Designers and draughtspeople for the facade construction sector with a passion for 2D and 3D
Engineers with a penchant for perfectionism
Highly motivated trainees in the technical-industrial and commercial sector
Civil engineering students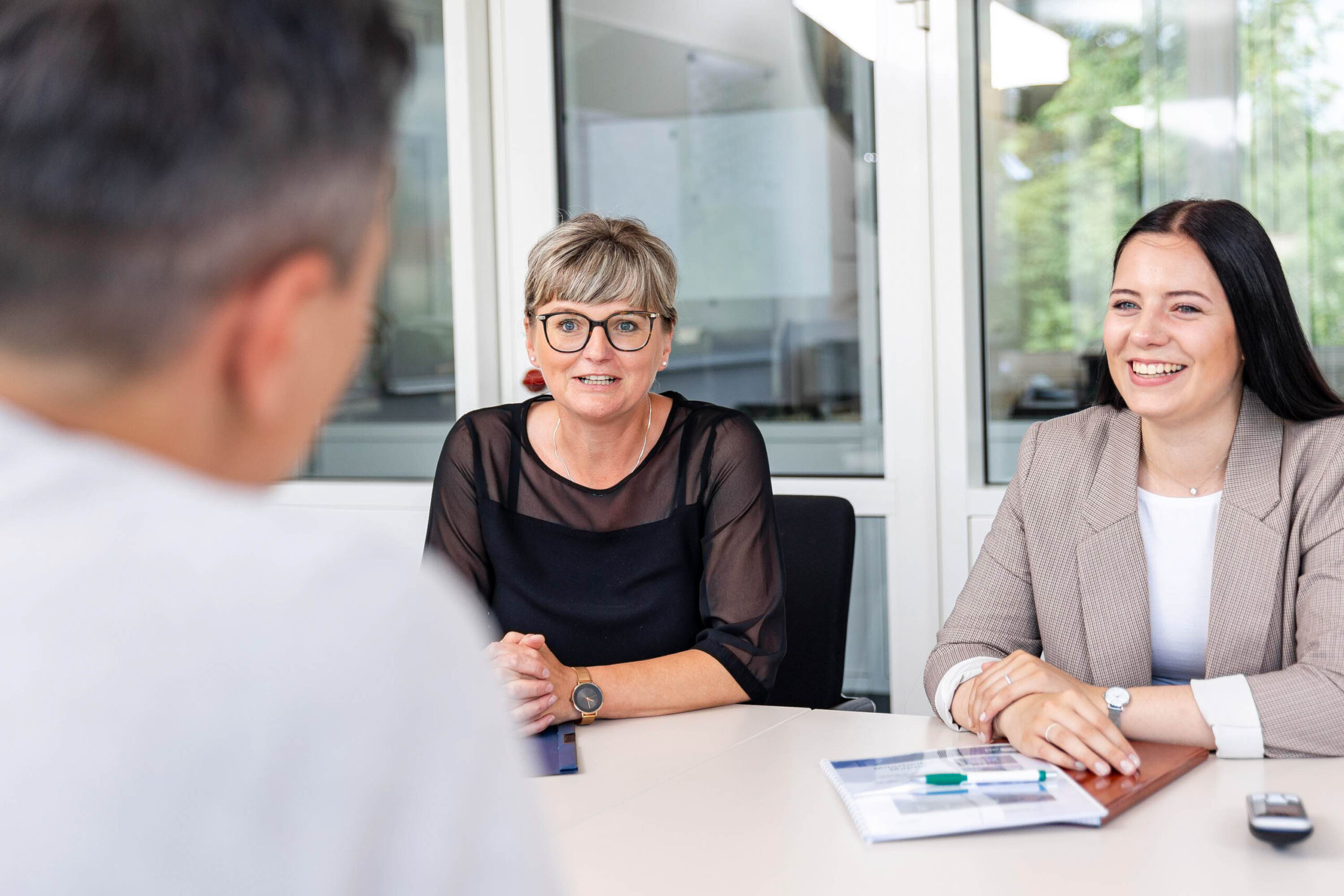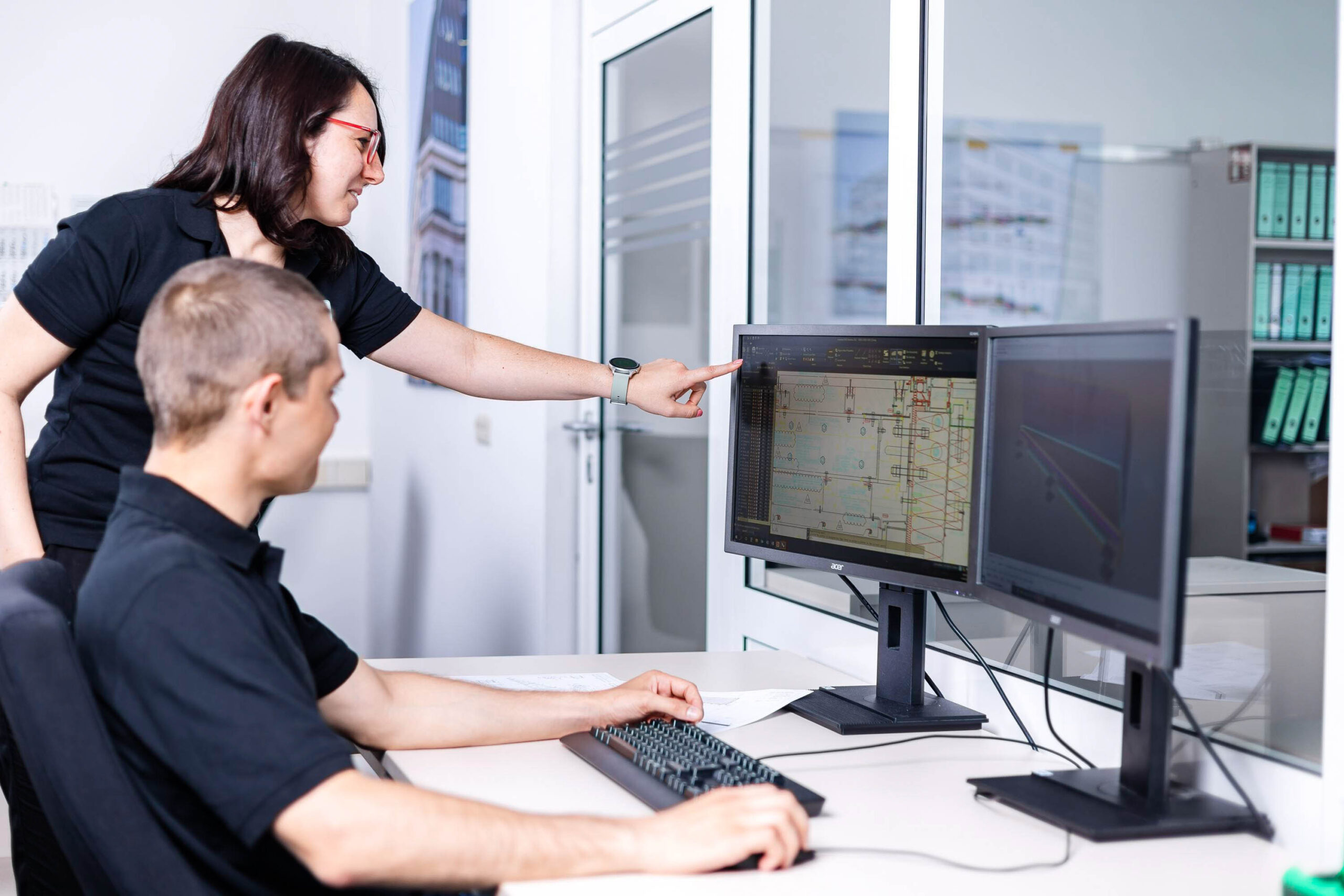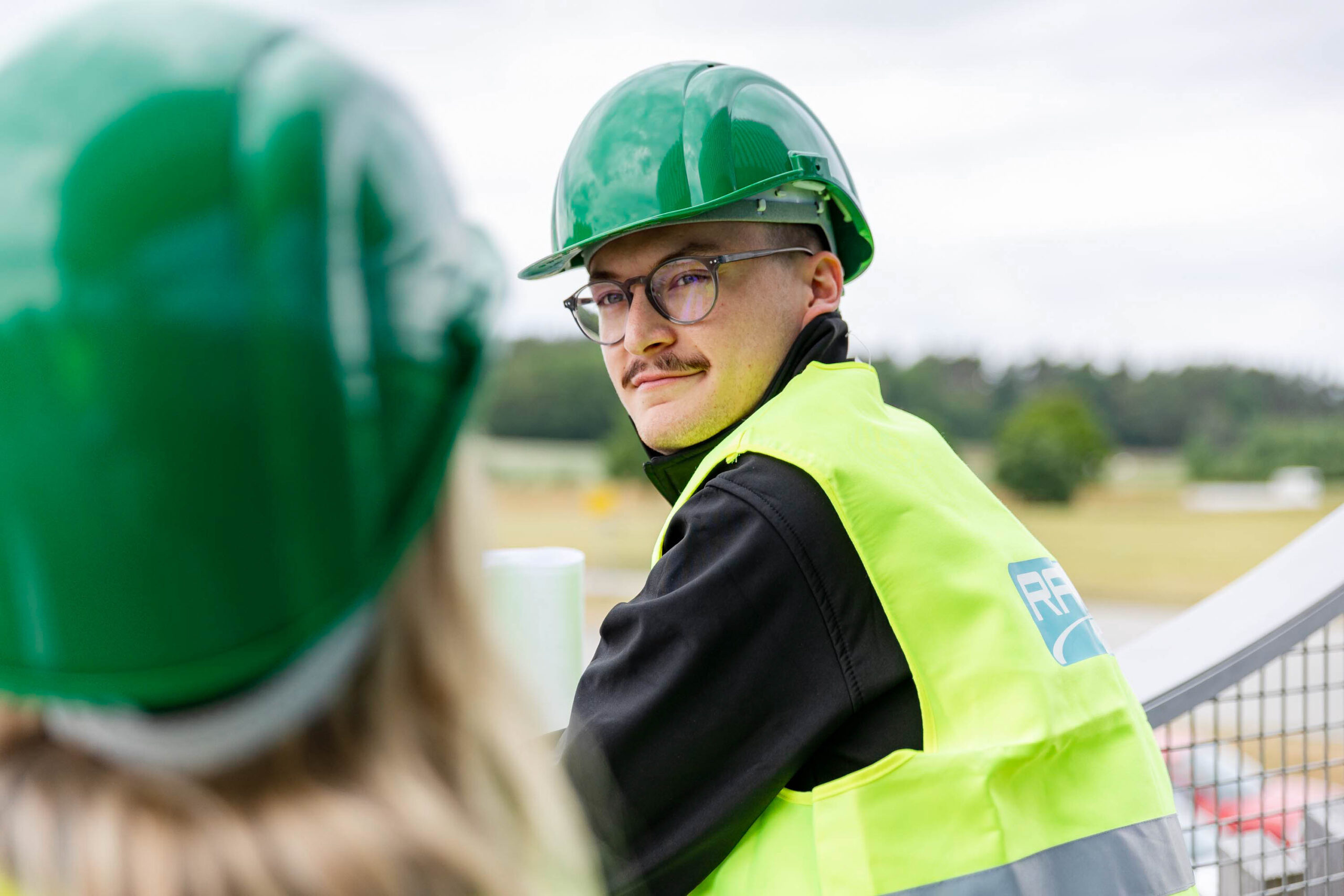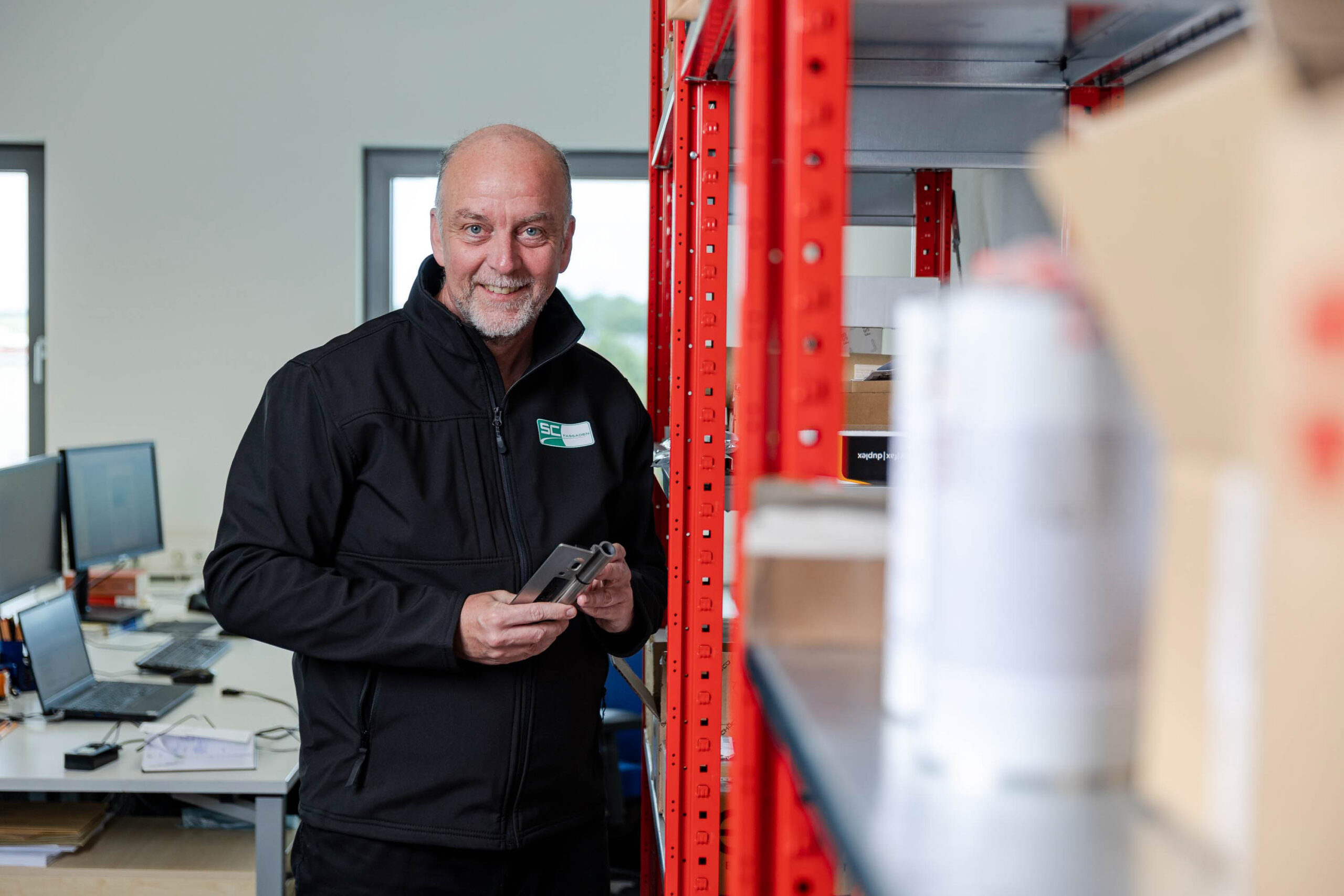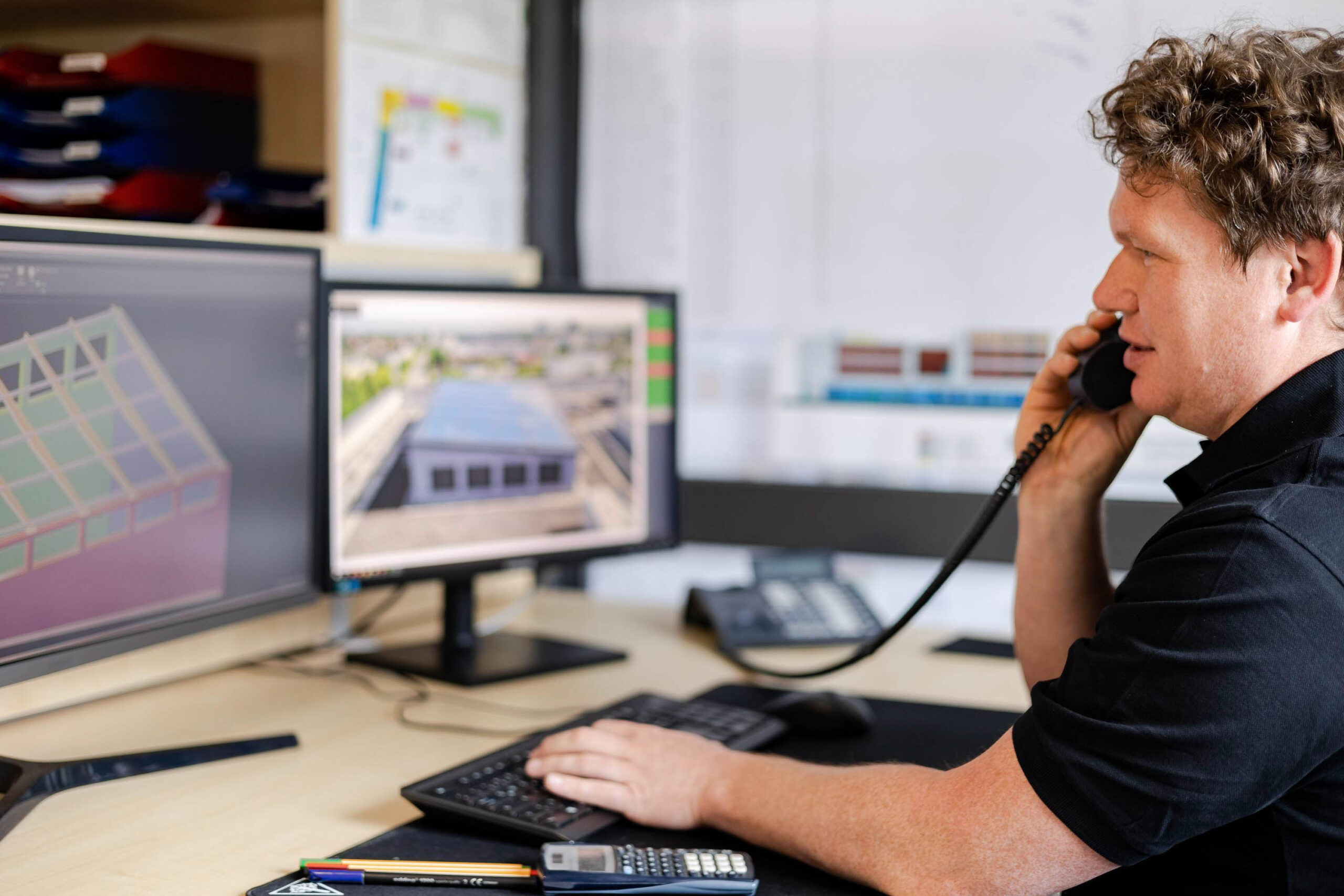 What makes us stand out as an employer in Radeburg
Our speciality is our diversity – our teams of people from different backgrounds and of all ages, who each offer very different skills contribute towards this. We offer an open, motivating and cooperative working atmosphere. We value personal responsibility and flat hierarchies. Due to the fact we want to develop the managers of tomorrow from within our own ranks, we place great emphasis on individual development.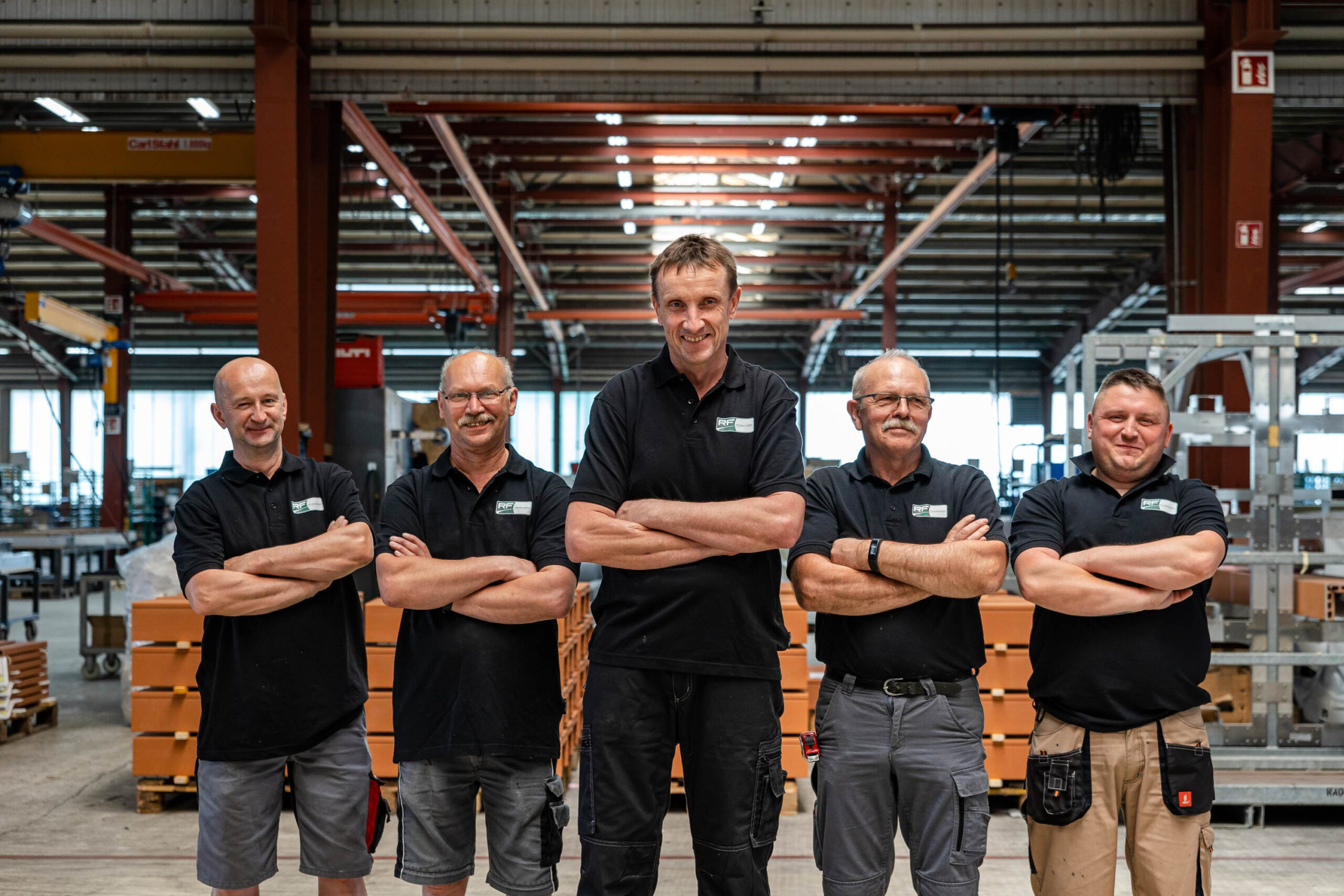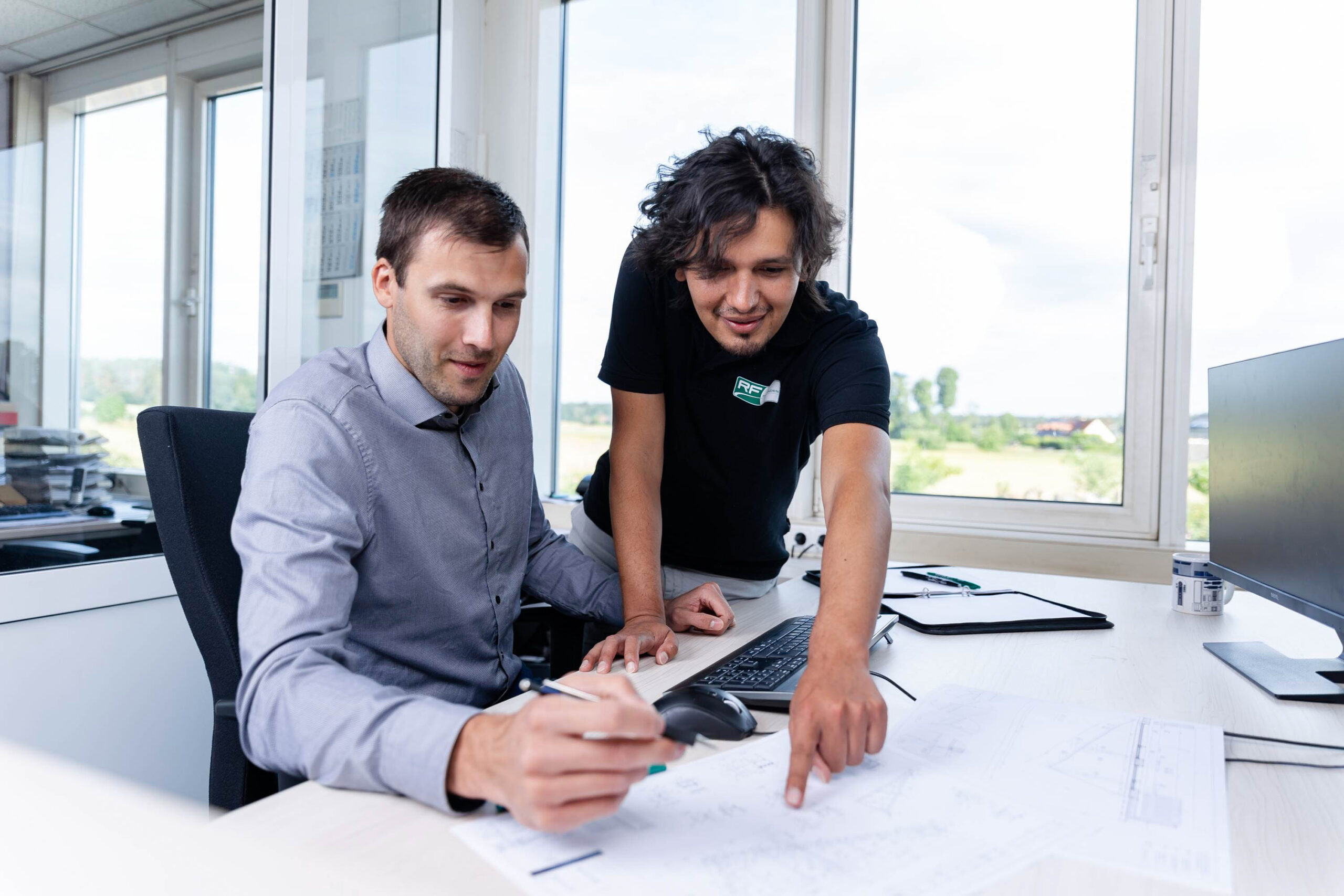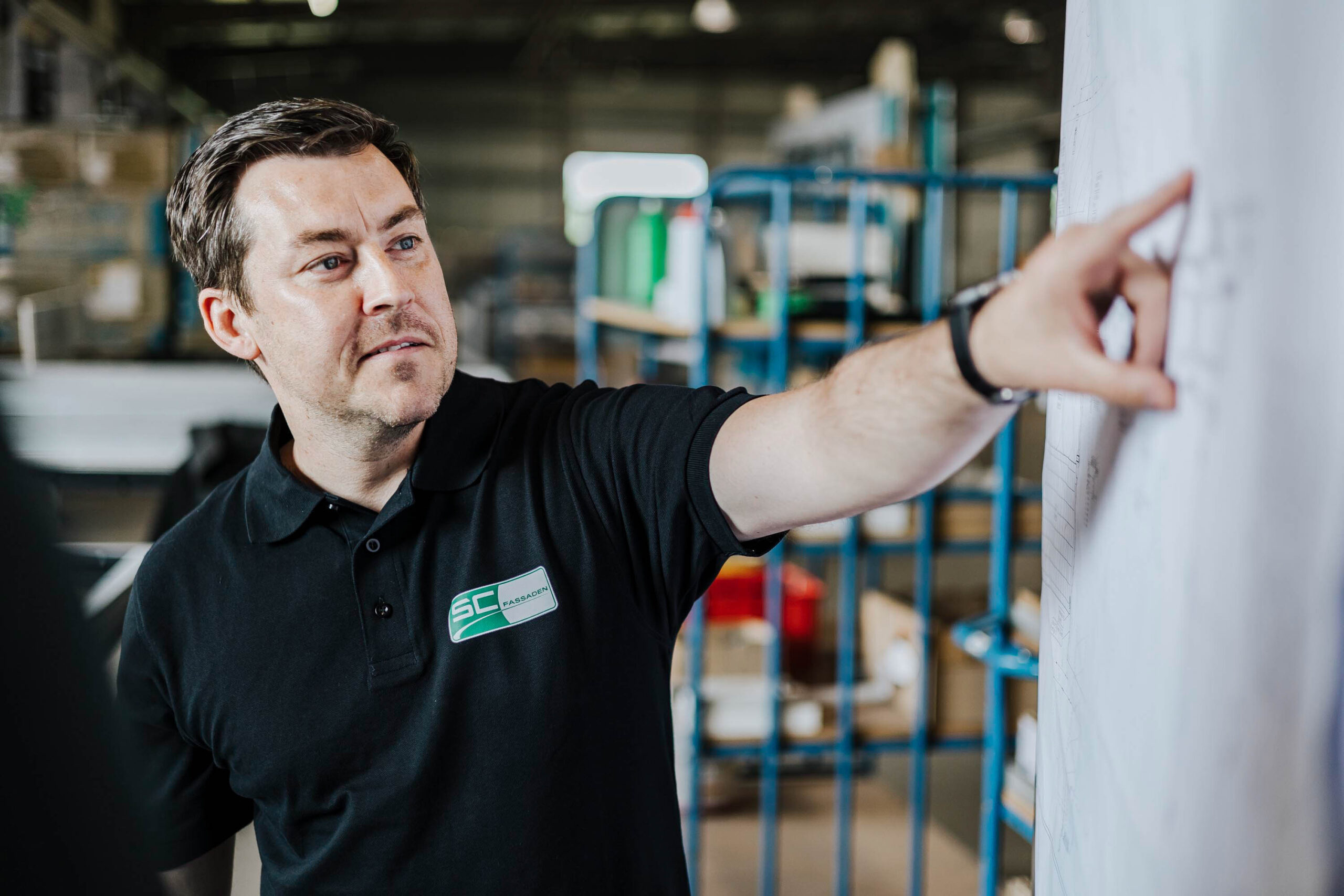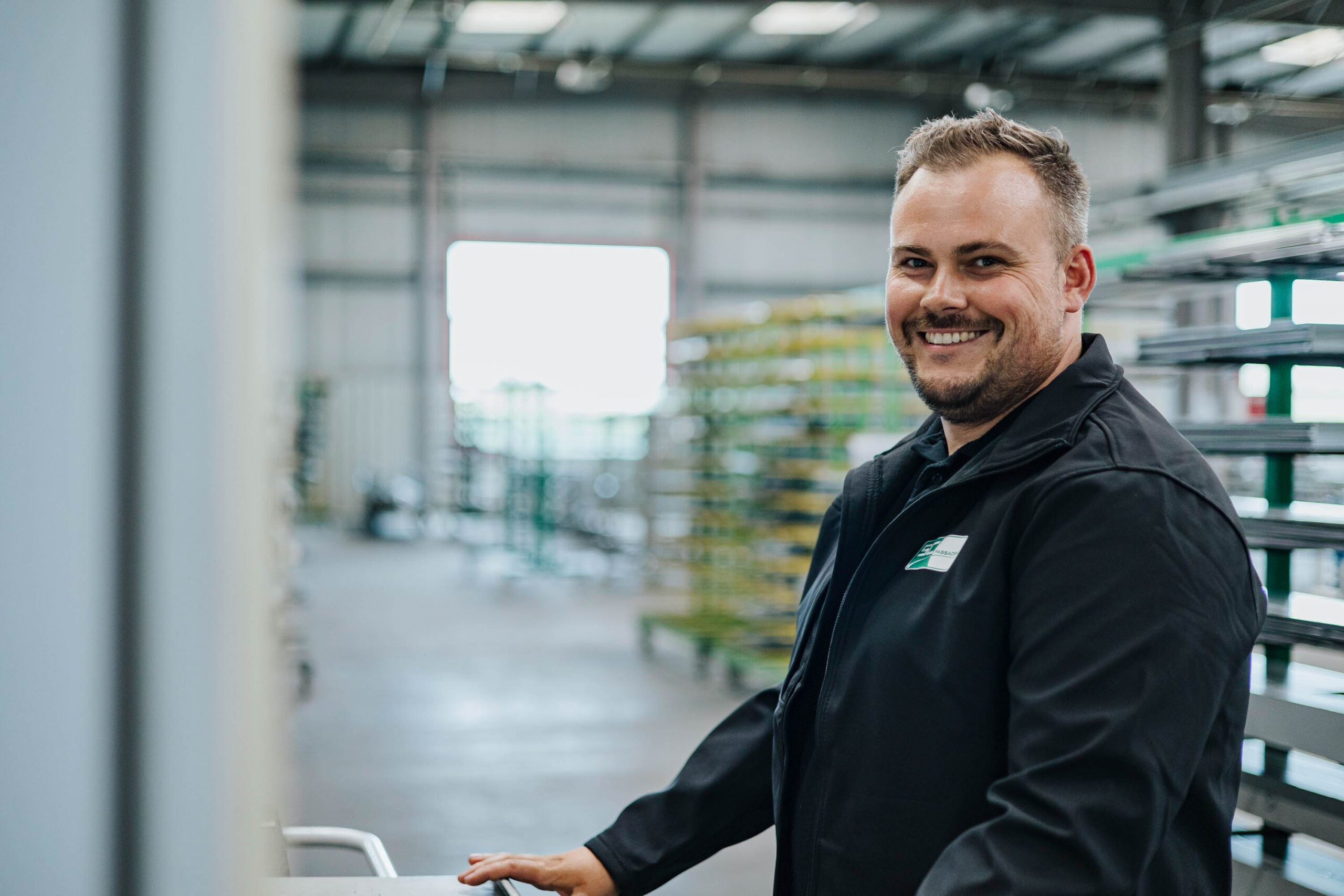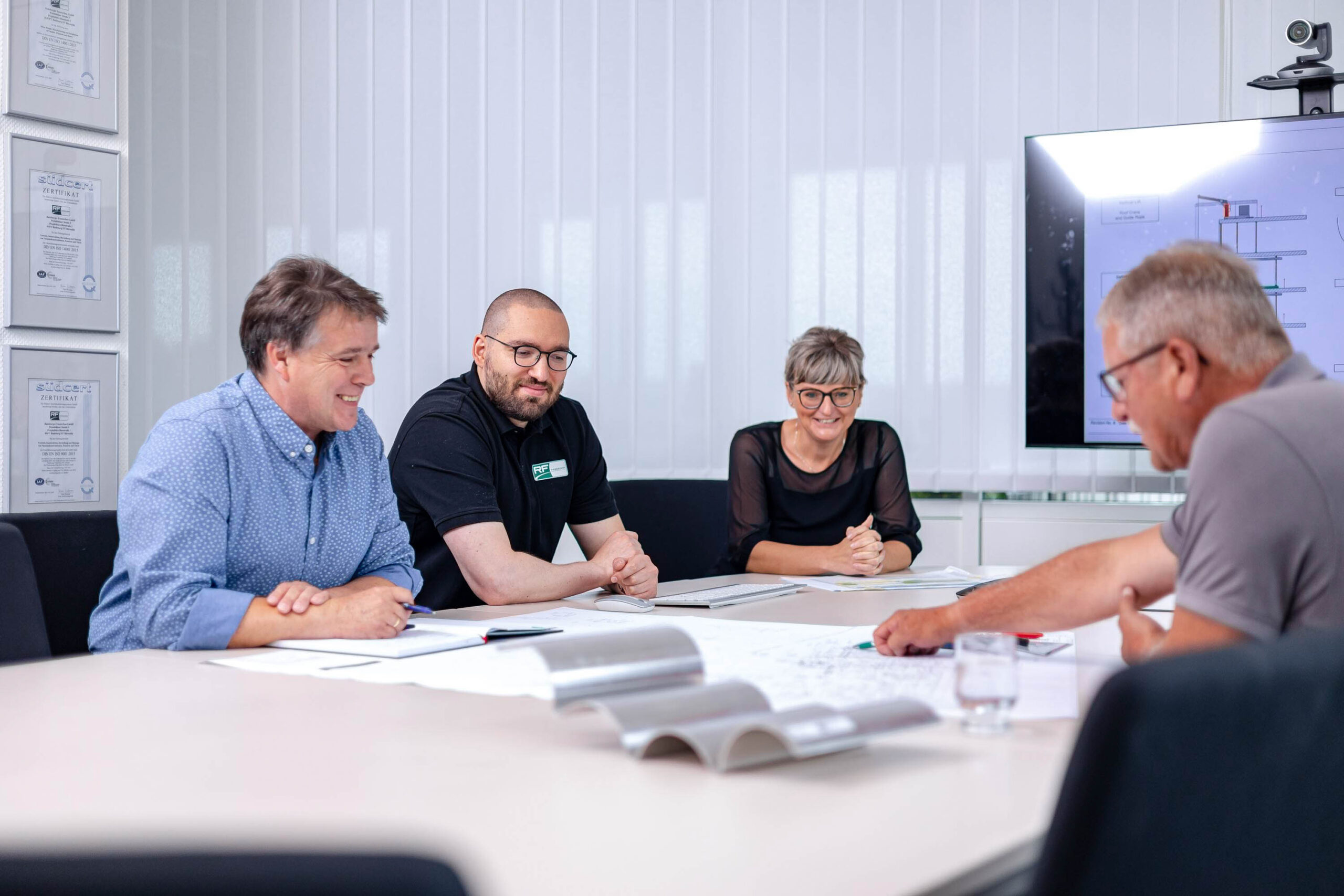 These benefits
await you
fair remuneration
opportunity of part-time work, especially for re-entry following parental leave
support in finding accommodation for new employees who are willing to relocate
promotion of carpooling
free parking
free drinks such as coffee and water
fresh fruit every week
meal subsidy for lunch (local providers)
good cooperation with the works council and youth and trainee representatives
promotion of further training and regular training courses and knowledge transfer
our employees have a say in matters – that's why we have an ideas and complaints management system.
Are you in search of new challenges?
Then apply to us for a career in facade construction at our Radeburg or Calau locations.
Current job offers (in German)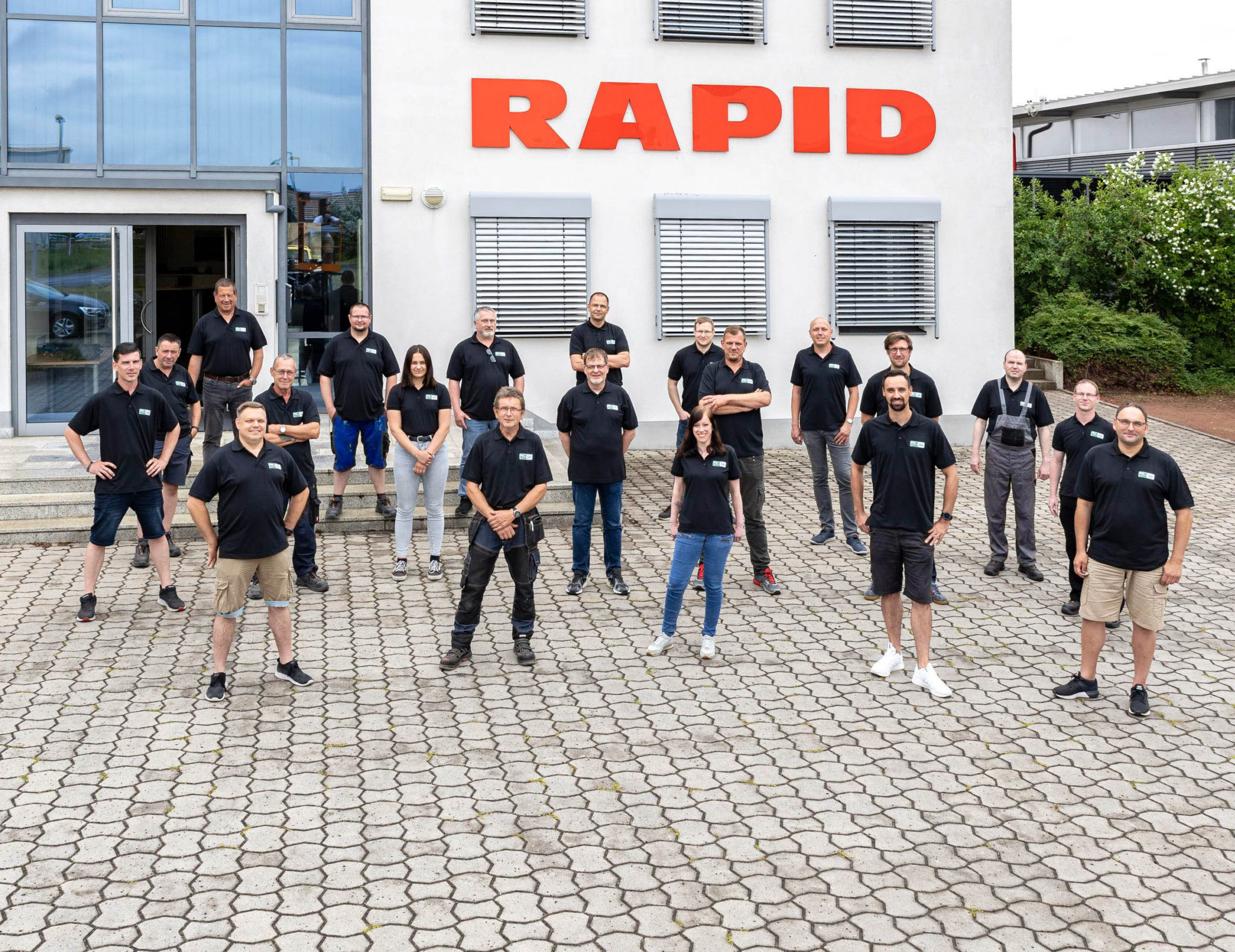 Do you live near Calau?
Our sister company Rapid GmbH in Calau, near Cottbus, is also regularly looking to reinforce its workforce. Find out now and apply directly!
Working in Calau