Since its reorientation in the metal construction sector, the company Rapid GmbH in Calau, near Cottbus, has developed into a high-performance facade manufacturer within the Schneider Group, an internationally active family business with its headquarters in Baden-Württemberg. With around 60 employees and 6,500 square metres of production space, Rapid GmbH Calau in Brandenburg forms an important and flexible link in the facade construction business. Using our state-of-the-art construction and manufacturing techniques, we create sophisticated solutions for architecturally and technically challenging facades.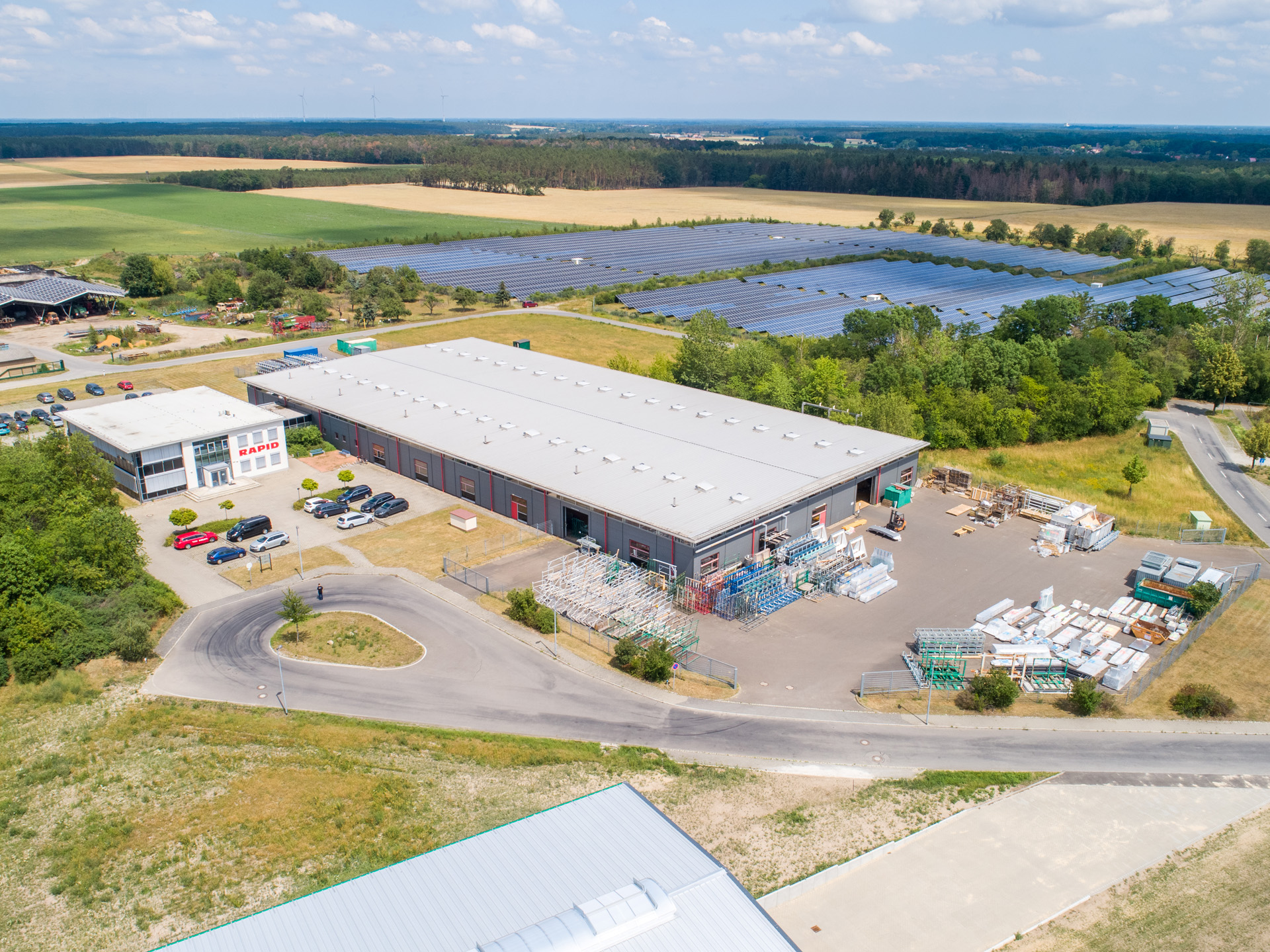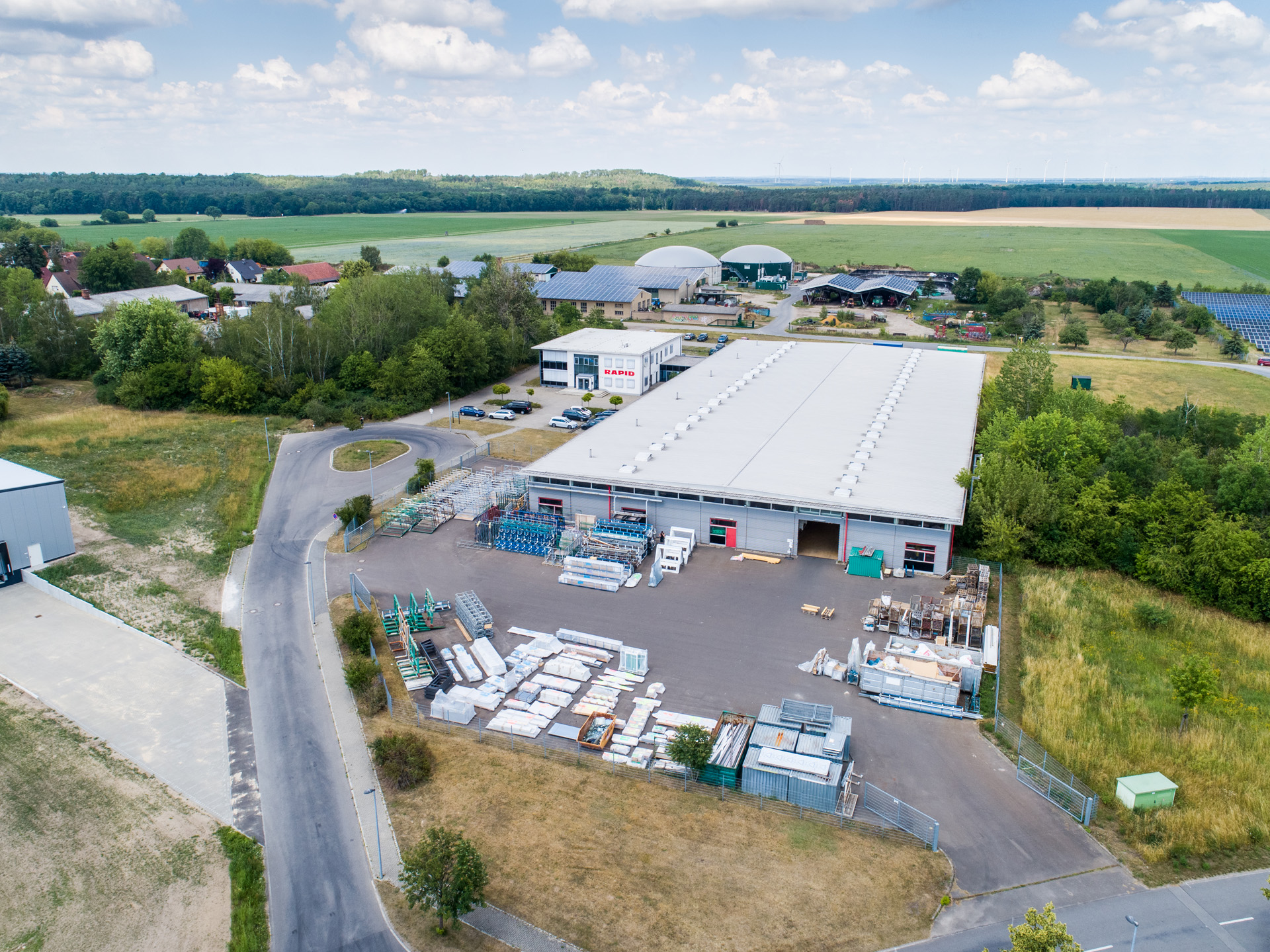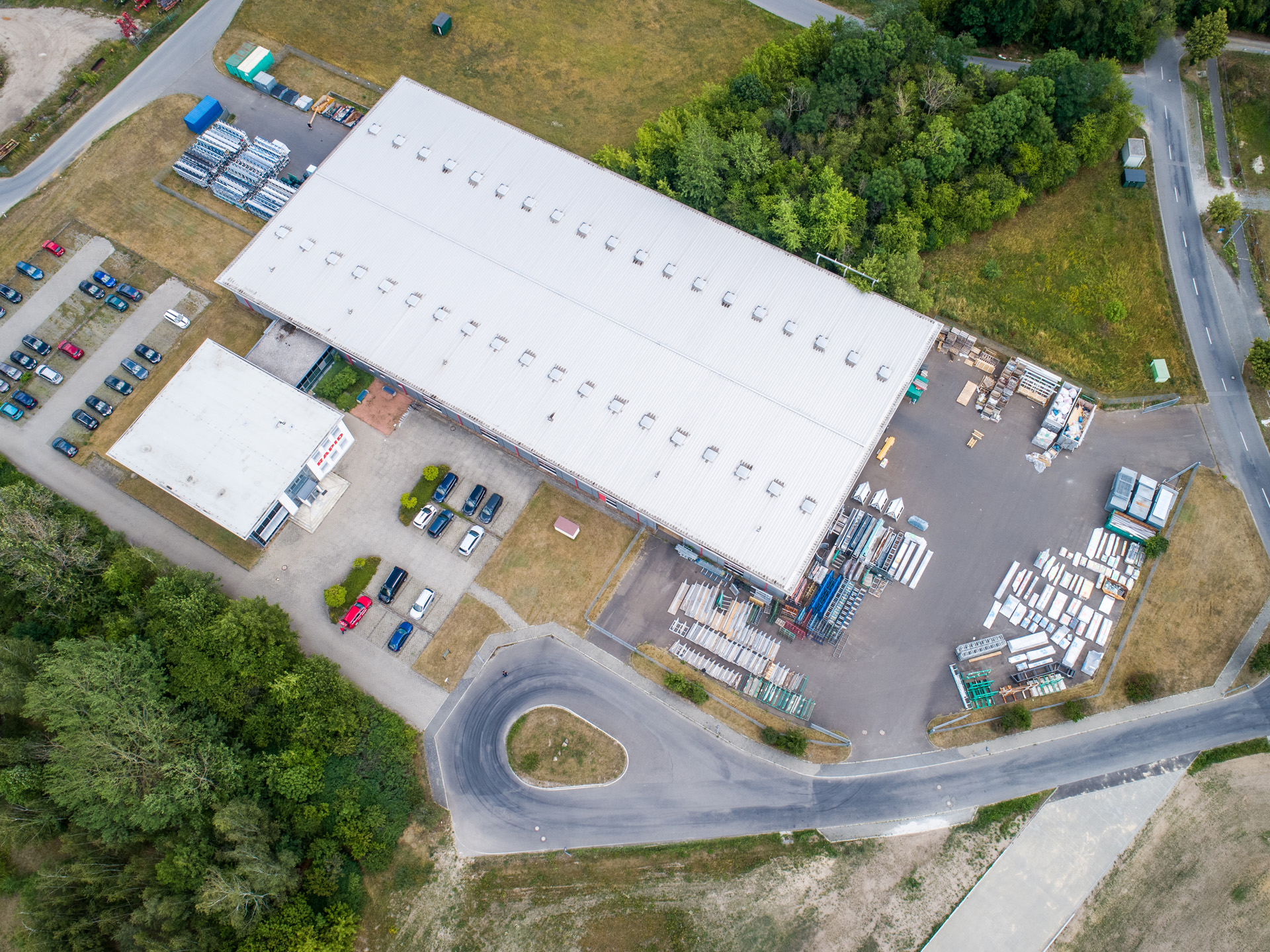 At Rapid Calau, we offer architects and clients extensive engineering expertise in terms of the planning, construction and execution for the realisation of their visions. We have already been able to demonstrate our expertise in large or very individual construction projects in which we were significantly involved. These include the Berlin-Brandenburg Airport, the Ahrenshoop Art Museum and the Regional Church Archive in Nuremberg.
Our broad range of products comprises curtain walls, mullion-transom facades, unitised facades and double facades in all possible designs as well as windows, doors and roof structures made of the most diverse materials such aluminium, steel, wood and glass.
© Heiner Leiska
© Felix Oberhage
© Stefan Josef Müller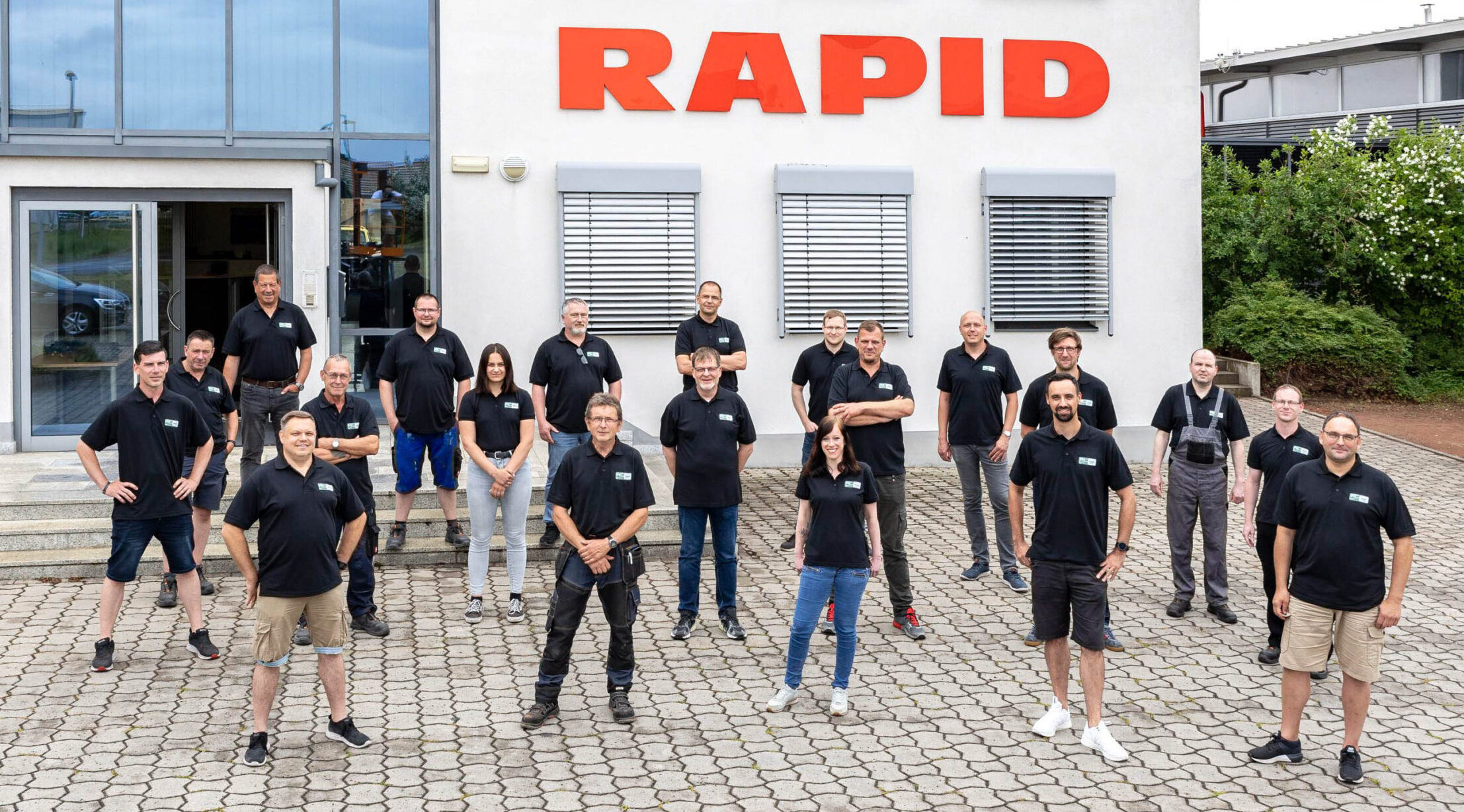 6500
Production area approx. in m²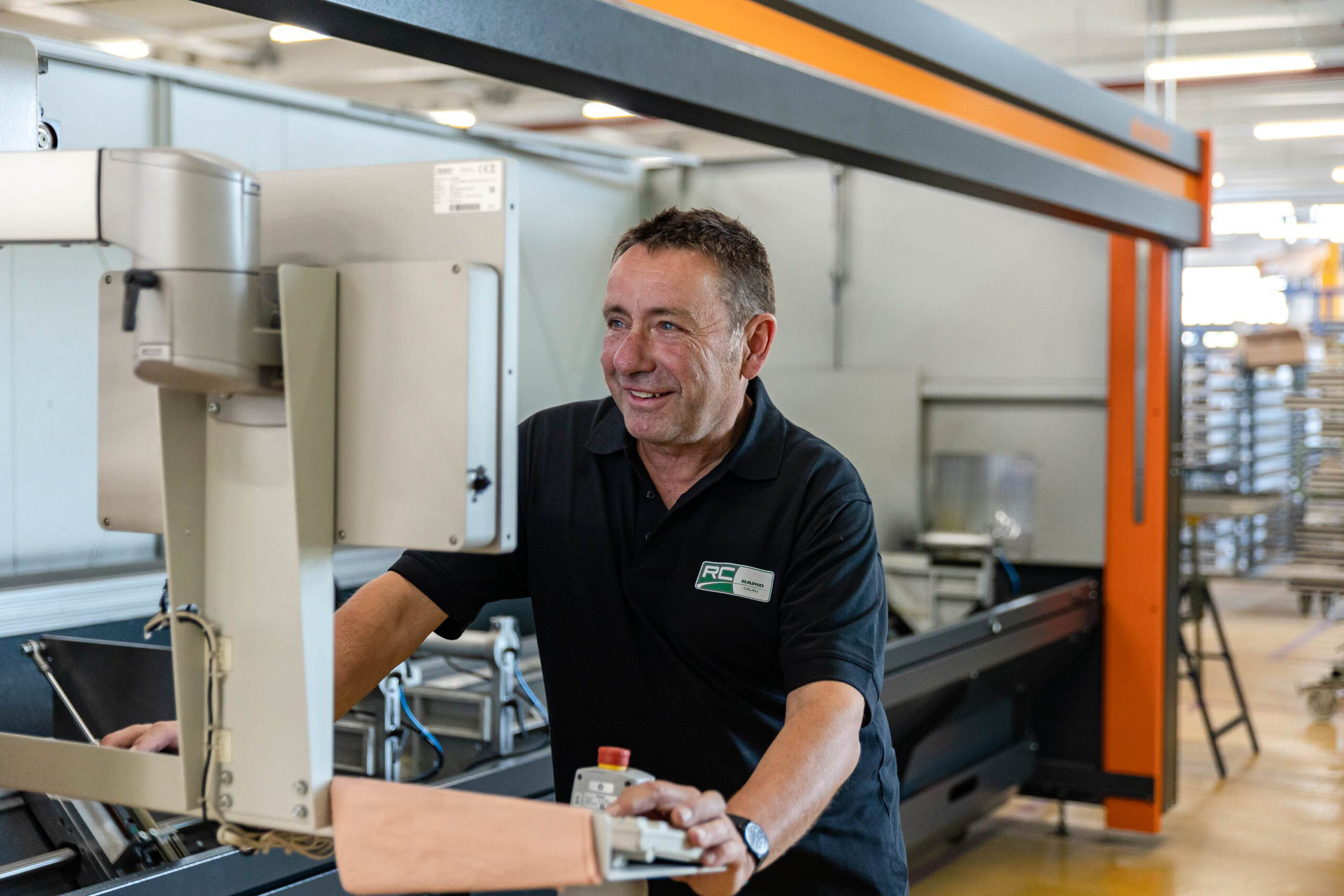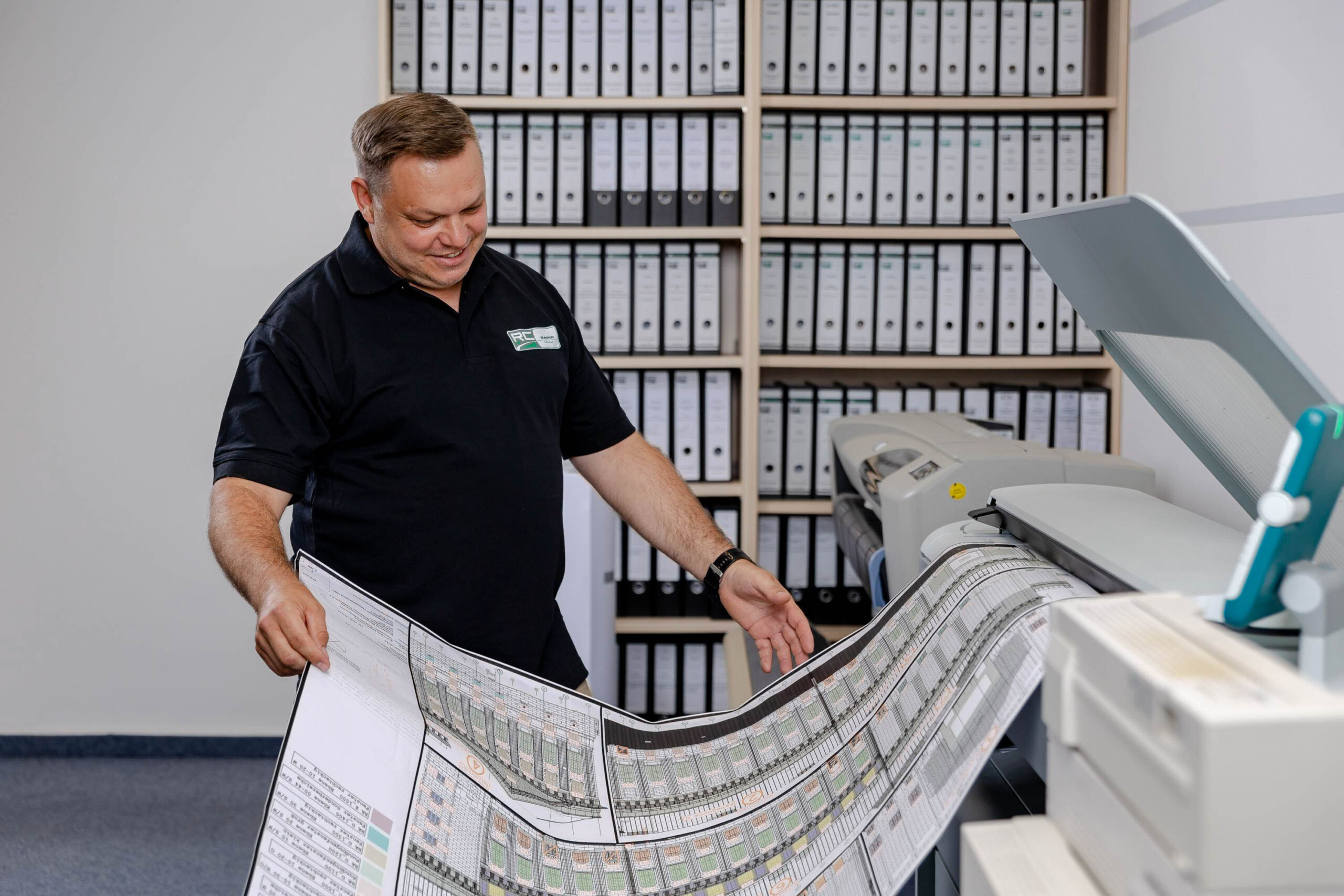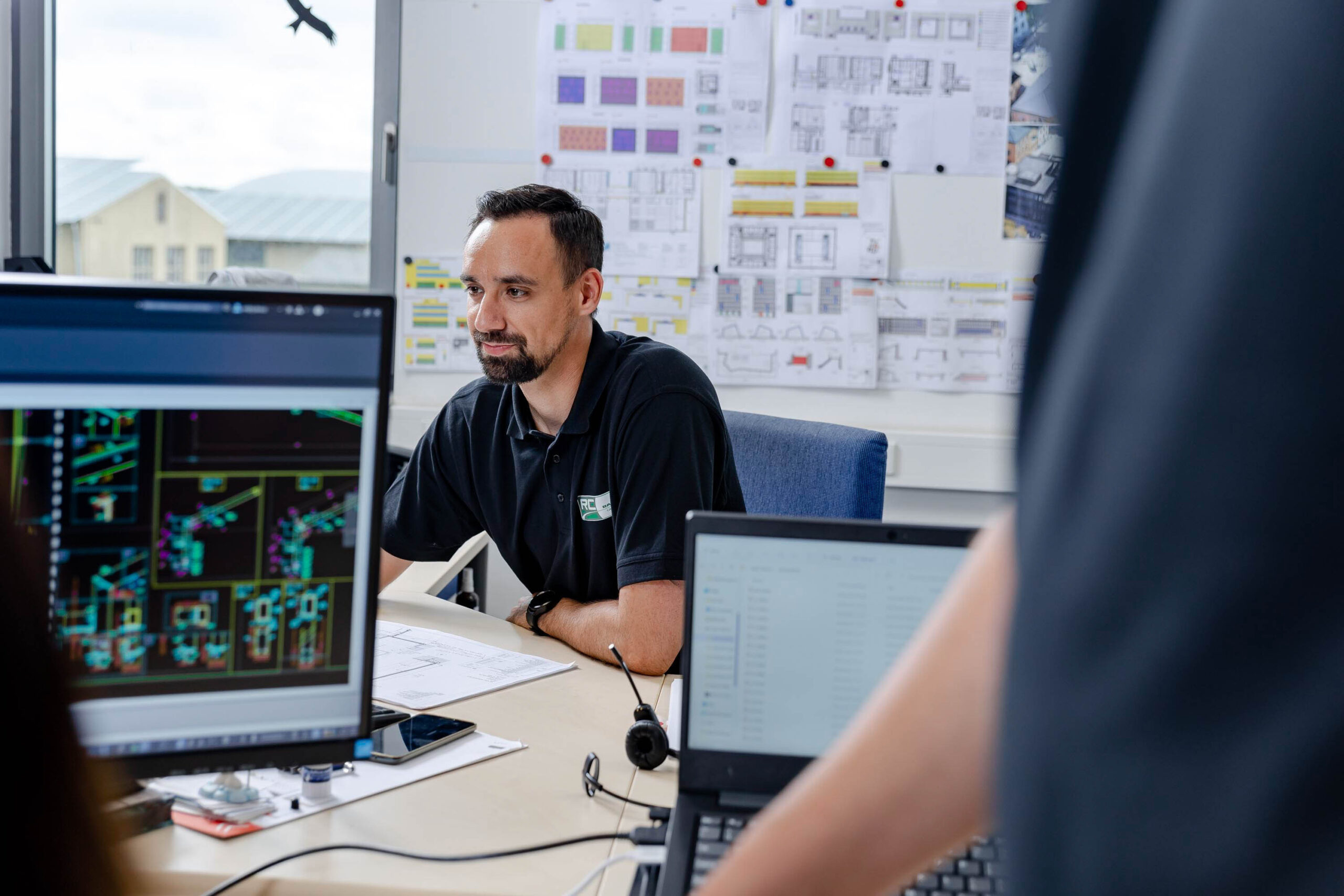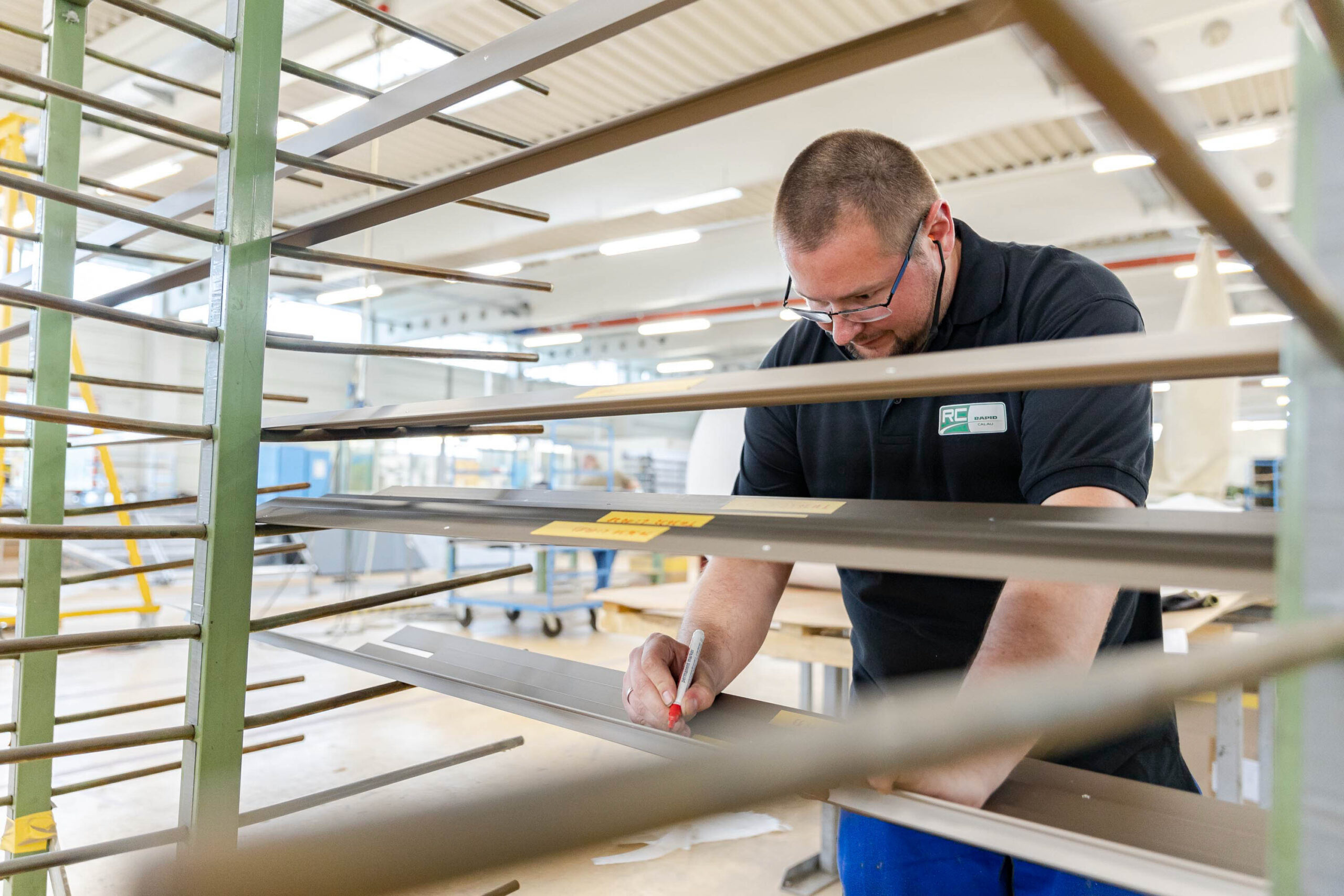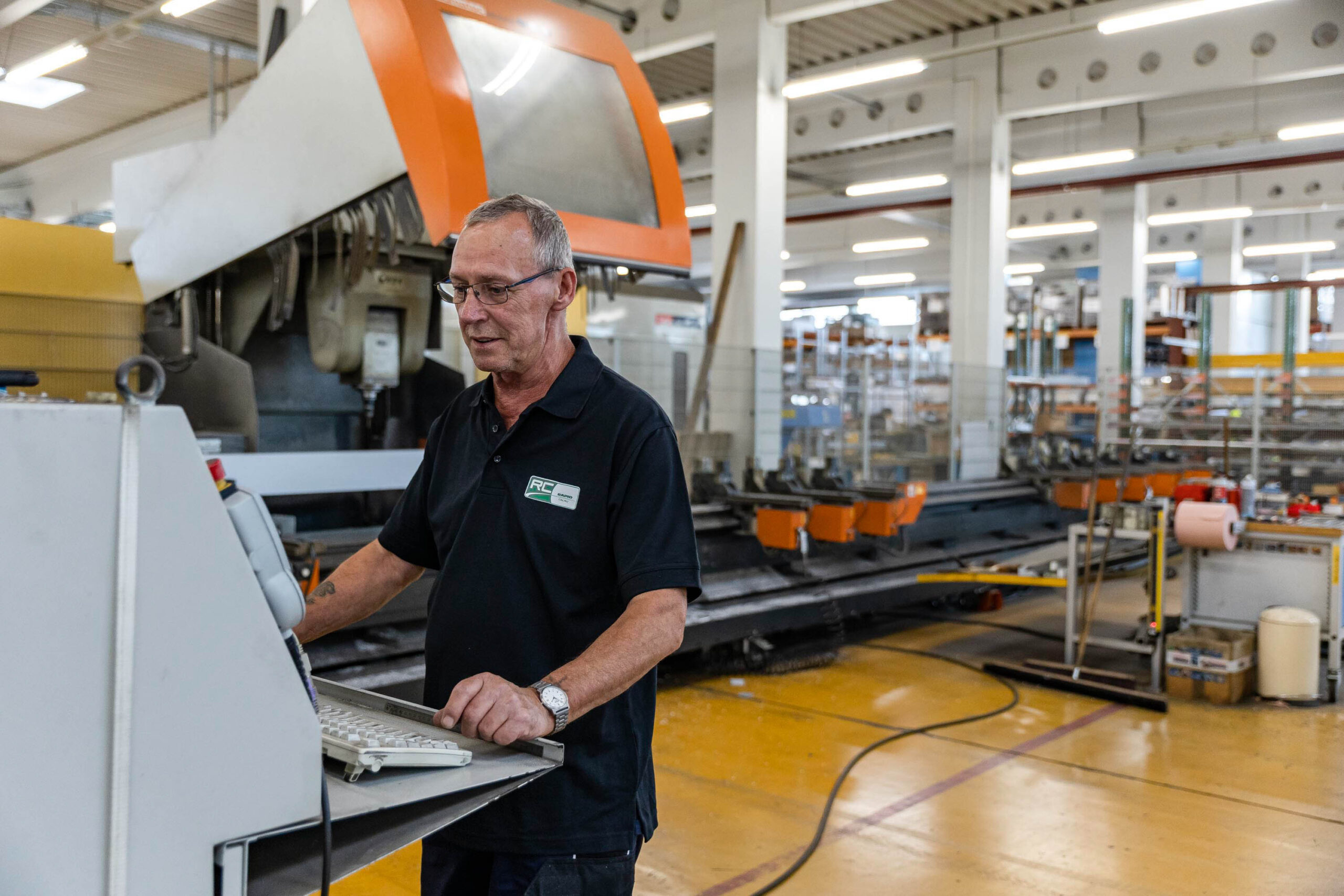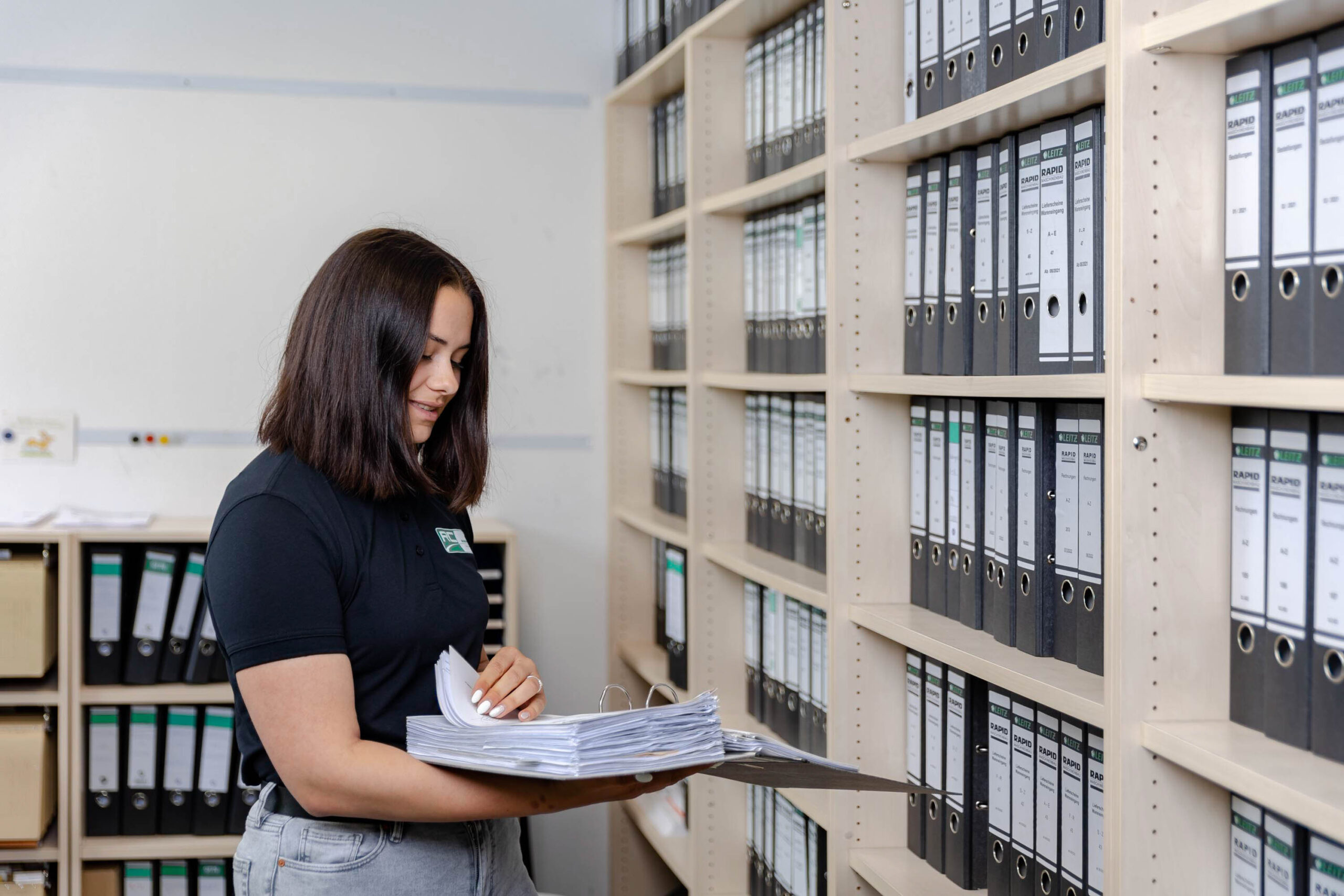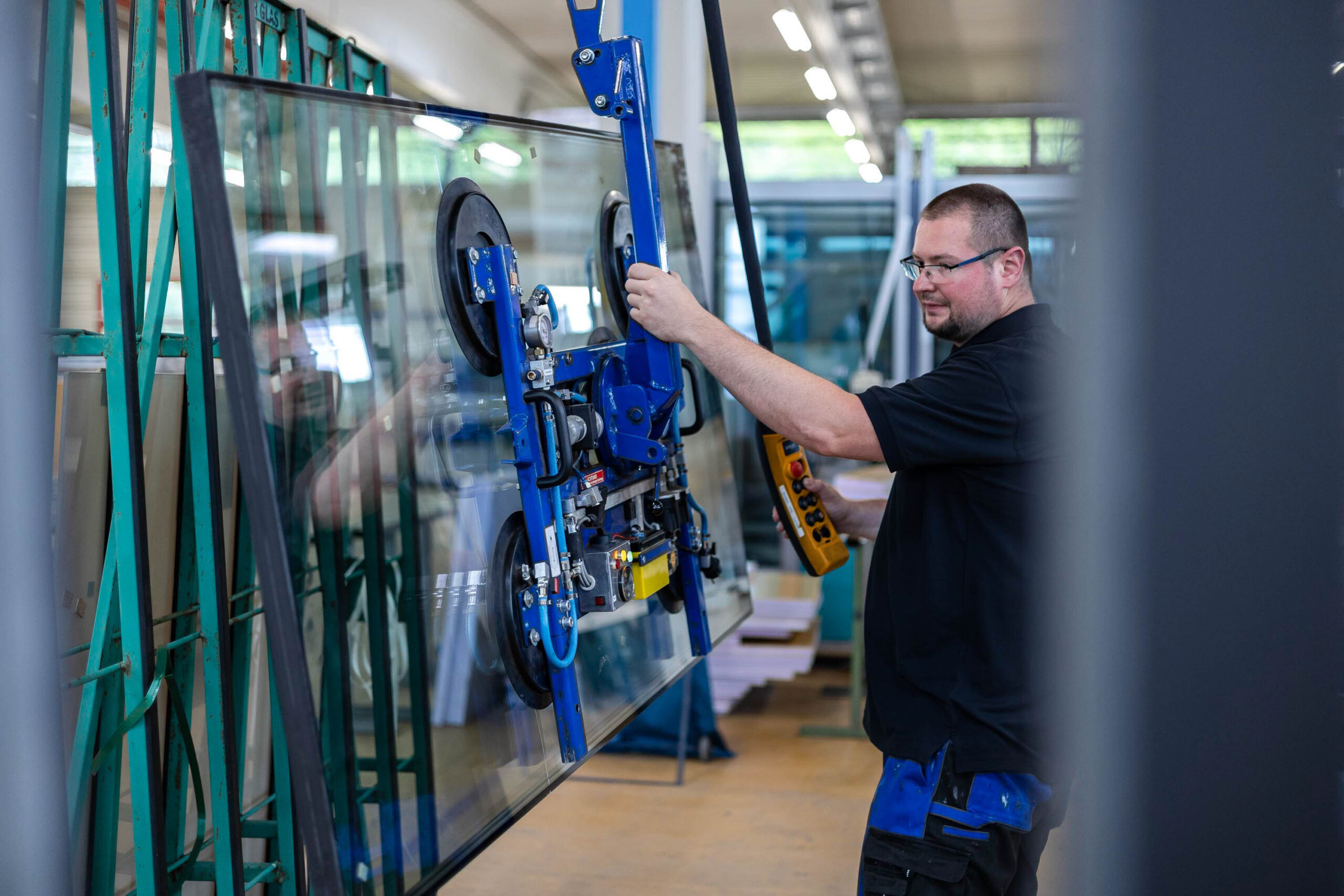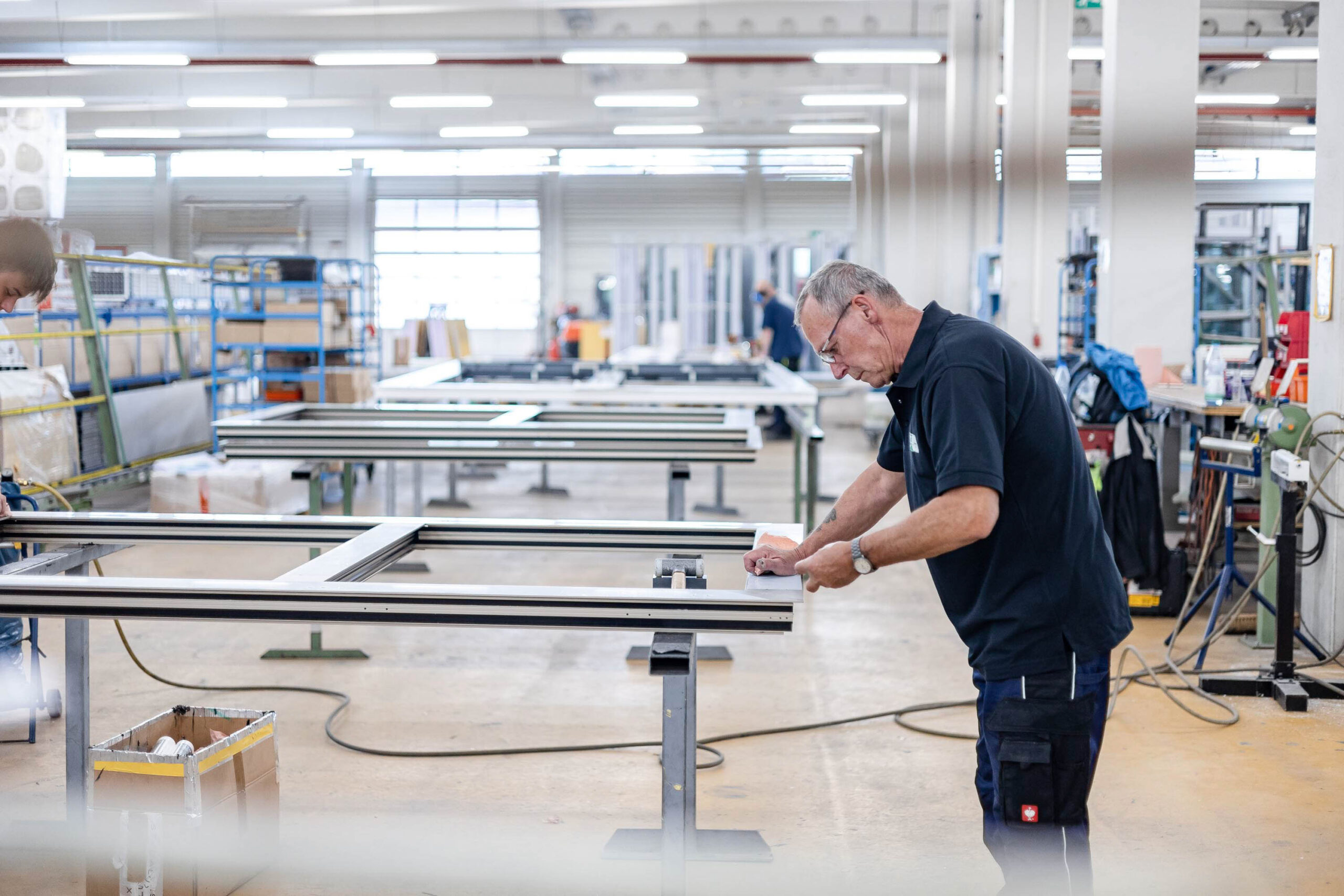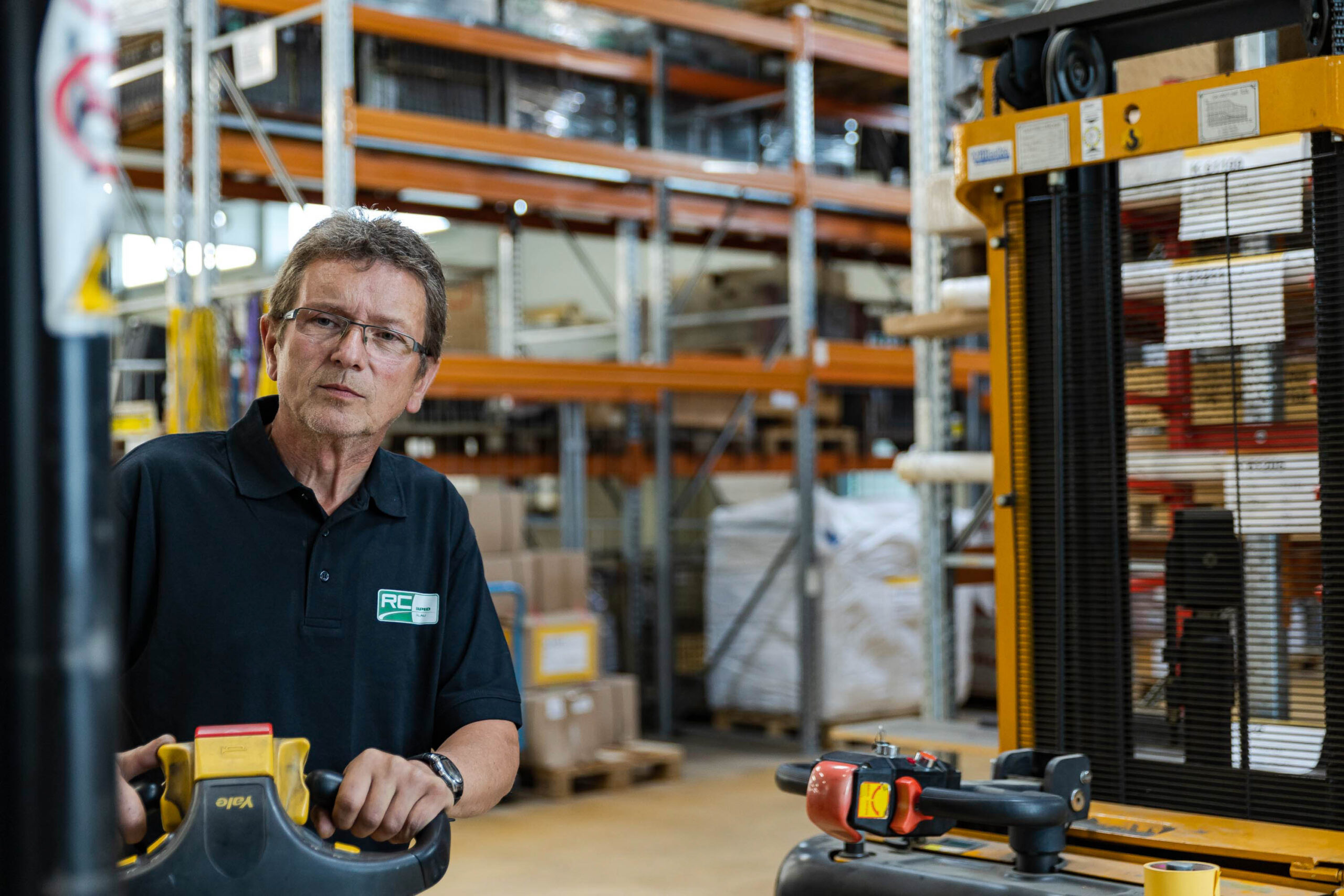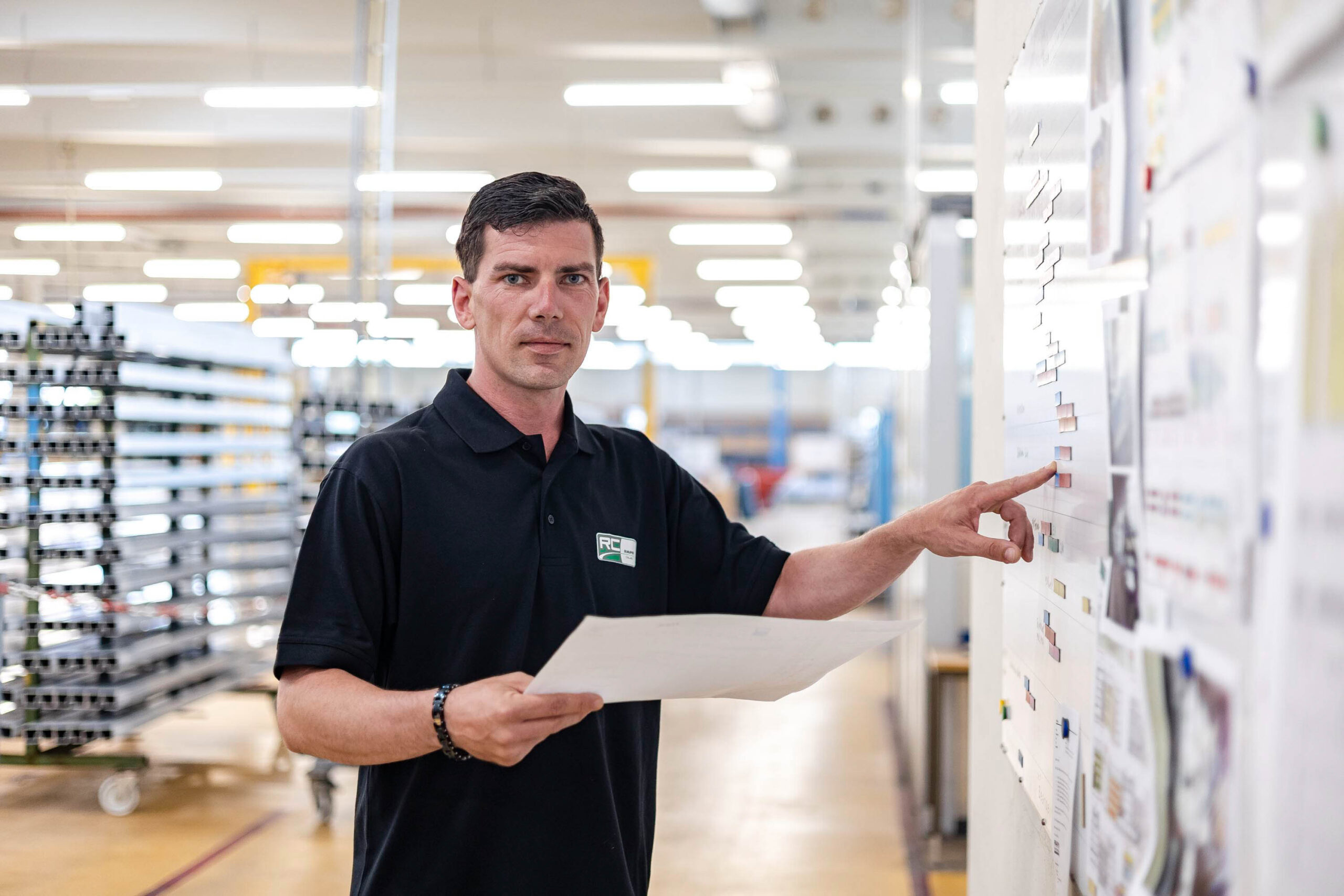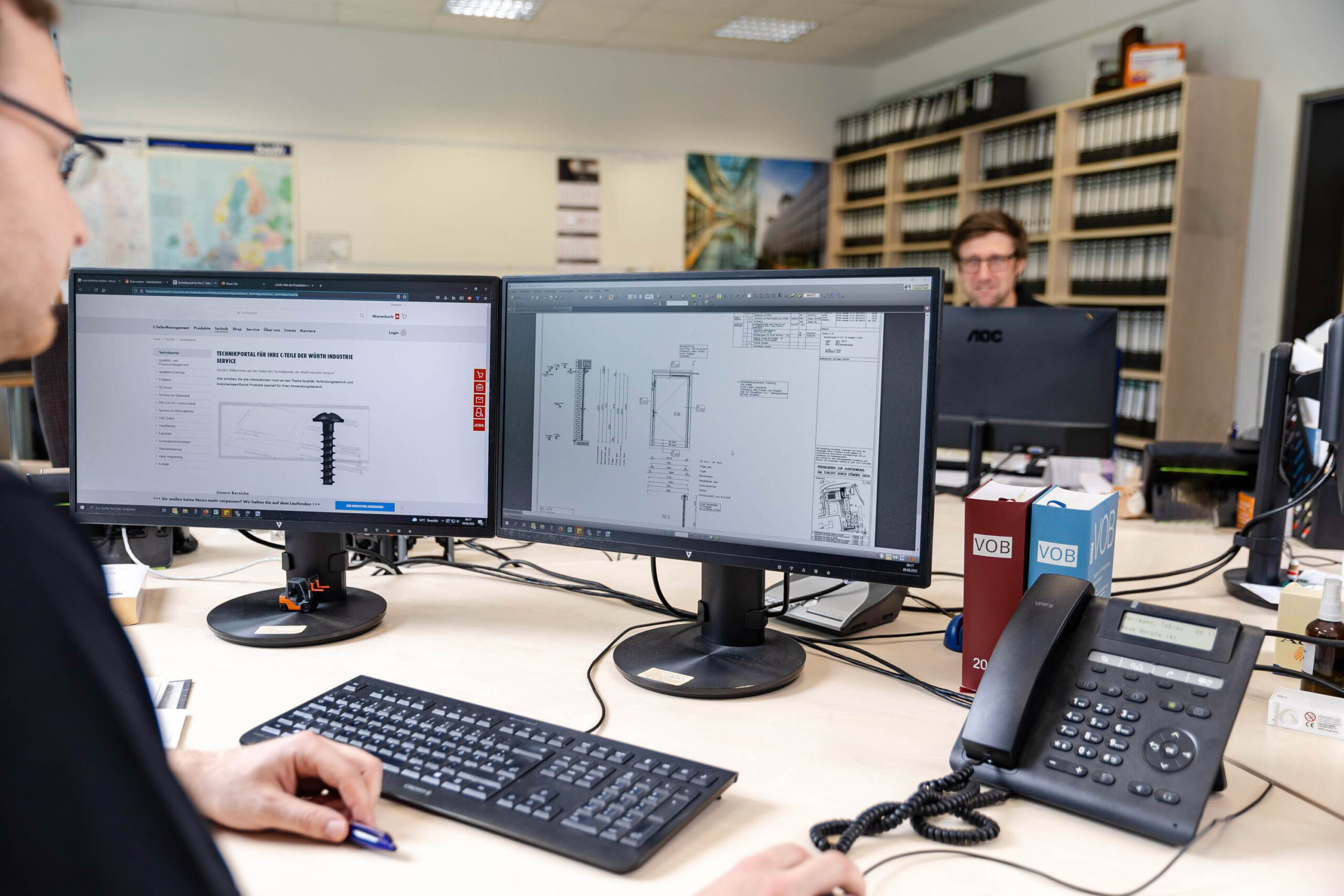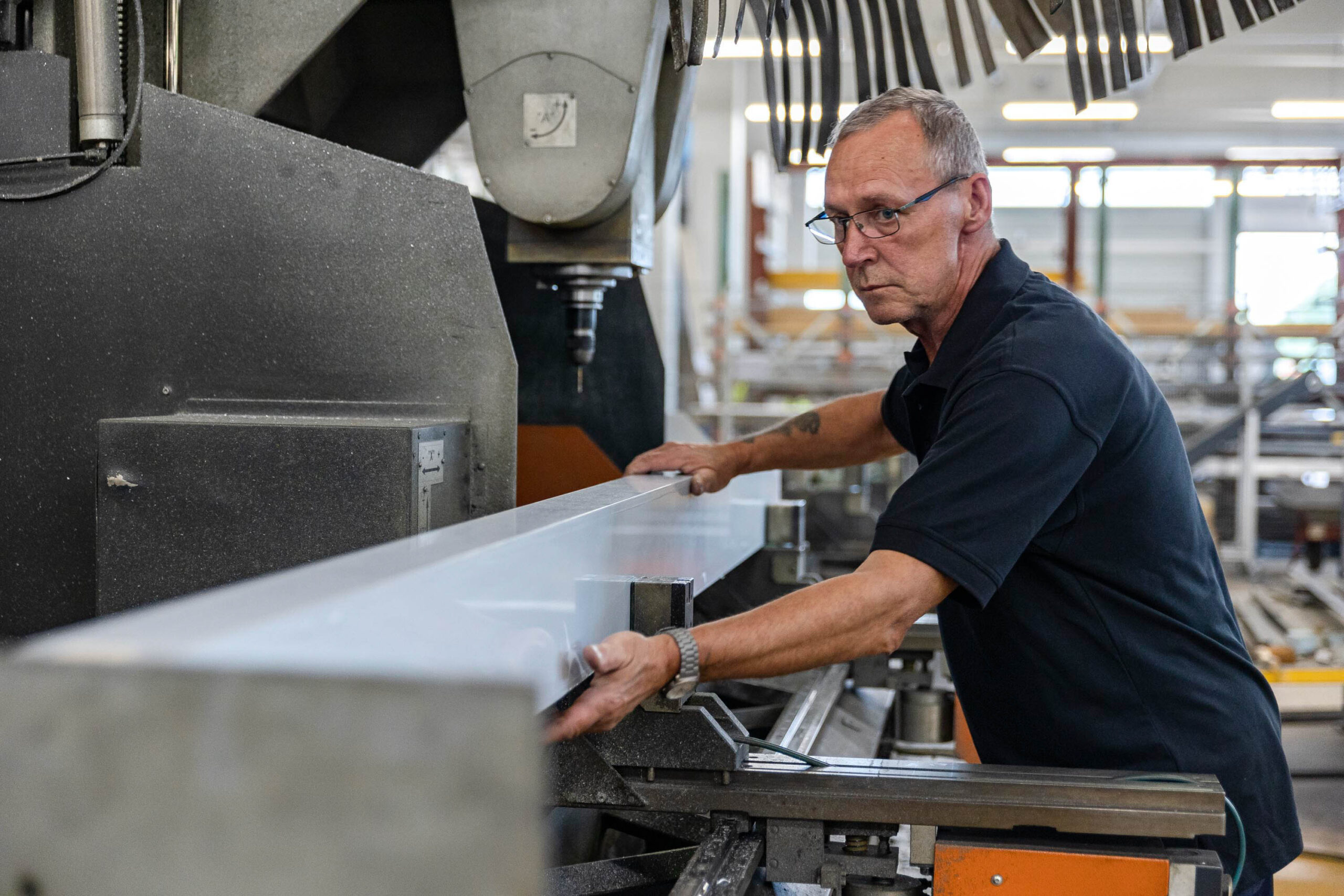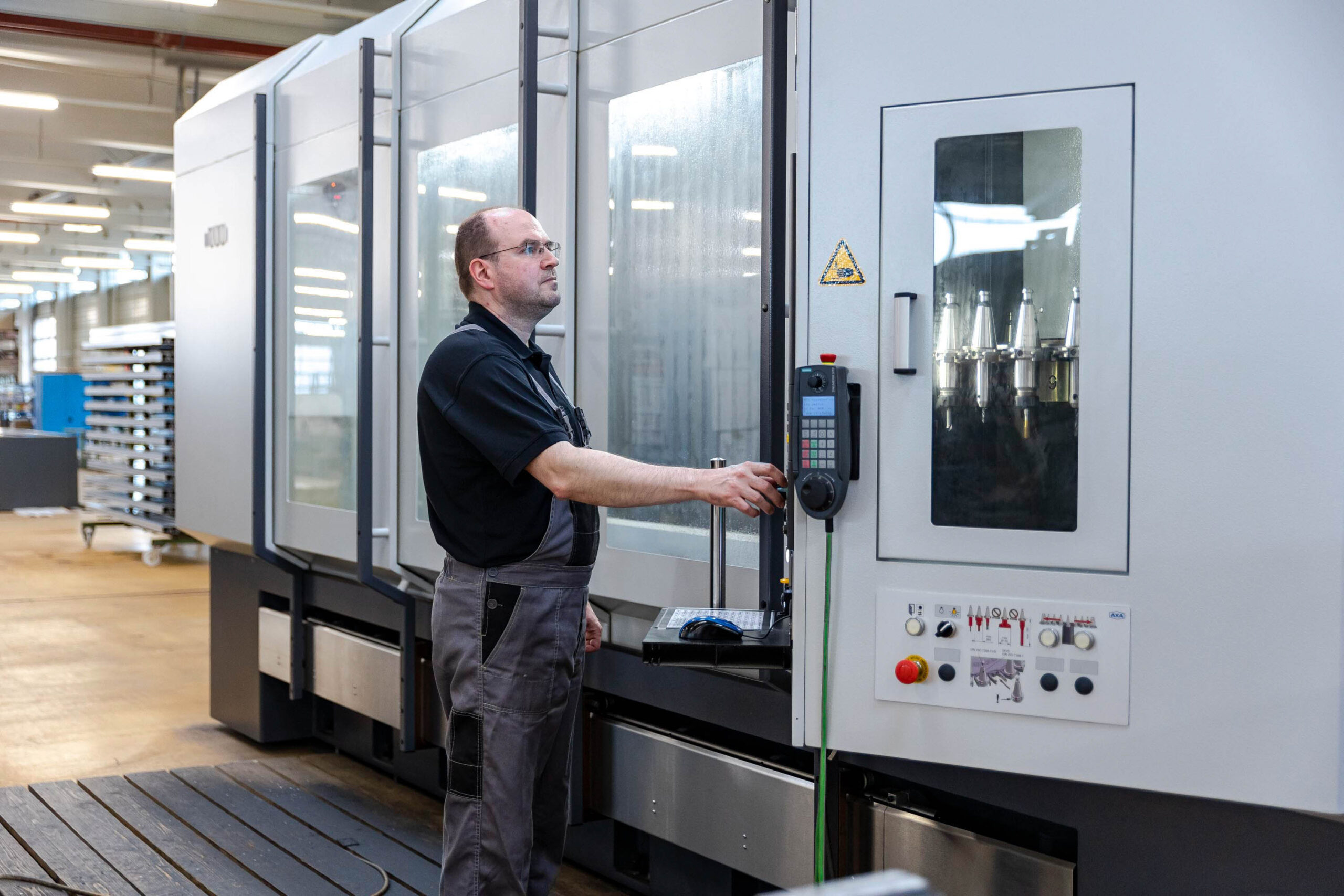 ca. 40 %
Engineering office
More about Rapid GmbH – Calau
Facade construction: sophisticated and inventive
Technical finesse and sophisticated solutions – that's what you need for a state-of-the-art building facade. Taking into account the interplay of thermal insulation, sun protection, sound insulation, burglary protection and energy generation only forms part of our daily work.
If you want a career in facade construction, you can look forward to a lot of versatility: And that is not just in terms of our customised facade structures, but also the latest technologies and a balanced mix of theory and practice. The results of our work inspire us and always give us the courage to break new ground. Perhaps you too will soon be standing in front of an impressive, newly installed facade and admiring the results of your work. You will see how empowering this can be.
These are the types of candidates we are looking for:
Whichever position you are interested in: if you enjoy working in a team and would like to continuously develop yourself, we would like you to work for us. With dedication, commitment and personal responsibility, you can make great things happen with us!
Among other things we are constantly looking for:
Facade fitters with good levels of craftmanship
Designers and draughtspeople for the facade construction sector 2D and 3D work
Engineers with an eye for detail
Trainees who are enthusiastic about the technical-industrial and commercial sectors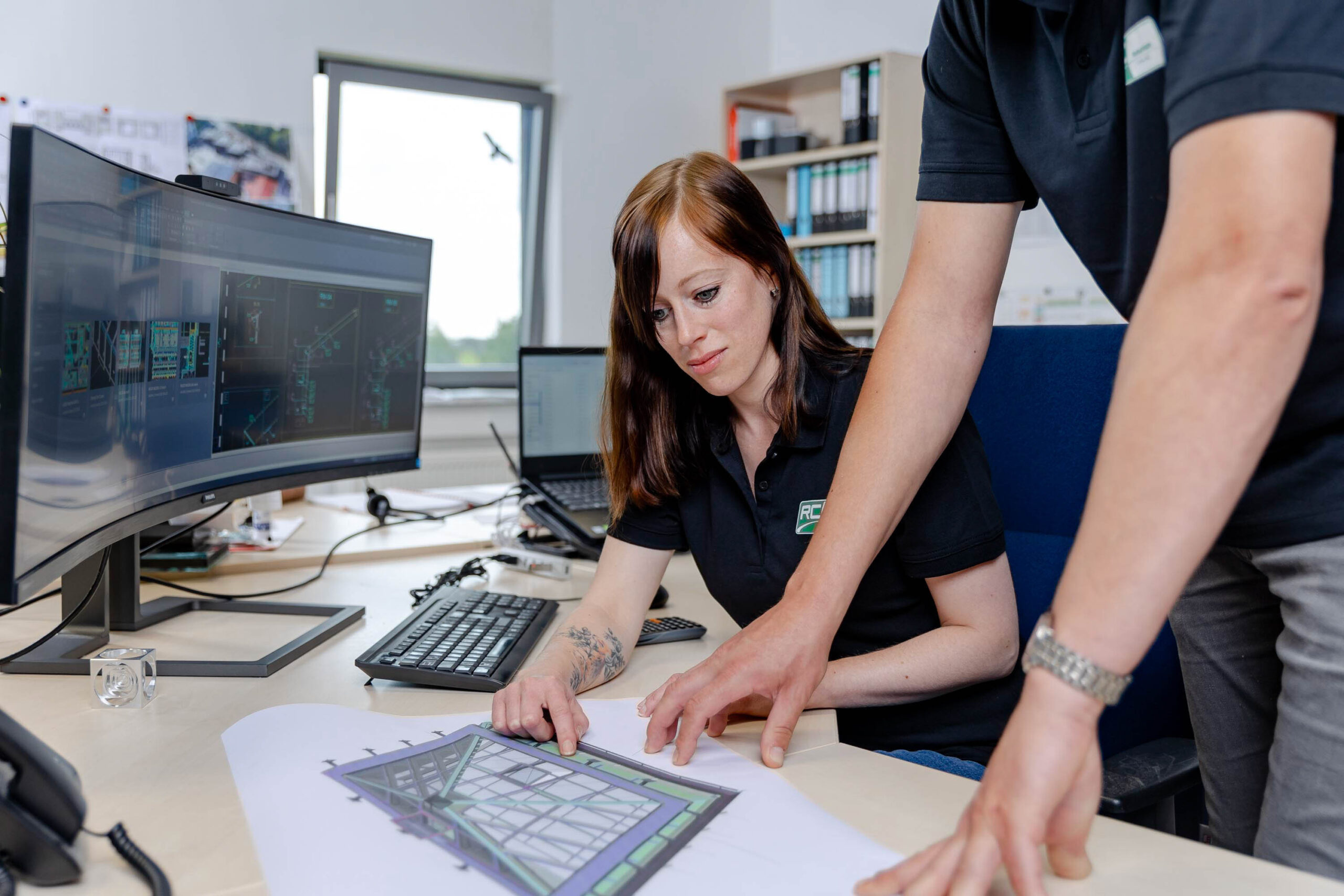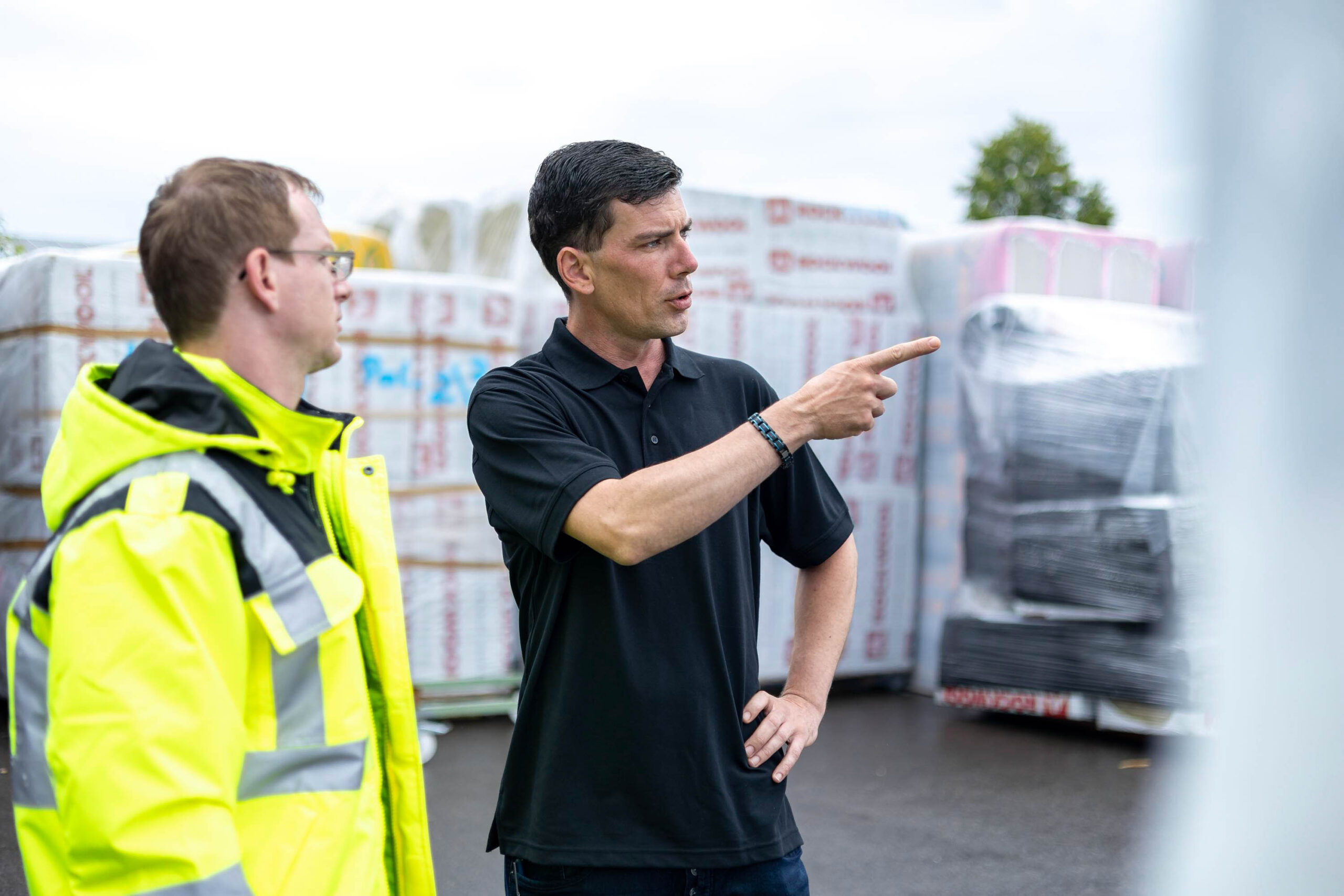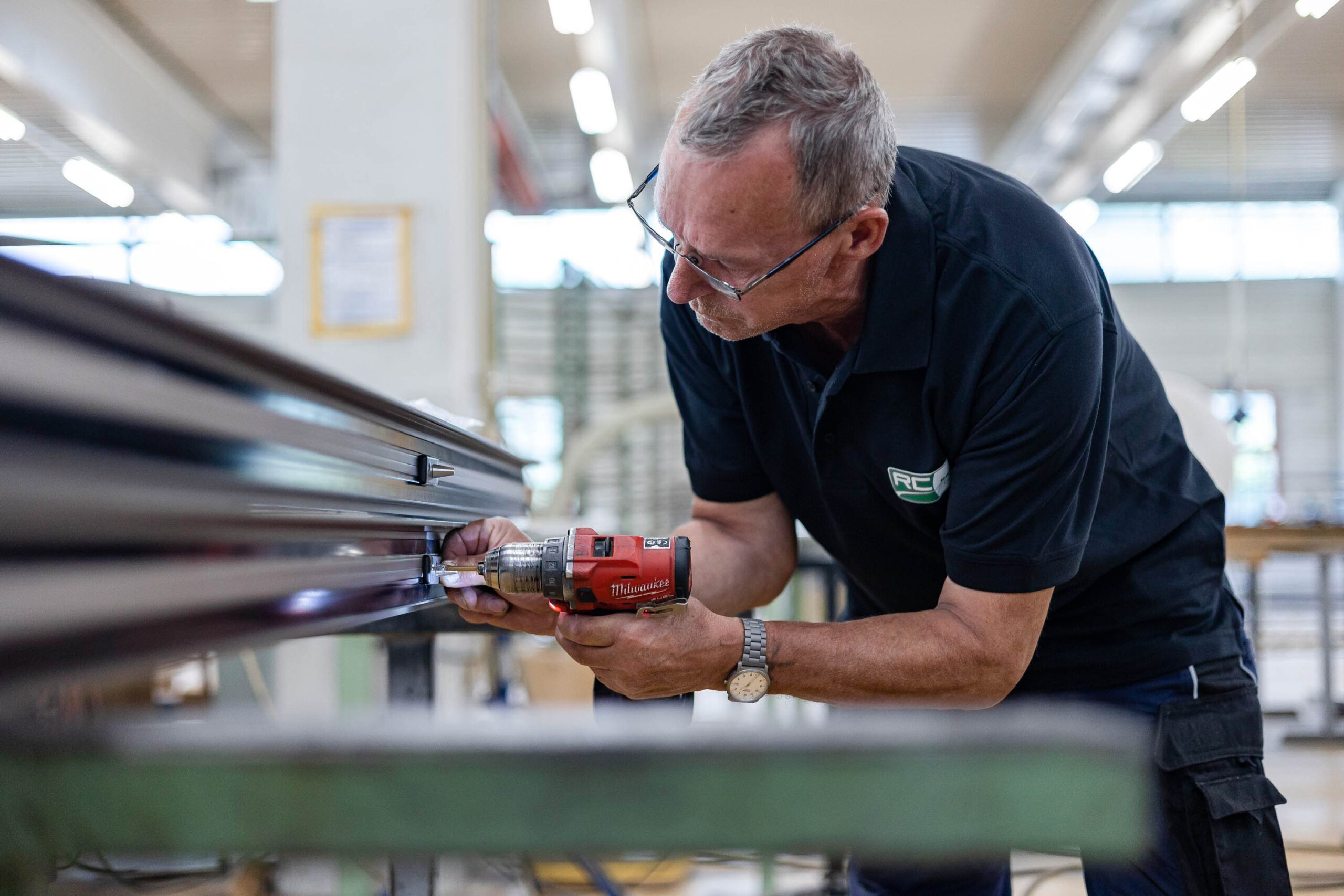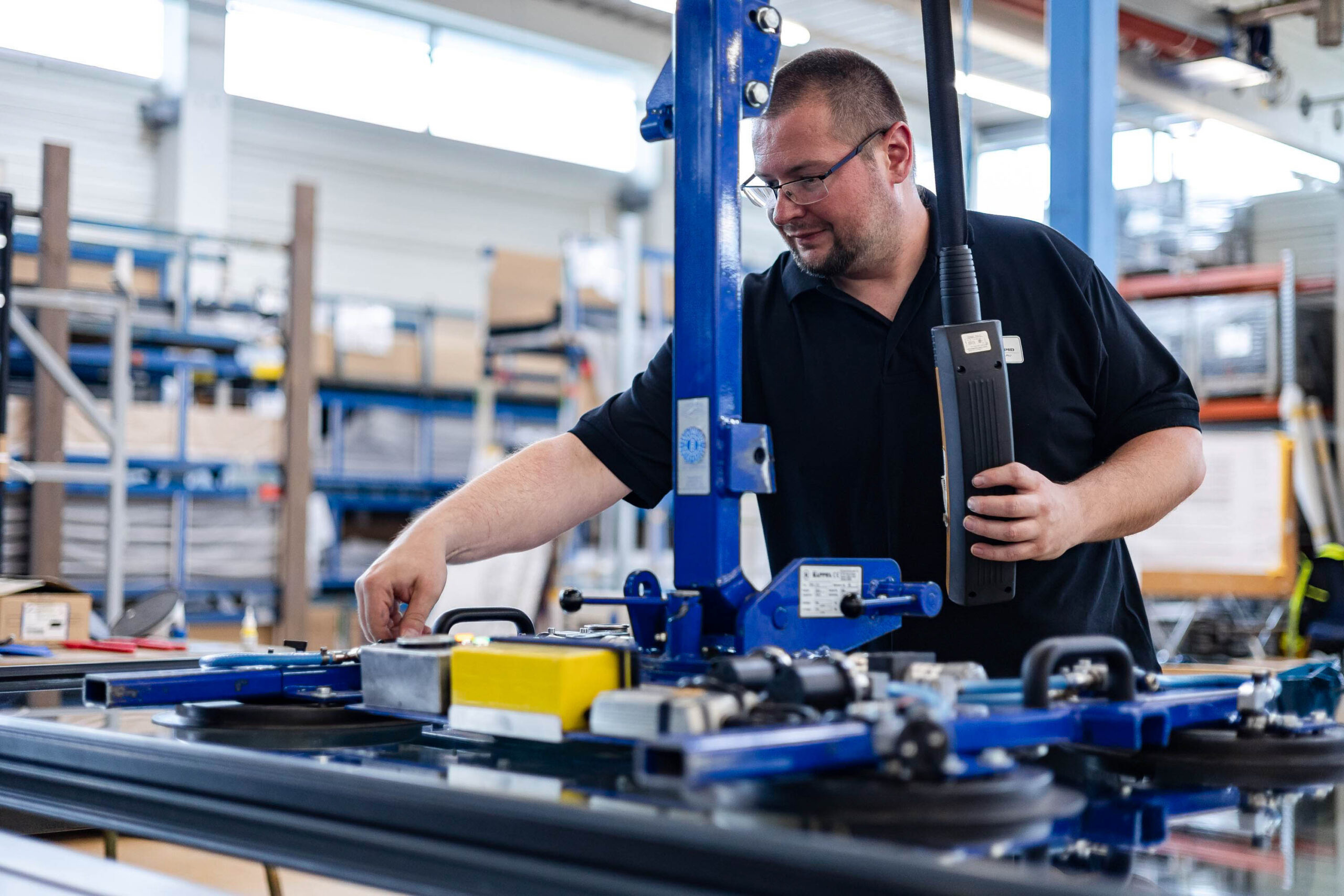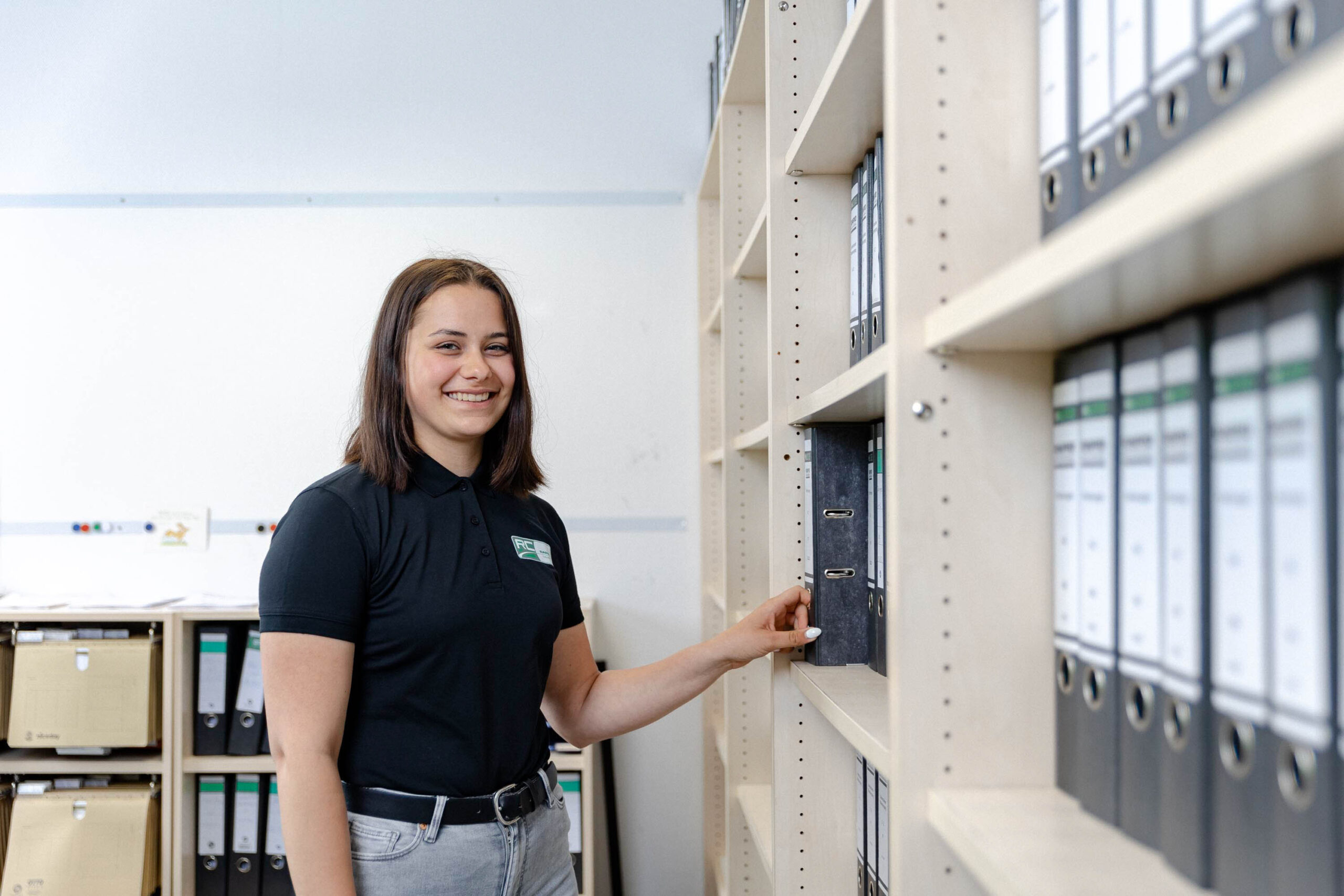 What makes working at RAPID in Calau so special?
We are strongly rooted in the region and stick together. Teamwork, equality at all levels as well as individual support and the right of each employee to have a say are very important to us. Working for us, everyone has the opportunity to develop in their specialisation and also personally. Our goal is to develop the managers of tomorrow from within our own ranks.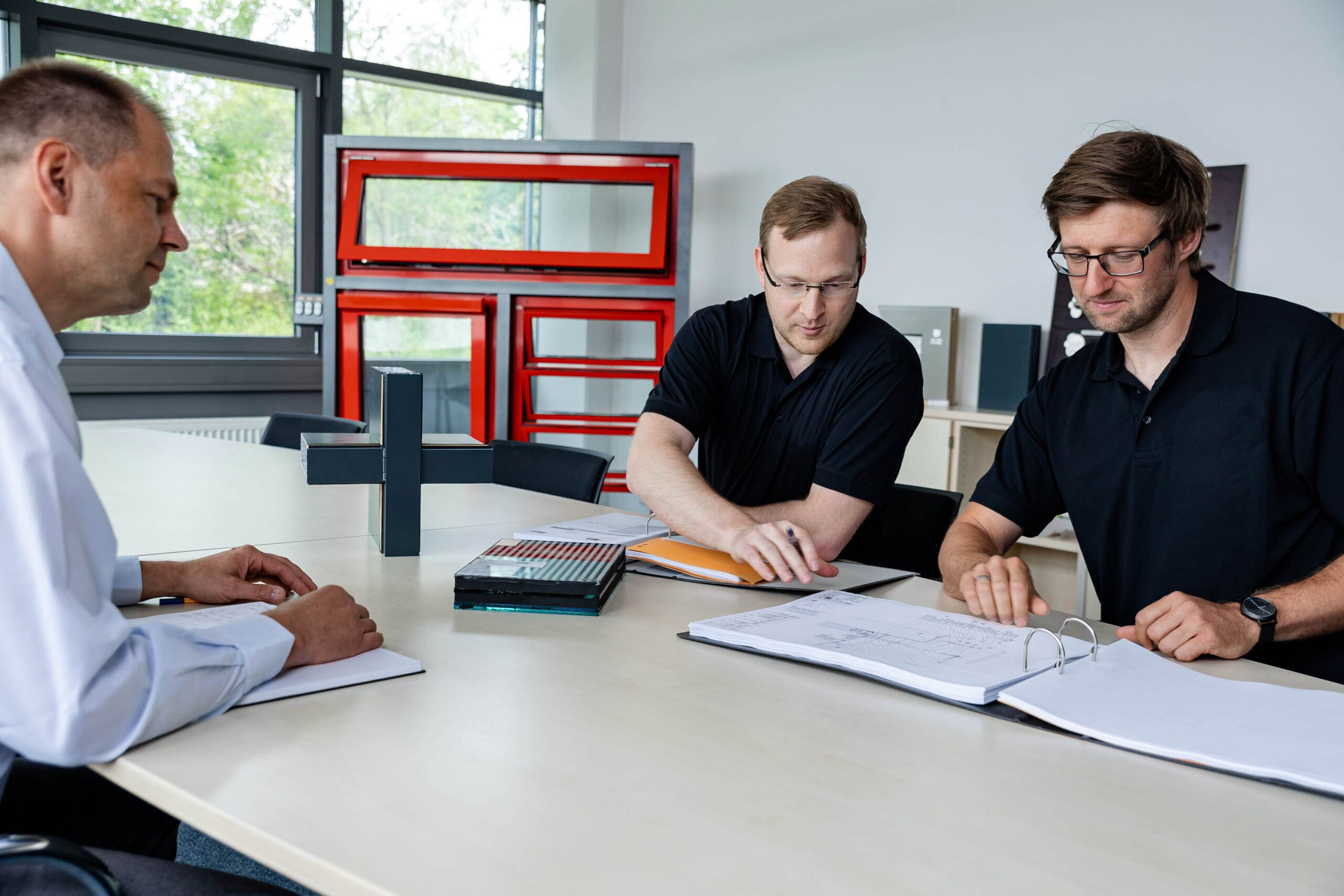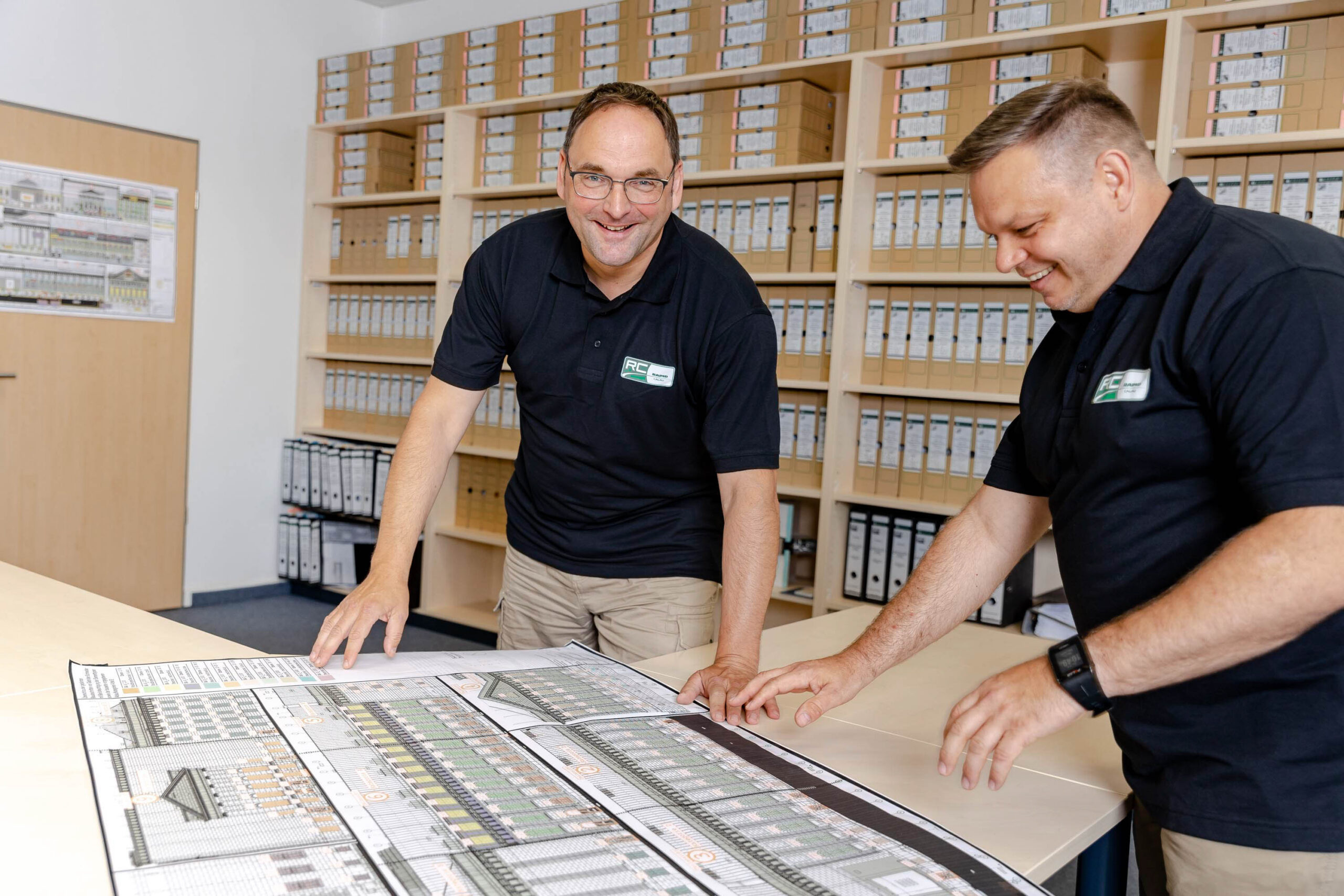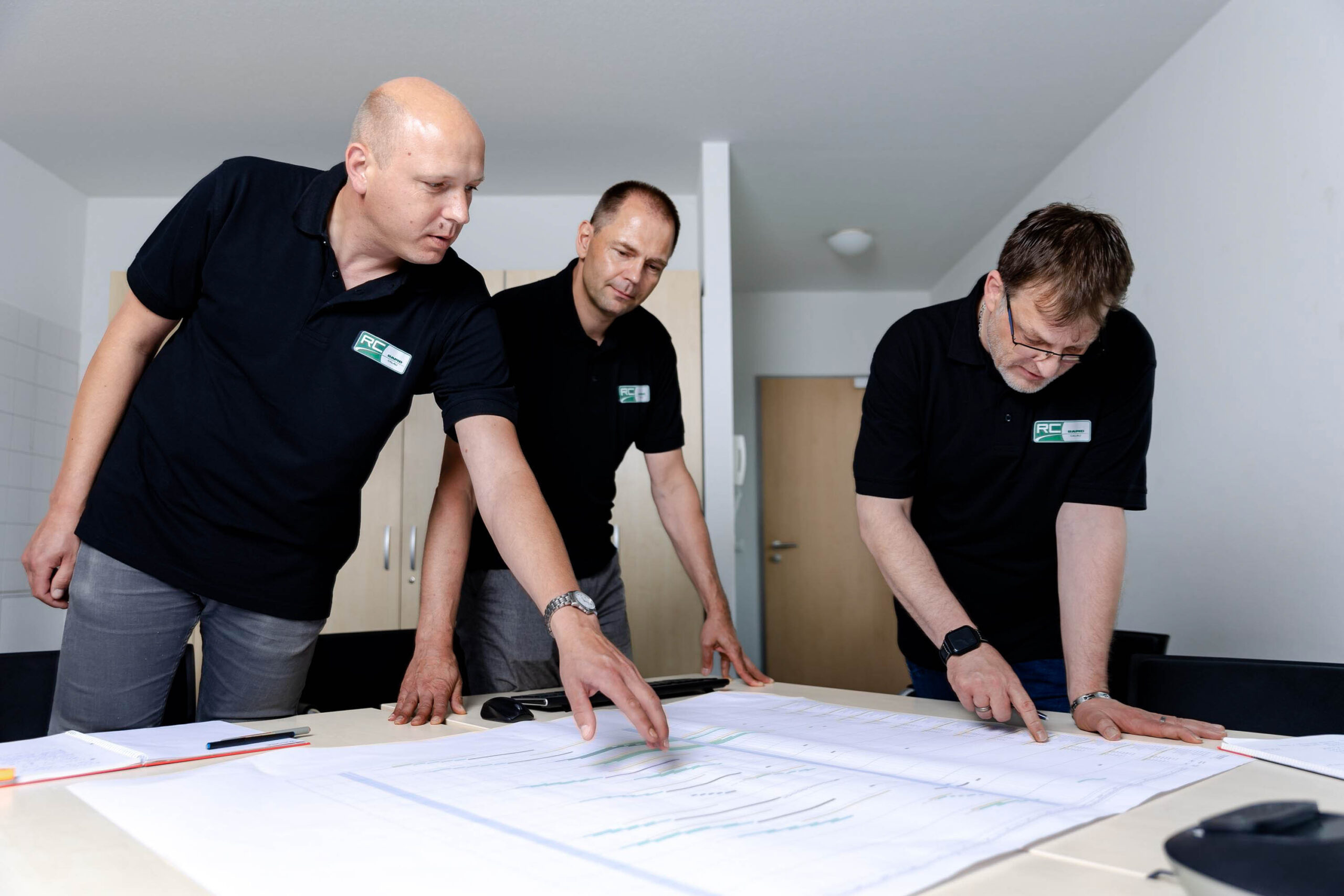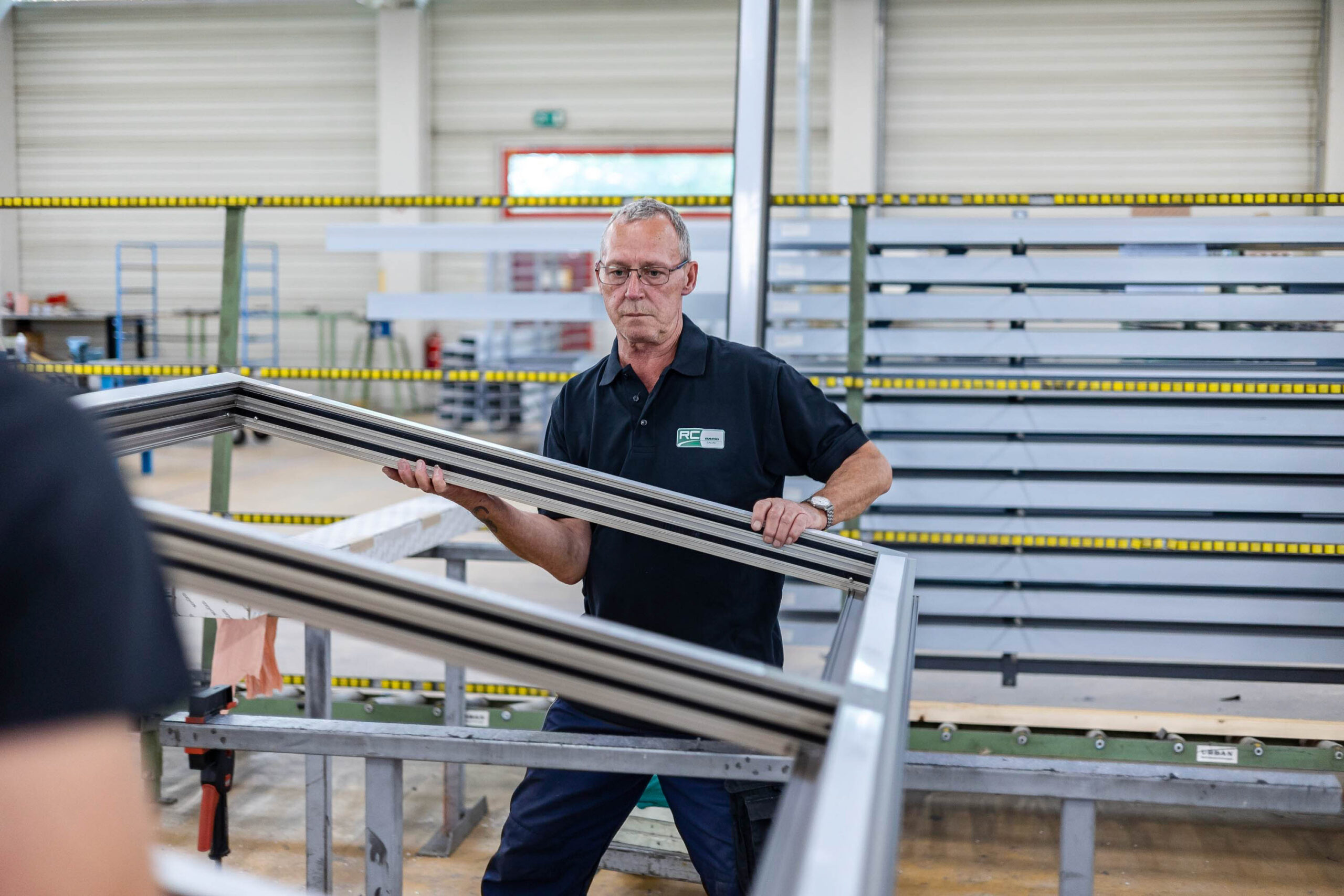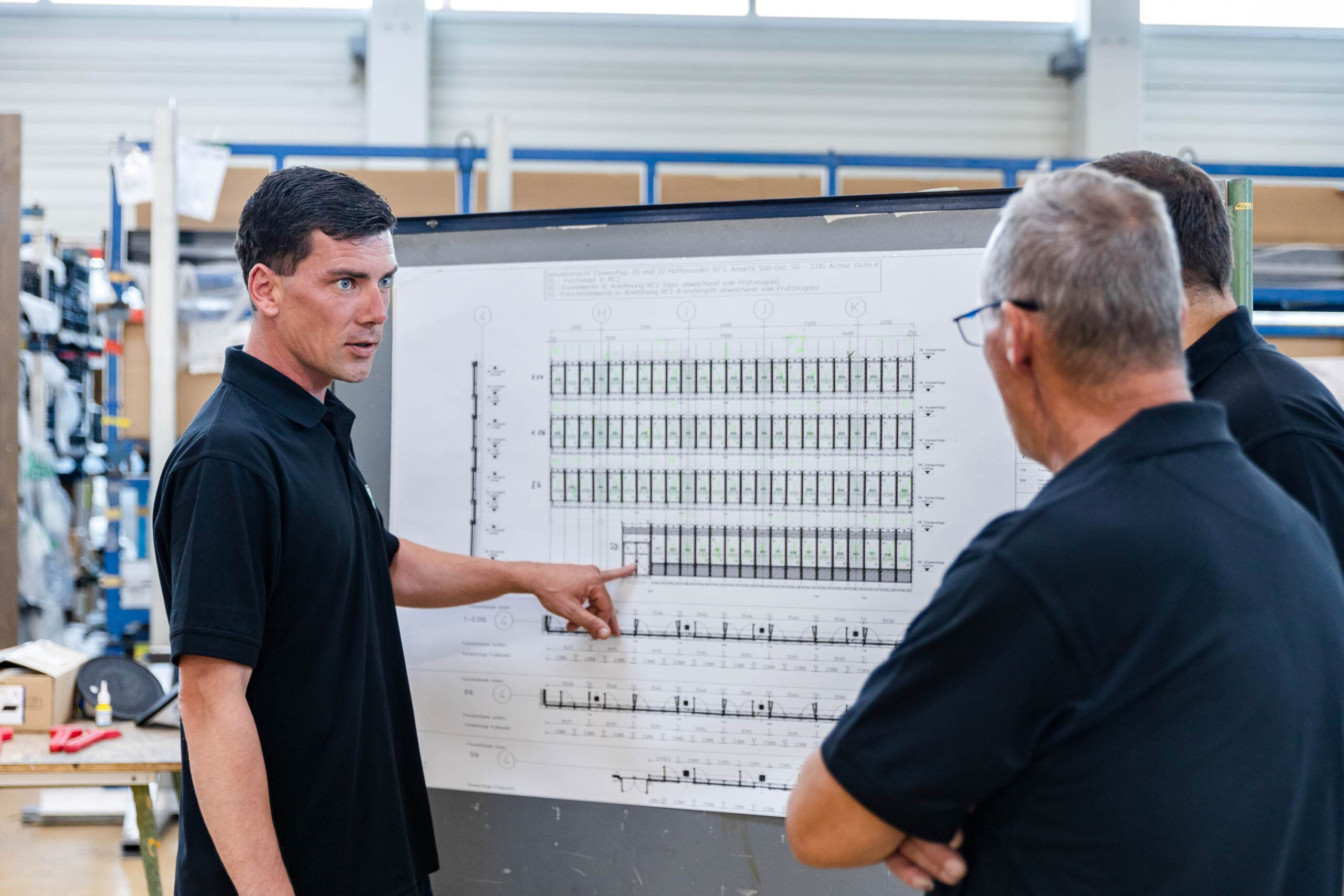 This is what applicants can look forward to
fair payment
possibility of part-time work, especially following parental leave
carpooling and free parking
free drinks such as coffee and water
regular training courses and knowledge transfer; promotion of further training
support in finding accommodation for new employees who are willing to relocate
all employees have a say – via our ideas and complaints management system
Are you in search of new challenges?
Then apply to us for a career in facade construction at the location of Calau oder Radeburg.
Current job offers (in German)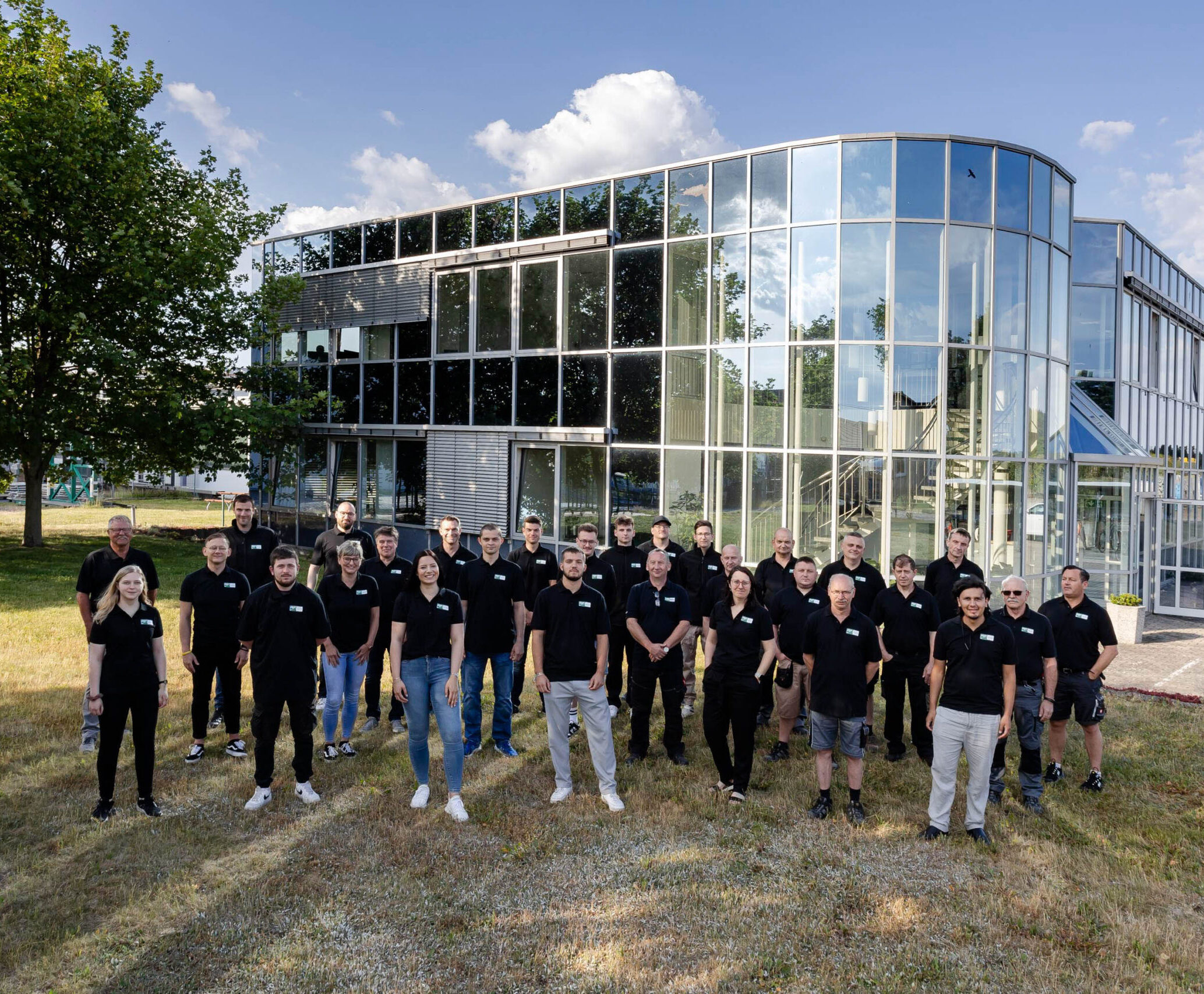 Do you live near Radeburg?
Our sister company Radburger Fensterbau GmbH in Radeburg-Bärwalde, north of Dresden, is also regularly looking to reinforce its workforce. Find out now and apply directly!
Working in Radeburg